Anthony Hopkins and Glen Powell-starrer film 'Locked' is all set to commence production in Vancouver, British Columbia, on November 7 this year. The thriller film, a remake of the Argentinian feature '4×4,' follows a thief who breaks into a luxury SUV, only to discover that he has unwittingly fallen into a complex and deadly trap set up by a mysterious figure.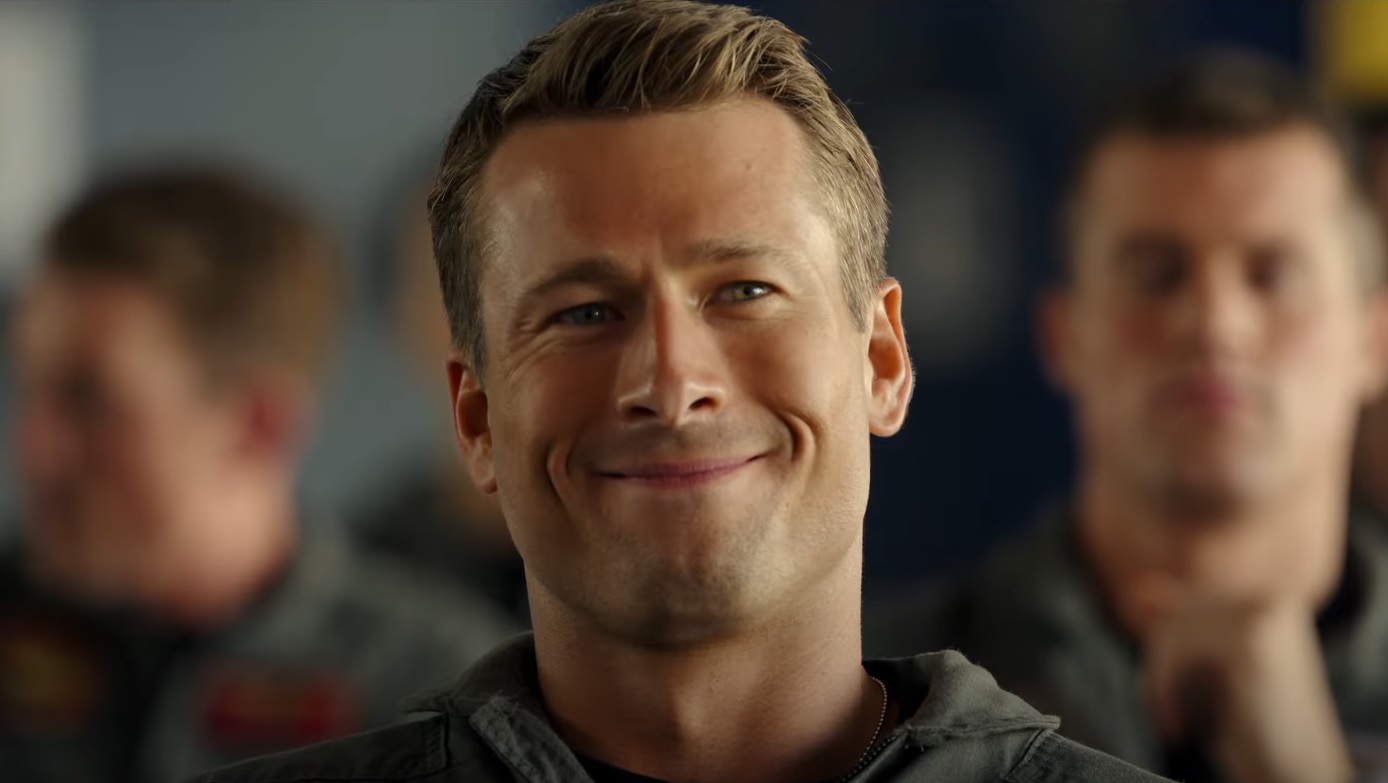 The film is directed by David Yarovesky, based on a script by Michael Arlen Ross. Yarovesky's previous directorial release is the 2021 fantasy film 'Nightbooks.' The filmmaker is also known for helming the 2019 mystery horror 'Brightburn' and the 2014 sci-fi horror 'The Hive.' On the other hand, Ross is known for writing films like 'Fallen,' 'The Throwaways,' and 'Turistas.'
The film stars Hopkins in an undisclosed role. The two-time Oscar Award-winning actor's last theatrical release is James Gray's coming-of-age drama 'Armageddon Time.' He also has some exciting projects lined up in the future, including Matt Brown's 'Freud's Last Session,' in which he essays the role of neurologist Sigmund Freud, and 'One Life,' which premiered at the Toronto International Film Festival on September 9, 2023. The actor is also starring as Roman Emperor Vespasian in the upcoming Peacock series 'Those About to Die.'
Powell plays the role of the thief in the film. The actor is well-recognized for his roles as John Glenn in 'Hidden Figures,' Tom Hudner in 'Devotion' and Lt. Jake "Hangman" Seresin in 'Top Gun: Maverick.' He also stars as a tech guy turned undercover mole in Richard Linklater's 'Hit Man,' which had its premiere at the Venice International Film Festival on September 5, 2023. Powell is soon going to be seen in the romantic comedy 'Anyone But You,' opposite Sydney Sweeney.
'Locked' is produced by Sam Raimi and Zainab Azizi for Raimi Productions and Ara Keshishian and Petr Jákl for ZQ Entertainment. Raimi talked about his association with Yarovesky, Hopkins, and Powell in an interview with Deadline and said, "Dave Yarovesky so elevated the material on 'Nightbooks' and he was our first choice for this. The script was so good and he's such a good communicator that we were able to interest Anthony Hopkins, who for my generation is just about the greatest actor ever."
"Glen's character has got a soul to him that's slowly revealed as the picture goes on. It seems as though he's just a thief, someone that doesn't care for others, but as the film unfolds, you realize he has a wife and a child that he loves and he's wronged, and this whole experience gives him a chance to reflect back on how he's treated them, and how he's lived his life relative to them," Raimi added. The original Argentinian film, directed by Mariano Cohn, was released in 2019.
Since the production received a waiver from SAG-AFTRA, the ongoing actors' strike will not affect the same. Vancouver, where the shoot is slated to take place, has well-developed production facilities, which makes it an ideal location for filming diverse projects. The city served as a filming location for several of this year's releases, including 'Joy Ride,' 'A Good Person,' 'Puppy Love,' and 'The Mother.'
Read More: Best Movies of Anthony Hopkins