While it is not always certain where one's path of devotion might take them, Diane Gorrick, AKA Dvijapriya Dasi, has a story that is certainly unique. Her connection with the Hare Krishna community of New Vrindaban, West Virginia, as well as the details of her relationship with Dennis Gorrick, AKA Dharmatma, are discussed well in Peacock's 'Krishnas: Gurus. Karma. Murder.' But this has also left many viewers curious about the possible latest updates in the life of the devotee, and we are here to explore the same!
Who is Diane Gorrick?
One of the many devotees that called the New Vrindaban community in West Virginia their home, Diane Gorrick was quite dedicated to helping out the Hare Krishna community as much as possible. However, she admitted that there were certain tasks that, despite being good at, she was not that fond of. Primarily, she talked about the fund collection outings that she, along with many other women, had to undertake. She stated that she was someone bringing the highest amount of funds, once having collected $250,000 in a year.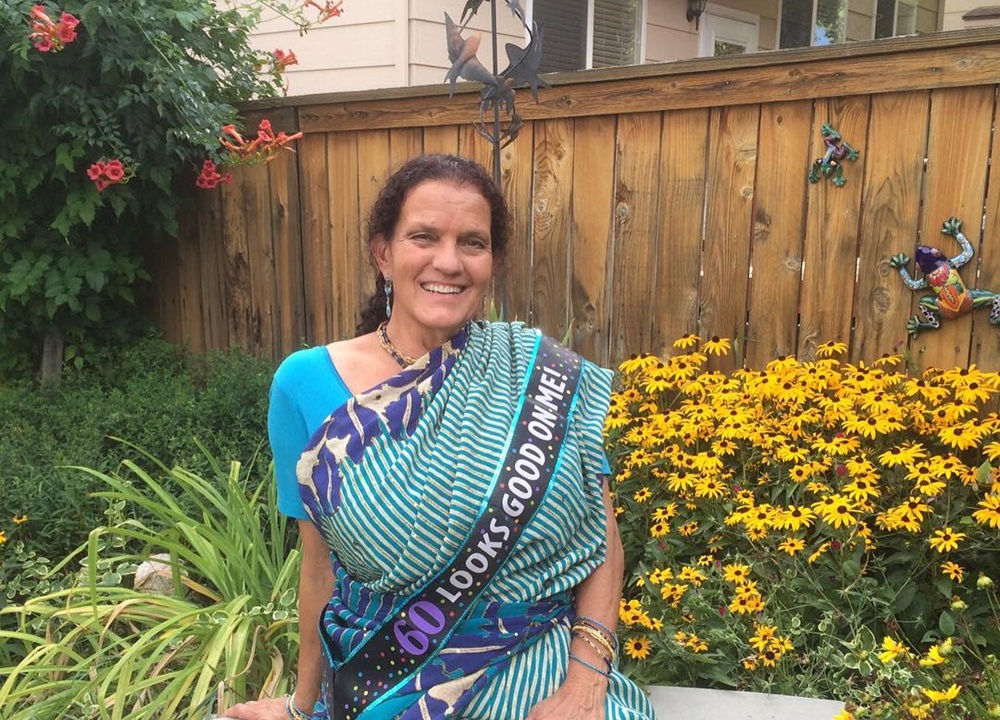 Diane's job also meant that she had to often interact with Dennis Gorrick, the leader of the women's sankirtan team, who, by many accounts, was quite ruthless about enforcing his set targets, with some people having come forward to claim that he had sexually and physically abused multiple women. While he was still under the leadership of Keith Jam, or Kirtanananda Swami Bhaktipada, Dennis was asked to marry the women he had been with, which led him to have a polygamous marriage with multiple wives, including Diane and Christina Autry (AKA Pradhangopika).
In the Peacock documentary, Diane admitted that she had not been much fond of Christina, feeling like she had competition for her apparent husband's affection. She even recalled how the two women had been pregnant at the same time, which apparently hadn't helped the rivalry that had sprung between them. That said, Diane's accounts of Dennis' actions seemed quite different than the one given by Christina, who claimed that her former husband had been very physically abusive towards her.
Where is Diane Gorrick Now?
Despite many accusations leveled against Dennis Gorrick, Diane Gorrick did not leave his side. When the man was arrested for mail fraud and had to spend time in prison, Diane decided to get legally married to him to legalize their bond, even though her now husband was in jail. Together, the couple has many children, including their son, Dhruva Gorrick (seen in the documentary show), and three other kids. Over the years, many women have accused Dennis of being abusive towards them, but Diane has stood in support of her husband throughout.
In fact, Diane and Dennis seem to have taken a step back from the frontlines of the Hare Krishna community, though that has seemingly not stopped their devotion. Indeed, the two are still married and have remained devoted to their faith in Krishna and have traveled around the world to places like India and Slovakia. That said, they also seem to find joy in the company of their children's family. As of writing, they have at least four grandchildren, whom they very much adore.
Read More: Dennis Gorrick: Hare Krishna Devotee is Part of The Community Even Today