Losing a loved one is never easy, but it is worse when one doesn't know what happened to them. Sadly, Colorado resident Rita Gutierrez-Garcia's mother, Diane Romero, and sister, Jessica Reyes, faced the same agony when the mother of three suddenly went missing in March 2018. They constantly prayed for her safe return for more than four years, helping as much as possible with the police search. NBC's 'Dateline: Finding Rita' explores how Diane and Jessica continued fighting to ensure that Rita's killer was brought to justice. If you wish to know more about the mother-daughter duo's efforts and how they are doing presently, we have you covered.
Who Are Diane Romero and Jessica Reyes?
Rita Gutierrez-Garcia was a 34-year-old mother of three sons living in Longmont, Colorado. Apart from her children, she was extremely close to her sister, Jessica Reyes. The latter remembers her sibling as her soulmate and shared, "We're so attached that I'll have my phone on speaker phone, and she'll have her phone on speaker phone, We won't even be talking, she's just in the room with me." On March 17, 2018, Rita went to celebrate St. Patrick's Day with some friends, but her sister was somewhat apprehensive about the company her sibling was seen with.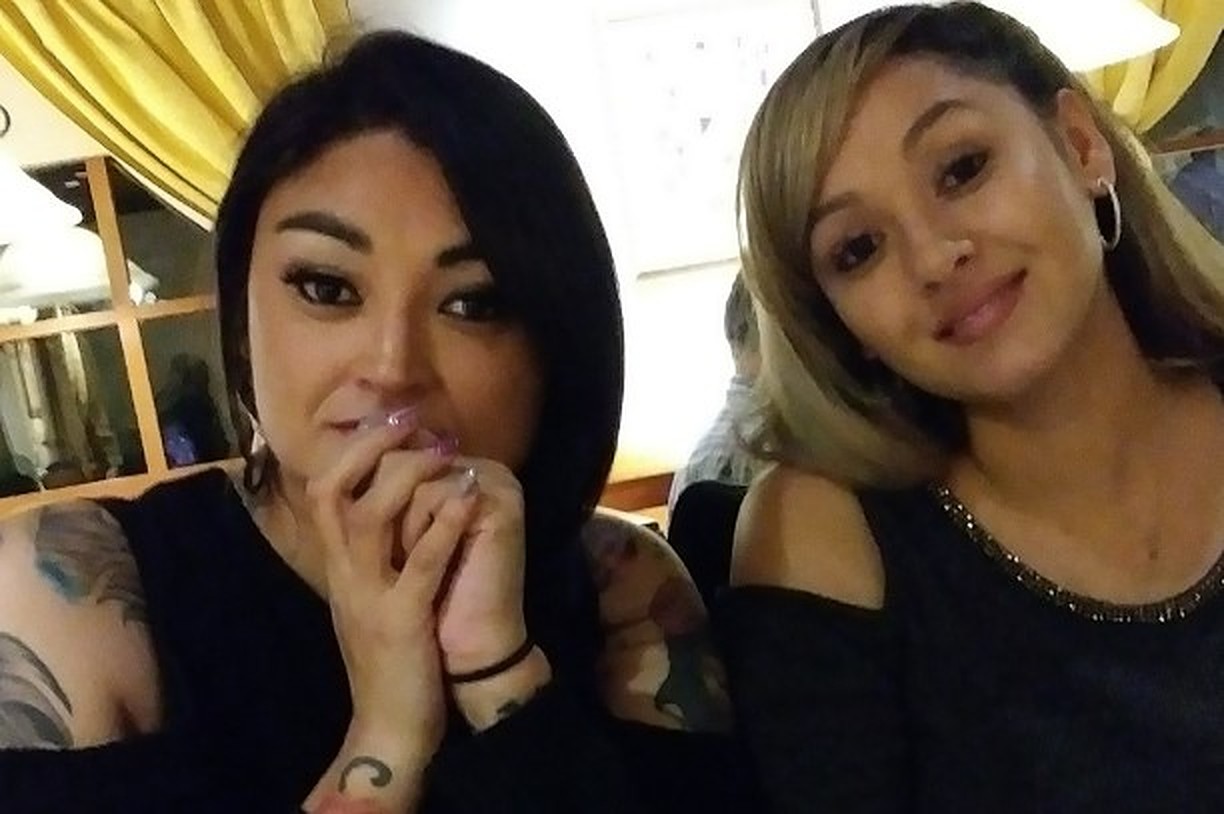 On the other hand, Rita's mother, Diane, doted on her and would often help look after the latter's sons. Jessica divulged that Rita went out with some distant friends and family on March 17, 2018, and it was the last time she saw her. The next morning, Diane visited her daughter's house to pick up her and the boys for a family event. However, Rita was nowhere to be found and didn't answer any calls, making her mother and sister worried about her whereabouts.
After a tiring search all day, Diane and Jessica reported the 34-year-old as missing to the police on March 19. Years of excruciating wait followed, in which they made every possible effort to bring her back home. Meanwhile, the court granted Jessica and Diane custody of Rita's two younger sons. Though they all believed she was alive and would return soon, their hopes gradually faded due to her lack of activity on social media and her banking accounts remaining untouched.
On the other hand, the investigators suspected a man named Juan Jose Figueroa Jr., who had allegedly been seen talking to Rita before she disappeared. Over the next few years, they began piecing together incriminating evidence against him and discovered that he had kidnapped and strangled her to death. Naturally, this news devastated Diane and Jessica, yet they hoped to find some closure by ensuring that Juan was brought to justice. On April 28, 2022, he directed the investigators to Rita's remains in an isolated spot in Weld County, 15 miles from Boulder.
Where Are Diane Romero and Jessica Reyes Now?
Once DNA testing confirmed it was her, Diane and Jessica found mild closure in bringing Rita home, yet the journey was far from over. While Juan was indicted for his role in the murder, the victim's family awaited the judgment against him. Jessica and Diane's prayers were answered in June 2022 when he pleaded guilty to second-degree murder and kidnapping. During Juan's sentencing, they delivered an emotional testimony and demanded answers about why he had deprived Rita's kids of her loving presence.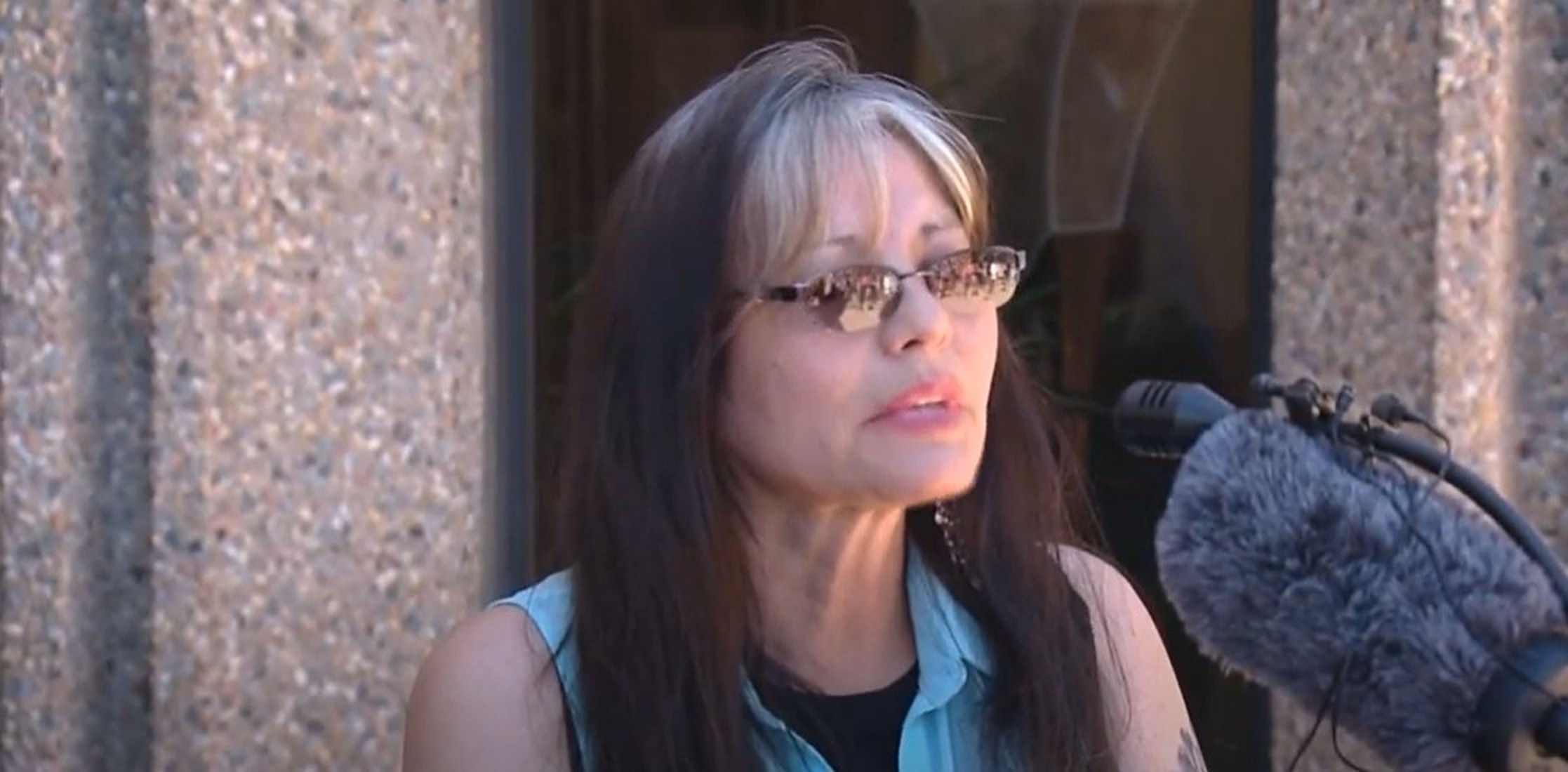 Juan Figueroa Jr. was sentenced to 48 years for murder and 12 years for kidnapping, along with his already-running jail term for another case. Diane felt relieved that her daughter had finally received the justice she deserved and that her killer was behind bars. Following the sentencing, she and Jessica embraced privacy and focused on raising Rita's young sons. Earlier in April 2019, they even installed a memorial bench for her at Thompson Park, celebrating her 36th birthday by releasing balloons into the sky.
Diane and Jessica don't have much social media presence and refrain from publicly sharing personal details. Nevertheless, official records state that the former is now in her 60s and still resides in Longmont. Furthermore, Jessica is in her 30s and lives in Aurora. Both mother and daughter hope to keep Rita's memories alive by helping other victims of such heinous crimes and fulfilling the dreams she had for her sons.
Read More: Rita Gutierrez-Garcia Murder: How Did She Die? Who Killed Her?