Netflix's Finnish series 'Dance Brothers' revolves around brothers Roni and Sakari Luoto, two highly talented dancers who try to make it to the big leagues of dancing from the streets. While they deal with rejection after rejection, Sakari meets Karo Claude, a dancer who is part of the team of singer Angelo. Sakari and Karo eventually get closer, which leads them to an endearing relationship. Although their relationship makes their lives pleasant at first, several factors end up threatening their togetherness. Naturally, the viewers must be eager to know whether they unite for good in the first season of the series. Well, let us share our thoughts regarding the same! SPOILERS AHEAD.
Do Sakari and Karo End Up Together?
Sakari and Karo meet for the first time when the former is an immense fan of the latter. He tells her that he even knows her choreography by heart, which astounds her. Karo soon realizes that Sakari is an immensely talented dancer, which makes her a constant presence in Laundry, the club the latter starts with his brother Roni. When Sakari rejects an opportunity to join the famed dance company named Arvola to not leave his brother behind, Karo witnesses how caring and protective the former is. After getting convinced of the qualities of the emerging dancer, Karo gets into a relationship with him.
Karo then starts to help Sakari immensely, especially with his ambition to become an internationally recognized dancer. When the operation of Laundry gets tougher, Karo is there to not leave him alone. Meanwhile, their togetherness gets threatened by Sakari's introduction to drugs. He consumes the same without any awareness of the people around him, which startles Karo. She separates herself from him since she cannot tolerate the latter's drug addiction. Sakari eventually puts an end to his drug consumption and seeks Karo's forgiveness. The dancer forgives and reunites with him but the second chapter of their togetherness doesn't last long.
When Laundry gets burned down due to an accident, Sakari stoops to immense distress. He goes to Kiddo to see Karo perform with Angelo. He consumes drugs at the place and causes chaos during his partner's performance. After the disruption, Sakari even accuses Karo of sleeping with Angelo. A startled Karo breaks up with Sakari. She decides to get into a relationship with him thinking he is one of the few non-toxic men around her, which gets proven wrong when he caused distress in her club and accused her of sleeping with her "second dad." After the incident, Sakari seeks Karo's forgiveness to reunite with her again but she doesn't encourage him.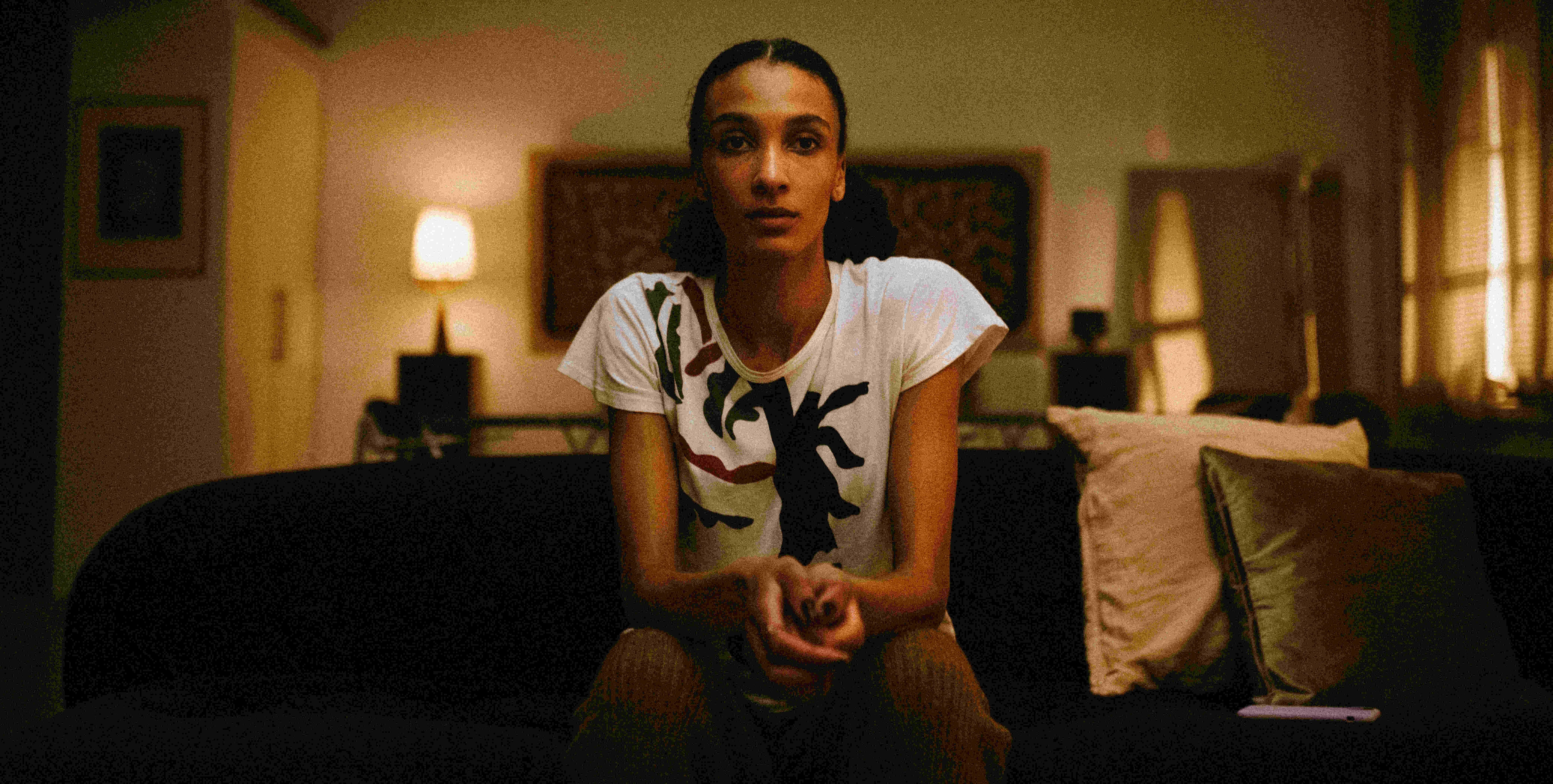 Karo loses her trust in Sakari when the latter disrupted her performance and accused her of sleeping with someone she will never share intimacy with. Although she moves on from the incident, Karo fails to move on from Sakari's actions. She doesn't want to get hurt again by giving him a third chance at their relationship. Karo realizes that Sakari can be an outright different person under the influence of drugs and she doesn't want to take a risk with him, especially when he hasn't proved that he deserves a third chance. Therefore, Karo decides to stay separated from Sakari at the end of the first season.
However, it doesn't necessarily mean that they will be separated for good. Karo loves Sakari enough to give him a second chance and the same love may not ignore the potential changes the latter may bring to him to be a better person. If Sakari convinces Karo that he is capable of not losing his senses to drugs and superficial questions, she may consider getting back together with him. If Netflix greenlights the second season of the series, we may see Sakari working on himself to earn Karo back.
Read More: Where is Netflix's Dance Brothers Filmed?