Created by Mahsa Malka, Netflix's Finnish series 'Dance Brothers' revolves around brothers Roni and Sakari Luoto, two highly talented dancers who try their best to attain international recognition. To make their mark in the world of dance, the brothers set out to perform at the Helsinki International Dance Festival. The drama series progresses through the challenges and conflicts the brothers face while they attempt to make their dreams come true. Roni and Sakari's intricate saga is nothing but inspiration, which also explains why we had to find out whether they are based on real-life dancers. Well, here's everything we can share about them!
Are Roni and Sakari Luoto Based on Real Dancers?
No, Roni and Sakari Luoto are not based on real dancers. The two characters are conceived by Mahsa Malka, who also created the fictional dance-oriented drama series. Roni and Sakari's saga was born out of Malka's wish to see a Finnish film or series that revolves around dance. When her wait extended for a long period, Malka realized that she should develop a project on her own rather than wait for others to do the same. Her attempt to create such a project paved the way for the creation of the two brothers who immersed their lives in the art form of dance.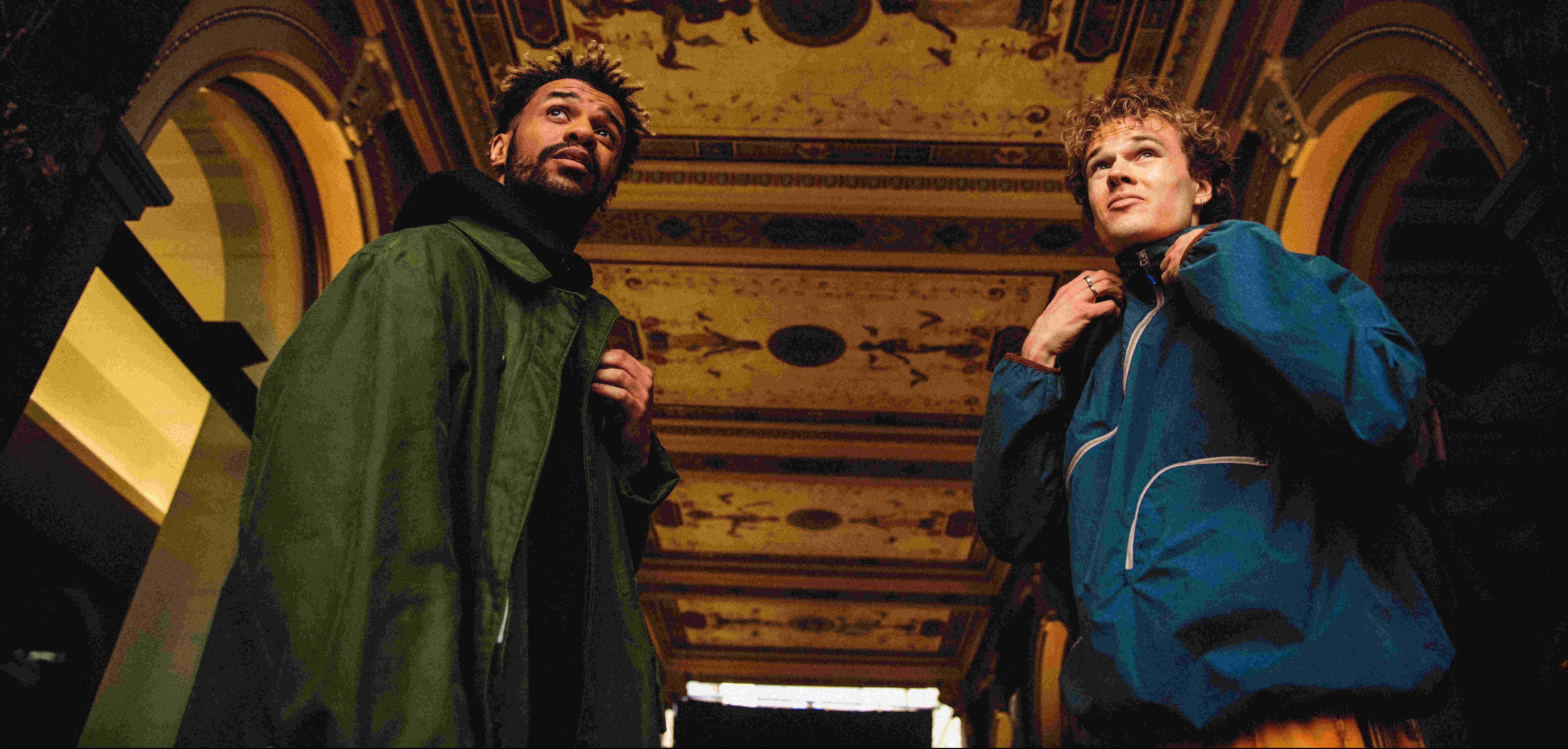 To create Roni and Sakari's engrossing storyline, filled with numerous captivating dance sequences, Malka was inspired by several similar productions, such as 'Billy Elliot,' 'Step Up,' 'Magic Mike,' etc. Although the titular brothers in the Finnish series are drastically different from the protagonists of Malka's inspirations, they all believe in the spirit and scope of dance as a performing art form. The nuances Malka integrated into the two characters make them unique even among the typical protagonists of dance films and shows.
Even though Roni and Sakari are fictional characters, the spirit they share as dancers have real-life connections. Malka and her co-writer Reeta Ruotsalainen developed the project during the Covid-19 pandemic. During the same time, secret and spontaneous dance parties became a part of the culture of the Finnish capital city of Helsinki. Both Roni and Sakari's roots are in the streets of the same city, even when they are trying to find a place among the dancing elites who represent their country on the international stage. Malka and Reeta succeeded in characterizing Roni and Sakari as the representatives of the countless young adult dancers who performed at these parties.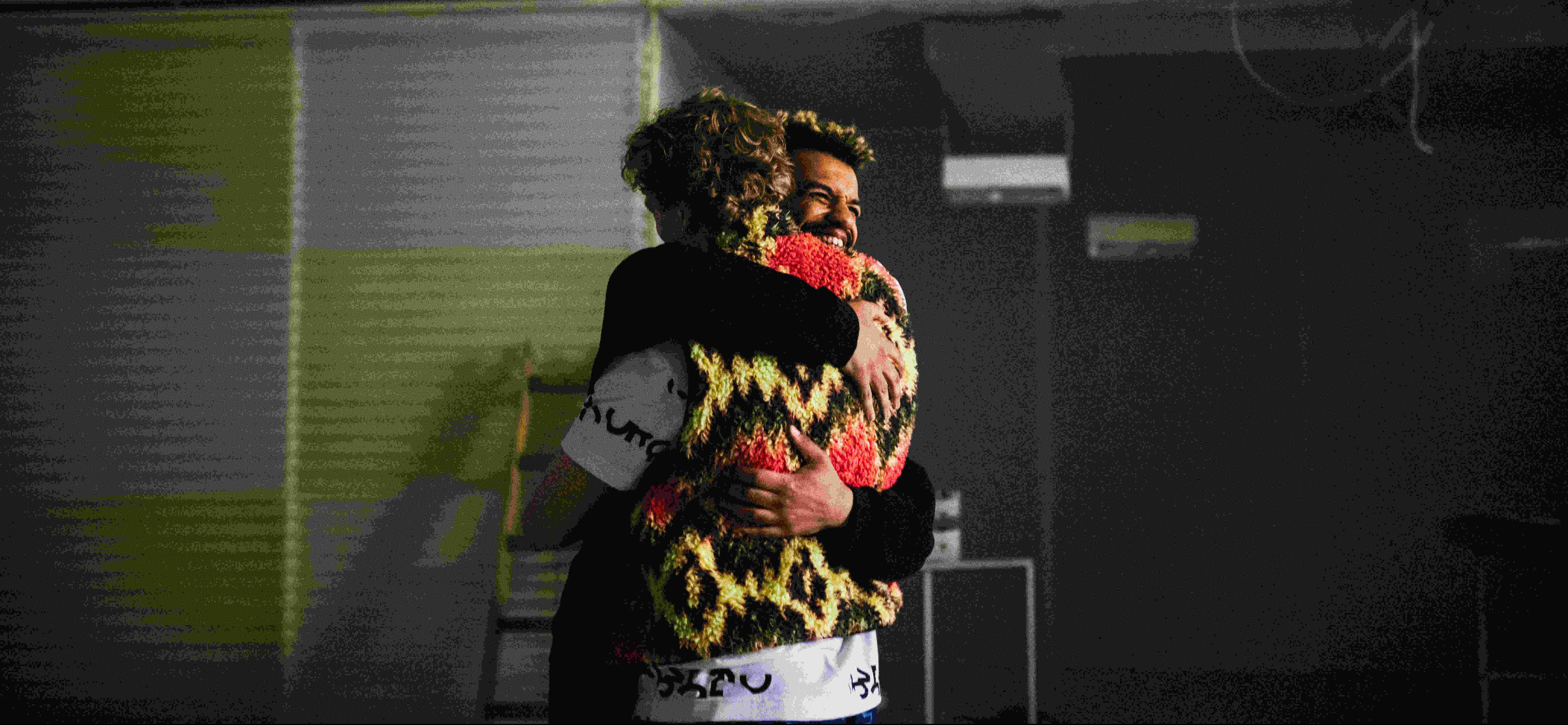 Through Roni and Sakari, creator Malka and co-writer Reeta also explore dance as a bridge that connects people. Although Roni and Sakari have very different personality traits and characteristics, their love for dance binds them together. Sakari and Karo meet for the first time as dance partners. Similarly, all the acquaintances and friends of the two brothers are in some way connected to the dance scene of the region. Furthermore, the art form of dance gives the two brothers a purpose in life by making them ambitious. It is certain that numerous dancers in real-life feel the same way about the art form they dedicated their lives to.
Roni and Sakari are two fictional characters through which Malka and Reeta explore the real-life nuances of dance as a performing art form. Due to the same reason, despite being fictitious, we may find traces of Roni and Sakari in numerous real dancers.
Read More: Where is Netflix's Dance Brothers Filmed?