Anthony "Tony" DiNozzo and Ziva David's companionship is one of the most celebrated storylines in the entirety of the 'NCIS' franchise. Renowned as "Tiva," the couple cherishes an endearing relationship in CBS' thriller series 'NCIS,' which lasts until Ziva's supposed death in the thirteenth season finale. Believing that his love of life died, Tony leaves the NCIS to be with their daughter Tali. In the sixteenth season, it is revealed that Ziva is actually alive. She reunites with her father figure Leroy Jethro Gibbs in the seventeenth season. Ever since Ziva has resurfaced alive, the viewers have been wondering whether she has reunited with Tony. Well, here's what we know about the same! SPOILERS AHEAD.
Ziva and Tony's Relationship
Ziva and Tony get closer when the two of them join hands together for an undercover mission as a married couple in the third season. The sexual tension and flirtations between them slowly bind them together. However, the death of her father Eli David affects Ziva severely, leading her to exact vengeance on his killer. She eventually resigns from the NCIS and returns to Israel, threatening her connection with Tony. After Ziva's return, Tony searches for her in Israel and eventually finds her. In the eleventh season, they share a kiss and Tony expresses his true feelings to Ziva. He also tries to convince her to return to the United States but she decides against it.
In the thirteenth season finale, Tony learns that Ziva is dead, which makes him resign from the NCIS to search for their daughter Tali to live with her in the city of Paris. Contrary to what Tony thinks, Ziva resurfaces alive in the sixteenth season finale. In the seventeenth season, Ziva reunites with Gibbs to eliminate her enemies, who try to kill her while she is in Israel. Gibbs then reminds Ziva that Tony deserves to know the truth about her survival as he tells her, "He [Tony] should hear [the truth] from you." "And he will," replies Ziva, indicating that she doesn't want to continue hiding from Tony and her daughter Tali.
In the seventeenth season, Dr. Jimmy Palmer takes Ziva to the airport as she leaves for Paris to reunite with Tony and Tali. Considering her assurance to Gibbs, it is safe to say that Ziva and Tony end up together off-screen. As someone who has witnessed the threats and challenges Ziva has to face, Tony is expected to understand why she lived a lie for years, without even letting him know about the truth of her existence. His decision to spend his life in the city Ziva loves is another testament to how much he loves her. Since she leaves for Paris, their reunion is a certainty.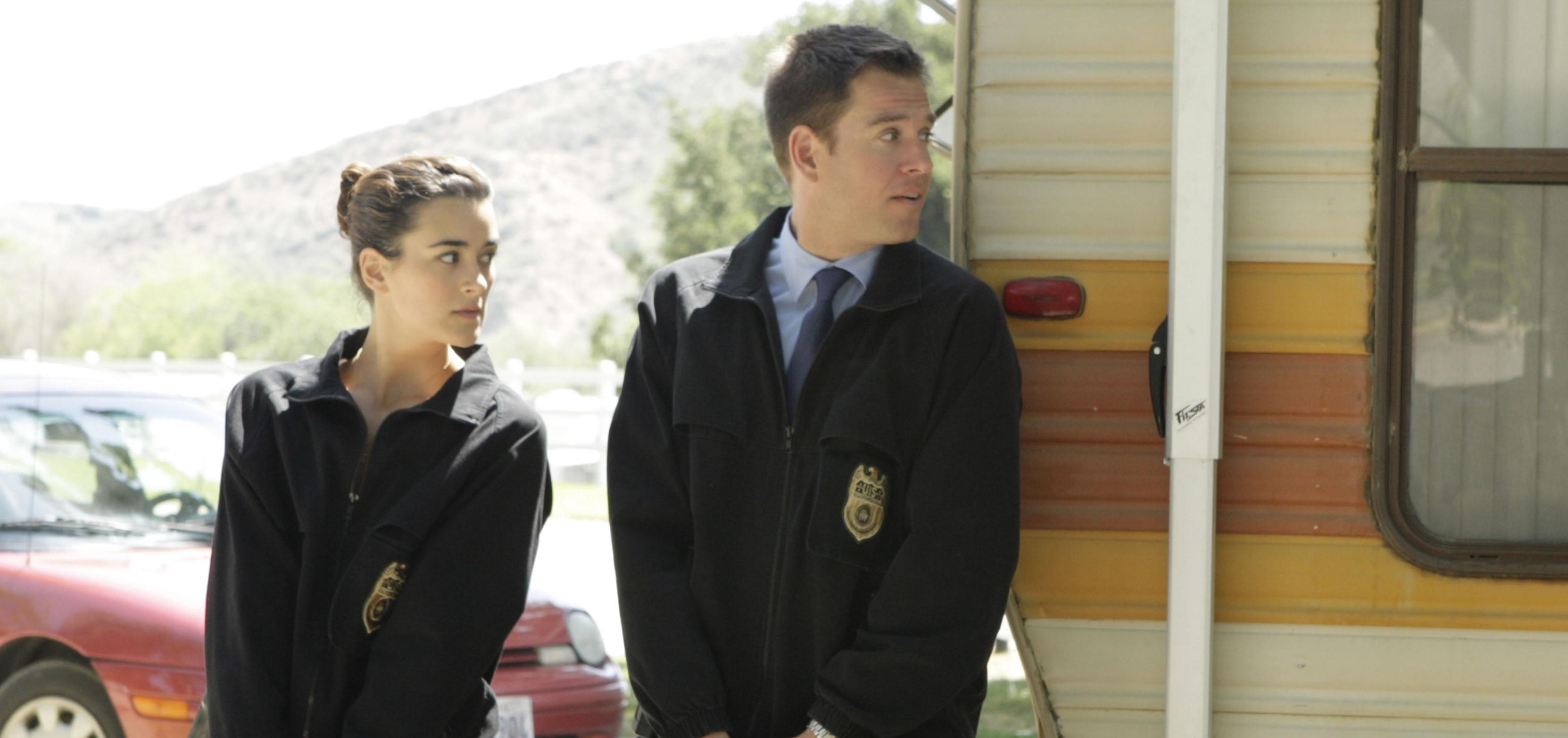 Although Ziva and Tony end up having a happy ending, the admirers of the characters weren't satisfied with an off-screen reunion. As far as Michael Weatherly (Tony) is concerned, the beloved couple's on-screen return is not an impossibility. When a fan expressed the wish to see the reunion of Ziva and Tony, Weatherly teased that it may happen. "Stay tuned… for this might be an interesting year for such 'moments'!" the actor responded in January 2023. Cote de Pablo, who plays Ziva, has always expressed her desire to materialize Tony and his beloved's reconciliation on screen.
"When Michael and I talk, and we talk very often, we laugh and we say, 'Oh my god, do you think these characters will ever see each other again?' And the answer is always, yes, we're just wondering where and when," Pablo told Entertainment Tonight in 2019. "We're waiting for the proper platform and a nice storyline, and I'm crossing my fingers it happens. We're both open to it and we'll see what happens. It's a matter of schedules and many factors; many things have to be factored in for that equation to actually become real," the actress added.
Read More: What Happened to Jimmy's Wife Breena? How Did She Die in NCIS?