When 22-year-old Rebekah Gould was found dead off an embankment beside Arkansas Highway 9 a week following her disappearance in 2004, it left the entire nation baffled to the core. After all, as profiled in NBC's 'Dateline: Secrets in the Ozarks,' she was hit over the head with a piano leg before being strangled to death with a necktie while just starting to come into her own. Thus, of course, one of the individuals most affected by this matter was her father, renowned dentist Larry Gould — so now, if you simply wish to learn more about him, here's what we know.
Who is Dr. Larry Gould?
It was in 1981 when Larry and his wife Shirley Ballard gladly welcomed Rebekah into their lives as the third of their four daughters, unaware of the fact their union would soon crumble apart. The truth is she was the one to have filed for divorce, which kickstarted quite a difficult period in all their lives without really affecting their personal relationships since he was there to co-parent. It thus comes as no surprise he still vividly remembers his second youngest as "a truly beautiful spirit. She was filled with love and kindness… She would do anything for anybody at any time."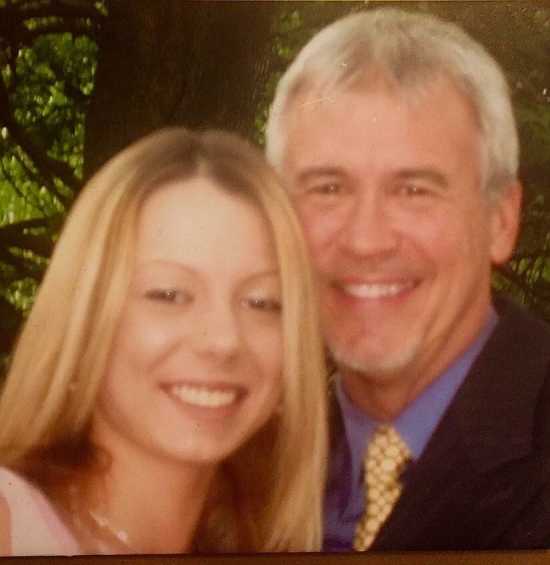 Dr. Larry further added that Rebekah was a complete "fighter. She was a rebel. Spunky. She was, in the words of her sisters, absolutely fearless. She was probably a bully's worst nightmare." However, since she'd grown up surrounded by a sound support system despite the complications, she was also positive and never really shied away from expressing her deepest sentiments. In fact, one of her last conversations with her father was like this because she'd told him she was finally chasing her dream of transferring from a local community college to the University of Alabama.
"[This] was probably the best news I could have heard," Dr. Larry said in a candid interview with NBC's affiliate station KARK in 2018. "Because I didn't expect her to say that." Then, mere weeks before Rebekah's September 20, 2004, disappearance and death, he arguably had his favorite moment with her as she told him, "I always admired you, I love what you've done with your life, and I would like to be like you." But alas, he had no idea his heart would soon shatter into a million pieces as his young daughter would be snatched away from him before she could even really live.
Where is Dr. Larry Gould Now?
Considering the way everything went down in 2004, Dr. Larry didn't hold back on William "Billy" Alama Miller once he finally pleaded guilty to first-degree murder nearly 18 years later in May 2022. In his emotional in-court impact statement, he expressed, "Eighteen years ago, my life changed forever. You took [my daughter] from her own future. You took away a chance for a girl to dream. A hell you created. A hell you must face." He then stated he'd promised Rebekah during her funeral service that he would find the person who killed her, so "Promise made. Promise kept. Rebekah lives in all of us. Love and grace are words I will remember her by."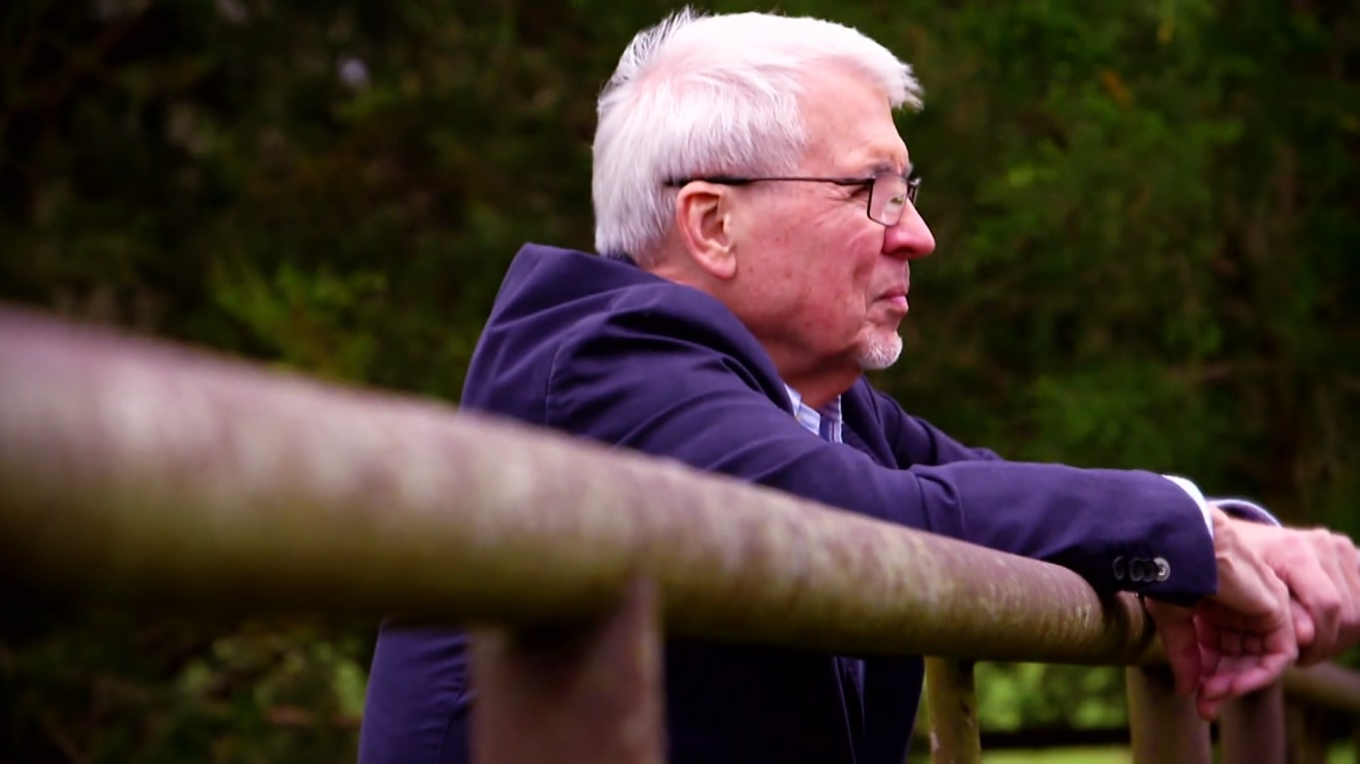 Coming to Dr. Larry's current standing, from what we can tell, despite the fact he still misses Rebekah a lot, he's doing his best to move on from the past by keeping her memories alive in his heart. He's actually doing so for his youngest daughter as well, Danielle Gould, who reportedly passed away following a rough bout with a terminal illness in late February 2023 — she was a mother of two. Therefore, apart from his renowned private dentistry practice in Mountain Home, Arkansas, his top priority these days are his remaining loved ones as well as their overall well-being.
Read More: Rebekah Gould Murder: How Did She Die? Who Killed Her?