With ESPN's '30 for 30: Fantastic Lies' delving deep into the 2006 Duke Lacrosse Case, we get a true insight into the way a party led to false accusations of rape that then changed several lives. After all, it incorporates not only exclusive interviews with key figures but also archival footage to really shine a light upon the realities of the blamed, the strippers invited, and the officials involved. So now that more than 15 years have gone by since this matter actually came to a close, let's just find out the current personal as well as professional standing of these leading individuals, shall we?
Where is Crystal Mangum Now?
It was then-27-year-old North Carolina Central University psychology major and moonlight stripper Crystal who'd accused three men from Duke University's lacrosse team of having raped her. As per reports, she, alongside Kim Roberts, had been hired through an escort service to perform at a March 2006 house party, only for them to hide before walking away without completing anything. That's because a few team members had thrown inappropriate and racist remarks their way, yet the police exclusively became involved following her ensuing altercation with the fellow stripper.
This was when Crystal claimed Collin Finnerty, David Evans, and Reade Seligmann had sexually assaulted her at some point during the night, just for it to be deemed untrue a year later. However, she wasn't indicted on the count of false reporting because the attorney general thought "she may actually believe the many different stories that she has been telling… it's in the best interest of justice not to bring charges." The reason — she had a history of apparent substance abuse as well as intense legal troubles (starting in 2002 with intoxicated larceny) despite being a mother of three.
Nevertheless, Crystal was arrested on an unrelated matter once her 9-year-old daughter dialed 911 shortly before midnight on February 17, 2010, to report domestic trouble. She'd been fighting with her live-in partner Milton Walker, and it'd escalated to such an extent she set fire to some of his clothing/belongings in a bathtub of their residence. Therefore, she was charged with attempted murder, first-degree arson, assault & battery, identity theft, threats, damage to property, resisting an officer, and misdemeanor child abuse.
On December 17, 2010, she was convicted of contributing to the delinquency of a minor, injury to personal property, and resisting. Crystal was subsequently handed down 88 days in jail with full credit for time already served, but she was retaken into custody for good on April 3, 2011. This time it was because she'd repeatedly stabbed her boyfriend Reginald Daye in the chest, who sadly passed away in the local hospital 10 days later.
For the aforementioned act, Crystal was convicted of second-degree murder on November 22, 2013, and sentenced to 14 years 2 months to 17 years and 9 months in prison, meaning the mid-40-year-old is currently incarcerated at the North Carolina Correctional Institution for Women in Raleigh. Her estimated release date is February 27, 2026.
Where is Kim Roberts Now?
Not only has Kim always maintained Crystal could not have been raped since they were together the entire night except for five minutes, but she has also refuted several other aspects of her narrative over the years. Yet it's imperative to note the 31-year-old was herself arrested on March 22 — mere eight days after the party — for probation violation in connection to her 2001 conviction for embezzling $25,000 from a company where she was a payroll specialist. She was subsequently placed on house arrest for 60-120 days, plus her probation was extended for three years, but now it appears as if the free North Carolina resident has chosen to lead a quiet life well away from the limelight as Kim Mera Pittman.
Where is Collin Finnerty Now?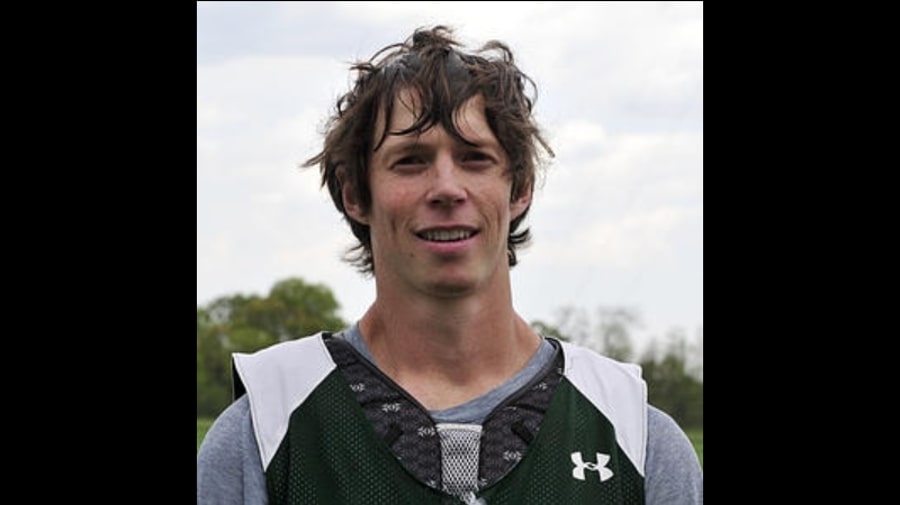 From what we can tell, once everything was said and done, Duke University dropout Collin was able to enroll at Loyola College in Baltimore, Maryland, where he made a dramatic comeback. He actually co-captained the school's nationally-ranked lacrosse team prior to graduating with a Communications degree in 2010, all the while dabbling between whether to pursue a career in media or on Wall Street. Therefore, we're happy to report that the Long Island native has since managed to build a name for himself as a Blockchain Investment Banking in New York, and he even earned an MBA from Columbia Business School (2018-2020).
Where is David Evans Now?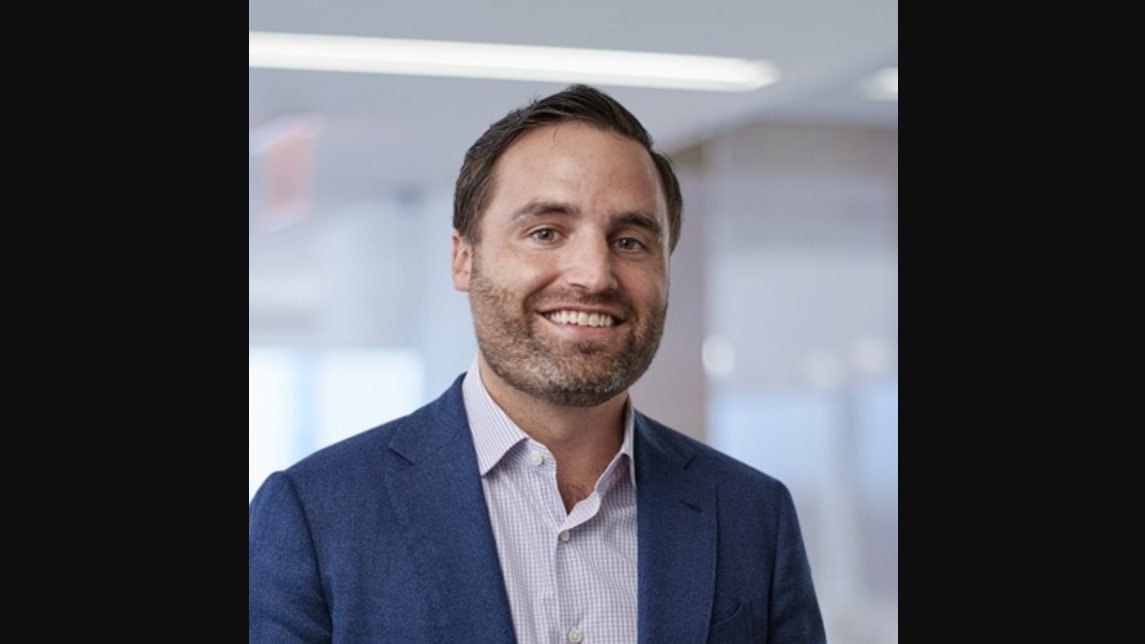 Since David had already graduated from Duke with a Bachelor's degree in Economics before the charges against the three men came to light in 2006, it took him a while to pursue further studies. Yet once the attorney general's office brought the case to a close with him in the all-clear, he decided to obtain an MBA from The Wharton School-University of Pennsylvania (2008-2010). Thus, today, it seems like the loving family man holds the position of Partner at Apax Digital in New York, all the while serving on the boards of Accurate Background, Guesty, Ideal Protein, Magaya, as well as MetaMetrics.
Where is Reade Seligmann Now?
Reade is quite like Collin in the sense he had to drop out of Duke University too, but he managed to enroll at Brown University in the fall of 2007 and was even allowed to continue playing lacrosse. He hence played a pivotal role in helping them reach the 2009 NCAA lacrosse tournament plus the #10 national ranking, only to soon reveal what'd happened in 2006 had driven him to pursue law. So, once the New Jersey native was done with his Bachelor's in History in 2010, he stepped foot into Emory University School of Law for a Juris Doctorate (2010-2013) while also being an active fundraiser/supporter for the Innocence Project.
Thus, it comes as no surprise the happily married (to Mercedes Jefferis) currently holds the position of Senior Litigation Associate at the New York office of Alston & Bird LLP. ** We should mention Duke University settled the civil lawsuit brought against them by the three accused (on the grounds of gross misconduct) in the summer of 2007, but the details of it have never been disclosed.
Where is Michael "Mike" Nifong Now?
Then District Attorney Michael had been the one to proceed with the case against Collin, David, and Reade, despite clear exculpatory DNA evidence, which is why he was disbarred on June 16, 2007. The truth is the disciplinary panel of the North Carolina State Bar had unanimously found him guilty of fraud, making false statements to a judge, making false statements to bar investigators, as well as lying about withholding evidence.
Therefore, Mike was left with no choice but to hand in his resignation as Durham County's DA, shortly following which he spent 24 hours in jail for criminal contempt of court for knowingly lying during criminal proceedings. So, of course, the now-72-year-old has chosen to remain well away from the limelight these days, especially because another one of his cases was overturned on the grounds of withheld exculpatory evidence in 2016.
Read More: Crystal Mangum: Where is the Stripper Now?