When Megan McDonald was atrociously slain in the early hours of March 14, 2003, no one could've ever imagined the ensuing investigations would take just over two decades to yield a result. But alas, as explored in NBC's 'Dateline: Cold Case Highlights,' that's precisely what had to be done for officials to positively identify her ex-boyfriend Edward "Ed" Holley as her alleged perpetrator. So now, if you simply wish to learn more about him — with a specific focus on his background, his involvement with the former, as well as his current standing — we've got the details for you.
Who is Edward Holley?
Although it's unclear when Edward first came across Megan, we do know there was a two-year age gap between these New Yorkers while they maintained a seemingly turbulent romantic affinity. We say "turbulent" because not only was he the primary marijuana supplier of the late NYPD detective's (2002) daughter, but he also owed her a substantial amount of money from random loans. Plus, according to reports, despite the fact the duo had split up following an intense argument mere days before her demise, she'd still managed to get into a new relationship with a different man.
This natural evolvement in Megan's dating life allegedly bothered Edward a lot since he was utterly "infatuated," driving him to fall "into a rage" and slay her when they met in her car on March 14. Court records actually suggest the 20-year-old had planned to skip a birthday party on March 13 because her ex-beau would be there, but then she likely sought him out as a sort of "last resort." That's because she'd unsuccessfully been trying to get her hands on some marijuana the entire evening, as per witness statements, and she knew he'd surely provide it to her at the right price.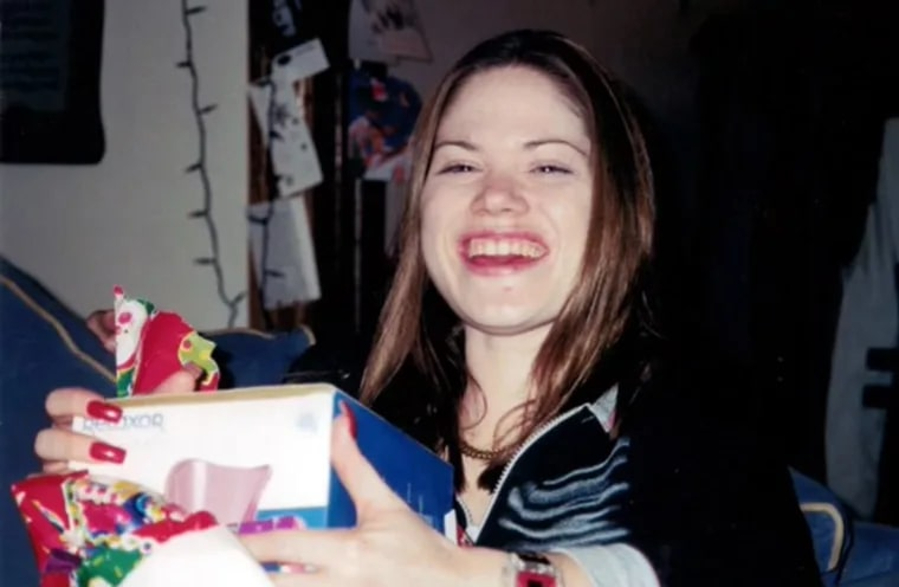 However, little did Megan realize this price would be her life — after all, detectives believe her death was nothing short of "intimate partner violence" at the hands of Edward and a blunt object. It hence comes as no surprise he was considered a person of interest almost from the moment her body was recovered from a dirt path on March 15, but nothing tied him to the matter back then. The extensive questioning of not just him but also acquaintances, friends, and family to gather information, alongside the recovery of physical evidence from the crime scene, were all a bust.
Therefore, Megan's case went cold for a while, that is, until the FBI came into the picture to equip the New York State Police with tremendous amounts of information corroborating their thinking. Every old record was thus combed through over and over again, leading to the discovery Edward had provided contradictory statements as well as alibis in his four police interviews over the years. Then there's the fact several witness accounts had inadvertently discredited his explanations, all the while technological advancements found traces of his DNA on the saved pieces of evidence.
Where is Edward Holley Now?
It was hence on April 20, 2023, when Wawayanda citizen Edward was arrested on a single count of murder in the second degree in connection with Megan's untimely demise two decades prior. The truth is the 42-year-old was already incarcerated in New York's Orange County Jail the day his warrant was executed because he was serving a 90-day sentence for an unrelated parole violation. He'd actually been apprehended in October 2021 on narcotics charges and soon released on probation, only to disregard them to such an extent he had to return to custody in late February.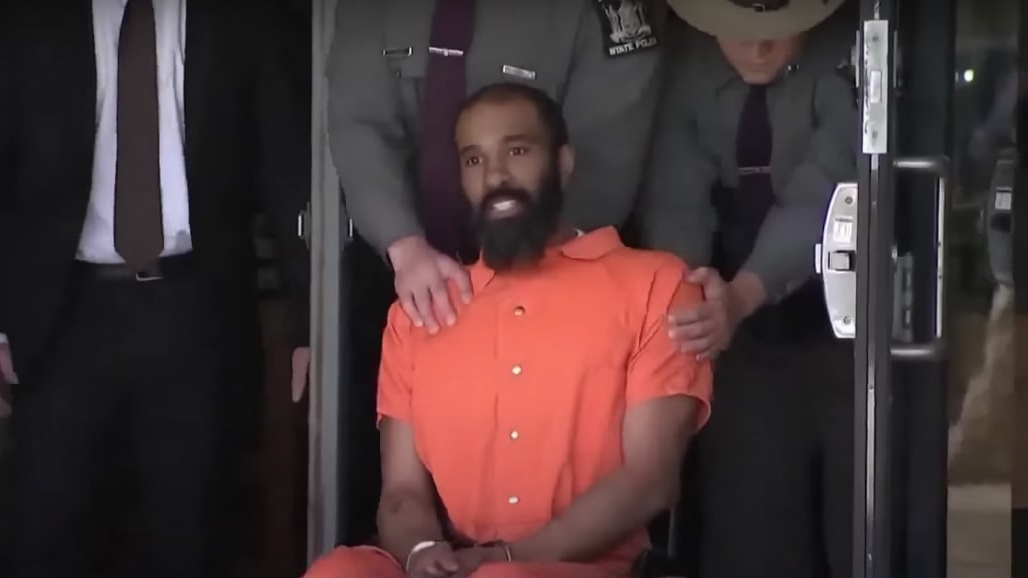 Edward was subsequently arraigned in the City of Middletown Court before being remanded back to Orange County Jail without bail, where he's seemingly awaiting trial to this day. "[The authorities are] parading me out here like [I'm] some freaking monkey… but it's all good," he stated on the day of his arrest upon being asked by the media if he had anything to say. "I'm definitely not guilty… I didn't do it. I loved Megan."
Though the criminal complaint against him explicitly declares, "The defendant, Edward V. Holley, did knowingly and intentionally cause the death of Megan McDonald by striking her multiple times about the head with a blunt instrument." It is believed he went through her cell phone on that fateful night, noticed she was trying to move on, and fell into an uncontrollable rage — he allegedly thought if he couldn't have her, nobody else could either.
Read More: Megan McDonald Murder: How Did She Die? Who Killed Her?