Ever since its premiere in 1992, NBC's 'Dateline' has been delving deep into one baffling true-crime tale after another to really shine a light upon the dark, sordid, twisted side of human nature. Thus, of course, its 'Cold Case Highlights' special profiling the heinous early 2003 homicide of Middletown native Megan McDonald in one of the worst ways imaginable is absolutely no different. So now, if you simply wish to learn more about the same — with a particular focus on not only the offense to have transpired but also its overall aftermath — we've got the essential details for you.
How Did Megan McDonald Die?
As a kind, caring, loving, and optimistic SUNY Community College-Orange County student, Megan was honestly working hard to build a good life for herself when everything turned upside down. The truth is the 20-year-old had this aura that always made others feel safe in her company, which is just part of why her own March 14, 2003, murder shocked her entire community to its core. In fact, Karen McDonald once candidly said her little sister's warmth was such "you just felt like you knew her forever… you just felt so comfortable, and you just felt so excited to be near her."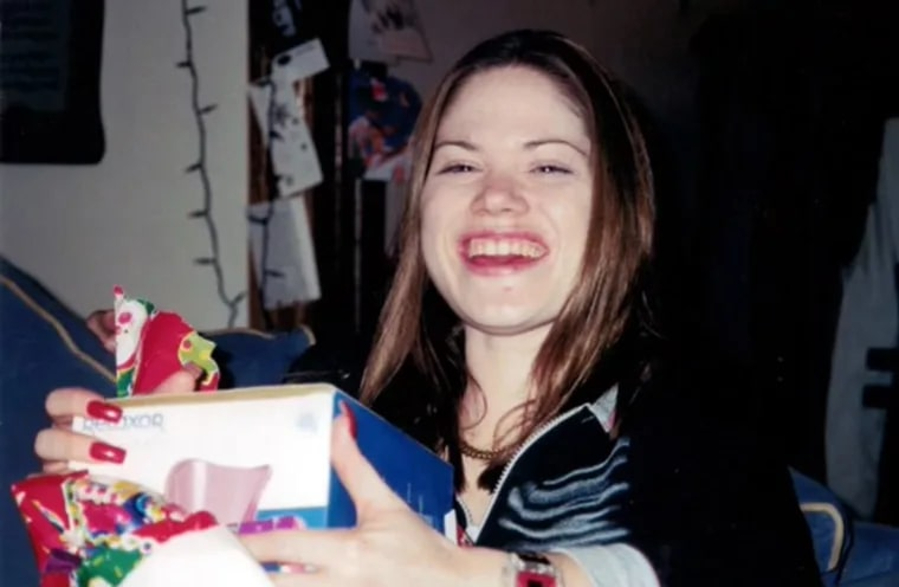 However, unfortunately, it is the way Megan was discovered on a dirt path off Bowser Road in Wallkill, New York, at nearly 1:15 pm on March 15 that people now tend to remember most about her. That's because it was evident she'd been brutally attacked and bludgeoned to death, which her subsequent autopsy confirmed by deeming the official cause as "blunt force trauma to the head." It was soon also established she'd taken her last breaths roughly between 12:30 am and 8 am the day prior — on Friday, March 14 — following an evening of canceled plans owing to her past.
Who Killed Megan McDonald?
If we're being honest, despite the fact NYPD investigations into Megan's atrocious case had begun almost immediately after the discovery of her remains, nothing concrete came to light until 2023. Though we mean this only in terms of the identity of her assailant since the officials' efficiency as well as statements from witnesses and loved ones alike had helped them retrace her final steps. It actually turned out the 20-year-old had skipped a party on March 13 because her ex, Edward "Ed" Holley, was there, but then the ensuing inquiries just yielded more questions than answers.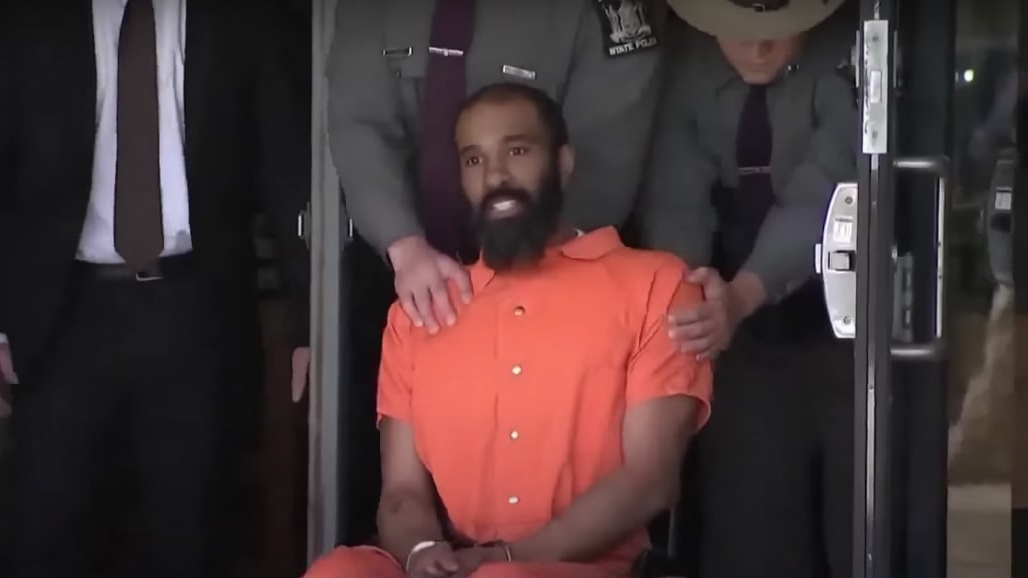 According to reports, Megan and Edward had dated exclusively until days before she passed away, yet what upset him to no extent was the fact she then quickly got involved with someone new. He'd reportedly made his displeasure no secret, so investigators obviously began looking deeper into him once it got brought up that he even owed his ex-girlfriend a substantial amount of money. Plus, with several witnesses claiming the former had unsuccessfully tried to obtain marijuana from others on March 13, they believe it's likely she met up with the latter as a "last resort" for the same.
After all, Edward was Megan's primary supplier, only for him to ostensibly turn against her in violence on that fateful evening — his pent-up feelings from the days prior were his alleged trigger. Detectives hence worked on this theory by interrogating him multiple times over the years, but it wasn't until recently they could positively deem his statements contradictory and his alibi false. The fact DNA technology advancement has now helped tie him to the matter plays a significant role in all this as well — the physical evidence for this had been gathered from the crime scene in 2003 itself.
Megan was reportedly killed while she sat in the driver's seat of her car before being left in Wallkill, New York, so the blood spatters, fingerprints, and other fibers/traces are all crucial in this case. In fact, they are one of the many reasons there are allegations of a second suspect being involved too, but his identity has never been revealed to the public since he untimely passed away in 2010. As per the formal criminal complaint against Edward, this suspect was present in the vehicle at the time of the murder and thus aided him by not coming forth at any point during the ensuing probes.
Nevertheless, it wasn't until more than two decades after the fact, on April 20, 2023, that the State Police was able to combine all their efforts and records to finally arrest Wawayanda resident Edward. He was subsequently charged with murder in the second degree in connection with Megan's death, just to state, "I'm definitely not guilty," when asked to make a comment by the media.
Yet, the complaint against Edward explicitly reads, "The defendant… did knowingly and intentionally cause the death of Megan McDonald by striking her multiple times about the head with a blunt instrument," prior to detailing all the evidence pointing toward the same. However, since he is yet to face the real justice system — the courts — he remains not guilty until officially proven otherwise.
Read More: Edward Holley: Where is Megan McDonald's Ex-Boyfriend Now?