With Netflix's 'Madoff: The Monster of Wall Street' charting how a single man managed to mastermind the biggest Ponzi scheme in history, we get a true insight into all the aspects involved. That's because it comprises not just first-hand personal accounts of individuals close to the matter but also dramatic recreations to really emphasize the impact of Bernard "Bernie" Madoff's actions. Amongst those to extensively feature in this original is his personal secretary of nearly 25 years, Eleanor Squillari — so now, if you wish to learn more about her, we've got the details for you.
Who is Eleanor Squillari?
Although Eleanor Squillari's life has never been easy, she never imagined she'd be handpicked and manipulated at her workplace simply because she believed they were a part of an extended family. The sad truth is her mother had abandoned her on the streets when she was merely 3-years-old, and her NYPD detective father was abusive, essentially making her a bit naive once she found some comfort. However, none of this was on her mind when she joined Bernard L. Madoff Investment Securities as the founder's secretary in 1984 to provide for two young children as a single mother.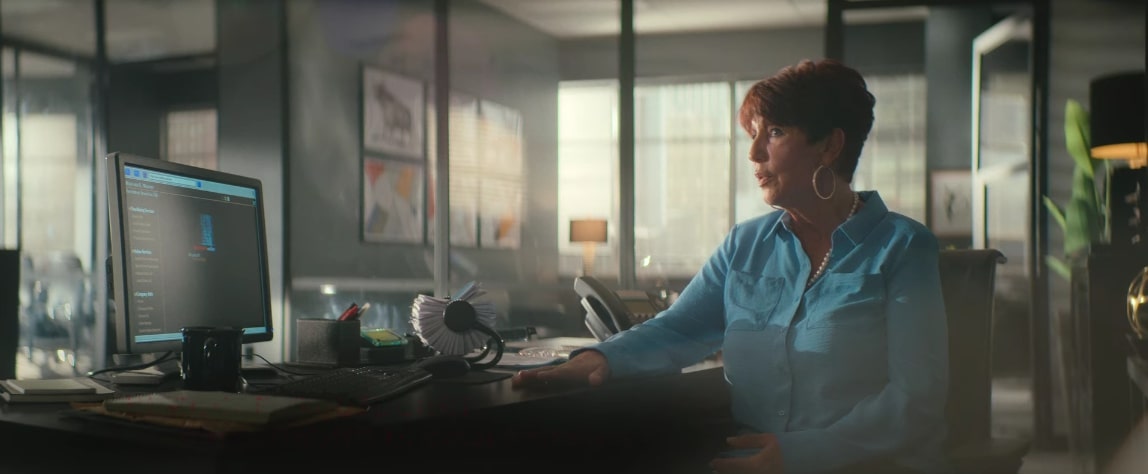 The then-34-year-old was living in Bensonhurst, Brooklyn, and working a part-time bank teller job, so she jumped at the opportunity when offered a stable $160 per week in a good environment. Eleanor's duties included answering the phones, opening mail, helping traders tally up their tickets, as well as other menial jobs. Plus, Bernie had told her, "If you're loyal and dedicated, you'll go far here. If you're good to us, we'll take care of you." Hence, it comes as no surprise that she was making just under $100,000 by the time mid-2000s rolled around, especially as she'd proven herself to be everything the executive required and more.
Eleanor has never shied away from admitting that Bernie actually lived up to his promise of taking care of her, yet she has also conceded he was a harsh bully and prone to several mood swings. After all, he ensured she never had to worry about money to raise her kids, but everything had to be done according to him with no room for adjustments when it came to work, which is something that applied to every one of his employees. "Bernie could be incredibly generous and absolutely horrible," she once said before revealing he had a caring side, a dark side, some compassion, a temper, as well as an ego she saw way too often.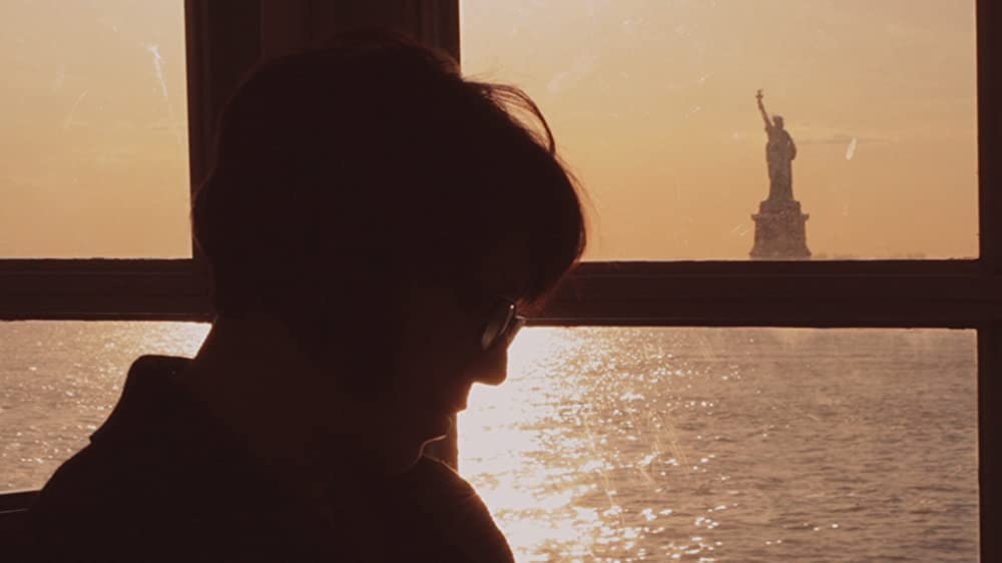 "[Each employee] trusted Bernie, confident that he would take care of us," Eleanor added, which is precisely why the fact he operated a Ponzi scheme on the side for decades baffled them to the core. She herself had given his (fictitious) investment advisory side business the $150,000 her father had left her upon his passing in 1988, but she thankfully didn't lose any of it as she'd withdrawn in the 1990s. However, once the fraud came to light in December 2008, she did end up losing both her job and her home because being his secretary was her sole means of income for almost 25 years.
Where is Eleanor Squillari Today?
Bernie's offense had understandably left Eleanor feeling betrayed and furious, yet she quickly harnessed it to do everything she could to help the FBI/SEC with their extensive investigations. "Bernie stole our trust," she admitted. "Most of us were honest, hardworking people with families. We thought we were living the American Dream and felt privileged to work for such a brilliant, wonderful, generous man who was doing such good and charitable things. Now we feel like fools."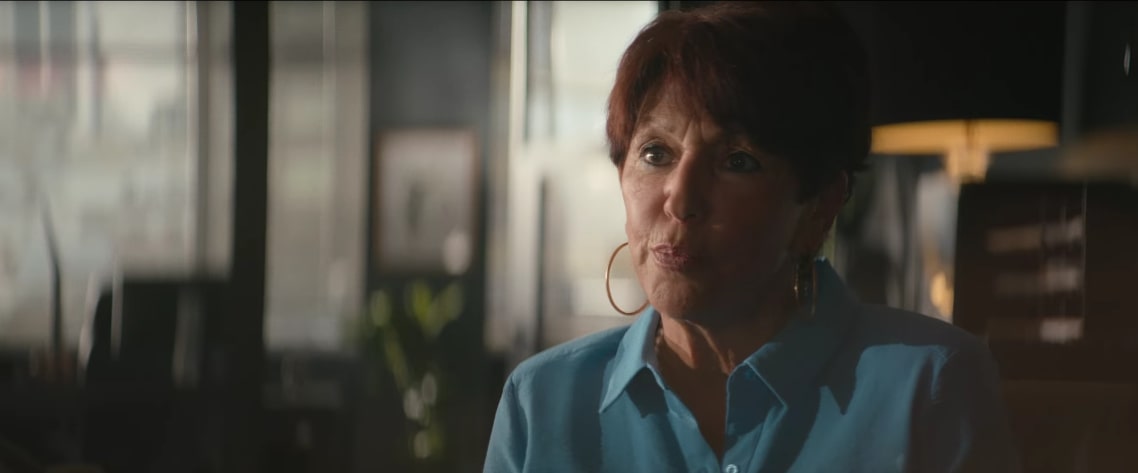 Therefore, part of the reason Eleanor offered her unwavering cooperation/aid to the authorities was to gain back some control. "I took control right away," she once said in an interview with Elle. "The [day following Bernie's arrest in 2008], I said, that's it. If you do that, whatever happens, is a good thing." We should mention she has always maintained the fact she was not only never involved in the scam but also never even knew about it.
As for her current standing, the former secretary prefers to lead her life well away from the spotlight these days. Owing to that, we sadly do not know much regarding Eleanor's recent personal or professional experiences. Nevertheless, it does appear as if the early 70-something-year-old resides in Florida at the moment and is still a dedicated family woman.