Netflix's 'The Big Nailed It Baking Challenge' is an exciting competitive baking show that brings together a group of amateur bakers before testing their skill, technique, and talent. Since most contestants are home bakers, the show arranges for two expert judges who educate them about various baking techniques. Later, each contestant is asked to recreate professionally made cakes while they are judged on taste and presentation.
Eventually, after several eliminations, the last baker standing is offered $100,000. Similarly, Emily Adey was introduced as one of the contestants on season 1 of 'The Big Nailed It Baking Challenge.' Although she had never taken up baking professionally, she was excited to learn and could not wait to put her skills to the test. Well, with the cameras now turned away, let's find out where Emily is at present, shall we?
Who is Emily Adey?
A native of Massachusetts, Emily had a wonderful childhood, and she remains close to her parents to this day. In fact, she has remained indebted to them for the success she enjoys today and still takes time out of her busy schedule to make memories with her loved ones. Apart from developing such a deep familial bond in her younger years, Emily fell in love with baking in high school and dreamed of turning it into a profession. However, her preferences seemingly changed after earning her high school diploma, and the Massachusetts resident decided to pursue a Bachelor of Arts degree in Mathematics from the University of Massachusetts Lowell, which she completed in 2015.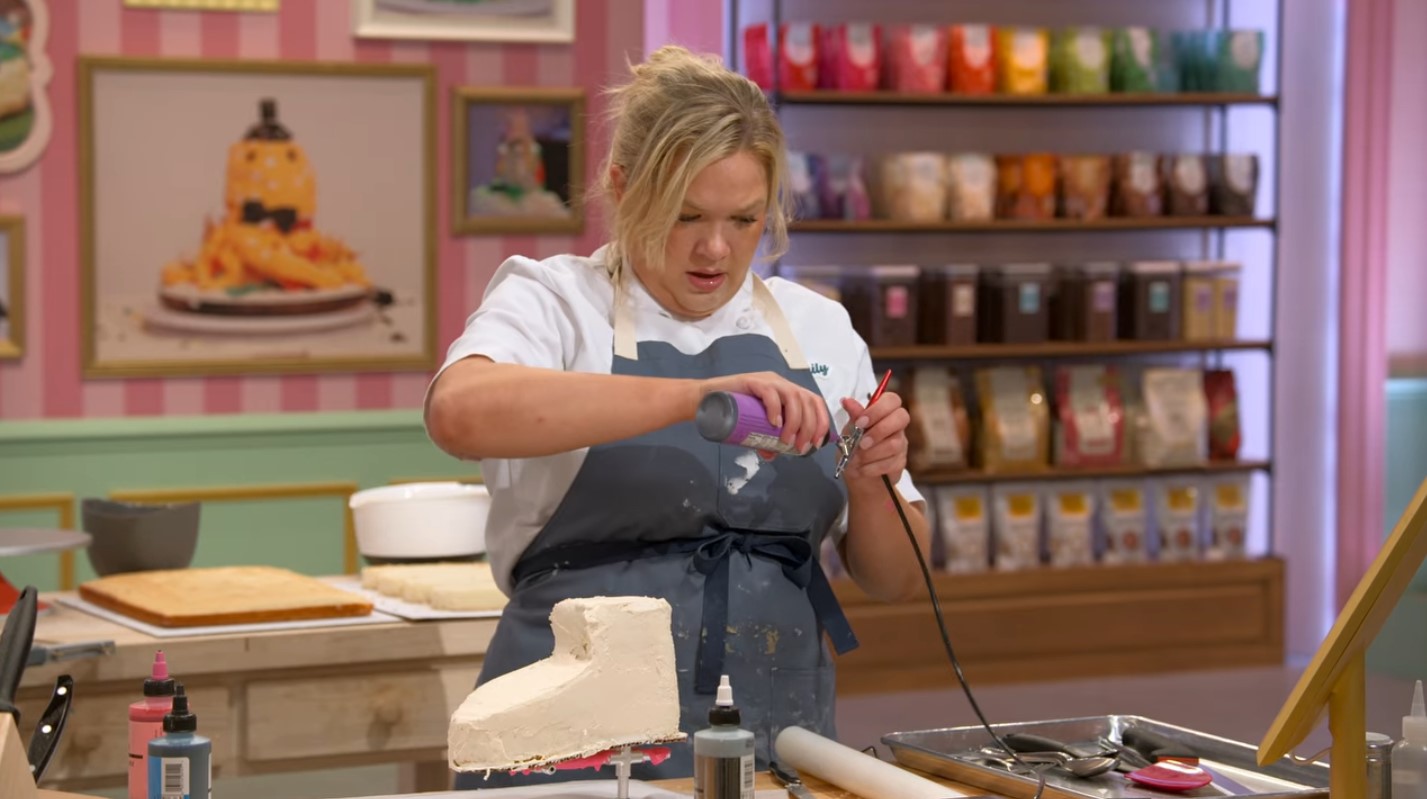 Interestingly, while studying for her Bachelor's degree, Emily earned a living as a Preschool Teacher at Community Teamwork but left the job in August 2016. She then went on to bartend at the Acton-based bar, Not Your Average Joe's, while working towards a Master of Science degree in Mathematics from the University of Massachusetts Lowell. Eventually, after graduation, Emily found work as a Systems Improvement Lead and Systems Engineer at Raytheon Missiles & Defense in December 2018. She expressed an immense desire to learn on the show and was attentive during the coaching sessions.
The judges were surprised at how fast Emily would adapt to the new techniques, and a few of her reconstructions were almost indistinguishable from the original. On top of it, the judges praised her for making her cakes taste fantastic, and even though she found herself in danger of getting eliminated several times, she always pulled herself through and refused to give up easily. However, Emily's efforts fell short when the contestants were asked to make anti-gravity cakes in episode 7, and the Massachusetts resident had to swallow the bitter pill of elimination.
Where is Emily Adey Now?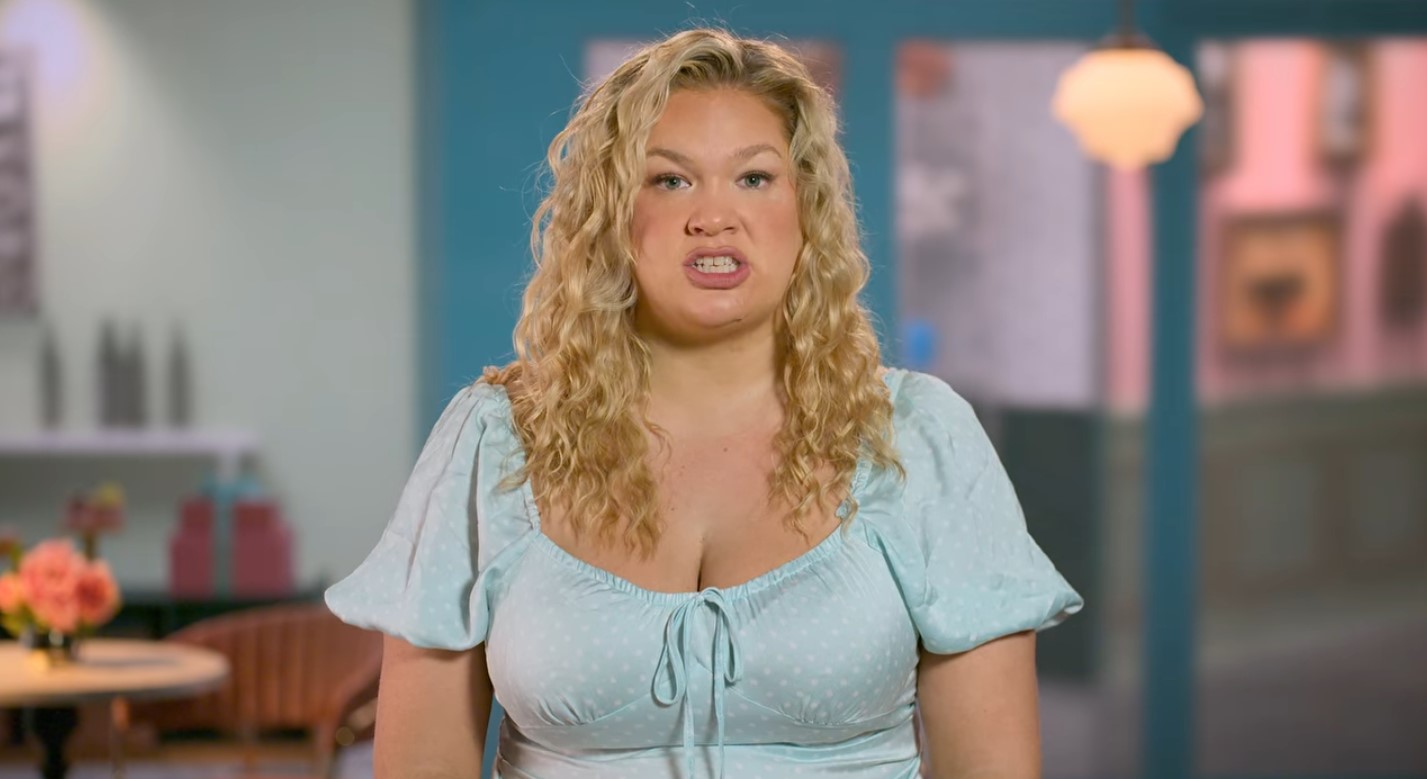 Emily, who described herself as a Systems Manager on the show, presently resides in Littleton, Massachusetts, where she has built a wonderful life surrounded by her loved ones. The reality star prefers to stay below the radar and hasn't revealed much about her personal life, and even maintains a minimal presence on social media, making her relationship status unclear. Still, Emily has since been promoted to the position of Statistical Test Optimization Initiative Lead at Raytheon Missiles & Defense, and we wish her the best for the years to come.
Read More: Travis Smith: Where is Big Nailed It Baking Challenge Contestant Now?