If there's one thing absolutely nobody can deny, it's that the loss of any life is incredibly heartbreaking but the pain of it grows multifold when the cause is murder — needless, senseless murder. Unfortunately, as carefully chronicled in NBC's 'Dateline: The Clearing,' this is precisely what Emily Noble's loved ones had to face following her sudden May 2020 disappearance and death. So now, if you simply wish to learn more about the same — with a specific focus on the events to have transpired, its ensuing investigations, as well as the aftermath — we've got the details for you.
How Did Emily Noble Die?
Although Emily had experienced her fair share of ups and downs, she was actually rather happy and stable in Westerville, Ohio, when everything got snatched away from her in the blink of an eye. After all, she was a mother, was on her second husband, was employed at the Ohio Department of Medicaid, plus was an active community member with many passions of her own. "[She] loved life and was a beautiful person," a long-time friend once said before describing her as someone with "resilience, strength and grace… The whole community is traumatized by her loss."
The truth is Emily had stepped out for a fun night alongside her beau Matheau "Matt" Moore on May 24 to celebrate her 52nd birthday, following which she just vanished without a trace left behind. It thus comes as no surprise he was the one to contact local authorities the following morning, claiming she went missing from inside their shared, suburban Columbus home while he was asleep. Hence began an extensive search for the middle-aged woman, only for it to gain further traction once he appeared on a popular true-crime podcast called 'The Vanished' to appeal for public help.
But alas, it wasn't until September 16, 2020, that some answers came to light — Emily's decomposed remains were found hanging from a tree in a wooded area less than a mile from her home. According to police records, there was a thick USB cord wrapped around her neck and tied to a honeysuckle branch, making it appear as if she'd died by suicide; self-inflicted noose hanging. However, medical examiners soon determined she also had several fractures to her face as well as hands – like assault/defensive wounds – which resulted in her manner of death being ruled a homicide.
Who Killed Emily Noble?
It honestly did take investigators quite a long while to thoroughly examine Emily's case owing to the complex, different facets involved, but they ended up arresting her own husband in the end. Matheau "Matt" Moore was taken into custody in mid-June 2021, following which he was officially indicted with one count each of felony murder, purposeful murder, and felonious assault. The experts hypothesized he slew his wife in cold blood prior to staging the scene to make it seem like suicide — something her first husband and her stepson had actually gone through with.
As per reports, the first clue that pointed detectives toward Matt was his changing narratives; whether it be the declaration Emily went off to start a new life amongst the Amish or the suspicion she'd been brutally kidnapped, he voiced several strange scenarios to anyone who'd listen. Then there was the fact he was quick to stop cooperating with officials and had even outrightly refused to participate in several searches for his wife despite it being clear she hadn't fled on her own because her keys, cell phone, plus all other personal belongings were still safely at home.
Matt's use of past tense during his initial questioning hadn't helped his case either, and neither had his answers because he never even hesitated to concede he'd merely texted/called his wife before dialing 911 to report her missing despite them residing in a massive 800 sq. foot condo. So, the clearer theory investigators later put forth was that once the couple returned from their night out, Emily decided to take a walk near the wooded area and her husband silently followed before suddenly attacking till she passed. They even narrowed the crime window to 3-4 hours after 9 pm.
"[The medical examiners' strangulation report's] findings were very clear," Westerville Police Lieutenant Justin Alloway candidly stated back then. "He said [Emily's demise] was clearly a homicide based on the injuries that were sustained and the mechanism of those injuries. He also gave his opinion that her body was staged to appear as though it was suicide and, in his opinion, that was absolutely not the case." There are many to have since speculated her remains were actually moved from the original crime scene, yet no piece of evidence has ever corroborated or refuted this belief.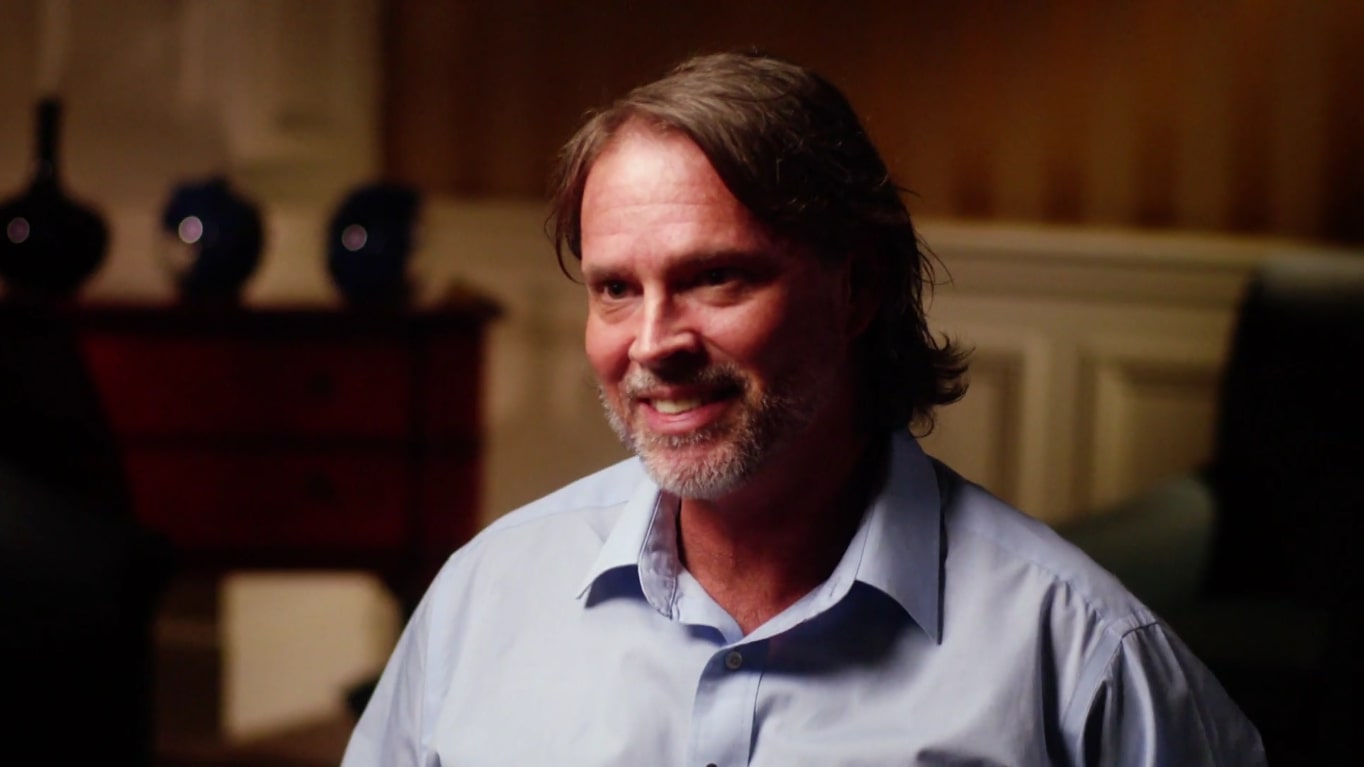 As for motive, during Matt's August 2022 jury trial, prosecutors alluded to Emily's life insurance because he'd become its sole beneficiary after his son/her stepson died by hanging himself in 2019. On the other hand, his defense asserted that this tragedy, along with her having lost her first husband in a similar manner years prior, had affected her mental health to the point of no return. They even elucidated she'd previously sought help for depression (an unconfirmed diagnosis) — yet she hadn't really shown any signs of personal struggle in the days leading up to May 24/May 25, 2020.
Therefore, following seven days of testimonies as well as 3 hours of deep deliberations on day 8, Matt was acquitted of all counts since there was not nearly enough evidence against him. Nevertheless, the heavy belief amongst authorities, experts, as well as Emily's loved ones remains that she died of manual strangulation, and so her case remains unsolved to this day.