When 52-year-old Emily Noble was found dead in September 2020, it honestly shocked not just her loved ones but also the entire nation to its very core due to the sheer brutality of this matter. After all, as explored in NBC's 'Dateline: The Clearing,' she'd been missing for nearly four months but was then suddenly uncovered hanging by a tree less than a mile from her Westerville home. Though the most intriguing aspect is not the fact her death was soon ruled a pure homicide but that her husband, Matheau "Matt" Moore, has since been arrested, tried, and acquitted of murder.
Who is Matt Moore?
It was reportedly back around the mid-2010s when Matt came across Emily for the first time through Plenty of Fish, only for them to rather quickly fall head over heels despite their differences. The truth is while the latter was a neat freak with incredible hygiene, the former has actually been described as frazzled, messy, possessive, unappreciative, and much more domineering than her. Moreover, she was a widower upon losing her first husband to suicide in 2011, whereas he was a divorced father of two — one sadly passed as a child, and the other hanged himself in 2019.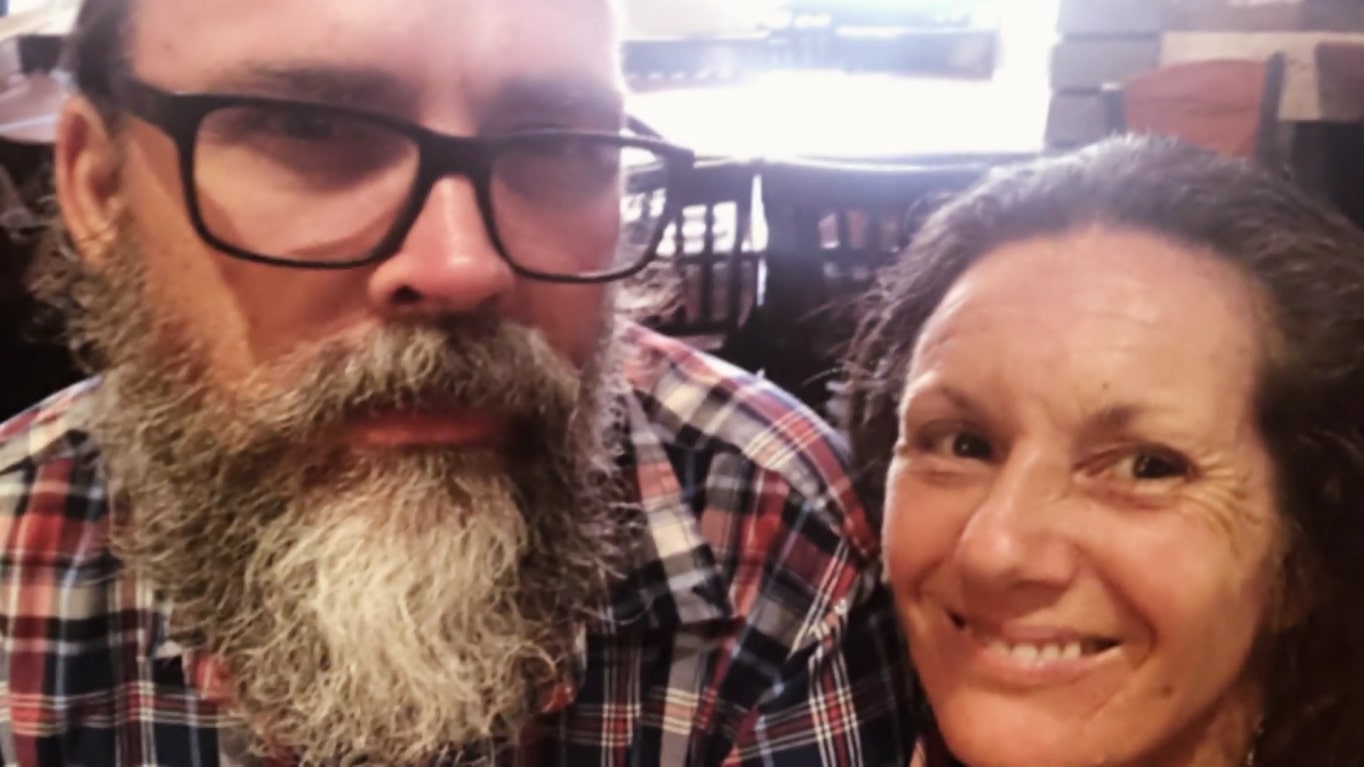 Yet, by this point, Matt and Emily had happily tied the knot as well as moved into the latter's condo in Westerville, Ohio, where she honestly treated her then-alive teenage stepson as her own. Therefore, of course, his sudden demise affected them both a lot, just for things to once again turn upside down on May 24/25, 2020, following a good night out to celebrate her 52nd birthday. According to the former's 911 call in the morning, she'd disappeared from their shared 800 sq. ft. home without a trace left behind while he was asleep, which was extremely uncharacteristic of her.
That's especially because Emily's keys, wallet, and all personal belongings were in their precise place, resulting in the authorities kickstarting an extensive search for this Ohio Medicaid employee. Several volunteers plus the FBI soon joined the hunt too, but Matt apparently never did — in fact, as per reports, he did not even cooperate with officials after his initial interview on the fateful day. However, it was enough to spark suspicion since he was quick to use past tense while referring to his wife, and he'd simply texted/used a cell locator app to find her before dialing the police.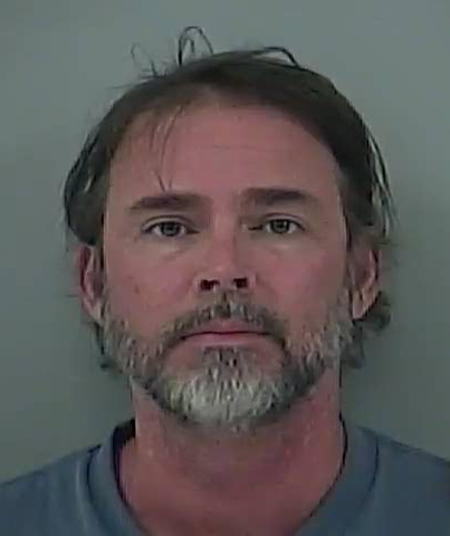 The investigators thus decided to take a closer look into Matt, through which they gradually uncovered more than a few clues they believed indicated his sheer guilt in connection to this matter. First things first, he often threw out wild scenarios regarding what could have happened to anyone who'd listen, ranging from his wife leaving him to join the Amish community to criminal kidnapping. Then there's the fact there was a clear 3-4 hour time period he didn't even touch his phone, making detectives hypothesize he killed Emily and staged it to look like a suicide after 9 pm on May 24.
Matt was hence arrested on one count each of felony murder, purposeful murder, and felonious assault on June 17, 2021, to which he pleaded not guilty during his very first court appearance. He'd actually said, "They're making a mistake… I am innocent," while being placed into custody, and this is a stance he has vehemently maintained to this day — he declares no wrongdoing. Though we do know he was once (only once) violent towards his ex-wife too; he'd choked her while she was pregnant three months into their marriage in 2001, but the charge against him was later dismissed.
Where is Matt Moore Now?
When Matt stood trial in August 2022, his defense team argued that Emily most likely did die by suicide since she'd previously sought help for depression, and so it's quite possible she spiraled again. On the other hand, the prosecutors asserted this was a spousal killing so as to benefit from her life insurance policy; plus, she'd exhibited no signs of mental struggles in the days leading up to May 24. Yet, in the end, following seven days of testimonies as well as 3 hours of deliberations on day 8, Matt was acquitted of all counts since there was not nearly enough evidence against him.
"You are free to go," Greene County Judge Stephen A. Wolves said upon announcing the final verdict on August 26, 2022. "Mr. Moore, I think from day one, everyone's wanted justice for your wife, Emily. I've heard that phrase a lot; I think everyone truly desires that. But I think the jury has also said that justice for Emily is not injustice for you. And they reaffirmed that." Therefore, today, at the age of 52, it appears as if retiree Matheau "Matt" Moore is residing in Las Vegas, Nevada, where he's simply trying his best to move on from the past while staying well away from the limelight.
Read More: Emily Noble Murder: How Did She Die? Who Killed Her?