If there's one thing absolutely nobody can deny, it's that the September 16, 1994, UFO and "alien" sighting on the grounds of Ariel Primary School just outside Ruwa, Zimbabwe, is unlike any other. After all, as carefully explored in Netflix's 'Encounters: Believers,' 62 kids reported witnessing inexplicable phenomenons on the fateful day, but one maintains every bit of it stems from a mere rumor. So now, if you simply wish to learn more about a few of these former students — Emma Kristiansen, Kudzanai Munya, as well as Dallyn Vico, in particular — we've got the essential details for you.
Who Are Emma, Kudzanai, and Dallyn?
Although Emma was only 11 at the time, she still vividly remembers she and her close friend Salma Siddick were roaming the out-of-bounds area at recess when everything turned upside down. The truth is all their teachers were having a quick staff meeting inside, and it had enabled them to kind of tread the rules, just to suddenly witness a "bright light really close by, above the grass." "I saw a little object hovering," this young girl had candidly expressed back then itself. "It was quite big actually, and there were little ones all around it. It looked as if they were changing spaceships."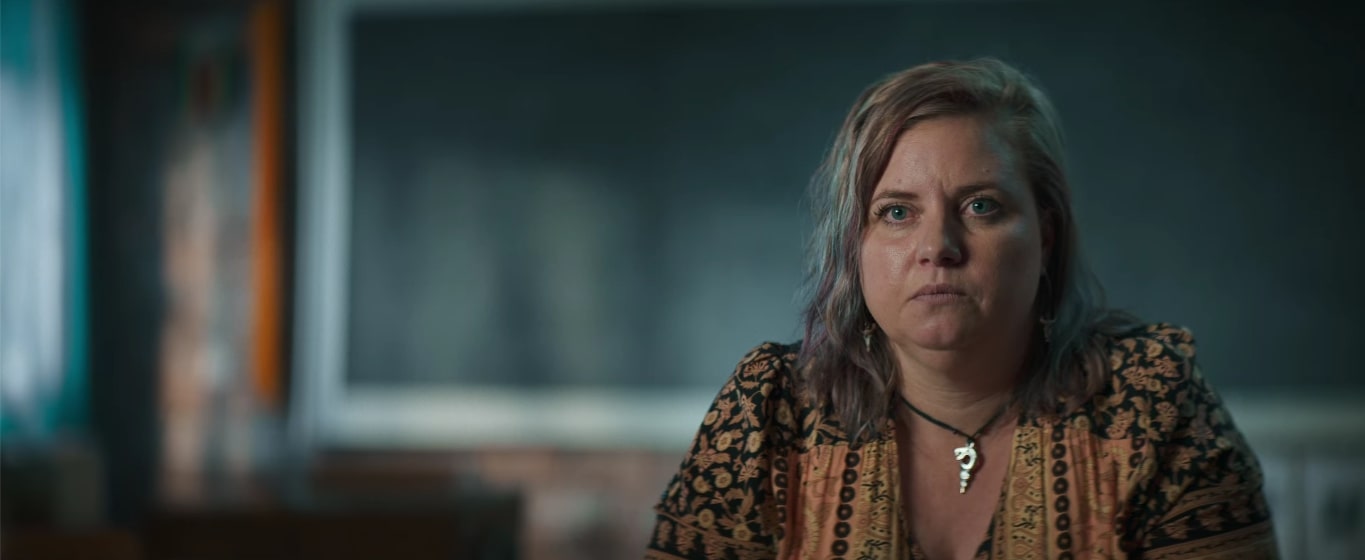 Emma clearly maintains this same narrative even today, adding, "They were like ants, doing what they needed to do, whatever it was… Suddenly, he was over there. He was right in front of us." She'd seen an extraterrestrial being too — according to her, he had an oval head with a pointy chin and massive eyes, plus it either had a black body or was wearing black clothing so tight it was as if he was in a scuba suit. "Once we got the eye connection, everything else just disappeared," she continued. "That's when I started feeling messages. The ideas [of how crucial it is to save our enviornment] just came across over into me, into my being."
Salma admittedly experienced the same marvel, whereas Kudzanai ran inside without looking back as soon as he'd noticed the being because he was terrified of what it could do. Yet Dallyn openly asserts none of it ever happened — he states, "I didn't see the UFO. I made up the whole thing. Myself and a friend, we were discussing how we could get off Shona lessons… we came up with the crazy idea, which never ever should have worked. At the time, there was a rock – – a very, very shiny rock. It was shining in the sun, so I pointed to it, and I'm like, 'Look, there's a spaceship! There's an alien'… within half an hour, all the kids were talking about it."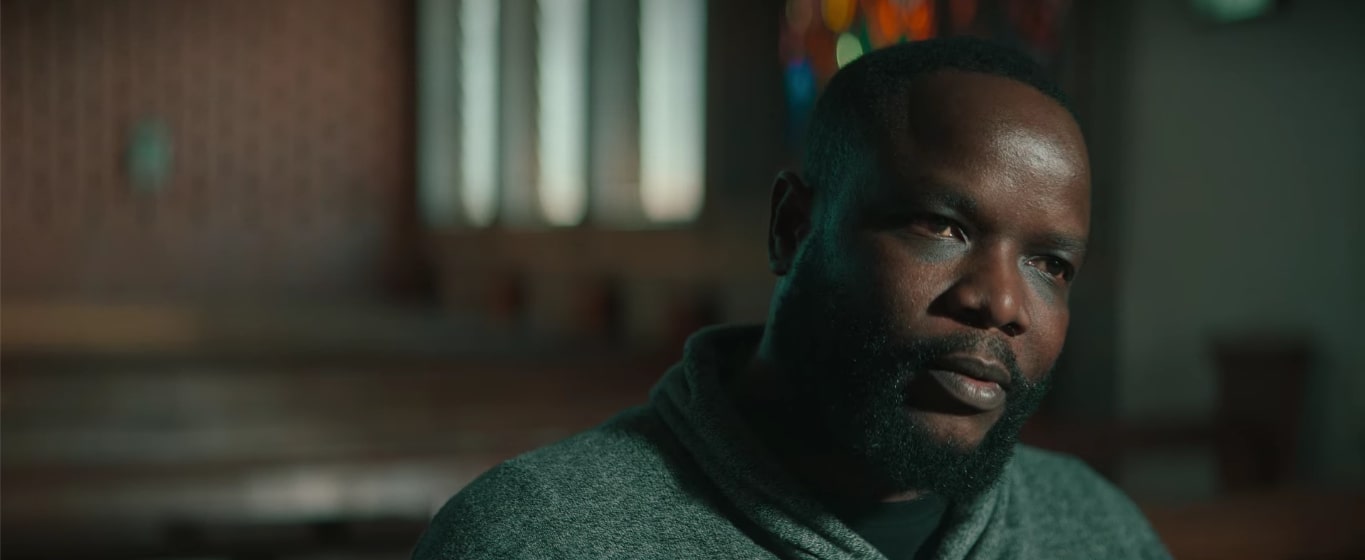 Dallyn thus said, "That's the thing with children; they play these imaginary games, and before you know it, they really, truly believe it. If it had happened, I don't think I would have just stood there, looked at the rock, and pointed. I would have actually moved towards the alien… My truth is there were no aliens. My truth is it was a rumor that started, and you guys believe you saw something. I do apologize for calling you guys out on your bullshit, but I have to be honest." Regardless, the others have never been swayed by him in any way, shape, or form; they vehemently claim it was not a rock but rather a silver disc-like orb with lights shining from below.
Where Are Emma, Kudzanai, and Dallyn Now?
From what we can tell, Emma Jelic Kristiansen's overall time at Ariel Primary School in Zimbabwe was so incredible she ultimately chose to pursue a career in the field of education too. "Ariel was a great place to learn," this happily married mother of two plus Classroom Teacher at the New South Wales Department of Education and Communities in Australia said in the documentary. "We weren't in the classroom much. I'm so privileged… the teachers were very passionate. We were a community, and we definitely could trust all the adults around us, whether teachers or volunteers. They all made us feel safe and connected. Ariel school was a second family."
Nonetheless, the truth remains neither Emma nor Kudzanai were believed for a long while; many still deem these 62 kids liars, yet the fact none of their tales has ever changed does indicate something more. Coming to the latter's current standing, since he prefers to keep both his personal as well as professional experiences on the down low these days, all we know is that he continues to reside in Harare, Zimbabwe. As for Dallyn Vico, this Cape Town, Western Cape, South Africa resident is actually a happily committed man presently serving as a proud Sales Specialist at SPSilverPlus Masks.
Read More: Dave Davies: Where is the UFO Witness Now?