A man considered to be one of India's most exciting and unique directors, Vishal Bhardwaj originally started his career as a music composer. After many successful years of being a composer, his journey in the director's chair has produced some spectacular results and some of the best Indian films of the last two decades. He has also found success as a writer for other films. A lot of his films have been adapted either from plays or short stories. A particular highlight among these adaptations is his Shakespearean trilogy. A majority of his films are characterized by complex protagonists and risky choices in the story. Another feather in his cap is that he has been the composer for his own films as well, producing many memorable songs over the years. He has time and again proved his talent as a writer, director, composer and as an artist driving Indian cinema forward. Here is the list of top Vishal Bhardwaj movies, ranked from average to best. You can watch some of these Vishal Bhardwaj movies on Netflix or Amazon Prime.
9. Rangoon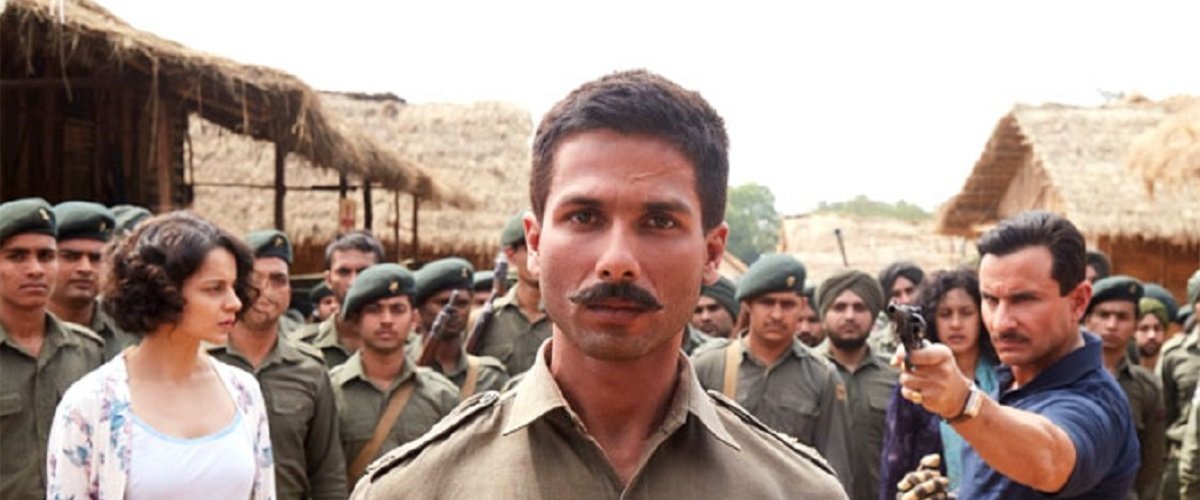 Vishal Bhardwaj's much anticipated 'Rangoon' opened to mixed reactions all over. To add the misery even the box office collections fall flat making it one of the biggest losers of the year so far. But if you have an eye for aesthetics, detailing and a taste for overlooked history then 'Rangoon' is just the right film for you. The virgin locations of Arunchal Pradesh, a haunting background score and excellent cinematography lends the film a melancholic tone which works in its favour as it tells a tale of love, betrayal and war. Not one of the best works of Vishal Bhardwaj but definitely his most ambitious and colourful till date.
8. Matru Ki Bijlee Ka Mandola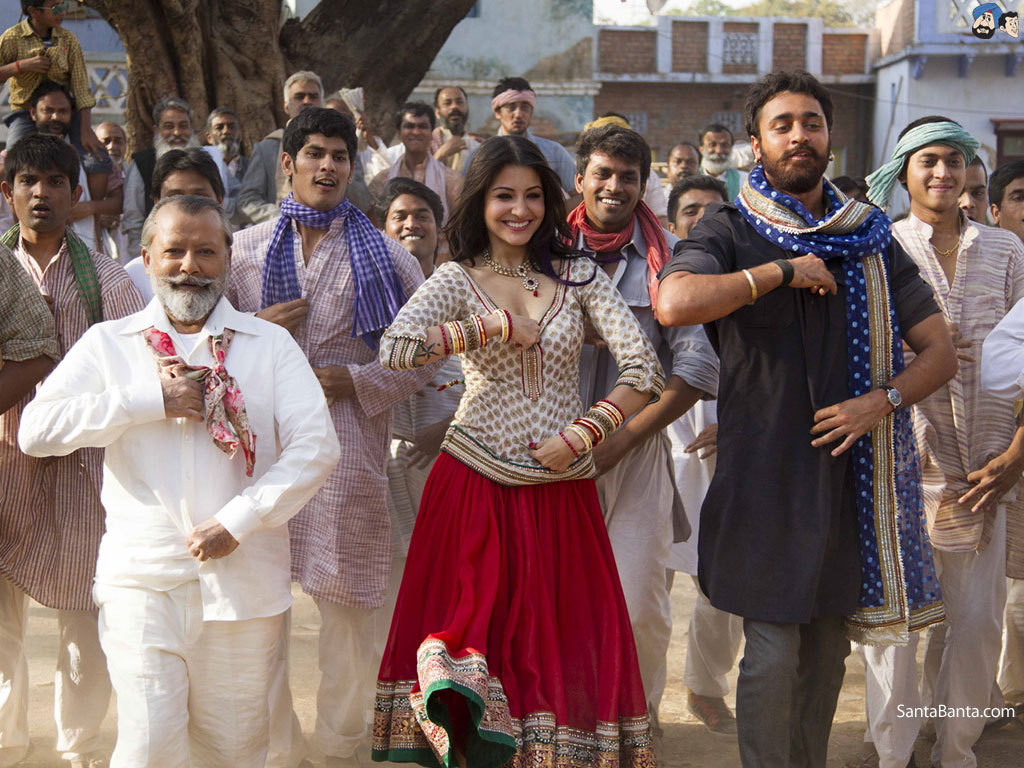 It is without a doubt the wackiest film by Bhardwaj the director. It was quite a departure from the dark films he has come to be known for. Unfortunately the film didn't work with both the critics as well as the audience. This could be due to the experimental nature of the film and that it didn't hit the right notes at all times. The film has a great performance from Pankaj Kapur who is very charming. It is interesting to see the range of the director in a film which has a lot of absurd elements. While that is fun in its own right, it does not have enough laughs to hold the attention of the viewer. Although a failure by industry standards, the film deserves to be seen by fans of Bhardwaj and Pankaj Kapur, as well as those looking for some absurdist humor.
7. The Blue Umbrella
Another great role for Pankaj Kapur in a Vishal Bhardwaj film. The veteran actor playing a more sensitive role is excellent in this adaptation of a novel by Ruskin Bond. The film was acclaimed upon its release and it ended up winning the National Film Award For Best Children's Film. It also shows a side of rural India that is not too often seen in the movies. More than the story which is quite simple, it is the performances that elevate the film. The protagonist played by Shreya Sharma is very convincing in her portrayal. It is a film that can be enjoyed by the entire family given the simple but effective nature of the story telling. It is a credit to the director that he can make a really dark film yet manage to produce something as light as this.
6. Makdee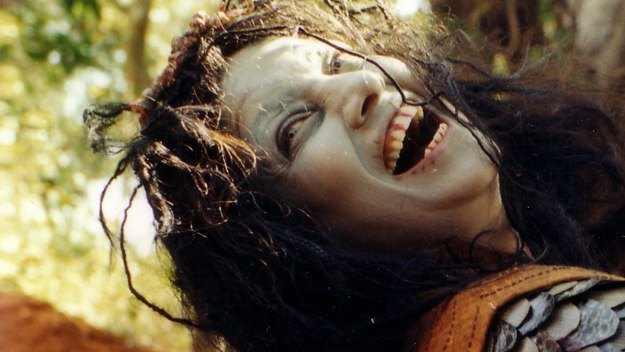 Today, Vishal Bhardwaj is an established director with a number of critically and commercially successful films under his belt. In 2002, when his first film 'Makdee' came out, people were taken by surprise. It was quite a brave decision to make a first film with this kind of story. Although it is technically a children's film, it has enough dark moments to keep adults interested as well. It features Shabana Azmi at her scary best playing the role of a witch with an almost scary conviction. It is definitely possible that kids will get scared watching the film. But, it has a nice message within it that applies to both kids and adults.
Read More: Satayjit Ray Movies
5. 7 Khoon Maaf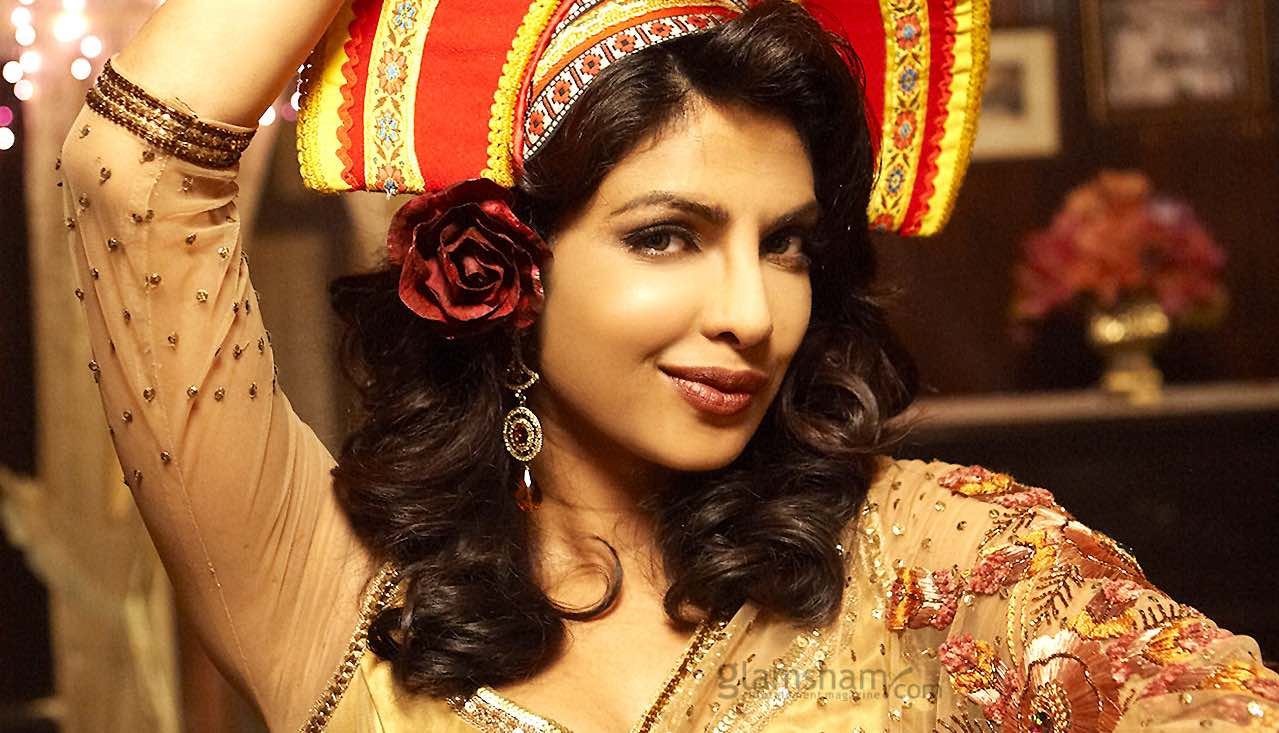 This film was the second Ruskin Bond adaptation by Bhardwaj. Making a film from such a story is a difficult task but, as we all know, he is one person who is capable of it. While the film didn't do too well at the box-office, it was appreciated a lot by the critics. The performance of Priyanka Chopra was singled out by many as being the best of her career. Due credit has to be given to her for picking a role that many actresses would have deemed to be too risky. She is supported by some terrific performances from the rest of the cast. More than anything, this film is proof of Bhardwaj's ability to take a complex story and make it into a coherent and affecting film.
4. Kaminey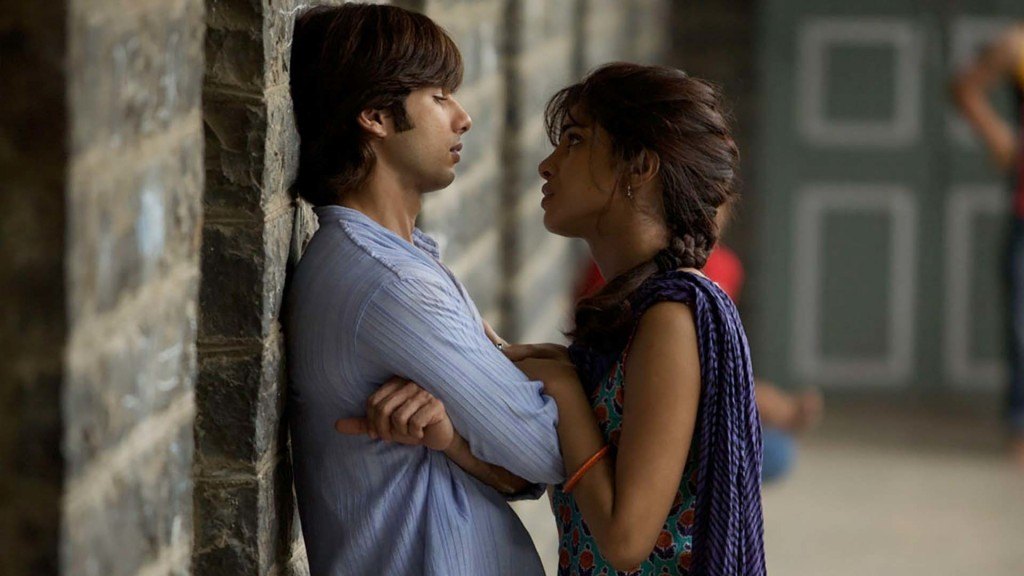 The film that made everyone take notice of Shahid Kapoor as a serious actor. Even though he has had roles in which he was appreciated, this is the film that announced his arrival as an actor to be reckoned with. The story is certainly the highlight of the film. It is notable for the way it treated its characters in a realistic manner. The story manages to maintain the intensity till the last frame and that makes it a thrilling ride. Bhardwaj's script takes a story we have already seen and treats it in a radically different manner. Apart from the intensity, there is a sprinkling of some dark comedy spread across the film. The film doesn't hold back in exploring themes that are deemed to be dangerous and that makes the film tick.
3. Maqbool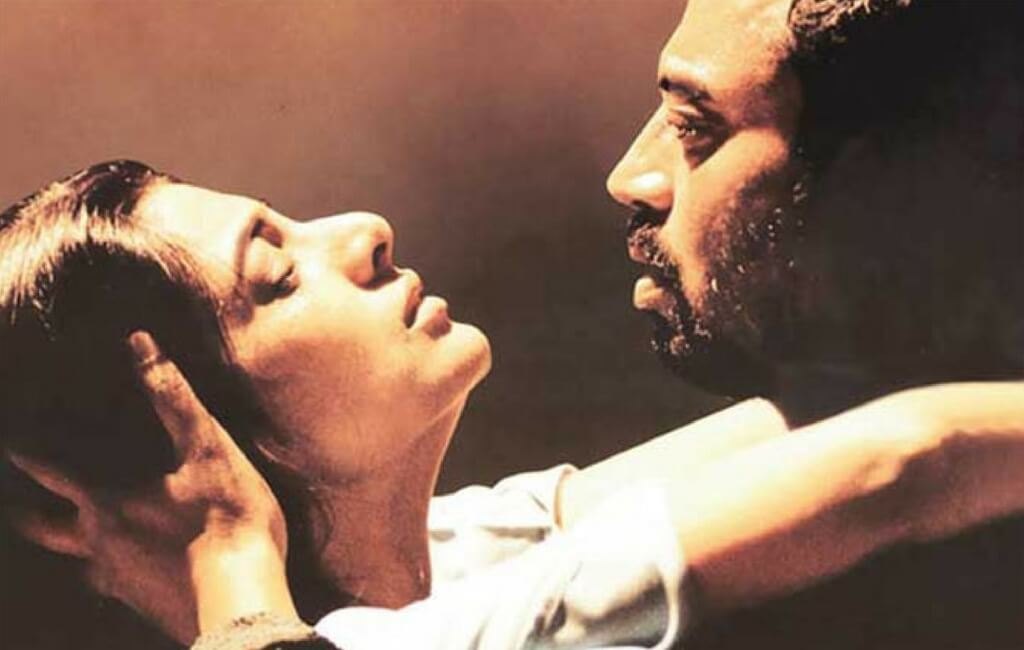 One of the hallmarks of Vishal Bhardwaj has always been to take a story that is already known and create fascinating characters out of it. 'Maqbool' was the first time we got to see him do this. The story, set in the Mumbai underworld is an exploration of the darkness that resides within human beings. One of the reasons for the film being so good is an exhilarating performance from Irrfan Khan. This theme in particular would go on to become an important part of the director's future films. He manages to outshine some of the finest actors in the Indian film industry. Tabu as Lady Macbeth is also highly effective in such a dark role. This kind of a film is what you get when actors are orchestrated by a director who is clear in his vision and doesn't compromise on the story.
2. Haider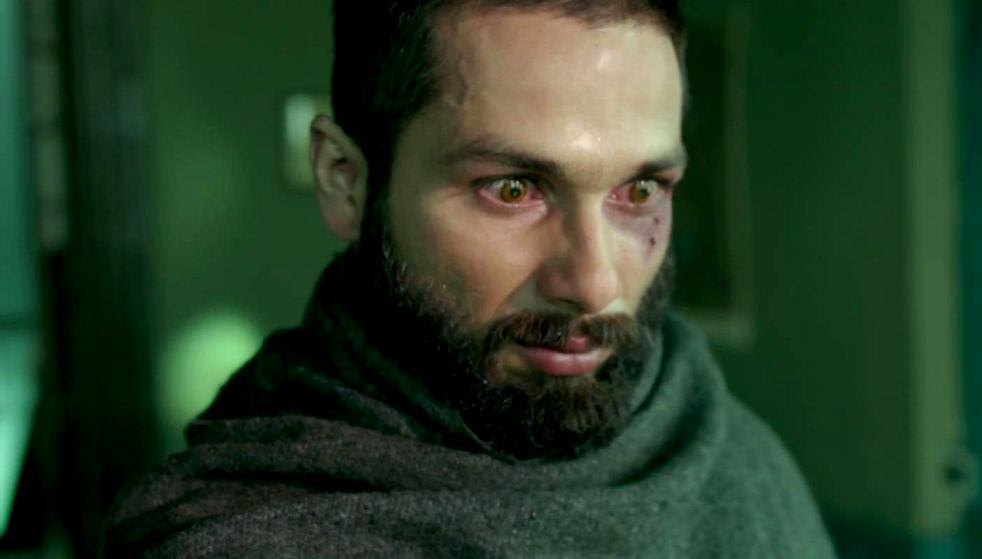 A film that is very important especially for the story it explored. Set during the period of the Kashmir conflicts, 'Haider' is a very bold film. This is because, making a film about such a sensitive issue is definitely a risky choice. An even greater challenge for the film was to shoot on location in Kashmir. Despite all the challenges and risks involved, the crew must be proud that they were able to create a film that is utterly compelling. This is achieved due to the great performances throughout the film. The film has some terrific acting from Tabu, Kay Kay Menon and of course Shahid Kapoor. It is without a doubt the best acting that he has done in his career. 'Haider' is an example of an actor and a director at the peak of their powers. The result is a film that is brave and talks about very important issues and is also filled with explosive performances. It is definitely a work of art that deserves to be cherished by India for a long time.
1. Omkara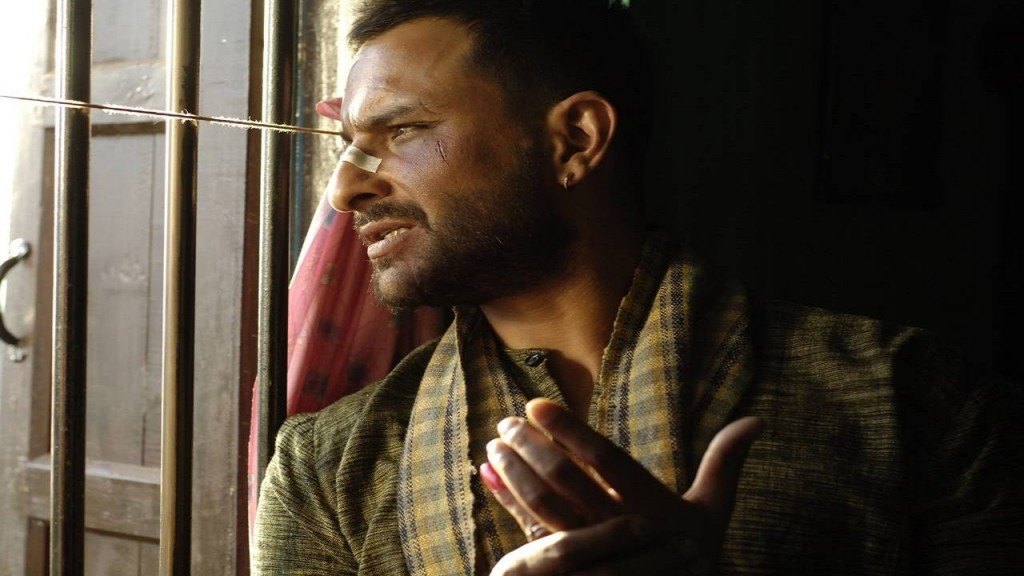 The second part of the trilogy of films adapted from plays by Shakespeare, 'Omkara' put Bhardwaj right among the topmost directors of Bollywood. By taking the story to the heartland of Uttar Pradesh, he was able to create a unique adaptation and showed a way of life that is not often seen on the screen. The film has Saif Ali Khan in sparkling form in what his probably the best role of his career. It proved to be a turning point in the actor's career. His portrayal of a really evil character won him praise from all corners. Ably supported by an excellent cast, Bhardwaj took the original play and by adding some darker undertones, managed to create a riveting film. The film also has to be appreciated for the soundtrack which was composed by the director himself. When it released, the film was quite different to the other films. Even though this prevented the film from becoming a major hit, it has gone on to gain quite a cult following.
Read More: Mani Ratnam Movies