Anurag Kashyap started as an indie filmmaker — in many ways he still is — but now has transitioned into the most famous champion of indie films. In a country that produces the most number of movies in the world, he is also, arguably, the best director working today. When you look at Anurag Kashyap movies, you realize why. You can clearly see inspirations of the well-regarded directors like Martin Scorsese and Michael Hanake in his work, but at the same time, his films are also very authentically "Indian" — from street lingo to ethnic music.
With that said, let's list down all the top Anurag Kashyap movies and rank them from worst to best. You can watch some of these best Anurag Kashyap movies on Netflix, Hulu or Amazon Prime.
13. Return of Hanuman
Did he really direct this? May be he did. Not his kind of cinema. Neither my kind. Let's leave it at that.
12. Bombay Velvet
Ambitious. But ambition alone doesn't make for a good film. Strangely enough, 'Bombay Velvet's' issues lied in the writing department — which happens to be a strong suite of Kashyap. For a director who is so good at make crime dramas, this one was a surprising failure. Probably, Kashayp got overwhelmed by the production instead of concentrating on the writing. Probably, not — he just failed to tell a compelling story.
11. That Girl in Yellow Boots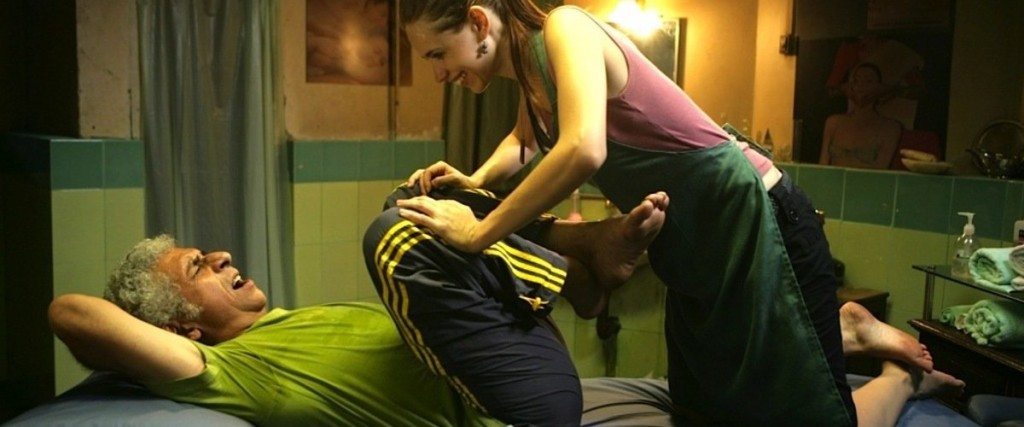 Less ambitious. Though a decent effort, two things fail Kashyap: First, the predictable plot and second, the thin content. Considering the standards that Kashyap has set for himself, 'That Girl in Yellow Boots' definitely is a disappointing outing for him.
10. Paanch
His debut film that never saw the light of day. It's raw and gritty, qualities you find among all of Kashyap's films. He would go on to make better and greater films, but 'Paanch' will always remain where the phenomenon called "Anurag Kashyap" started.
9. Raman Raghav 2.0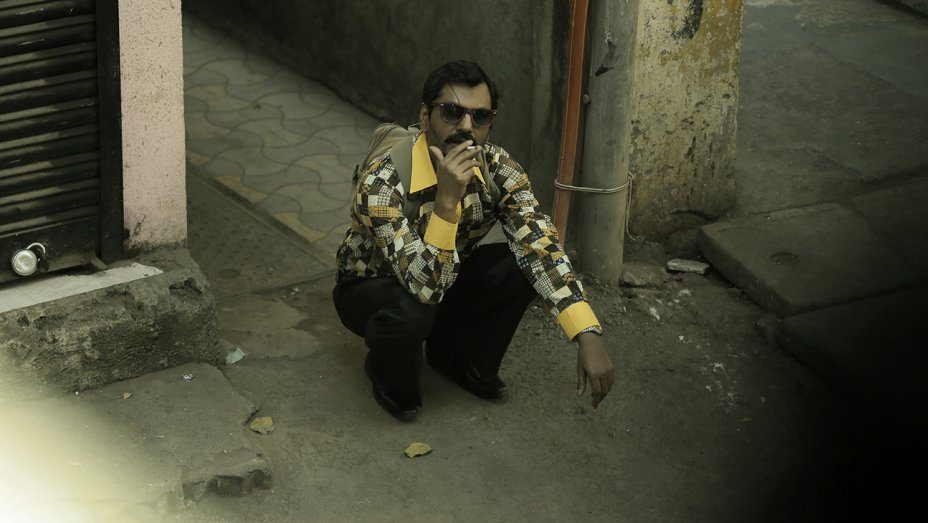 A well made, thrilling piece of cinema that keeps you hooked from start to finish. But after making at least two exceptionally great crime dramas, 'Raman Raghav 2.0' feels a step down for Kashyap. I think, after the massive failure of 'Bombay Velvet', he wanted to play it safe and make something that's in the zone of his strength. Hopefully, his next will be more risky and something outside his comfort zone.
8. Mukkabaaz
'Mukkabaaz' is as much a love story as it is a underdog story. A film that is zealous about a sport that should be taken far more seriously in India than it is today. A film that also has a rustic, earthly quality to it. But as good as 'Mukkabaaz' is, it isn't pathbreaking. It exists as a good-but-not-great film on Kashyap's filmography.
7. Gulaal
By the time Kashyap made 'Gulaal' he had already proven his mettle as a filmmaker who was very good at making crime dramas. With 'Gulaal', he further expanded his niche and ventured into a crime story set in the hinterlands. He succeeded again with "flying colors". A film like 'Gulaal', ideally, is tailor-made for someone like Vishal Bhardwaj, but Anurag Kashyap showed that he has a long list of filmmaking tricks under his sleeves.
Read More: Hrishikesh Mukherjee Movies
6. Ugly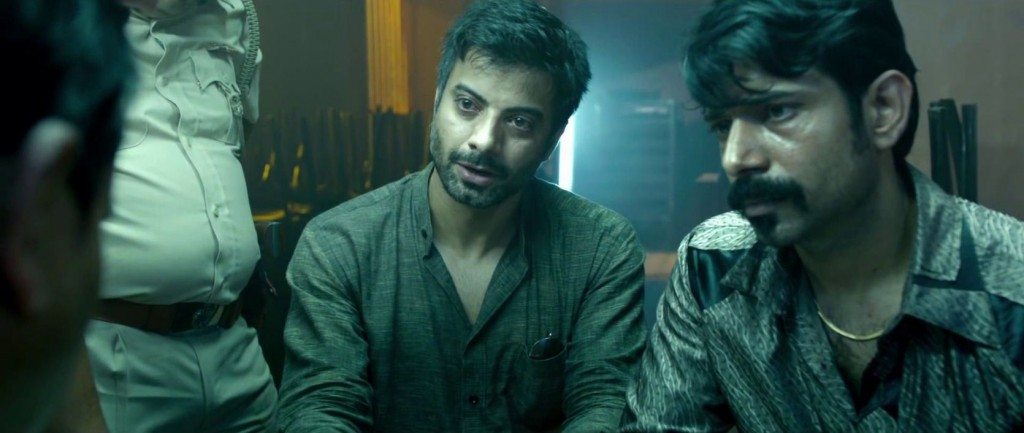 "Moral complexity" is a theme that runs across all of Kashyap's films, but none more so than in 'Ugly'. You question each character's choices throughout, as your own allegiance shift after every ten minutes during the film. With an intelligent screenplay that uses red herrings effectively to keep you hooked right till the end, Kashyap ensures that you never stop feeling uneasy.
5. No Smoking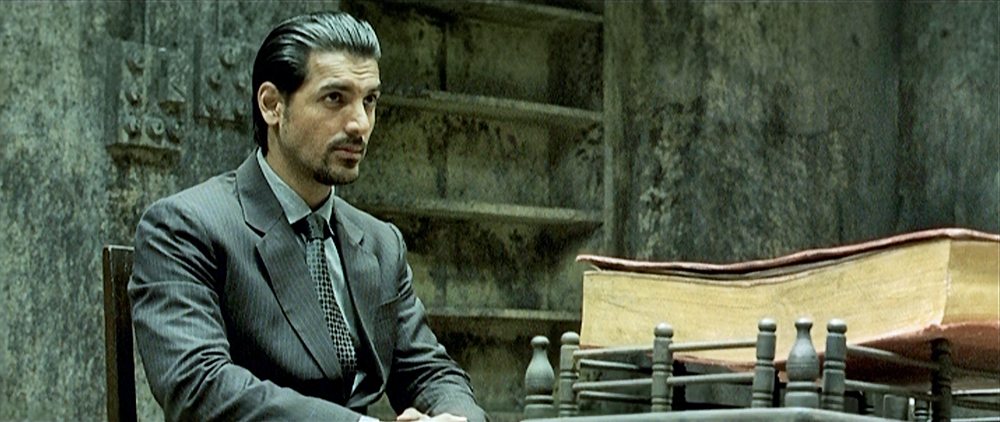 A grossly misunderstood film. In another world, in another time, possibly, 'No Smoking' would be considered a masterpiece. Inspired by David Lynch's world and style of filmmaking where you, as an audience, are required to do more than just watch – you have to think – films like 'No Smoking' should be encouraged and not shamed. As a director, Kashyap, has taken two huge risks in his career: one with 'Bombay Velvet' and another with 'No Smoking'. Unfortunately, both failed. The difference: the failure of one was justified; failure of another wasn't.
4. Manmarziyaan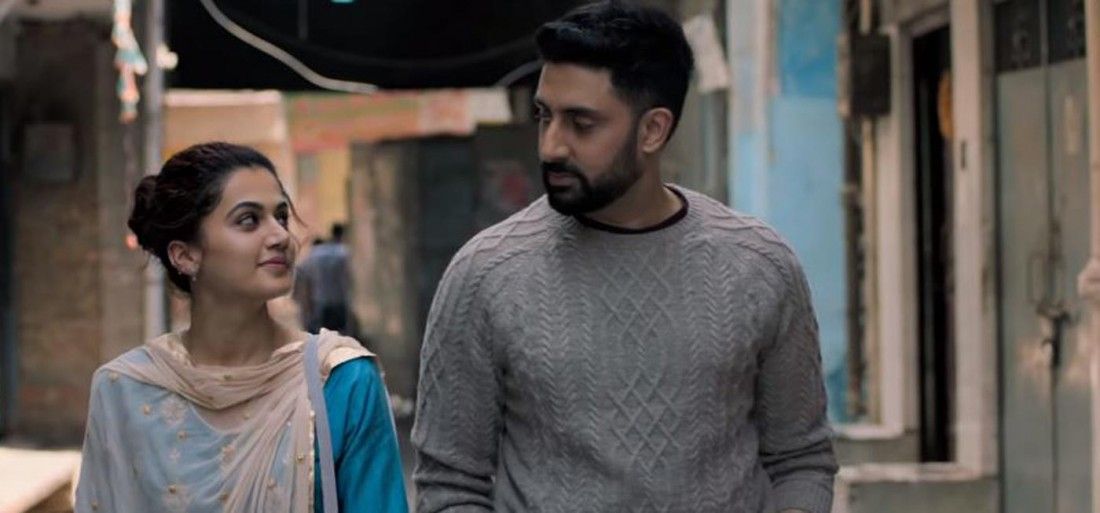 The story of Manmarziyan is not new. The treatment is. The places are real and the characters familiar. 'Manmarziyan' is Kashyap first true blue feel good film. It is difficult to believe that 'Manmarziyan' is a Anurag Kashyap film. It belongs more to Imtiaz Ali school of cinema (back when Imtiaz Ali was "Imtiaz Ali"). But credit to Kashyap for showing us that he can make a romantic film as well as anybody in Indian cinema. Manmarziyaan is also one of the rare Hindi romantic films with a terrifc ending.
3. Dev D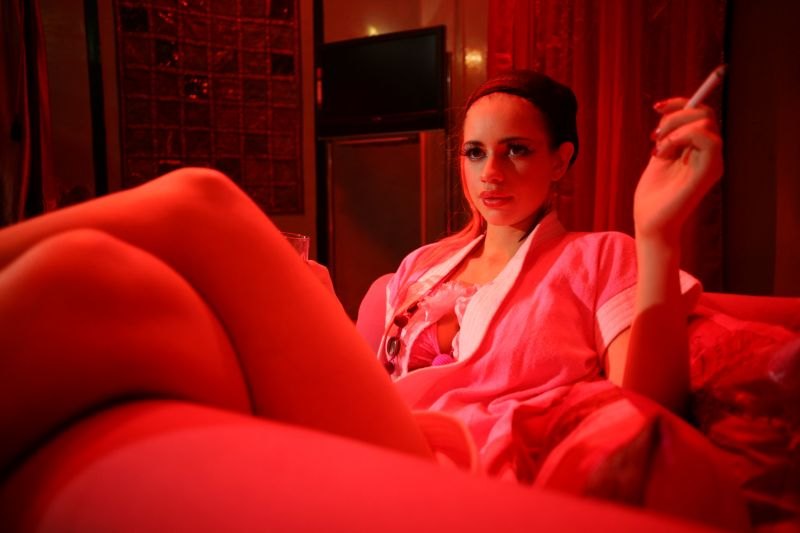 Anurag Kashyap gets a lot of credit on lot of things, but what he doesn't get credit for enough is his unique but exquisite taste in music and the way he uses songs in his films. And that couldn't be more apparent in his most musical film till date: Dev D. What's so striking about 'Dev D' is how organic every song feels in the film. 'Dev D', in my opinion, is the template that every Indian filmmaker should use on how to make a musical – especially if it's a love story.
2. Black Friday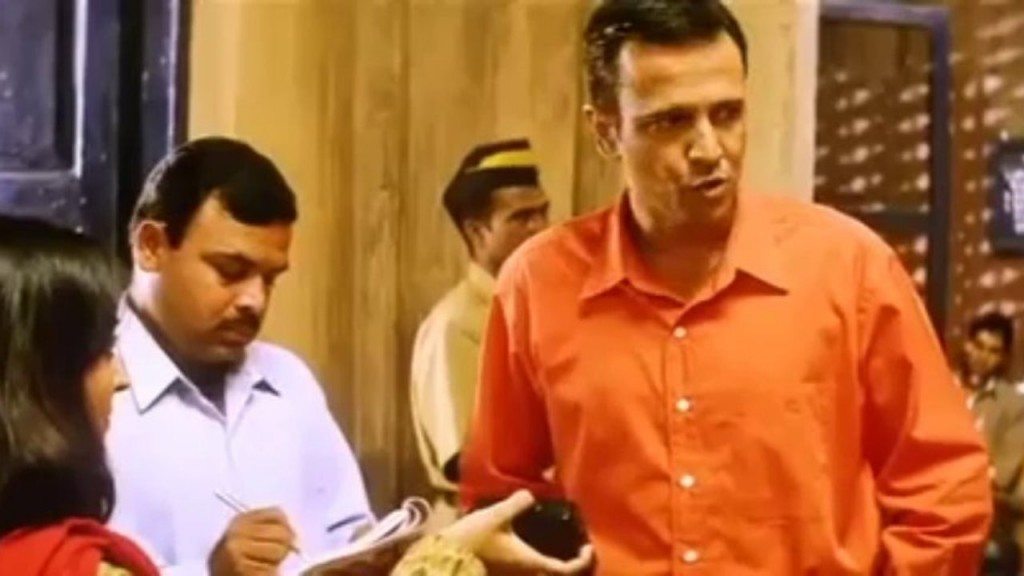 Raw, honest and strikingly moving, 'Black Friday' is the kind of film that can only come from a director who's not worried about its box-office prospects. It is a film that only cares about telling a story in the most engagingly honest way possible. You only have to look at the elaborate chase sequence in the film – which quite possibly is the best ever chase sequence in Hindi cinema's history – to realize how brutally realistic Kashyap is in his rendering of a story based on real events.
1. Gangs of Wasseypur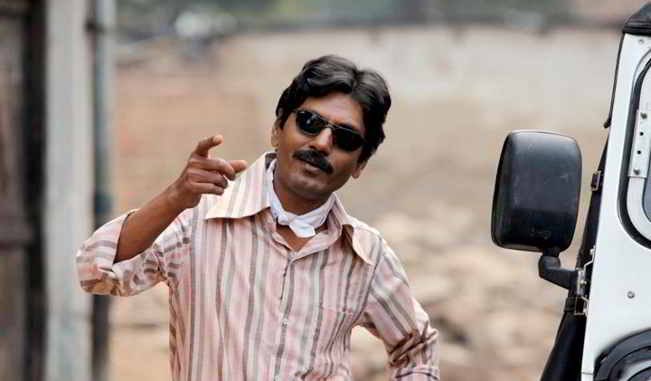 'Gangs of Wasseypur' put Kashyap on the global map. And there's a reason why it did. While it maintains – and even improves upon – the Indian sensibilities of filmmaking, it also has elements and realism of European cinema. The film tells a simple story of revenge, but the way it chooses to tell that story is what makes it different viewing experience. And yet again, Kashyap unique taste in music elevates the film to an altogether different level. Unquestionably, his best work till date.
Read More: Best Bollywood Directors
cover photo courtesy:
GQ