As a documentary series that revisits the unfortunate tales of those who paid the ultimate price for offending their obsessive, controlling partners Netflix's 'My Lover My Killer' is unlike any other. That's because it comprises not just exclusive interviews from the individuals closest to the matter but also archival footage to really shine a light upon the dark, sordid side of human nature. Amongst the cases to thus be covered in this original is of Evie Adams — so now, if you do wish to learn more about what transpired as well as its complex aftermath, we've got you covered.
How Did Evie Adams Die?
Although Evie didn't have the greatest childhood considering she was born into an abusive household, she did manage to build a good life for herself as the years passed, as per the production. After all, she was placed with such a devoted, kind, and supportive foster family at the age of 3 that they helped her come out of her shell before officially adopting her by the time she was 7. She thus kind of had familial roots she could be proud of and was eager to establish her own, too, unaware this seemingly simple quest would lead her to lose everything at the tender age of 23.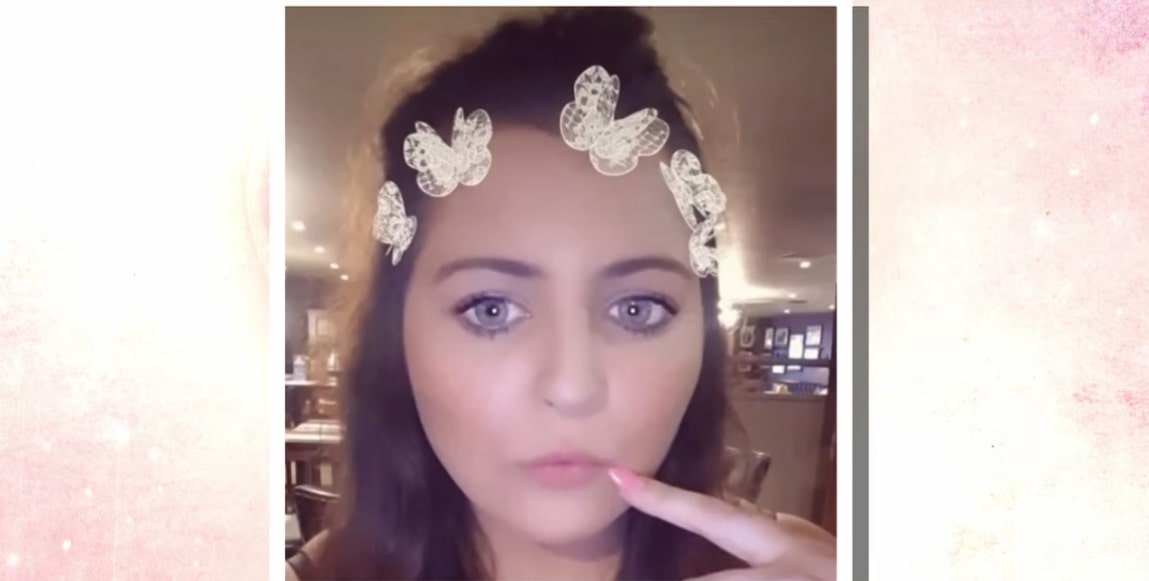 Evie was reportedly 16 when she began searching for an equal partner to settle down with, which drove her to move in with her school boyfriend and then welcome a baby into their lives at 19. However, neo-natal depression soon caused their relationship to crumble apart, and the aspiring hairdresser found herself back to square one, that is, until she met Jordan Monaghan around 2018. The latter was a construction worker by trade, but the bond they initially shared made it appear as if he was quite well-off, as there was nothing he would not/could not do to make her happy.
Yet this narrative completely changed roughly a year into their romance, on October 24, 2019, once Evie was found unconscious in the home they shared; she was lying in bed with pale blue lips. It was reportedly Jordan's aunt who'd discovered her at nearly 8:15 pm before immediately calling 999 for aid, only for the paramedics to also be unable to revive her despite their best efforts. Her autopsy soon revealed this was because she'd died from an overdose of Tramadol and Diazepam — a cocktail of sedative/depressive drugs she'd consumed in large numbers over a few days.
Who Killed Evie Adams?
The truth is while Evie and Jordan's connection was originally all sunshine as well as roses, it was unmistakable that it had quickly turned rather tumultuous owing to both his nature and past. Not only was he locally known to be boisterous, controlling, and bizarre, but he'd even been accused of killing his 24-day-old daughter Ruby and her 21-month-old son Logan within months in 2013. While the former had died a suspicious bronchiolitis death on New Year's Day, the latter's remained "unascertained," which is part of why there was suspicion on him for this from the get-go too.
The other aspect is the fact Jordan seemed to have power over Evie at nearly every step of their relationship and hence her life, so she was isolated for most of it, according to her loved ones. She always had to be by his side whenever they went out; she wasn't allowed free, open communication with her beloved friends or family; plus, she had to abide by her partner's core routine. If she failed to do any of this or argued with him, it would allegedly turn into a fight — something he took advantage of early on to set the tone of their bond since she was quite vulnerable at the time.
Then there's the way authorities tried to get involved on many occasions as Jordan was still under inquiry for his children's death, only for their warnings to have little effect no matter what. They truly didn't want either Evie or her little girl to fall prey to his antics, leading them to remove the duo from his proximity before taking just the toddler away when the mother returned to him. In between this period, there was even an order of protection/non-molestation order placed against him after Evie admitted to domestic abuse, yet he somehow managed to charm his way into her very being.
Jordan was actually arrested in January 2019 once it came to light he'd violated the court-mandated condition, but his penalty for the same was a 12-week sentence suspended for 12 months. In other words, he remained a free man, which eventually drove him to choose extremes when Evie herself decided she'd had enough and made it clear she wished to part ways with him for good. He first threatened suicide till the moment she backtracked, per the aforecited documentary series, and later began drugging her with sleeping pills, depression drugs, as well as painkillers.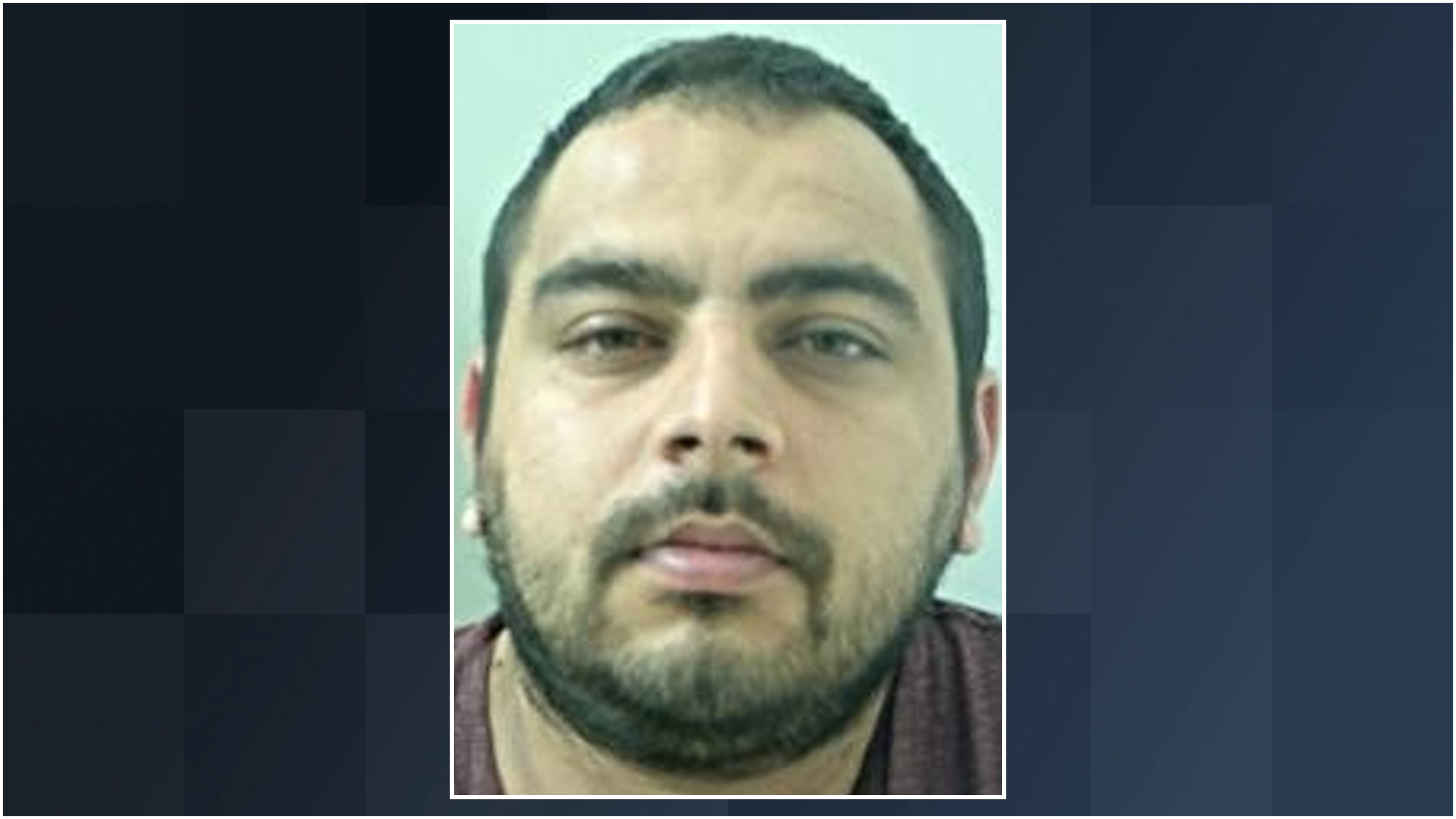 It was on October 14, 2019, that Evie had once again seriously told Jordan she was done before going as far as to look at apartments for herself, and she was found dead in their home within ten days. They'd actually reconciled a little while she continued her hunt for properties, enabling him to text suicidal messages from her phone to himself, feed her pills, and make it look like he cared. In fact, he even made a couple of doctor's appointments once she started feeling ill but never let her attend; instead, he himself went to a pharmacy to acquire more drugs to put into her system.
Where is Jordan Monaghan Now?
Owing to the complex circumstances of Evie's, Ruby's, and Jogan's deaths, Jordan was only arrested on all three counts of murder following an extensive investigation in January 2021. He faced a single trial for them later the same year, during which it came out he'd obtained a majority of the drugs he used to slay his partner by being a part of a WhatsApp group called "UK Tablets." Moreover, the hidden suicide notes as well as the suicidal texts he'd hoped would come across as Evie's goodbye letters to her loved ones were deemed by experts to be phony and penned by him alone.
As if that's not enough, it was declared the manipulative and controlling gambling addict Jordan had killed his own children by obstructing their airways, resulting in the jury finding him guilty. The 30-year-old was hence sentenced to life in prison with a minimum of 40 years to be served, meaning he is currently incarcerated at a His Majesty's Prison facility. From what we can tell, the triple murderer will become eligible for parole in the early 2060s when he's in his early 70s.
Read More: Natalie Hemming's Murder: Where is Paul Hemming Now?