Based on the extremely popular digital series with the same name, 'Extreme Love' is an interesting reality show that follows several couples with their own definition of love. While we do know that love comes in all shapes and forms, the series takes things to their extremes as it explores all kinds of fetishes and kinks. Furthermore, it opens up a window into the lives of such couples, and it is interesting to witness how it compares to what is considered a steady relationship.
Ever since its premiere, 'Extreme Love' has introduced us to several unorthodox relationships, including a polyamorous couple who share vampiric traits, a man who loves overfeeding his morbidly obese fiancee, as well as an individual who prefers to get intimate with his car. Well, with the cameras now turned away, let's find out where the cast is now, shall we?
Where are Daley Catherine and Logan South Now?
Although Logan and Daley appear to be an average couple, they are heavily invested in vampire lore. On the show, they explained that to keep themselves healthy as vampires, they needed to consume human energy through blood, psychic power, or sexual energy. Interestingly, both Daley and Logan claimed they had an awakening during their teens, and the show mentioned that they weren't satisfied with their own blood. Hence, the couple often got "new blood" from another woman who would allow Daley and Logan to feed off her.
We are happy to report that Daley and Logan have since tied the knot in 2017, and the former even uses her husband's last name on social media. Yet, they strongly advocate for polyamoury and are in a relationship with Mari. On top of it, the couple currently resides in Austin, Texas, and we wish them the best for the years to come.
Where Are Kyle Jones and Marjorie McCool Now?
A native of Pittsburgh, Pennsylvania, 31-year-old Kyle Jones, claimed he preferred older women. That preference was made abundantly clear when the show revealed that Kyle was in a relationship with 91-year-old Marjorie McCool. Despite the massive age gap, the couple appeared happy, and Kyle insisted they had an active sex life. However, he was worried about his parents and had no idea if they would accept Marjorie into the family. On top of it, it was fascinating to learn that they were in an open relationship, as the 31-year-old was also dating a different woman on the side.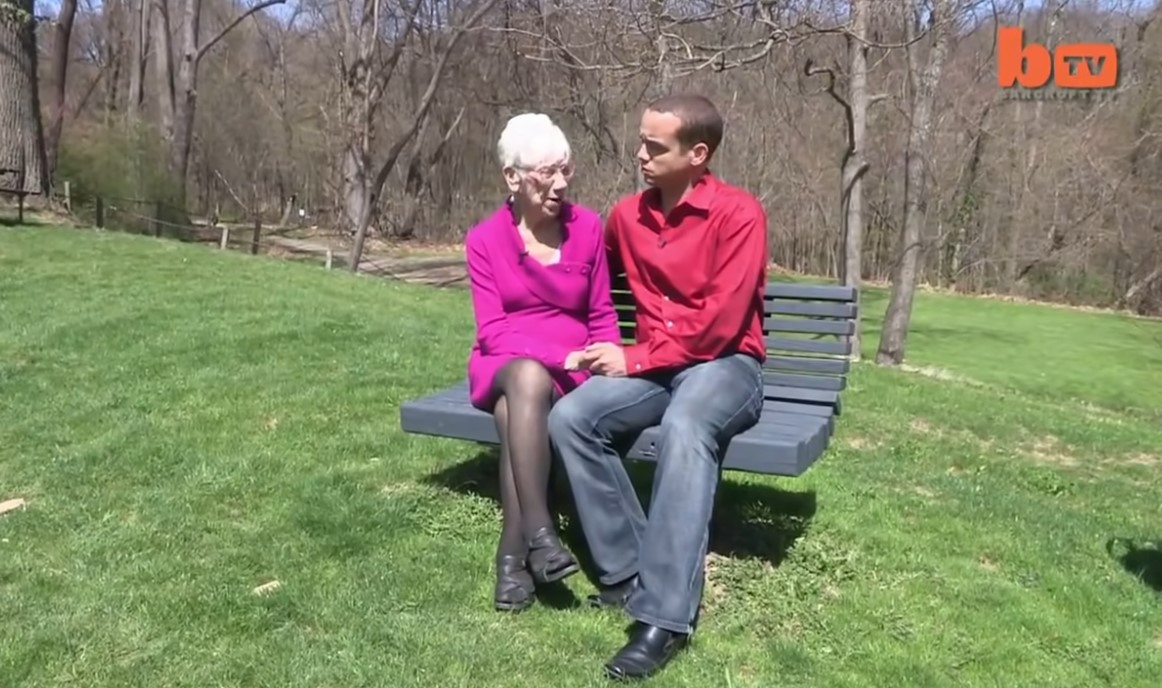 Interestingly, Kyle's family did accept Majorie, and his mother mentioned that most of her son's girlfriends were older than her. However, once filming for 'Extreme Love' commenced, Kyle and Majorie embraced privacy and preferred keeping their personal lives under wraps. They also maintain a limited presence on social media, although, from the looks of it, Kyle still resides in Pittsburgh, Pennsylvania.
Where Are Monica Riley and Sid Now?
The engaged couple, Sid and Monica, had a peculiar feeding fetish that endangered the latter's life. While on the show, Sid explained that Monica's dream was to become so morbidly obese that it would be impossible to get out of bed. Hence, even though the fetish started small, he began feeding his fiancee an extremely high-calorie diet consisting of heavy milkshakes and fried fast food. Their obsession got so extreme at one point that Sid even used a funnel to push food into Monica's mouth. On top of it, he mentioned that seeing her getting morbidly obese made him feel proud.
Nevertheless, the situation changed once Monica got pregnant and learned that her condition made it a high-risk pregnancy. Hence, she took on the challenge of getting back into shape, and her fiance supported her wholeheartedly. At present, Monica has shed more than 200 pounds and is a proud mother of one. Besides, even though she and Sid prefer to keep their personal lives under wraps, they appear to be together and reside in Fort Worth, Texas.
Where Are David Hockey and Shawna Bigelow Now?
When Shawna Bigelow met David Hockey for the first time, she believed she had met the man of her dreams. Yet, she was taken aback when David talked about his fetish of spicing up his sex life with dolls. Regardless, she gradually grew accustomed to the practice, and the show mentioned that it was common for the couple to sleep with multiple dolls.
On top of it, readers would be surprised to know that David's collection of sex dolls was worth over $50,000, and the couple even occasionally took them on outdoor trips. We are happy to report that David and Shawna are still together and have built a wonderful life surrounded by their pets and loved ones. While sources mentioned that they still reside in the Canadian province of Nova Scotia, the couple has since become loving grandparents, and we wish them the best for the years ahead.
Where is Edward Smith Now?
Interestingly, unlike the other couples on the show, Edward Smith was not in a relationship with a human being. Instead, he had a strong sexual attraction toward automobiles and insisted that he only found sexual satisfaction when making love to a car. Describing himself as a mechaphile, Edward claimed he had "slept with" more than a thousand vehicles, including an attack helicopter.
But at the time of filming, he was in an open relationship with Vanilla, his Volkswagen Beetle, while also seeing a few other cars on the side. Once the show ended, Edward embraced privacy and preferred avoiding social media. From the looks of it, he still resides in Yelm, Washington State, and has built a happy life around his automobiles.
Where Are Dr. David Matlock and Veronica Matlock Now?
A professional plastic surgeon, Dr. David Matlock, met Veronica when she employed his services to get a vaginoplasty done after the birth of her first child. However, David claimed he fell in love with his patient at first sight and was determined to turn her into a "wonder woman." In fact, Veronica allowed David to perform numerous other plastic surgeries on her, and once the doctor was satisfied with the results, he asked her to marry him. Naturally, the two bonded well over their obsession with plastic surgery; David claimed he had created his perfect wife on the show.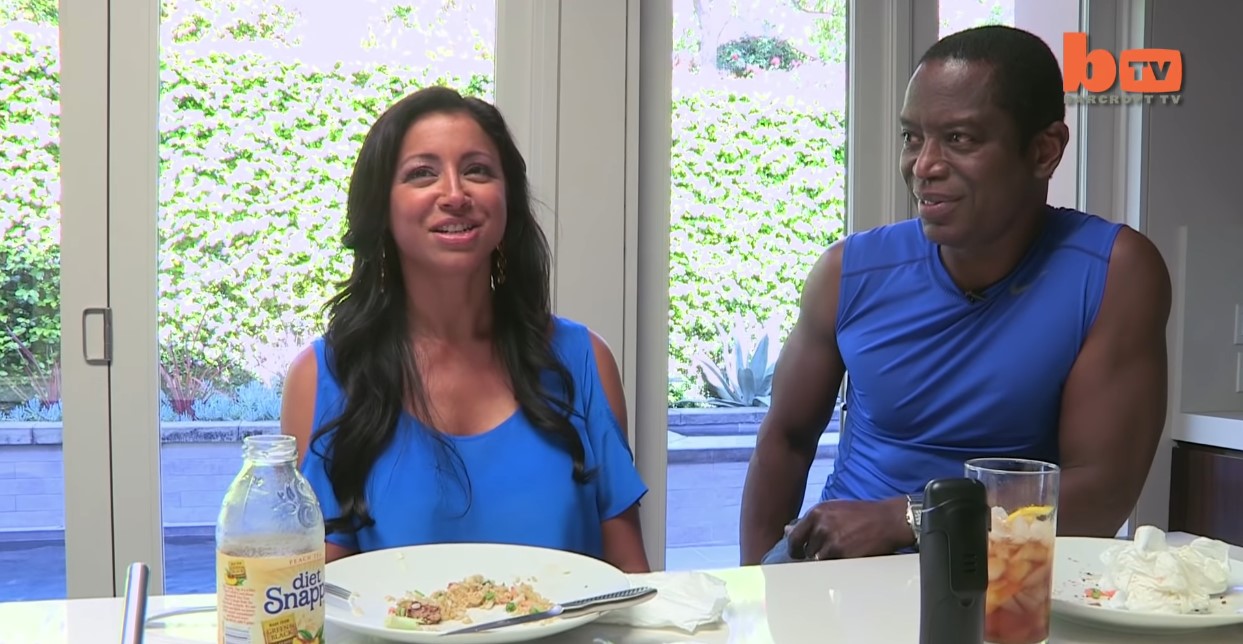 Readers will be happy to know that David and Veronica have since tied the knot and live together in Los Angeles, California. Moreover, while the surgeon has earned immense fame in plastic surgery and has his own practice in Los Angeles, Veronica is a Board Certified Nurse Practitioner and a part of her husband's fitness team. On top of it, she is a proud mother to two wonderful children, and we wish the couple the best in all their future endeavors.
Where Are Michelle and Wade Now?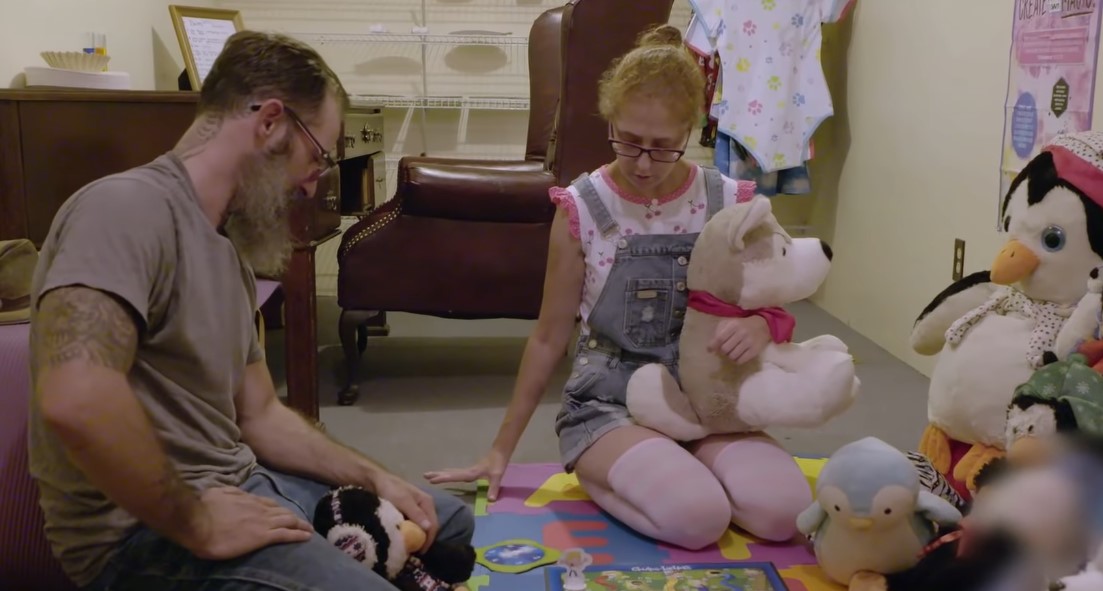 Although Michelle and Wade appeared to be a typical married couple, the show revealed their obsession with extreme role play, especially the Daddy Dom/Little Girl or DDLG fetish. According to the fetish, Wade takes on the role of a daddy, while Michelle dresses in toddler clothes and behaves like a small child. Although the roleplay is sexual, the pair added it to their everyday lives, as the former is responsible for his wife's well-being.
The show even portrayed how Wade changes her "diapers" and feeds Michelle from a bottle while she throws tantrums like any child would. At the time of writing, Michelle and Wade prefer privacy and maintain a limited presence on social media. Yet, reports suggest they are still married and reside in Maryville, Tennessee.
Where Are Melinda and Larry Mikla Now?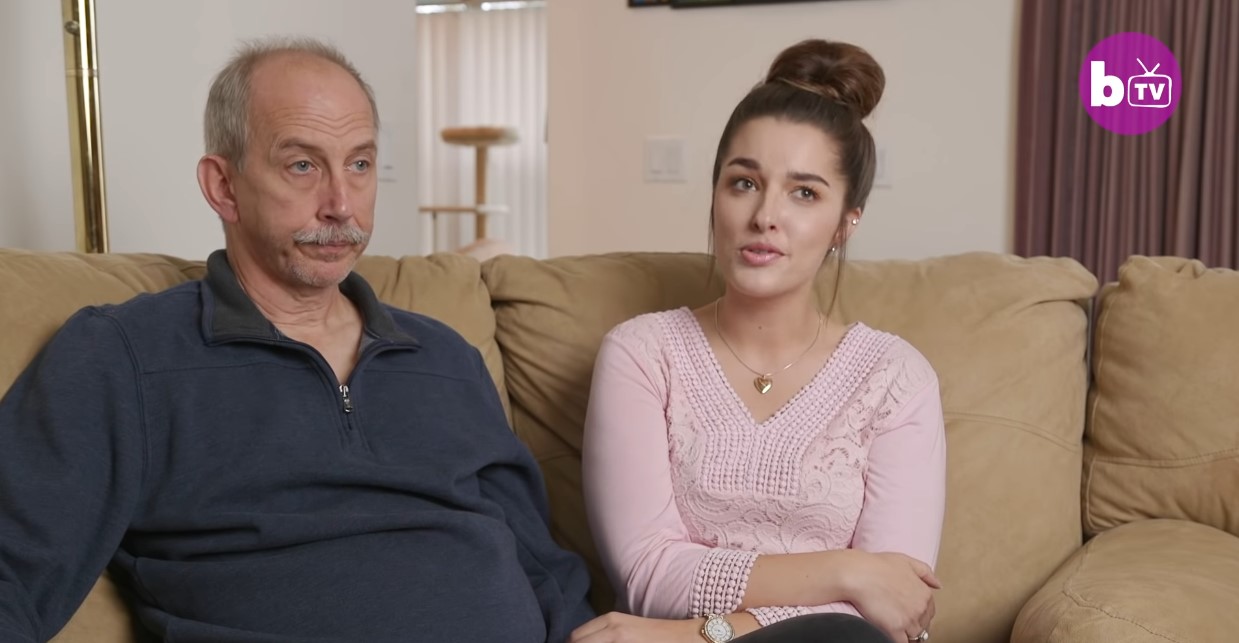 Although Melinda and Larry Mikla had a 30-year age gap, they appeared very much in love and were quite happy with each other. Interestingly, the show documented the couple's struggle with family planning as Larry was unsure if his age would allow him to become a father. Yet, Melinda could not wait to become a mother, and the two even visited several doctors for their expert opinions.
While we are delighted to report that Melinda and Larry are still together, readers will be overjoyed to learn that they have since welcomed their first child. Furthermore, the couple resides in Florida and has built a wonderful life surrounded by family and friends. On top of it, Melinda runs a popular vlogging channel on YouTube, and we hope the couple remains happy in the years ahead.
Read More: Born Behind Bars: Where Are They Now?