One of the two primary subjects of the Paramount+ documentary titled 'Milli Vanilli,' Fabrice "Fab" Morvan had garnered the interest of the public. His rise to fame alongside Robert "Rob" Pilatus as a member of the famous duo Milli Vanilli and the subsequent fall from grace presents a highly intriguing real-life story that one cannot help but be fascinated by. While Fab's career is the main topic discussed in the movie, the details of his personal life have also piqued the interest of many, especially given how much he seems to adore them. If you are eager to learn more about his family as well, worry not because we have your back!
Fabrice Morvan Founded Milli Vanilli
Born on May 14, 1966. Fab Morvan grew up in Paris, France, and fell in love with the performing arts. At the age of 18, he decided to explore his passion for music and dancing even more by traveling to Munich, Germany, where he met Rob Pilatus. This marked the start of a friendship that would soon lead to the formation of Milli Vanilli. The duo got in contact with famous music producer Frank Farian, who apparently came up with the plan to use Fab and Rob as the faces of the duo while having other vocalists sing the actual songs.
It was not long before Fab and Rob became known worldwide, primarily due to the success of "Girl You Know It's True." In fact, they ended up winning the 1990 Grammy Award for Best New Artist, though the prize was ultimately returned later in November 1990, when Frank Farian held a press conference on November 15, 1990, to tell the world that the voice they so loved and credited to Fab and Rob actually did not belong to the duo.
Following the revelation of exactly how Milli Vanilli came to be, Fab did try to keep his career going, often parenting with Rob for various comeback attempts like their own album called "Rob & Fab" and their planned second album in collaboration with Farian called "Back and In Attack." However, the latter was put on hold following the passing of Rob on April 3, 1998. That said, Fab has continued to work as a musician and even released his solo album called "Love Revolution" in 2003.
Fabrice Morvan's Partner and Kids
Before Fab Morvan met his future partner, he was already mourning the passing of his brother and co-star, Rob Pilatus. He then moved to Holland, Netherlands, as a way to distance himself from his past. Given just how well-known his long hair was, Fab decided to instead stick to a much shorter hairstyle. As such, when Tessa van der Steen met him for the first time, she did not associate him with the famous Milli Vanilli. "He has a different face when he has short hair," Tessa shared in the Paramount+ documentary.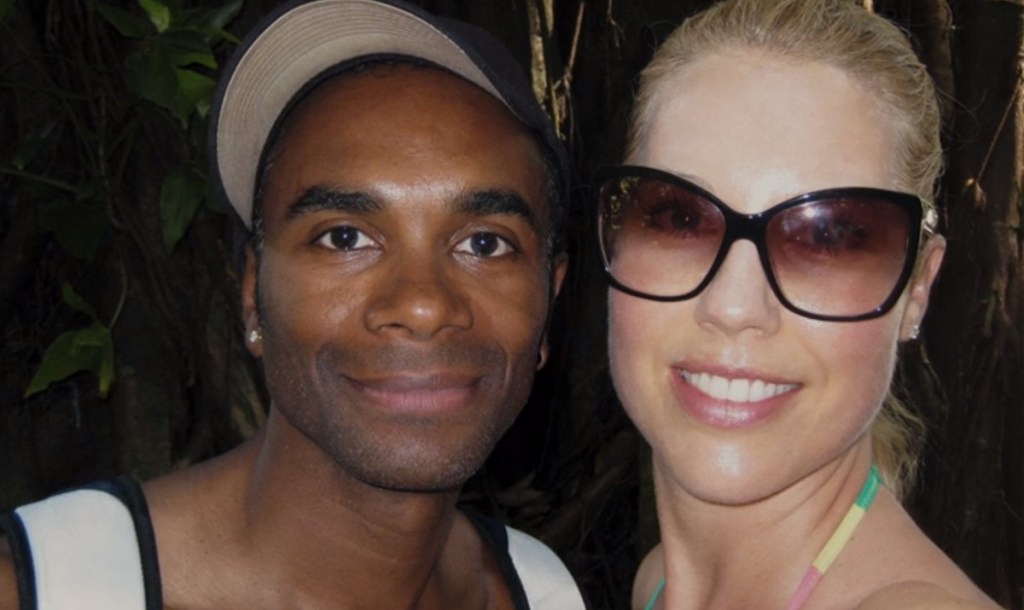 Tessa shared how, during the initial phase of her relationship with Fab, it was actually her who got recognized way more than her partner did. "There were no signs that he was Milli Vanilli. We had just fun together, and we were working out together, and we had those dates. I start to really like this guy," she recalled. However, when she started to talk about her new partner with her friends, one of them did recognize who exactly Fab was. However, this discovery did not faze her as she actually had fallen for the man she had gotten to know as "Fabrice."
"I didn't think she would, like, want to be with me," Fab shared the doubts that had plagued him at the start of his relationship with Tessa. "I had to tell her, 'Listen, my life is not great.'" However, Tessa still remained steadfast by his side, giving rise to the beautiful relationship that the two have come to cherish. Indeed, it became a connection that persists even as of writing, with the two being much in love with each other as life partners.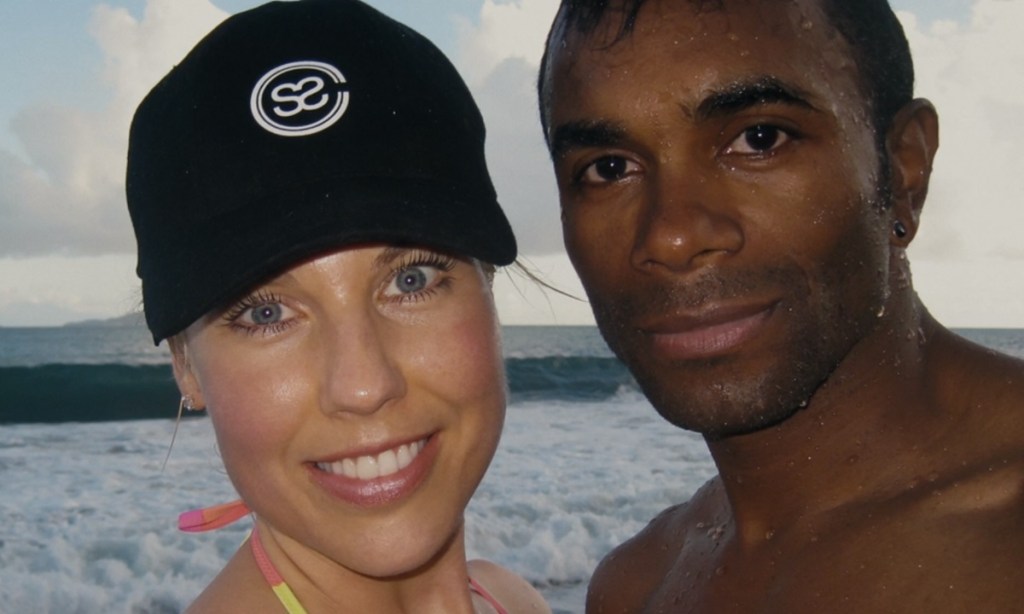 Fab and Tessa first became parents with the birth of their first child, a boy named Sacha. They then welcomed their daughter Solange. After that, they were blessed with twins, Vince and Paris. Thanks to his family, Fab has healed much from his past and gained a new perspective on everything that happened. he admits that being with his family has helped him realize that he doesn't "have to be ashamed about nothing."
As of writing, Fab has continued to build his brand as a musician. On the other hand, Tessa is an Orthomolecular Health Coach and takes pride in her role as a mother of four. Together, the couple is the primary force behind their health brand called Fabmilly. The company not only provides merchandise for Fab's fans but also provides health-related services, thanks to Tessa's expertise in the same.
Read More: Brad Howell: Milli Vanilli's Actual Singer is Now Retired