Chloe Domont is at the helm of the erotic thriller drama movie, 'Fair Play,' which puts the spotlight on coworkers turned newly engaged couple — Emily and Luke — whose supportive exchanges in terms of their careers turn into something sinister when an opportunity for a coveted promotion arises at their cutthroat financial firm. Due to the shift in the power dynamics of their relationship, tensions between them reach new heights, threatening to unravel more than just their recent engagement.
Featuring brilliant onscreen performances from the 'Bridgerton' star Phoebe Dynevor and 'Supernatural' star Alden Ehrenreich, the mystery drama also consists of a supporting cast, comprising Eddie Marsan, Rich Sommer, Sebastian de Souza, and Geraldine Somerville, all of whom combine to elevate the taut relationship thriller. The story takes place in New York City, with most of the drama unfolding in the tension-filled workplace of the central characters. So, if you are interested in knowing if 'Fair Play' was shot in NYC or someplace else, you are at the right place because we have all the necessary details about the same!
Fair Play Filming Locations
'Fair Play' was filmed in Serbia, particularly in and around Belgrade. As per reports, production on the erotic drama film got underway in January 2022 and seemingly continued for the following couple of months. Now, with that said, let us take you through all the specific locations where the thrilling drama unfolds between Emily and Luke in the Netflix production!
Belgrade, Serbia
The shooting for a major portion of 'Fair Play' was carried out in the capital of Serbia — Belgrade. Situated at the confluence of the Sava and Danube rivers, Belgrade's vast and versatile terrains served as convincing stand-ins for New York City and its bustling landscape. Being a pressure cooker-thriller, the makers put layers and layers of sound in order to create a ticking time bomb effect as the film progresses. In addition, they also played a few horror tropes, including pipe creaks and floor creaks, especially when the lead actors' trust in each other unravels.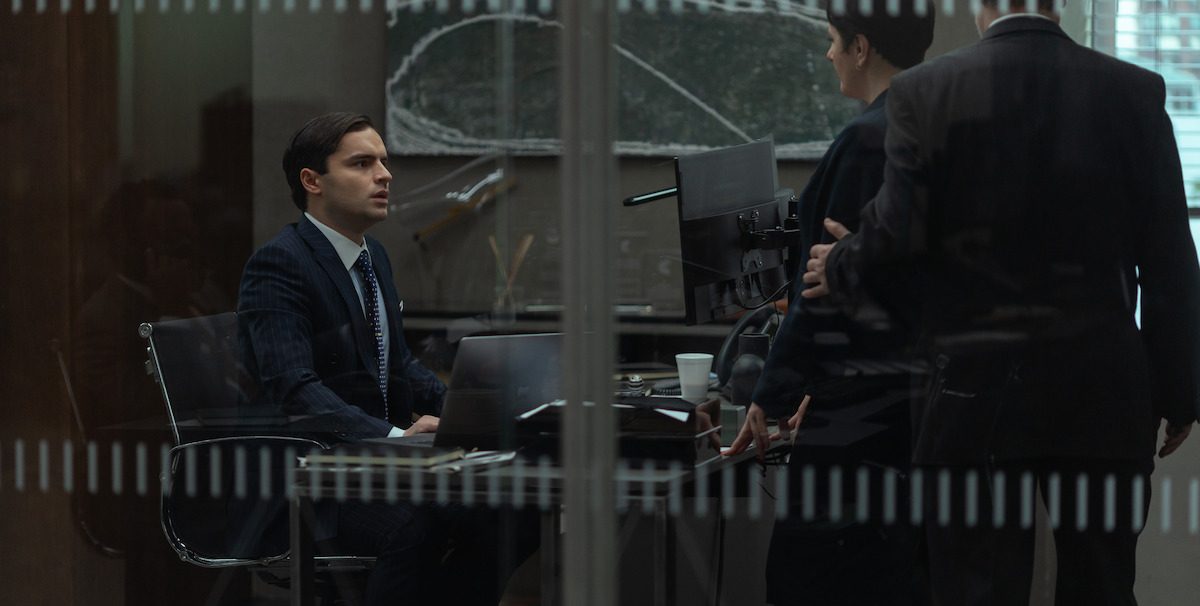 The New York City skyline seen outside the windows of the lovers' cramped apartment starts resembling a row of daggers, symbolizing the direction their relationship is headed. As Belgrade doubles for the Big Apple, it also adds to the plot's heightened sense of overpowering. Talking about the interiors in 'Fair Play,' Chloe Domont opened up about the shooting process to Tudum in early October 2023. She revealed that they built all the interiors on a stage.
Domont further explained, "Our production designer, Steve Summersgill, is an absolute ninja when it comes to building sets. And the two of us were equally meticulous in making sure these spaces feel authentic and lived-in and that the details reflected reality as much as possible — from the way the paint chipped around the radiator to the way the backdrops looked outside the window — everything within the frame was important in selling it."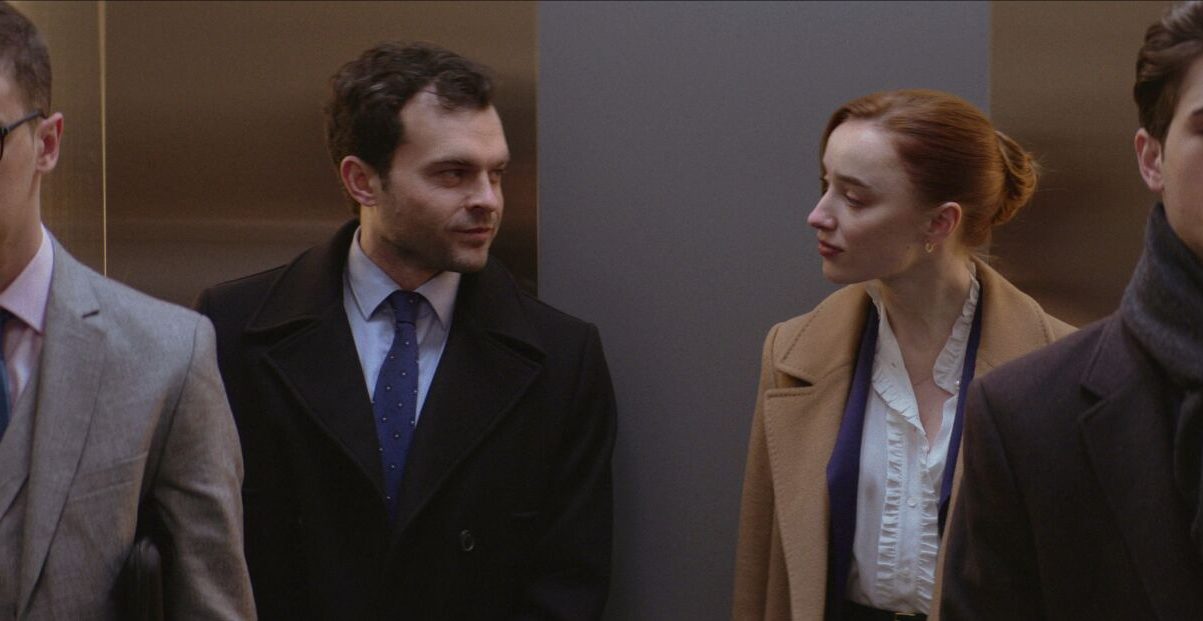 Belgrade consists of a landscape that blends modern and historical architecture, making it a suitable filming site for different kinds of productions. Its fast-paced and bustling streets, along with its tall and clustered buildings, were utilized by the cast and crew of 'Fair Play' to shoot several pivotal scenes. Besides the Phoebe Dynevor starrer, Belgrade has served as a production location for a number of films and TV shows over the years. Some of the notable ones include 'Minamata,' 'The White Crow,' 'Next to You,' 'Despite the Falling Snow,' and 'That's My Life.'
Read More: Best Erotic Thrillers on Netflix