Love is an integral part of most of the movies, and what stands somewhere on top of those cinematic stories are two people in love. More often than not, you watch a movie, enjoy it and then forget about it. Every once in a while a film comes along that stays with you because of how it portrays love. And not just how it portrays love, but how it tell the story of two people in love. Somewhere deep down, the two people i.e. the movie couple stay with you long after the film is over. Today, we bring to you the list of 10 such famous movie couples that are etched in our memories forever. Here are the best movie couples of last 30 years.
10. Bridget and Mark, 'Bridget Jones Diary'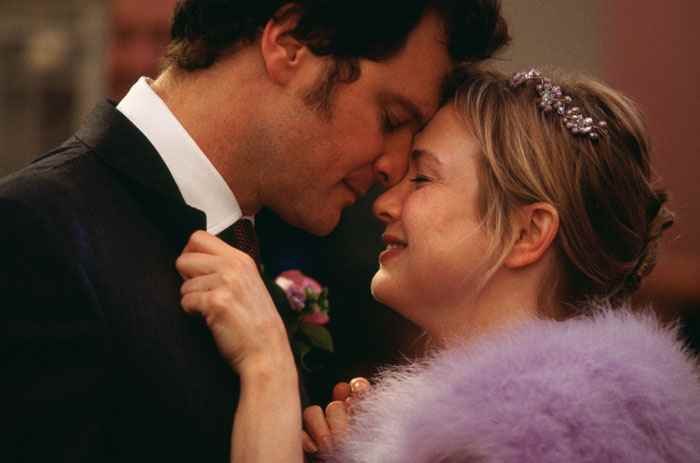 Bridget is struggling against her age, weight, job, and the stereotypical imperfections. When she resolves to take control of her life, she meets Mark, who likes her for just the way she is.
Mark Darcy: I like you, very much.
Bridget: Ah, apart from the smoking and the drinking, the vulgar mother and… ah, the verbal diarrhea.
Mark Darcy: No, I like you very much. Just as you are.
Read More: Best Travel Movies of All Time
9. Anna and William, 'Notting Hill'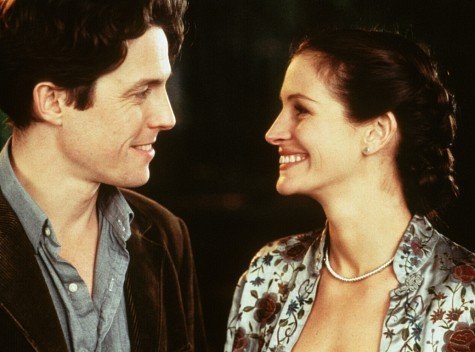 A bookshop owner and a famous film star meet and fall in love. Issues of morality are pointed at, when Anna kisses William or whether William can fall for an American superstar. All in all, it is a classic romantic story where two people of different societal classes meet and fall in love.
Anna Scott: Can I stay for a while?
William: You can stay forever.
Read More: Best Intelligent Movies Ever Made
8. Allie and Noah, 'The Notebook'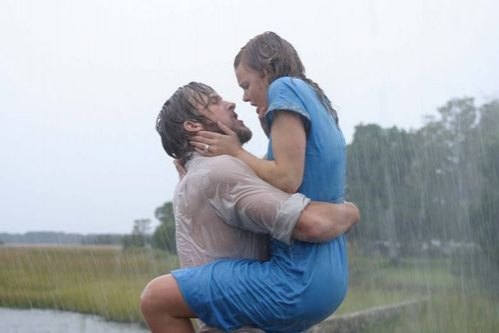 A poor and passionate young man falls in love with a rich young woman and gives her a sense of freedom. They soon are separated by their social differences.
Words cannot do justice to this epic love story.
Noah: So it's not gonna be easy. It's going to be really hard; we're gonna have to work at this everyday, but I want to do that because I want you. I want all of you, forever, everyday. You and me… everyday.
Read More: Best Gangster Movies of All Time
7. Edward and Vivian, 'Pretty Woman'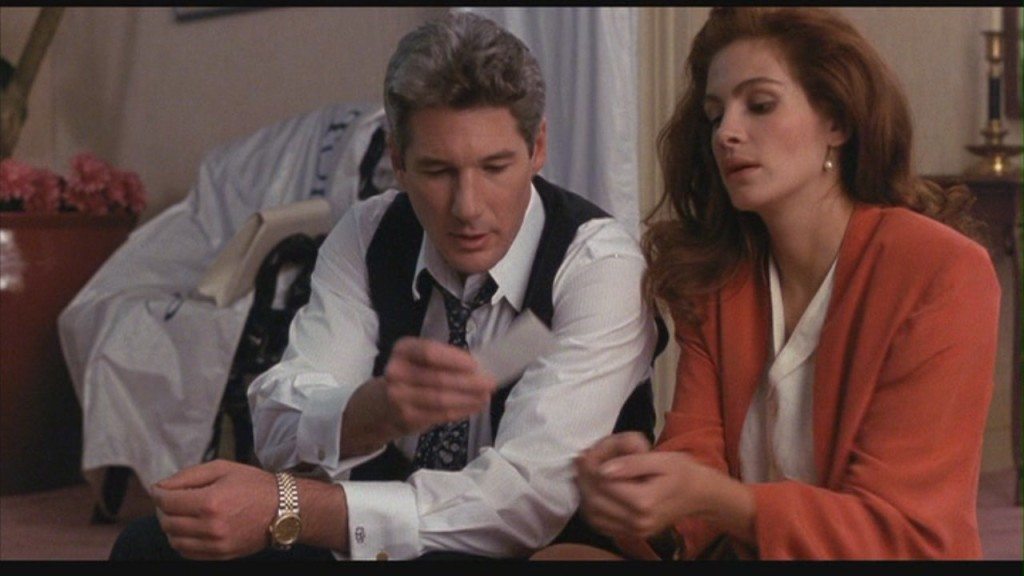 A successful wealthy lawyer hires a prostitute for seven days and ends up falling for her proving, in the end, the one you love is the one who made you feel special.
Vivian: I'm gonna treat you so nice, you're never gonna let me go.
Read More: Best Women Directed Movies of All Time
6. Baby and Johnny, 'Dirty Dancing'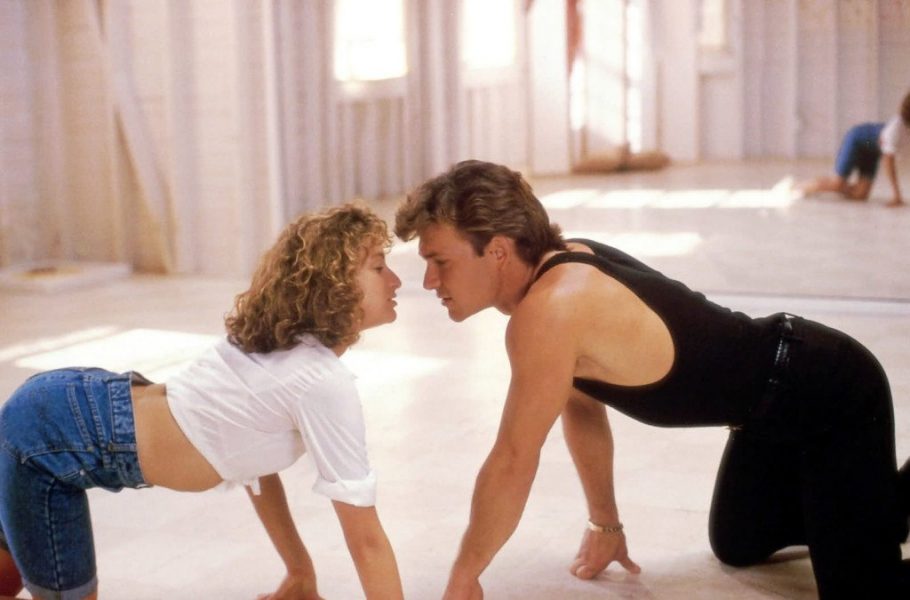 Receiving a privileged upbringing, Baby becomes infatuated with the camp's dance instructor who belongs to a different background. Love just like dance is about trusting your partner.
Johnny: Now, you'll hurt me if you don't trust me, all right?
Read More: Best Inspirational Movies of All Time
5. Sam and Molly, 'Ghost'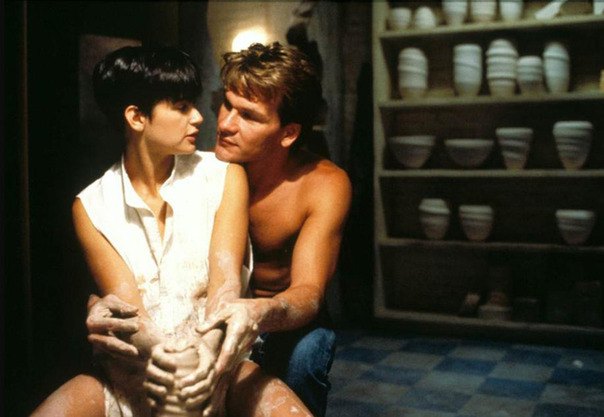 Sam wants to remain on earth as ghost after being murdered in a burglary, just to be with his partner. Can love between two people transcend death ?
Sam: I love you Molly. I always have.
Molly: Ditto.
Read More: Best Psychopath Movies of All Time
4. Jack and Ennis, 'Brokeback Mountain'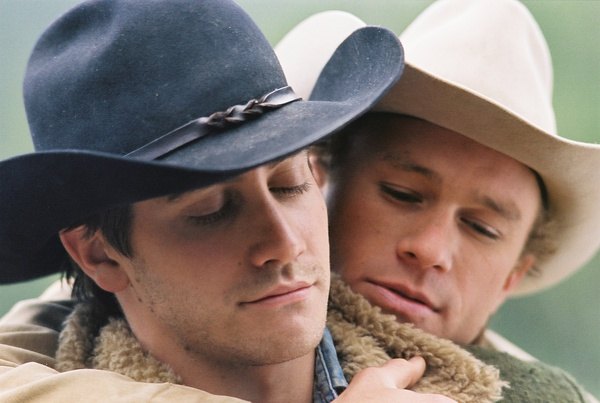 A love story between two men and you can never be over with this complex romantic tale of love, longing and separation.
Jack Twist: Tell you what… truth is, sometimes I miss you so bad I can hardly stand it…
Read More: Best Murder Mystery Movies of All Time
3. Harry and Sally, 'When Harry Met Sally'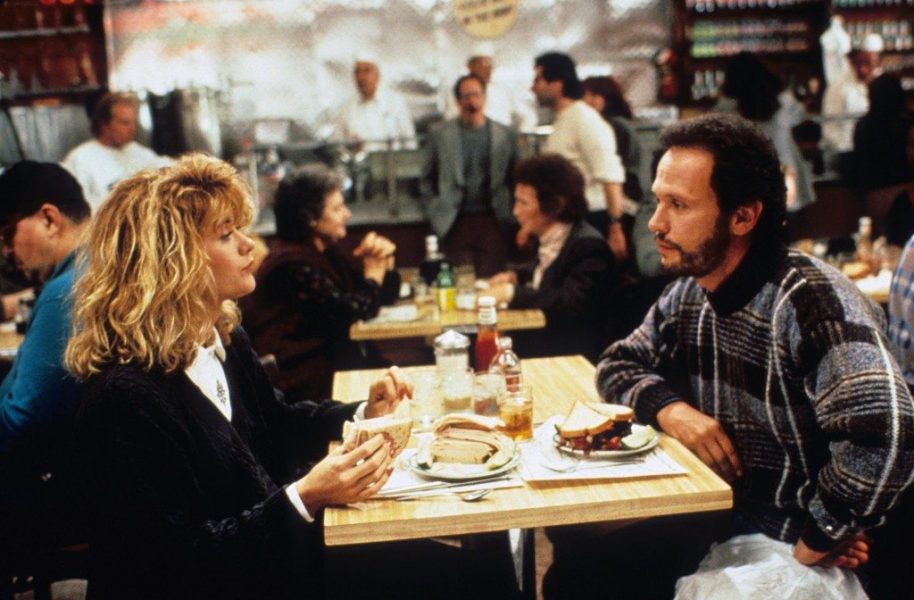 A boy and a girl in search for love, keep bumping into each other time and time again. They do not want to ruin their friendship by sleeping together. But fate has something else for them.
Harry Burns: You know, you may be the first attractive woman I've not wanted to sleep with in my entire life.
Sally Albright: That's wonderful, Harry.
Read More: Best Teen Movies of All Time
2. Jack and Rose, 'Titanic'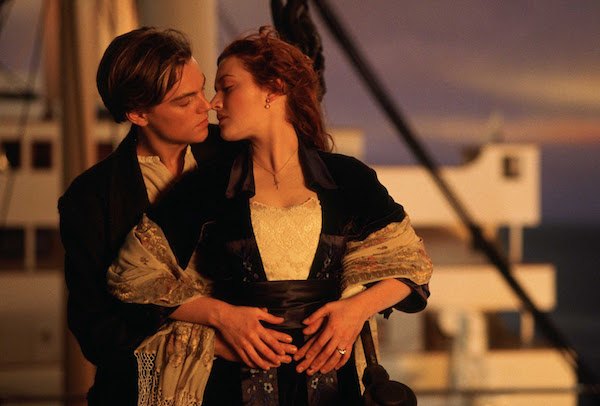 Romance blooms when an aristocrat girl, arranged by her mother to be married to a rich claimant, falls in love with poor artist aboard the ill-fated ship. What fallows is an epic tale of love, loss and adventure.
Jack: Where to, Miss?
Rose: To the stars.
Read More: Best Stalker Movies of All Time
1. Jesse and Celine, The Before Series
Both have continued their journey of love for the last 21 years. Their conversations are playful, romantic and soaked deep in lessons of life. They are as realistic as couples on celluloid can get and go through a range of emotions — love, pain, sadness, happiness, anger — in front us making them both the most iconic movie couple of last 30 years.
Jesse: I feel like if someone were to touch me, I'd dissolve into molecules.
Read More: Best Thriller Movies of All Time