2017 saw the White Knight of fantasia land in Hollywood Guillermo Del Toro return to the screen. And what a return it was. The Mexican visionary brought to life one of the most peculiar and endearing love stories ever witnessed on celluloid. While 'The Shape of Water' led the way, 2017 proved to be a great year for fantasy presentations. To get the perfect balance in the genre is tricky business. There's a fine line between absurdity and creative enfranchisement and it is important to walk a tightrope. Here is the list of top fantasy movies of 2017! There are no superhero films on the list. You will find a few fantasy family movies and also some 2017 fantasy science fiction movies.
10. The Mummy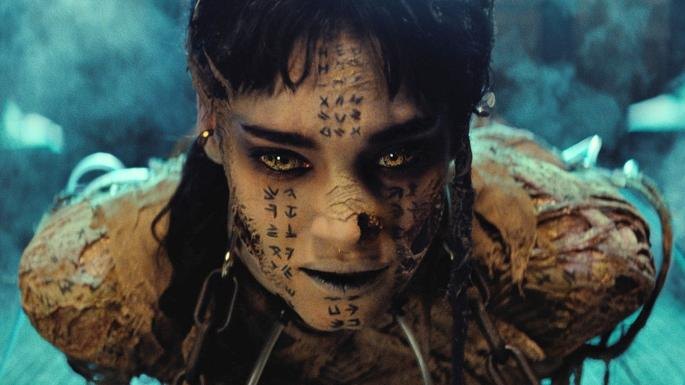 'The Mummy' installed a reboot in the hopes of reviving the fantasia series through Tom Cruise. And when the biggest superstar in the world can't save a film, no one can. Princess Ahmanet, a preserved mummy, the ruler of men in the early stages of civilization, is set free inadvertently by Sergeant Nick and Corporal Chris. The two then become involved in a game of cat and mouse with the princess who is out for vengeance. Falling on the clunky and unimaginative formula of its tainted predecessor, 'The Mummy' is barely an improvement and fails the star cast that finds itself unable to starboard a sinking ship to safety.
9. Beauty and the Beast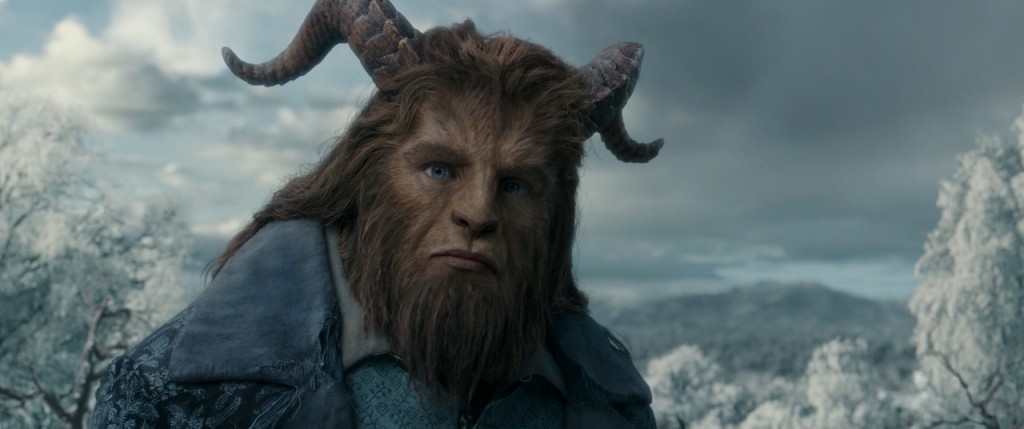 Belle, a village girl, embarks on a journey to save her father from a creature that has locked him in his dungeon. Eventually, she learns that the creature is an enchanted prince who has been cursed. Much like its predecessor, 'Beauty and the Beast' flourishes in its musical backdrop and the grand settings. The reimagined and reincarnated version of Disney's 1991 presentation boasts worthy performances and steady visuals which make the film a thoroughly enjoyable and rewatchable experience.
8. A Monster Calls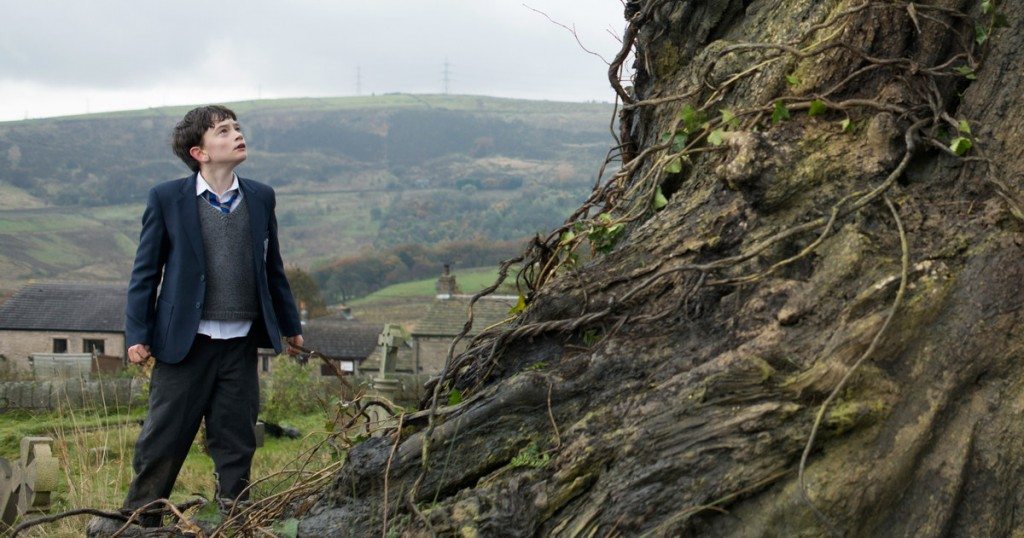 Connor lives alone with her ailing mother and shoulders much of the responsibilities at home. At night, he is visited by the old tree in his courtyard, exactly at twelve, who promises him a lesson in time and life through four fables. As this chapter materializes, Connor comes to realize his own fate and that of his mother. JA Bayona's captivating style and charming storytelling are ably supported by a superb cast. 'A Monster Calls' delicately deals with a challenging subject matter while not backing away from the darkness. A well-balanced film about childhood grief and the lapses in the reality that is time.
7. Okja
Bong Joon Ho's versatility as a director is evident in abundance in this action-fantasy flick. Set in a dystopian alternate-reality, 'Okja' revolves around the Mirando Corp., whose eccentric and outlandish CEO, Lucy (Tilda Swinton), announces that ten years into posterity, the competition will reveal its experimental super pigs. Okja is declared the winner of the competition, adjudged by the over-enthusiastic Johnny Wilcox, who along with his peers, take Okja away from Mija Joo, her caretaker to New York. ALF and Mija try to save Okja and set forth on a journey of realization that charts the brutality in the real world. Despite Ho's best intentions, 'Okja' feels a tailor-made film for mainstream Hollywood audiences and lacks cohesiveness in its narrative structure. On the same note, what the heck was Jake Gyllenhall thinking?
6. Thelma
'Thelma's relentless pace and hypnotic imagery stand out. With the tropes of a worthy indie film and the magnanimity of big blockbusters, its intriguing premise revolves around its namesake protagonist, a college student, who largely remains reclusive. The story gradually unravels and introduces us to Anja, a fellow student whom Thelma is attracted towards and befriends. It is then revealed through an incident deep in Thelma's childhood that she can use telekinesis to make people vanish. The blessing soon becomes a curse as Thelma begins to get out of control. Throughout the running time, the narrative keeps sifting through our whirlpool of speculation and pokes us at every interval. Through its high-end concept and cryptic tone, 'Thelma' develops an engaging and immersive world of unpredictable twists and turns and manages to endure through its sublime cast.
5. War for the Planet of the Apes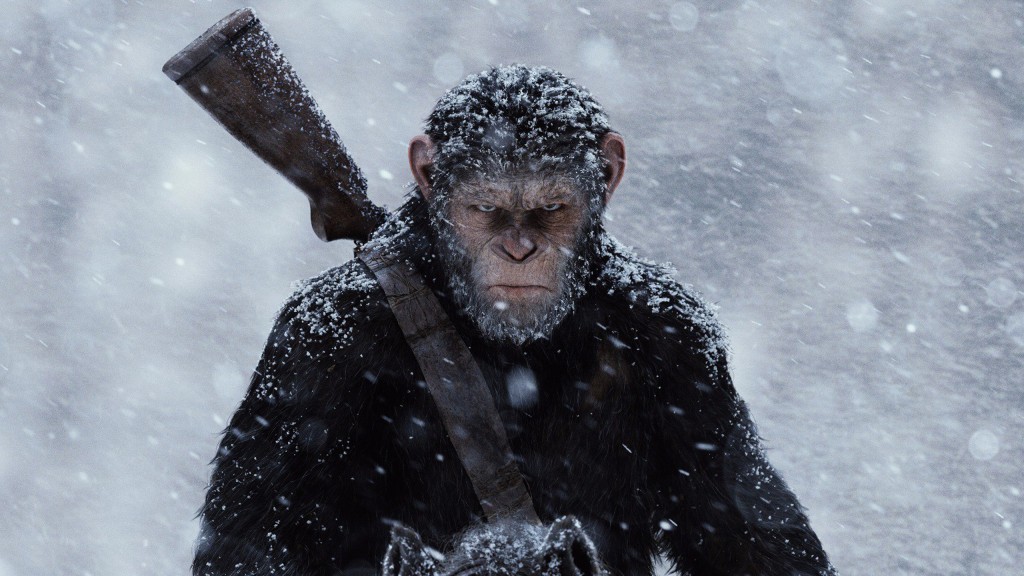 The Apes trilogy, while not the most successful or acclaimed, concluded on a high with its last installment. The story, which started with apes being freed from terrible experimenting and ends with a much-awaited war between apes and humans. Caesar meets his equal, Colonel, who intends to wipe out the ape race due to an infection that spreads from them. 'War for the Planet of the Apes' is a well-rounded and emotionally sound story of love, regret, and sacrifice that all comes undone with a new beginning in the end.
4. Star Wars: The Last Jedi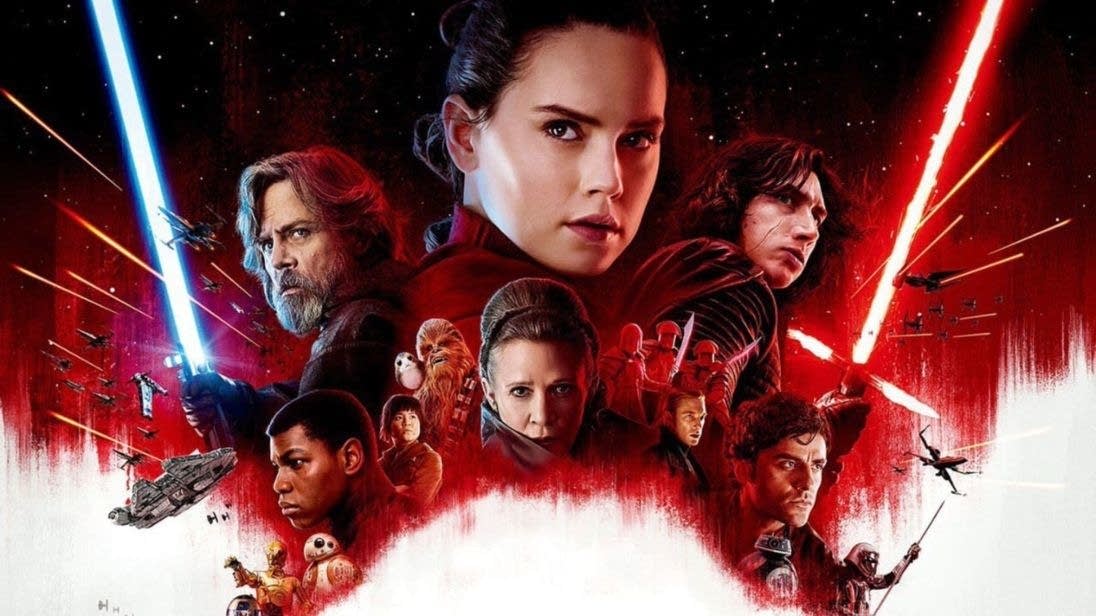 Our very favorite sci-fi franchise returns with its much-anticipated adventures of Luke Skywalker. Our eponymous protagonist's Luke Skywalker's peaceful and solitary existence gets upended when he encounters Rey, a young woman who shows strong signs of the Force. "Her desire to learn the ways of the Jedi forces Luke to make a decision that changes their lives forever. Meanwhile, Kylo Ren and General Hux lead the First Order in an all-out assault against Leia and the Resistance for supremacy of the galaxy." Helmed by Rian Johnson ('Looper'), The Last Jedi is a refreshing sequel to formulaic filmmaking and inherently races atop the Star Wars pantheon with relative ease and a dash of swagger.
3. A Ghost Story
Films surrounding the topics of death and mortality have always got to me because when done well, they're able to frighten since they're able to stimulate thought. 'A Ghost Story' is perhaps the only film I've seen that explores the beauty of the end, and it's not just that. It's a somber piece on loneliness, time, and ennui. It got me good. The score is as mesmerizing as the cinematography, and the presentation is emotionally charged to an almost colossal extent, and it left me feeling sad. David Lowery's tempestuous triumphant effort is a must watch for avid cinemagoers and boasts one of the best performances in recent times by Rooney Mara.
2. The Shape of Water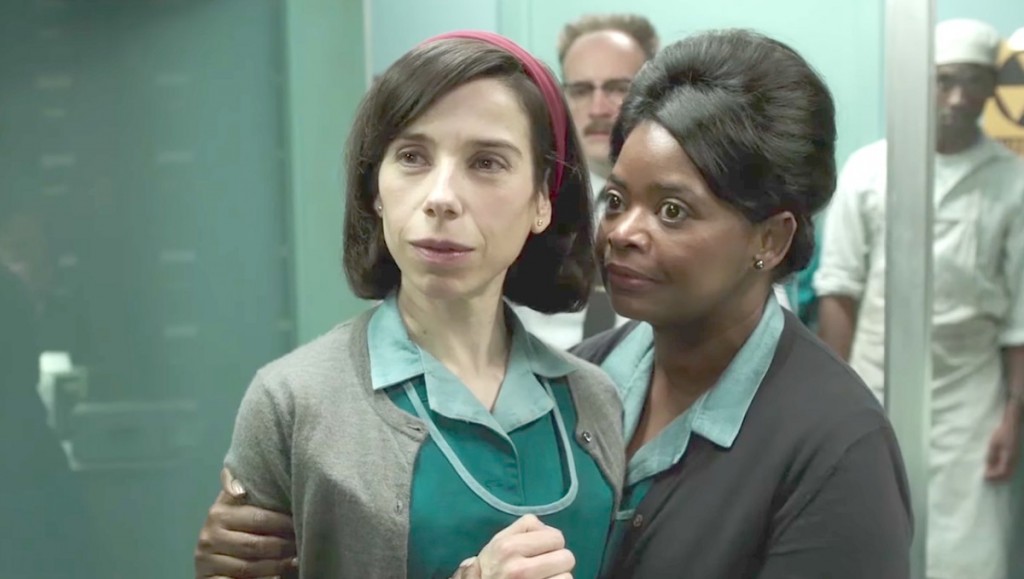 Guillermo Del Toro's fairy tale vividly captures the romance that brews between a long asleep princess from the depth of the oceans and a mystic, divine amphibian God who is captured and tortured by scientists. Sally Hawkins may have lost out on the major awards to McDormand but clearly stood out in a force Majeure performance. It is Del Toro, though, who steals the show and eches out a memorable film that is located at the juncture between theatrical spectacle and cinematic aestheticism.
Read More: Best Horror Movies of 2017
1. Blade Runner: 2049
Words fall short to describe the best film of 2017. Following up on its much celebrated and equally ingenious predecessor was a tough task. But '2049' exceeds expectations and walks the line between imitation and channeling the vibe perfectly. With similar aesthetics and backdrop, '2049' greatly benefits from the craftsmanship of Roger Deakins and the vision of Dennis Villeneuve. Officer K unearths a conspiracy to set loose catastrophic events concocted by Niander Wallace, the CEO of Wallace Corp. His investigation leads him to Rick Deckard, a retired officer whose life gets a new meaning when K tells him about his long-lost daughter. Atmospheric, chilling, and gorgeously brilliant, '2049' is an achievement from the marriage of modern technology and classic storytelling that will be remembered for ages to come.
Read More: Best Movies of 2017