Farhan Akhtar is one of the most versatile artists in Bollywood today. Starting out his career as a director, he indulged himself as a screenwriter, took the mantle of a producer, established himself as an actor, and displayed his talent as a singer. With films like 'Dil Chahta Hai' and 'Lakshya', Akhtar is tagged as someone who provided a new direction to storytelling in Bollywood. His films have tasted both critical and commercial acclaim.
However, here we'll take our time to just focus on his acting skills. Like his persona, Farhan Akhtar has displayed versatility in the characters that he has portrayed on-screen. Following is the list of top Farhan Akhtar films you can't miss. You can also watch some of these Farhan Akhtar movies on Netflix or Amazon Prime.
10. Dil Dhadakne Do (2015)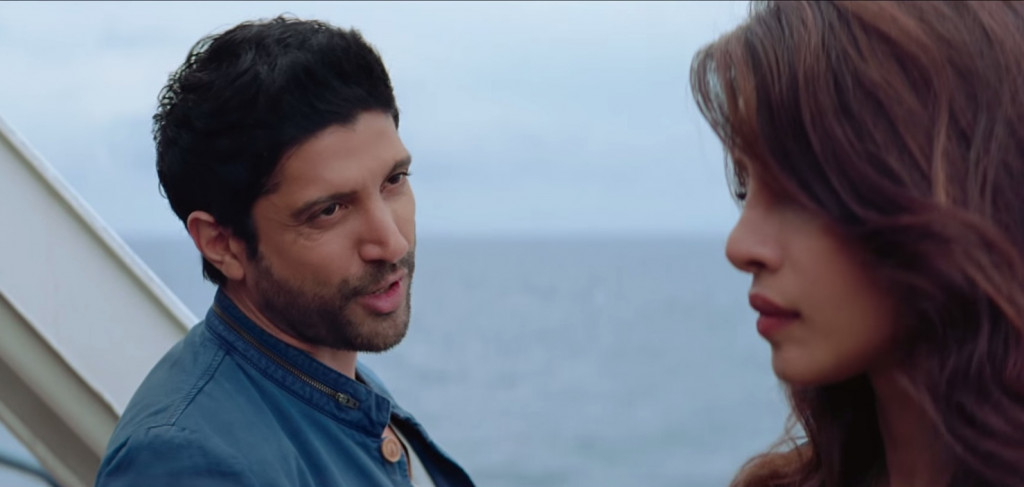 The Mehra's are celebrating their 30th wedding anniversary and invite their family and friends on a 10-day cruise. While everyone believes them to be the perfect couple, there is a tension in the relationship of the Mehras. Their daughter, Ayesha, is a successful businesswoman but is in an unhappy marriage that she wants to break free of. Their son, Kabir, shows disinterest in the family business and wants to follow his dreams. Farhan Akhtar played the role of Sunny Gill, the one whom Ayesha actually loves.
9. Daddy (2017)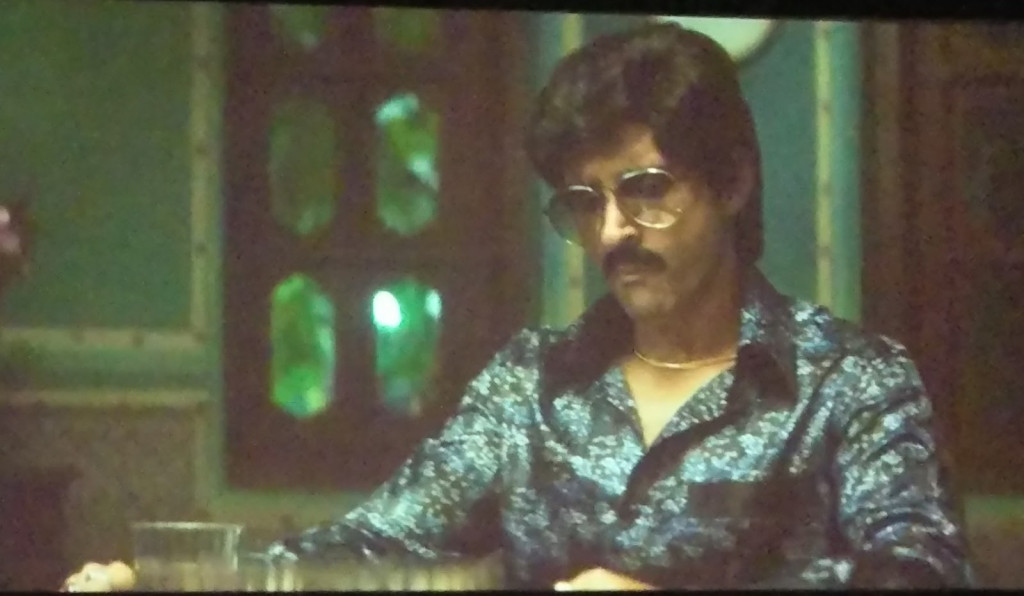 This film is based on the life of the gangster-turned-politician Arun Gawli, portrayed by Arjun Rampal. Going back to the decades of the sixties and seventies, it starts from the time when the unemployment in Mumbai was increasing due to the shutting down of the textile mills. This resulted in the youth resorting to alternative, and illegal, methods of making money. This film shows how Gawli got into all this and rose in ranks to finally become a politician. Farhan Akhtar played the role of a crime overlord named Maqsood Bhai who takes Gawli under his wings after Gawli commits a murder.
8. Shaadi Ke Side Effects (2014)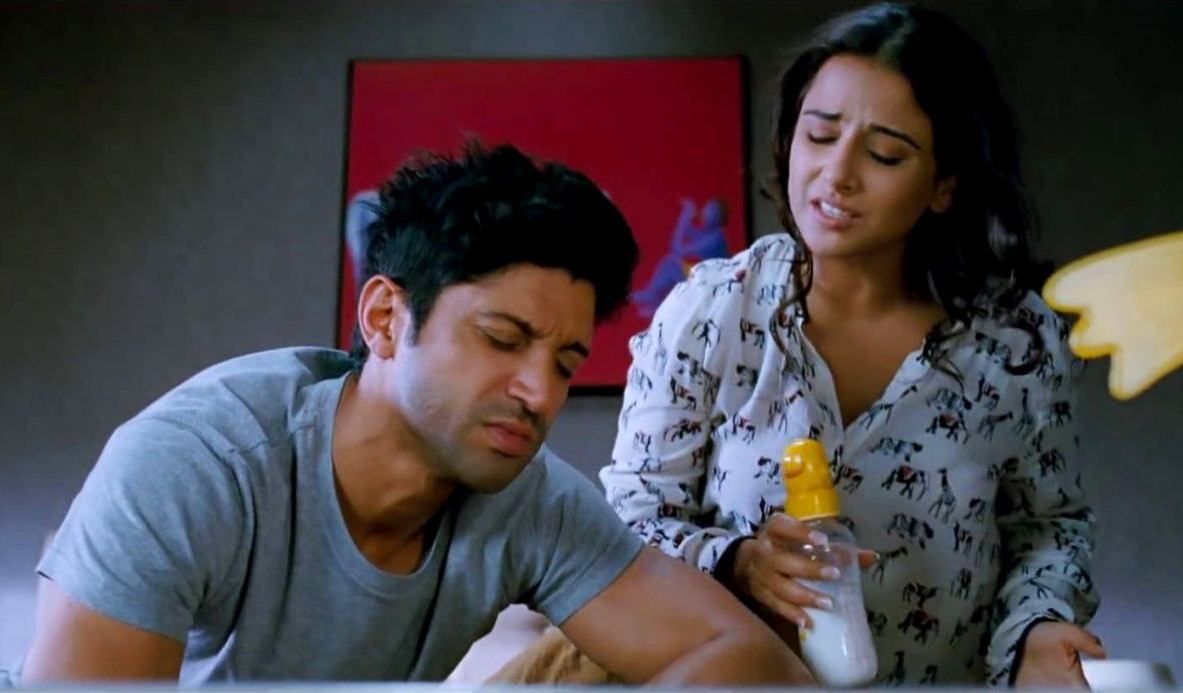 Siddharth and Trisha are happily married. Siddharth is a carefree man who is struggling to make it in the music industry. When Trisha reveals that she is pregnant, Siddharth feigns happiness but is quite agitated inside because he is not ready for this responsibility. However, for his love for Trisha, he supports and starts preparing for fatherhood. But, when the baby comes he doesn't know what to do and seeks advice from other men who take him down a path that seems easy at first, but later make things more complicated in his life.
Read More: Best Vidya Balan Movies
7. Lucknow Central (2017)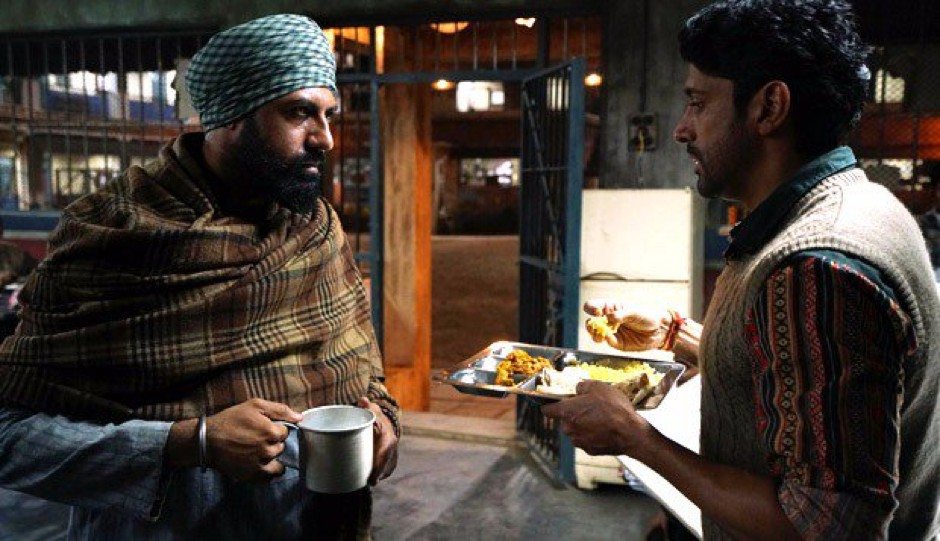 Based on true events, this film focuses on the lives of five prison inmates in the jail of Lucknow Central who are brought together to form a band for a music competition to be held in the jail. Farhan Akhtar played the role of Kishen Mohan Girhotra who is awaiting trial for a murder he is accused of and welcomes the opportunity of being part of the band while actually aiming to utilize it for escaping the prison.
6. Karthik Calling Karthik (2010)
Karthik Narayan, played by Farhan Akhtar, has a dreary life. He is constantly demeaned by his boss, doesn't have the confidence to express his feelings to the girl he loves and can see no way to make his life better. Then one day, he receives a phone call from a man who calls himself Karthik and tells him that he can help solve his problems and make his life better.
5. Rock On!! (2008)
In his debut film, Farhan Akhtar played the role of Aditya Shroff, the lead singer in a rock band called Magik. After tasting minor success, the band breaks up due to a misunderstanding. Ten years later, they are united through circumstances to bring back the magic of their band. While the film was an average success at the box office, it received acclaim from the critics. The music of the film is what made it more popular among the audience and it became a cult classic.
Read More: Best Arjun Rampal Movies
4. Luck by Chance (2009)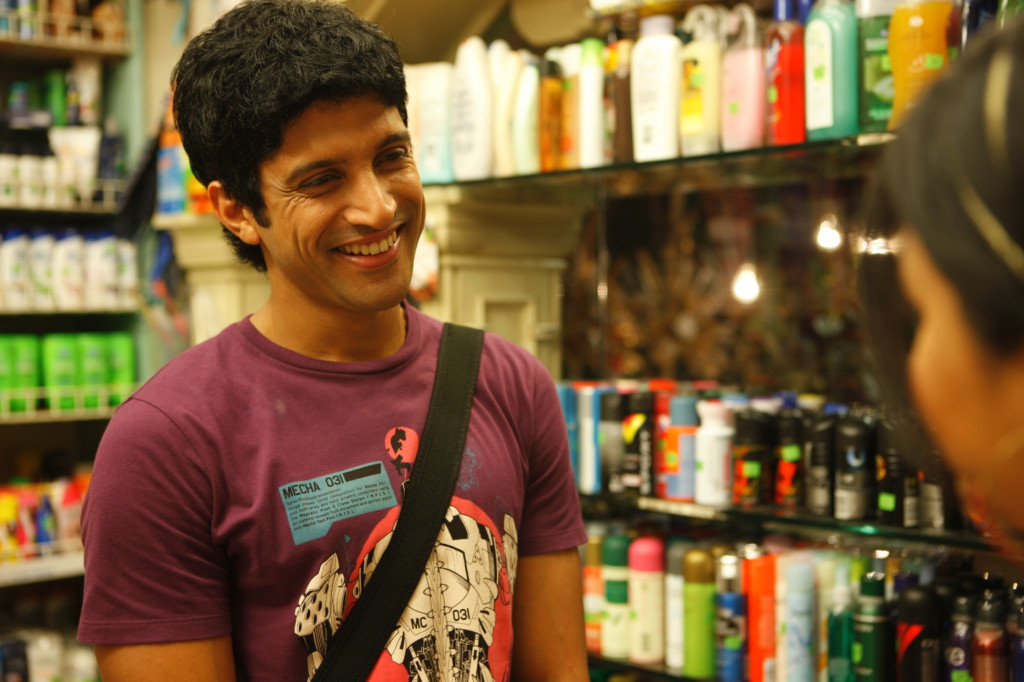 Exploring the life of a struggling actor and his rise to stardom, this film tells the story of Vikram Jaisingh. Vikram comes to Mumbai in hopes of making it big in Bollywood. He meets a fellow struggler, Sona Mishra, and they soon become romantically involved. As the events unfold, they turn out to be in Vikram's favour and he lands a lead role in a major film. However, this taste of success messes up with his relationship with Sona and others.
3. Wazir (2016)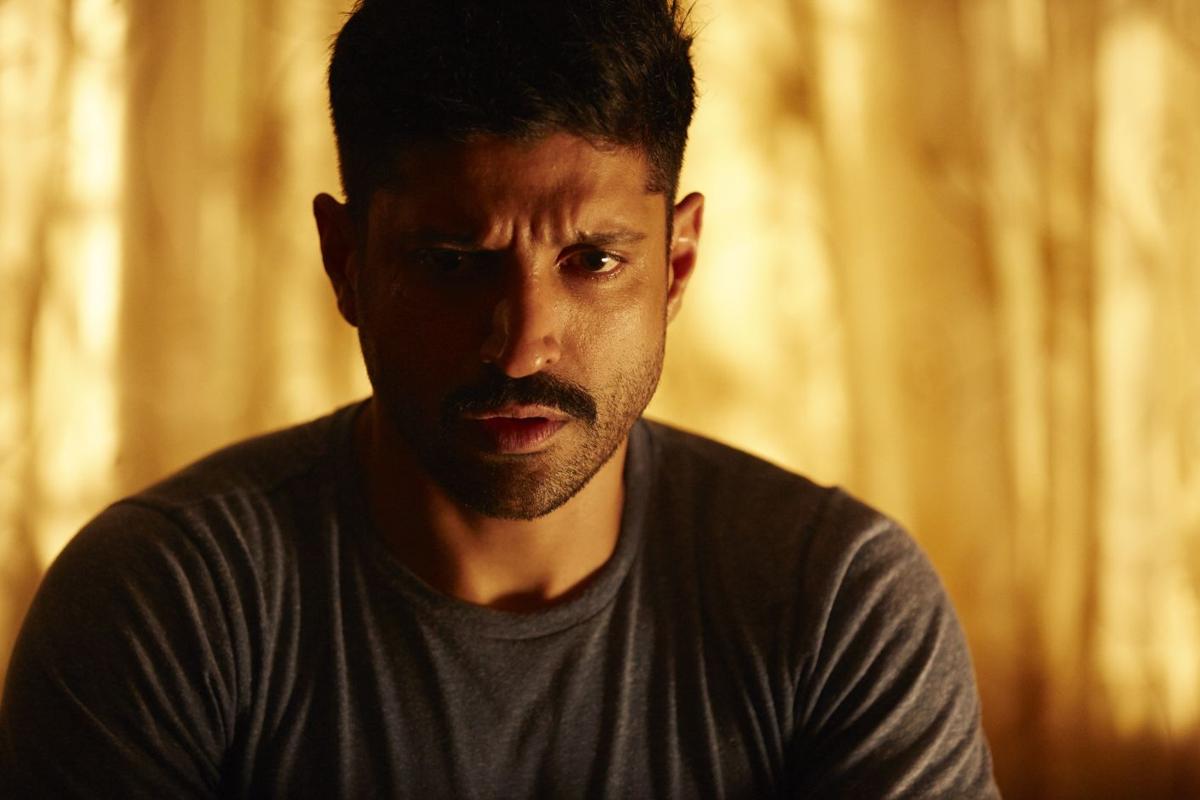 Sharing screen-space with Amitabh Bachchan, in this film Farhan Akhtar played the role of an Anti-Terrorism Squad officer, Daanish Ali. When his daughter is killed by a terrorist, he vows to avenge her death. However, his revenge vendetta doesn't bode well for his personal and professional life. Soon, he meets a chess grandmaster who helps him through his grief while furthering his quest to uncover the identity of the terrorist at the top.
2. Zindagi Na Milegi Dobara (2011)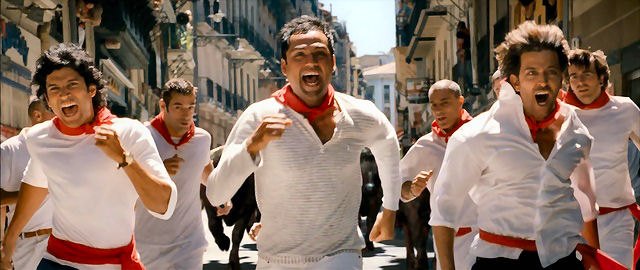 Perhaps, the best road trip movie of Bollywood, this film was an instant hit among the critics and the audience, alike. Three friends- Kabir, Imraan and Arjun, travel to Spain to celebrate the last days of the bachelorhood of Kabir. As they travel together, each of them reconciles with a certain aspect of his life and discovers a new meaning of being alive. Farhan Akhtar played the role of the jolly and lively Imraan who is haunted by the revelation that his father is not someone he revered his whole life, but someone else who left him and his mother.
Read More: Best Hrithik Roshan Movies
1. Bhaag Milkha Bhaag (2013)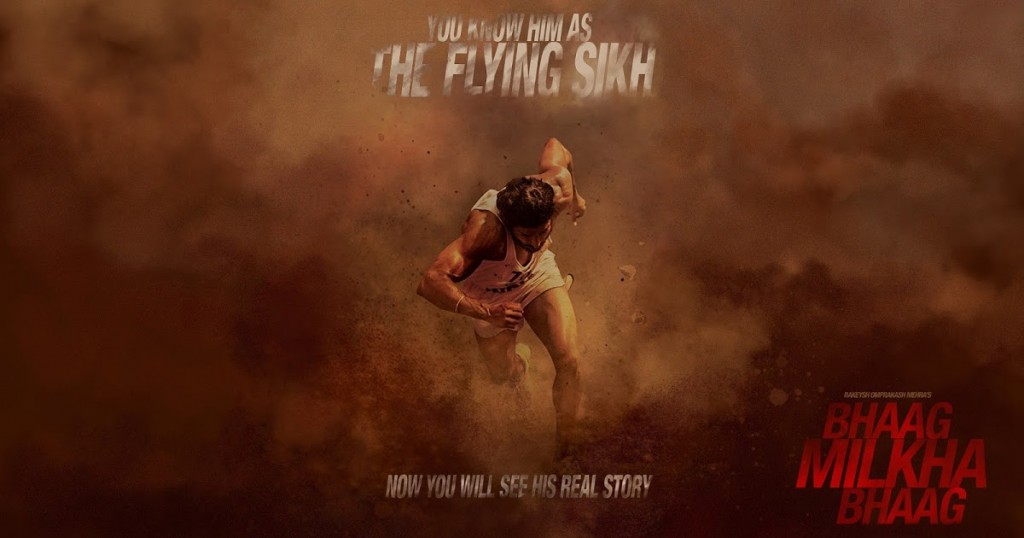 This film is based on the life of the Olympian runner, Milkha Singh. It starts from his troubled childhood when he witnessed the horrors of the Partition of India in 1947. Tracing his life in the army and how he got to participate in the Olympics, what went wrong and how he rose beyond it, the film ends with the incident that got him the title of the Flying Sikh. Farhan Akhtar underwent vigorous physical training for this film and his portrayal of Milkha Singh got him critical acclaim and the film turned out to be a box-office success.