Vidya Balan has established herself as one of the finest actresses ever in the history of Indian cinema. She is bold in her choice of roles which highlights her supreme talent and her inner confidence shines through in most of her screen outings. Completely comfortable in her own skin she broke many prevalent rules in Bollywood to carve out her own place under the sun and made people take notice of her by playing the game with her own set of rules. She is a queen bee who isn't flashy and a youth icon sans any vanity of being a leading movie star.
Balan is one of those rare actresses who knows her strengths and limitations very well and finely balances them in her portrayal of roles that are more often than not genre defining. Her films may or may not guarantee a solid box office return but one can always rely on her to dazzle the audiences as well the critics with her acting prowess. She made her acting debut with the award-winning Bengali film called 'Bhalo Theko' and her latest film 'Begum Jaan' releases on April 14, 2017. Here is a list of top Vidya Balan movies selected from her impressive filmography. You can watch some of these best Vidya Balan movies on Netflix, Hulu or Amazon Prime.
10. Lage Raho Munna Bhai (2006)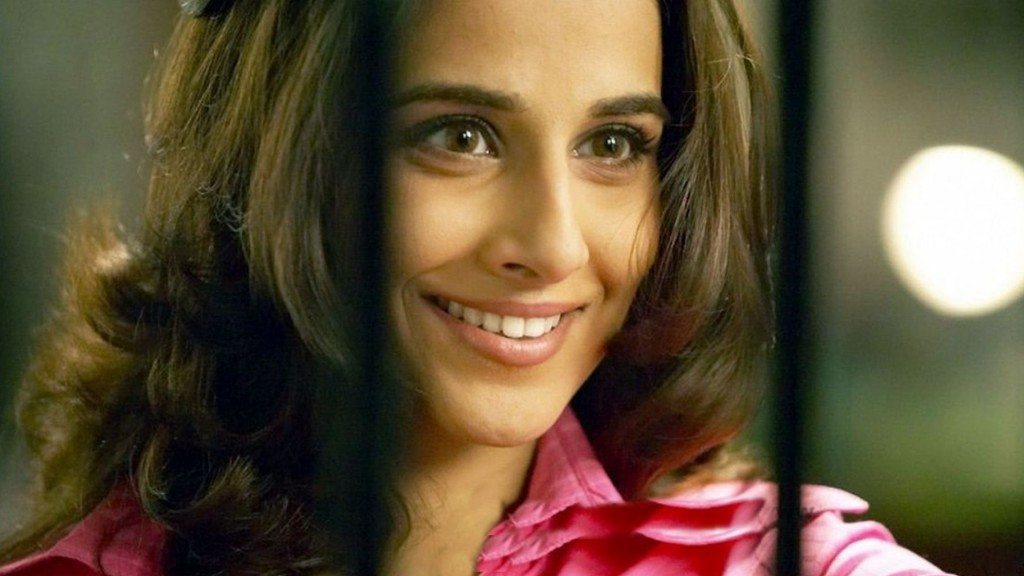 In her second Hindi film after 'Parineeta' she went about the easy way of playing a happy-go-lucky girl whose only purpose in the film was to be the eye and arm candy of the male actor. Even in that non substantial role she managed to make a place in people's heart with her easy and natural infectious charm; the full-hearted laughter and the way she said 'Good Morning Mumbai', only a heartless person would not have fallen for her. With this film she proved to everyone that she can do both frothy and performance oriented roles, thus making her first step towards becoming a versatile actress.
Read More: Best Kangana Ranaut Movies
9. Guru (2007)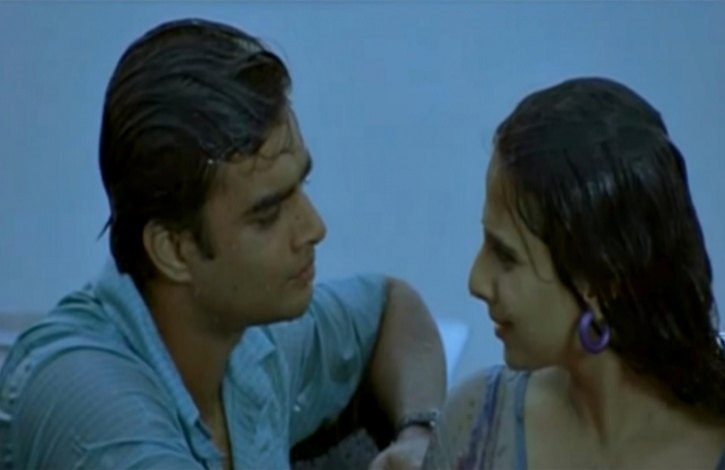 On paper the combination of Mani Ratnam and Vidya Balan sounds like a match made in cinema heaven. However the twist in the tale was that Vidya was not the leading lady of the film; hers was just an extended cameo. It was a tricky role for her to pull off because she wasn't yet the big star that she is today — and also her role was underwritten. Despite all the odds she made her role a point of discussion. She showed signs of a true artist by rendering her service to a film that needed her presence and made the cons work in her favour by playing her role with conviction and selflessly.
Read More: Best Mani Ratnam Movies
8. Parineeta (2005)
Vidya came in as a breath of fresh air to Bollywood obsessed with portraying actresses as either glamorous or over the top emotional individuals. She made her presence felt with her simplicity and strong headedness in an author backed role which ranks among the best film debuts of all time. She held her own among seasoned actors like a pro and even managed to outshine a few of her co-stars. She won the Filmfare Best Debut (Female) award for her earthy performance and Indian cinema got an actress who will not only entertain us for a long time to come but also give us the privilege to watch her in meaningful cinematic roles.
Read More: Best Sylvia Kristel Movies
7. Kahaani 2: Durga Rani Singh (2016)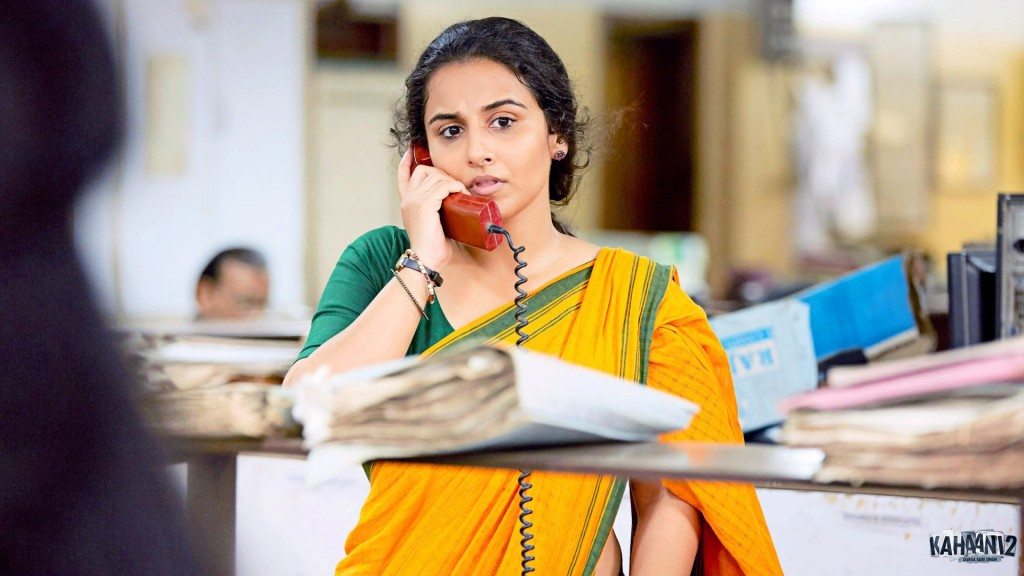 In the sequel to 'Kahaani' – the role that made her some sort of living acting legend – she returned to play yet another strong character with a tragic past. She infused a sense of realism and sadness to her role which made the message that the film was trying to send so effective. However an actor is only as good as the film. The film was a no match for its superior predecessor and was also a box office failure. Her performance will live on in minds of people but the film is utterly forgettable.
Read More: Best Micheal Keaton Movies
6. Bhool Bhulaiyaa (2007)
Vidya was at the crossroads of her career when she did this film. She also wasn't the first choice for the role of a woman suffering from dissociative identity disorder. However it didn't matter when the film released. Her performance was unanimously appreciated although he film met with mixed responses. The film was a runaway hit and the popularity of the role of Avni/Manjulika ensured that Vidya will have a long innings in Bollywood. The song 'Ami Je Tomar' still packs a punch and who can forget Majulika's angry outburst in the climax – pure gold. Her agreement to do the film proved to be one of the most fruitful decisions of her career.
Read More: Arnold Schwarzenegger Movies
5. No One Killed Jessica (2011)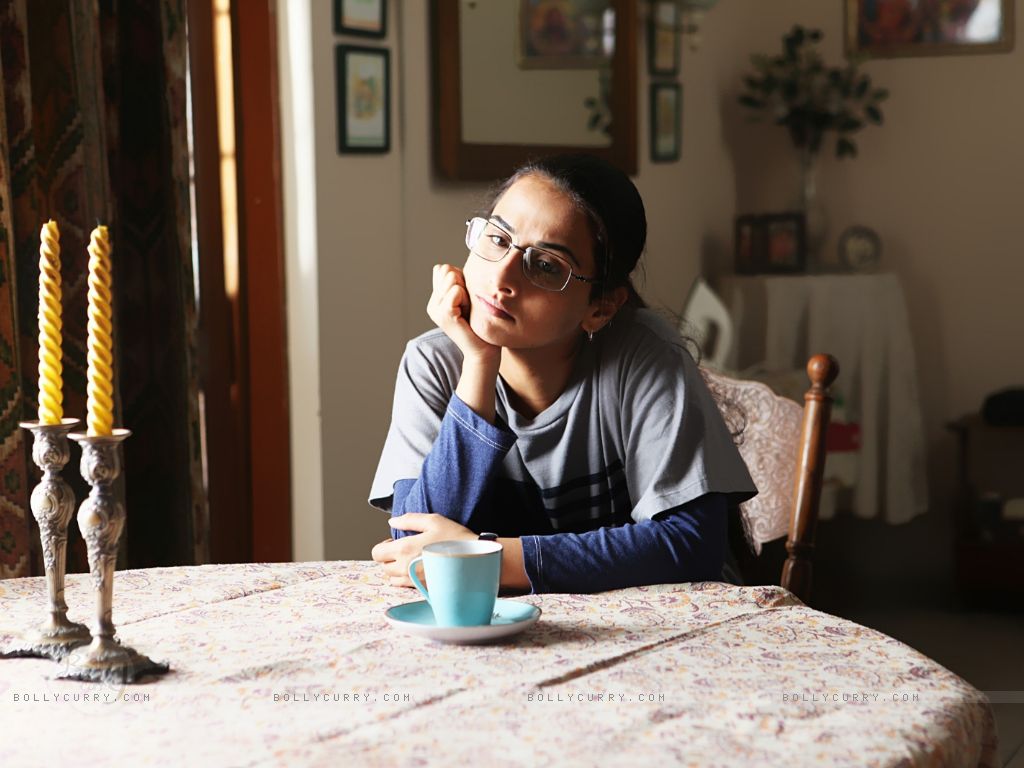 It was a film based on the real life incident of Jessica Lal murder case and Vidya was perfect choice to play the victim's sister as she is so nuanced in portraying emotions on the screen. She delivered an understated and heart wrenching performance that only consolidated her position as an actress of calibre. The film was exceptional in the fact that it had two female leads; Rani Mukerji as the fire brand journalist and Vidya the suffering sister who goes through a range of emotions from anger to depressed to an indomitable soul and she nailed each one of them flawlessly.
Read More: Best Anne Hathaway Movies
4. Paa (2009)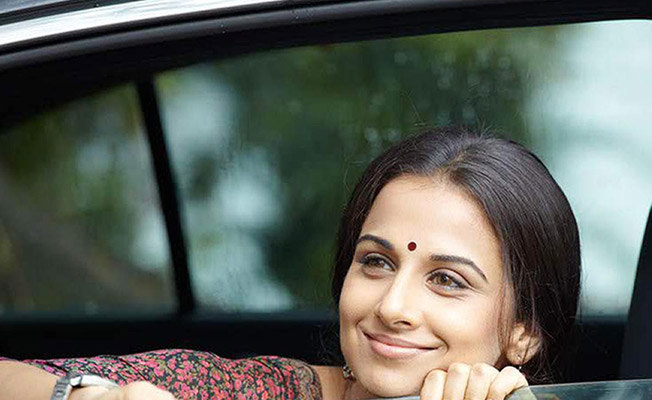 During the time of its release, it was Amitabh Bachchan who became the talk of the town and grabbed every headline for playing a 12 year old Auro suffering from a rare genetic disorder called 'Progeria'. Only after people saw the movie that they realized that it was equally Vidya Balan's movie, if not completely hers. The film's primary focus was on the relationship between Auro and his mother, so naturally Vidya had to be on the top of her game. She not only lived up to the task but also add a touch of vulnerability to her role which helped the viewers associate with her character's pain, patience, hope and despair.
Read More: Best Amitabh Bachchan Movies
3. Ishqiya (2010)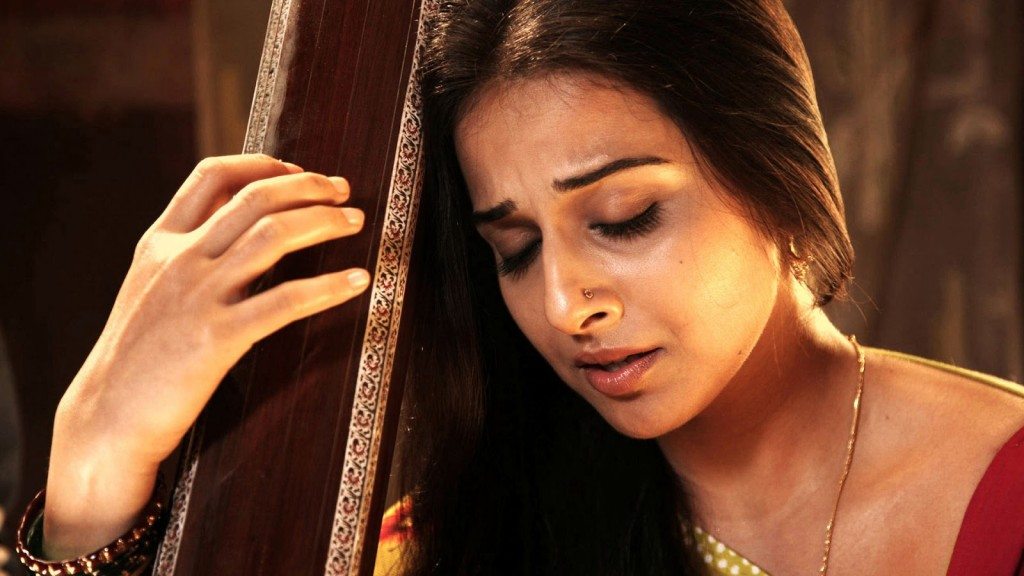 With 'Ishqiya' Vidya entered into uncharted territories. For the first time in her career she had to channel her inner seductress for playing a character who is also foul mouthed and a shrewd femme fatale. She maintained an aura of mystery around her throughout the film and kept us guessing as to what she is actually up to. Given her natural acting skills she displayed oodles of physical chemistry with both her co-stars Naseeruddin Shah and Arshad Wrashi, who belong to different generations and different style of acting.
Read More: Best Naseeruddin Shah Movies
2. Kahaani (2012)
The film had us on the edge of our seats all throughout and when the twist was revealed towards the end it was more than satisfactory. Vidya was the hero of the film and she powered it to box office glory. 'Kahaani' represents the zenith of her illustrious career so far. Everything about the film was bang on – solid characterizations, the locations, background score and captivating cinematography added depth to the already strong script. Vidya was the epitome of feminine strength and resilience in the role of a pregnant wife in search of her missing husband. She almost broke the glass ceiling by single-handedly bringing about a revolution by accepting roles that doesn't require an actress to depend on male co-stars for pulling in the audiences.
Read More: Best John Wayne Movies
1. The Dirty Picture (2011)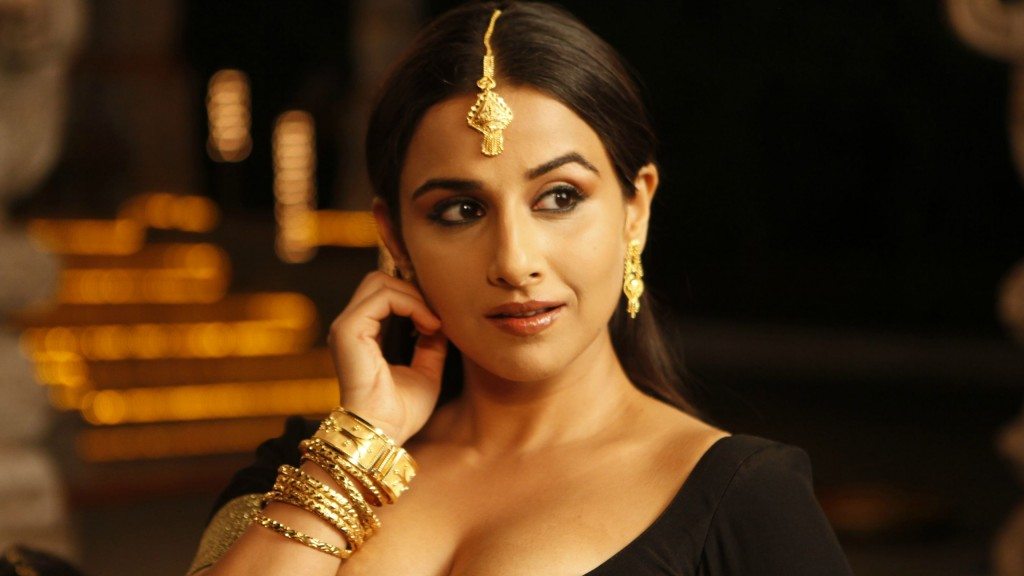 Her 'Silk Smitha' act tops the list simply because she not only seduced half of the world with her sensual gyrating and those ample curves but also brought a certain amount of dignity to her role which took forward the discussion of a woman having the right to do whatever she chooses with her body according to her own will. The film ran to packed houses all over and teenagers – both minors and adults – thronged the theatres to see Vidya turn up the heat on the big screen with her unabashed display of sexuality in a role that celebrates womanhood in all its different shades. Vidya emerged as an unlikely but definitive sex symbol with generous amount of skin show and her devil-may-care attitude. It was a performance that deserves a mention in every Indian film history book.
Read More: Best Aamir Khan Movies