Known for 'Host' and 'Dashcam,' Jed Shepherd wrote and helmed the Netflix horror short film titled 'Flashback,' which revolves around a yoga teacher whose house gets invaded in the middle of one of her yoga sessions. The deadly home invasion causes her entire life to flash before her eyes as she gets flashbacks of her core memories, starting from her early childhood. Now, she must use the flashbacks to her advantage to race through time and save the man she holds dearest to her heart.
The thriller movie features a heartfelt performance from Jemma Moore who fits the portrayal of the protagonist perfectly. Accompanying her in supporting roles are other talented actors, including Amar Chadha-Patel, Haley Bishop, Scroobius Pip, Maya Graham, and Zakiy Jogi. As the yoga teacher traverses through time and place during her flashbacks, the audience notices several interesting backdrops, which causes many of you to wonder where 'Flashback' was filmed. Well, you are at the right place because we have gathered all the necessary information regarding the same. Here are the filming locations of the Jed Shepherd directorial!
Flashback Filming Locations
'Flashback' was filmed in its entirety in England, particularly in Greater London. As per reports, principal photography for the thriller film took place around late November 2022. Since England consists of top-of-the-line technology, a diverse landscape that includes greenery as well as modern architecture, and major film studios, the UK country makes for a suitable filming site for different kinds of productions. So, without taking much of your time, we would like to walk you through all the specific locations that appear in the Netflix short film!
Greater London, England
The shooting for all the pivotal sequences of 'Flashback' was carried out in the administrative area of Greater London, which contains 33 local government districts — the 32 London boroughs and the City of London. Out of all the boroughs and districts, London and Enfield served as the two primary production locations for the horror movie. First and foremost, in London, the filming unit set up camp around Bazile Road, which was turned into a film set for a short while. Besides that, they utilized the premises of a couple of eateries or cafes to shoot several important scenes.
For instance, The Luncharian at 7 Vera Avenue and Deti's Deli Café at 498 Hornsey Road in London's Finsbury Park hosted the production of 'Flashback.' Next, the director and his team took the production to the town of Enfield, which is located in north London. To be specific, the cast and crew members were spotted by several onlookers and passersby recording a few key portions in and around the Ponders End Methodist Church at 378 High Street in Enfield. In addition, The Qube, Community Space For Ponders End at 291 High Street in Enfield was also taken over by the production team of 'Flashback' for shooting purposes.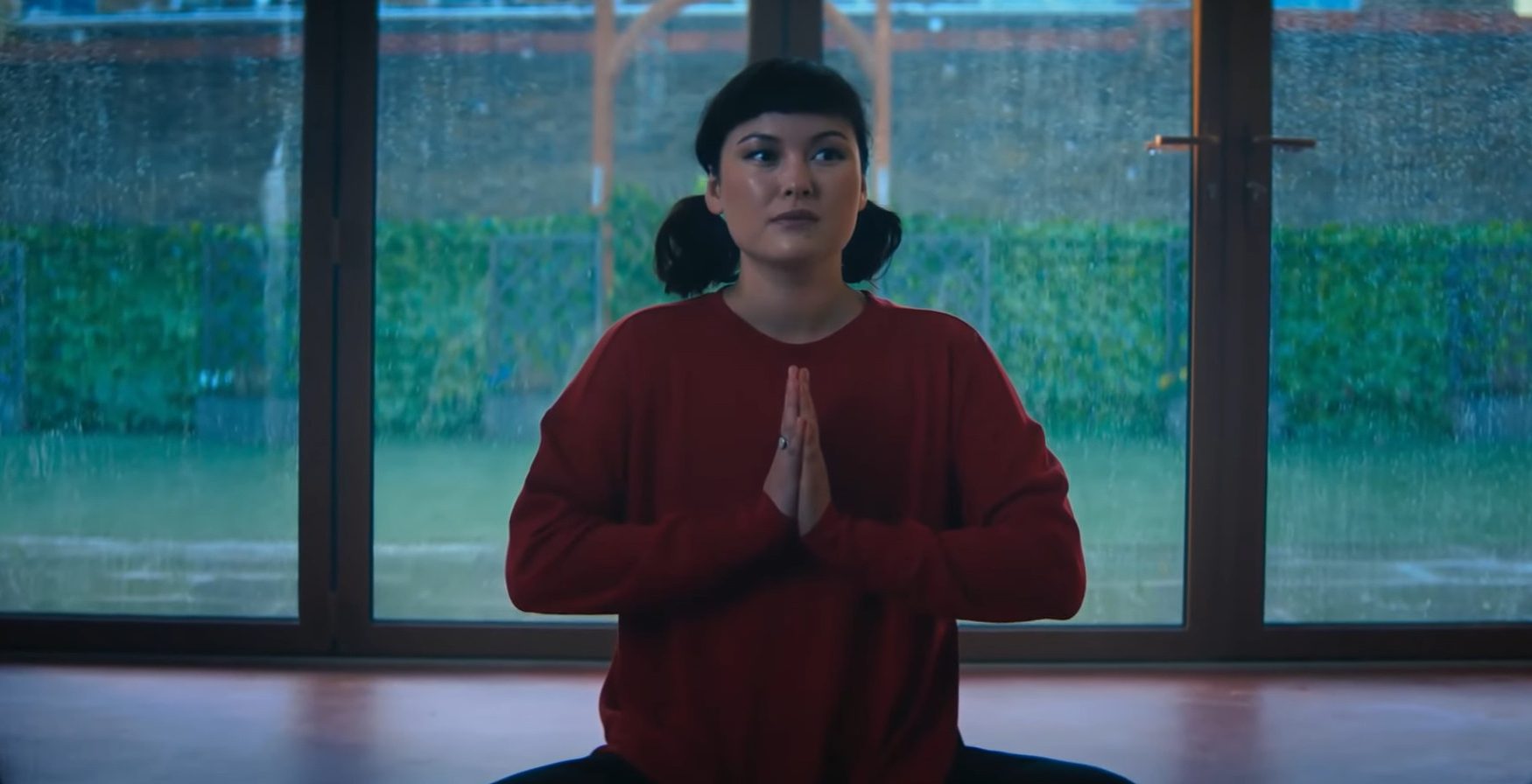 Apart from that, the terrains and buildings of several streets and neighborhoods feature in the backdrop of several sequences. Besides 'Flashback,' Greater London has been featured in multiple films and TV shows over the years. Some of the notable ones include 'Interview with the Vampire: The Vampire Chronicles,' 'Last Night in Soho,' '28 Days Later,' 'Eden Lake,' and 'To the Devil a Daughter.'
Read More: Best Short Movies on Netflix