The topic of money is an inevitable discussion when one is watching Netflix's 'The Billionaire, The Butler, and the Boyfriend.' After all, the show depicts just how much of Liliane Bettencourt and François-Marie Banier's friendship was based around the idea of financial gain as far as the latter was concerned. Additionally, Banier's reputation as an artist also helped him gain many admirers. That said, one cannot help but wonder now about his professional journey and just how rich he has become over the years.
How Did François-Marie Banier Earn His Money?
An undeniable fact regarding François-Marie Banier is that the man is well-known for being skillful in several creative fields. Having cultivated a friendship with Salvador Dalí at the young age of sixteen, his knowledge of fine arts and his ability to intricate himself with the elite helped Banier boost his standing and fame. Apart from art, he is also a skilled photographer whose unique style helped him make a name for himself by being noticed by Liliane Bettencourt, the wealthiest woman in the world.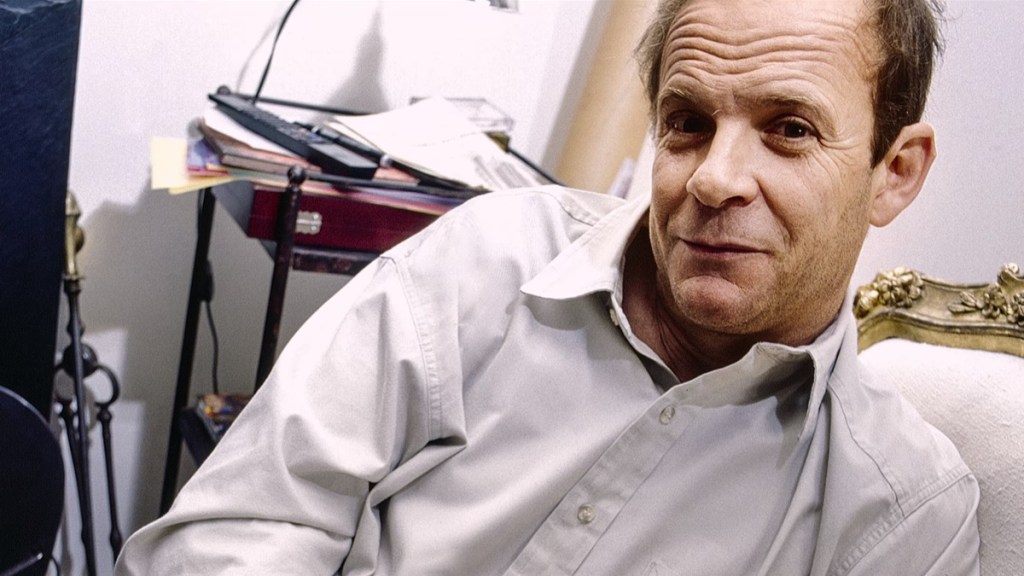 Additionally, Banier has written several books over the years, having had his very first book published in 1969 at the of 22 under the title 'Les Résidences Secondaires, Grasset.' As of writing, he has written at least seven novels along with an art book. In the past, Banier has also been involved in the production of different theatre plays, having been a part of three different Parisian plays in his life and one that was produced in Budapest, Hungary.
Banier's acting skills have also helped him land parts in various movies over his lifetime and several short films. He made his on-screen debut in 1982 through 'Chassé-croisé ' and has since been involved in many feature films, including the 2015 production of 'Mon Roi.' The short films that Banier took part in were released in the 1980s. By the start of the 1990s, Banier had established himself enough to start getting featured in various exhibitions. His first-ever personal exhibition actually took place in 1991 at the Musée National D'art Moderne in Paris, France.
In turn, Banier's latest personal exhibition apparently took place in collaboration with Marie-Laure de Noailles for the 35th International Fashion Festival. The photographer has also been a part of several collective exhibitions that have helped him showcase his art alongside many other respected members of the field. It should be noted that after Banier became friends with Bettencourt following their first collaboration in 1987, the former enjoyed much of Bettencourt's patronage.
What is François-Marie Banier's Net Worth?
Estimating François-Marie Banier's wealth certainly comes with its fair share of complications. One should not forget that no matter the accusations levied against him, the artist has been respected for his work for many years. That said, it is believed that during his friendship with Liliane Bettencourt, which lasted for about two decades, the woman had given Banier gifts and donations worth well over a billion dollars. A significant amount of this was, however, given to the artist through valuable like coveted paintings.
However, it should be noted that Banier did have to fight a lengthy legal battle for all the donations he received from Bettencourt. The case against him was filed by Françoise Bettencourt Meyers, Bettencourt's daughter, in 2007. As per the ruling in 2016, Banier had to pay a fine of €375,000 (about $410,00). His assets worth 140 million euros (about $155 million) were also confiscated, which made a significant dent in the wealth that Banier had collected over the years. That said, his position as a photographer likely has also helped him gain much wealth, as most people at his level make around $500,000 per year. Keeping all these factors in mind, we estimate his net worth to be around $2 million.
Read More: Claire Thibout: Where is Liliane Bettencourt's Former Accountant Now?