With Netflix's 'Fear City' and 'Get Gotti' delving deep into the efforts of federal authorities as they battle to bring down the mob bosses of New York, we get two documentary series' unlike any other. After all, they incorporate not just archival footage but also exclusive interviews to really cover both sides of the law, meaning they openly feature officials, agents, gangsters, and associates alike. Amongst them was actually none other than Organized Crime Task Force (OCTF) Investigator Frank O'Hara — so now, if you simply wish to learn more about him, we've got the essential details for you.
Who is Frank O'Hara?
It was reportedly back when Frank was a young boy that he first developed a sharp interest in law enforcement as a whole, only for it to unwaveringly continue expanding as the years passed. He thus joined a police department almost as soon as he was able, unaware his hard work would ultimately result in him ending up in the New York Attorney General's Organized Crime Task Force. This is where his career really took off, especially as he managed to do wonders while investigating the Lucchese crime family in the early 1980s before evolving into a supervisor for the case against infamous Gambino boss John Gotti from the mid-1980s to early-1990s.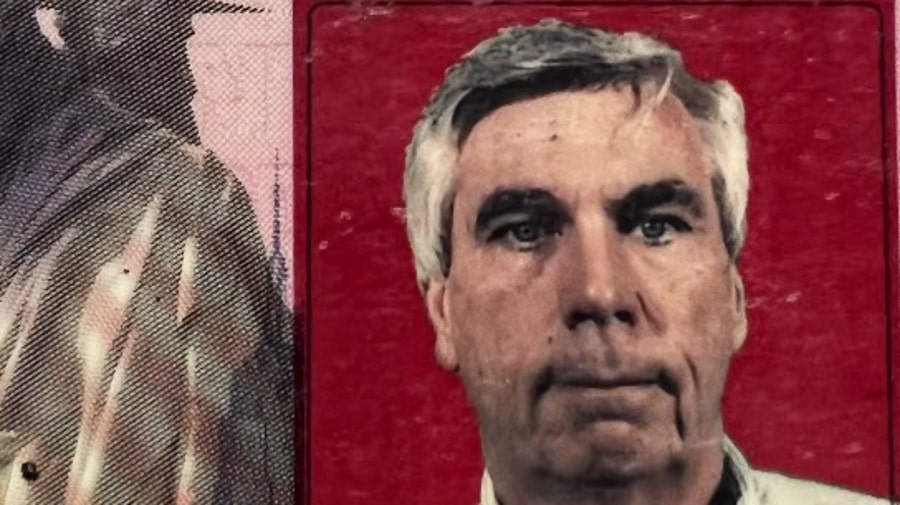 "The Organized Crime Task Force did not have the resources the FBI had," Frank candidly expressed in Sebastian Smith-directed 'Get Gotti.' "The FBI was like the Third Marine Division. They had the manpower, they had the money, they had everything you need. Whereas, the Organized Crime Task Force was more like a Seal Team. We could do things a lot faster." It hence comes as no surprise the two agencies often worked together, yet there was a period when they were practically rivals in their fight to have John Gotti off the streets before eventually finding common ground again to get him behind bars for good.
Nevertheless, throughout these years, Frank remained utterly consistent in his job and was actually often responsible for how the bugging of mafia houses, clubs, as well as cars were handled. In other words, he played a crucial role in navigating all the evidence these agencies had on the underworld, which soon led to the successful federal indictments, trials, and convictions of hundreds of wiseguys. Therefore, his subsequent appointment as an investigator on the significant Mollen Commission — set up back in 1992 to ferret out corrupt and crooked officials from across New York — came as absolutely no surprise.
Where is Frank O'Hara Now?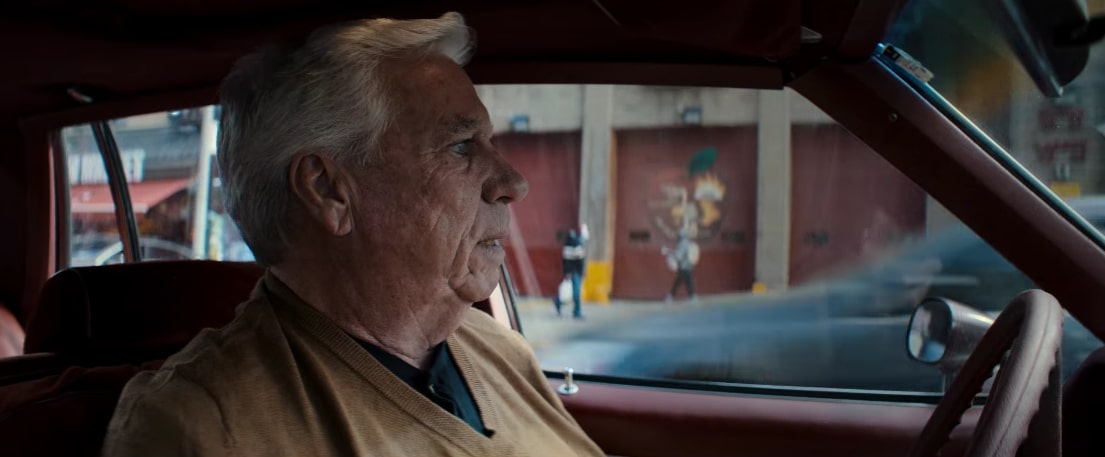 From what we can tell, by the time the late 1990s rolled around, Frank (aka Frankie Meats, as his onetime colleagues often referred to him) had parted ways with the OCTF for good to evolve into a security personnel. In fact, some reports suggest he served as the Director of Security at Western Beef in 1999, all the while being a personal bodyguard of sorts for this company CEO/reputed Gambino soldier Peter Castellana's son Peter Castellana Jr.
However, it seems like this former federal official has since returned to his original ways as a Private Investigator while still residing in New York, where he prefers to keep his personal life well away from the limelight to avoid unnecessary dangers and risks. Therefore, unfortunately, we do not know much else about Frank at the moment.