When 19-year-old Arkansas Tech University Student Nona Dirksmeyer was brutally murdered in her Russellville, Arkansas, apartment on December 15, 2005, the police were determined to bring the perpetrator to justice. However, even though they interviewed Nona's neighbor, Gary Dunn, during the initial investigation, there was nothing that hinted at his involvement in the crime. 'Dateline: Secrets Uncovered: What Happened to the Beauty Queen' chronicles the horrific homicide and shows how the investigation circled back to Gary Dunn at a later stage. Well, let's delve into the details and find out where Gary Dunn is at present, shall we?
Who Is Gary Dunn?
A resident of Russellville, Arkansas, Gary Dunn and his wife resided in the same apartment complex as Nona Dirksmeyer. As a matter of fact, a police investigation later proved that Gary could keep a 24×7 watch on the 19-year-old if he wanted, as his window was directly opposite the victim's house. Interestingly, other residents of the complex insisted that Gary had recently moved into the area and did not reveal much about his past. He even appeared to keep mainly to himself and rarely had any friends over at his apartment. On top of it, a few residents also mentioned that Gary had a rocky relationship with his wife, although there was nothing to suggest the oncoming tragedy.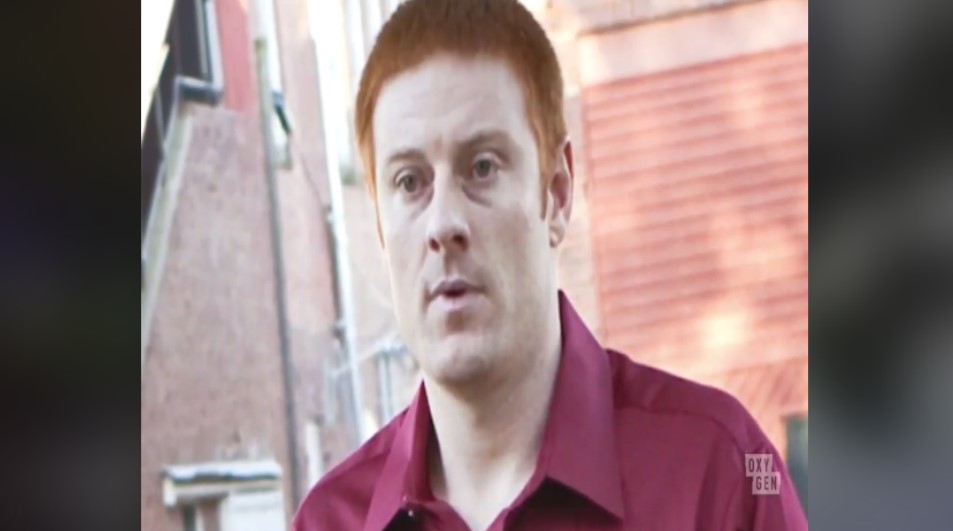 On December 15, 2005, Nona Dirksmeyer's boyfriend, Kevin Jones, and his mother, Janine Jones, found the 19-year-old's body lying unresponsive on the kitchen floor. First responders immediately arrived to declare Nona dead, and an autopsy revealed that she was stabbed multiple times in the neck and chest before being bashed on the head with a lampstand. Surprisingly, the same lampstand was recovered from the same room, and the police found Kevin's handprint on it. However, several other pieces of evidence, including numerous bloodstains and a condom wrapper, were completely ignored.
During the initial investigation, the police did question Gary Dunn, although he soon insisted on his innocence and claimed he was out shopping with his mother on December 15. Deeming that to be a sufficient alibi, the police instead focused their attention on Kevin Jones and even arrested him for Nona's murder. However, during the trial, Kevin's grandmother insisted that he was with her at the time of the homicide, which weakened the prosecution's case. Moreover, the defense also pointed out how authorities had missed several crucial pieces of evidence, and the jury was ultimately forced to acquit Kevin of all charges.
In the months that followed, Kevin and his family commissioned Todd Steffy, a part-time police officer, to investigate the murder. Todd immediately sends the condom wrapper for testing, and the lab found several traces of male DNA on it. Since that DNA did not belong to Kevin, authorities began hunting for a match until an unrelated arrest forced Gary Dunn to visit the local police station. That was when Todd Steffy managed to get his DNA and found it to be a match to the one on the condom wrapper. On top of it, Todd also noticed that Gary was out shopping on December 13 and not December 15, which put a hole in his alibi. Hence, without wasting any time, Gary was arrested and charged with Nona's murder.
Where Is Gary Dunn Now?
When presented in court, Gary's attorneys claimed that his DNA was a partial match to the one found at the crime scene, which meant it was impossible to convict someone based on that evidence alone. On top of it, the defense also argued that Kevin was the actual murderer and should not have been allowed to walk free. Such an argument put enough doubt into the jury's mind, and the first trial ended in a mistrial. During the second trial, the court heard how Gary was previously convicted of assaulting a woman back in 2002.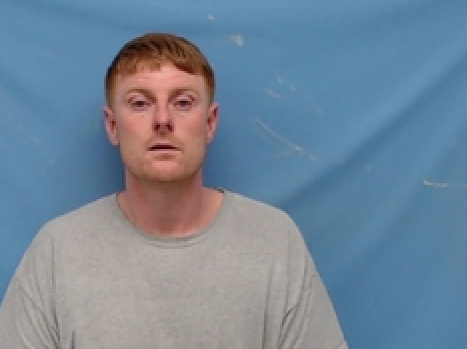 Yet, the evidence proved inconclusive yet again, and the jury was divided on their opinion a second time. Even though the second mistrial forced authorities to let Gary go, he was sent to prison for a separate gun charge before being arrested and convicted of kidnapping, attempted kidnapping, and indecent exposure for two unrelated incidents in 2018. Hence, at present, Gary remains behind bars at the Arkansas Department of Correction-Wrightsville Unit in Wrightsville, Arkansas, and will be eligible for parole in November 2023.
Read More: Nona Dirksmeyer Murder: How Did She Die? Who Killed Her?