The generally peaceful city of Russellville, Arkansas, witnessed a horrific incident on December 15, 2005, when 19-year-old Nona Driksmeyer was found brutally murdered in her own apartment. Interestingly, even though her boyfriend, Kevin Jones, initially discovered her body, he became the prime suspect in the investigation until evidence proved otherwise. 'Dateline: Secrets Uncovered: What Happened to the Beauty Queen' chronicles the gruesome homicide and follows the investigation into the incident. Well, let's delve into the details surrounding the crime and find out more, shall we?
How Did Nona Dirksmeyer Die?
A native of Russellville, Arkansas, Nona Dirksmeyer was a brilliant student who had massive aspirations for the future. Hence, after high school, she got her own apartment before pursuing a course at Arkansas Tech University. Incidentally, at the time of the murder, the 19-year-old lived on her own and was reportedly dating her high school sweetheart, Kevin Jones. Nona was also well known for participating in different beauty pageants and had even competed for the title of Miss Arkansas. Still, she never let her popularity overshadow her personality, as most of her friends and family described the teenager as a lively and cheerful person who loved helping around and making new friends.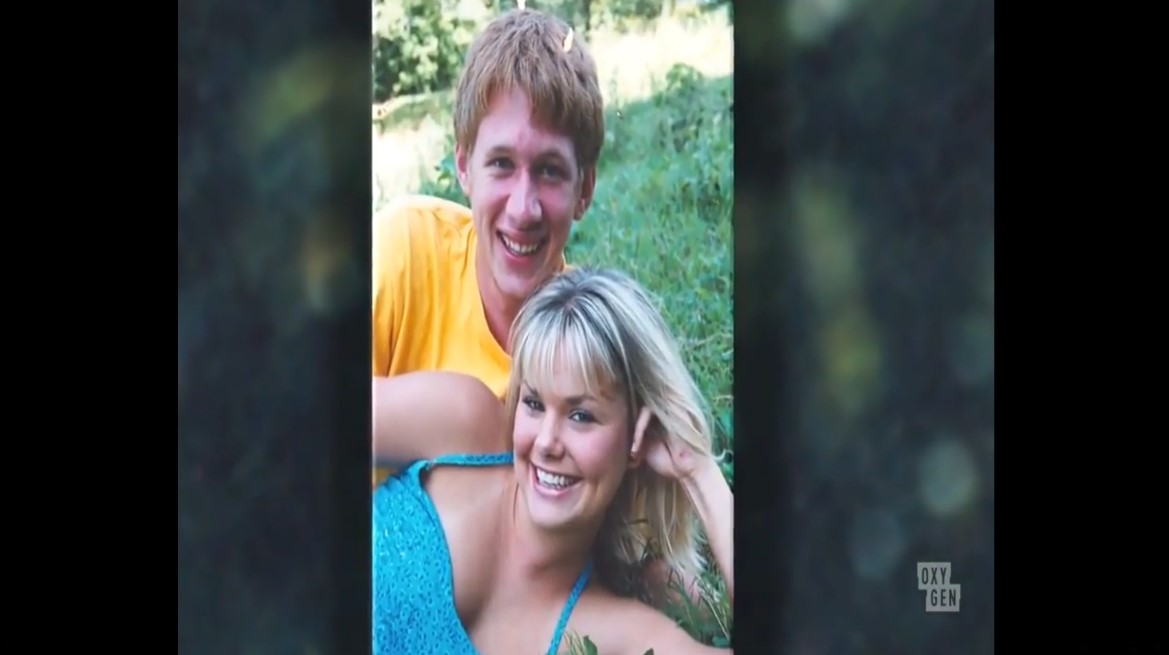 Therefore, nothing seemed out of the ordinary, and people had no idea about the oncoming tragedy that would befall the Dirksmeyers. Although Kevin had moved out of Russellville for further studies, he and Nona pursued a long-distance relationship and kept in touch through phone calls and texts. As a matter of fact, the show mentioned that Kevin was an extremely slow texter and would often take hours to reply, which naturally left Nona annoyed. However, the situation reversed on December 15, 2005, when Kevin found that all of his texts had gone unanswered.
Kevin immediately asked a friend to check on Nona and learned that even though the lights in her apartment were turned on, she did not answer the door. Hence, as a last resort, Kevin and his mother, Janine Jones, drove down to Nona's apartment, where a horrific scene greeted them. Upon entering the apartment, Kevin found Nona lying in a pool of her own blood on the kitchen floor while a lampstand lay nearby. Although a single glance made it apparent that the young woman was already dead, Kevin threw the lampstand away before trying to resuscitate his girlfriend.
In the meantime, his mother called 911, and first responders arrived at the scene and declared Nona dead. Subsequently, an initial medical examination noted several stab wounds around the 19-year-old's neck, while an autopsy determined that Nona was stabbed around the neck and chest before being bludgeoned to death by the lampstand. However, much to the police's surprise, there was no sign of forced entry, suggesting Nona Dirksmeyer knew her killer.
Who Killed Nona Dirksmeyer?
Although there was quite a bit of evidence at the crime scene, including several bloodstains and a used condom wrapper, the police only recovered a bloody handprint from the lampstand, which matched Kevin. As a result, authorities zeroed in on the boyfriend as the primary suspect from the very beginning and even took him down to the station for a thorough interrogation. On top of it, when Kevin outrightly denied being involved in the homicide, they asked him to undertake a polygraph test and later revealed that he had failed. This result cemented Kevin's status as a primary suspect, and even though he continued insisting on his innocence, the local media did not appear to believe him.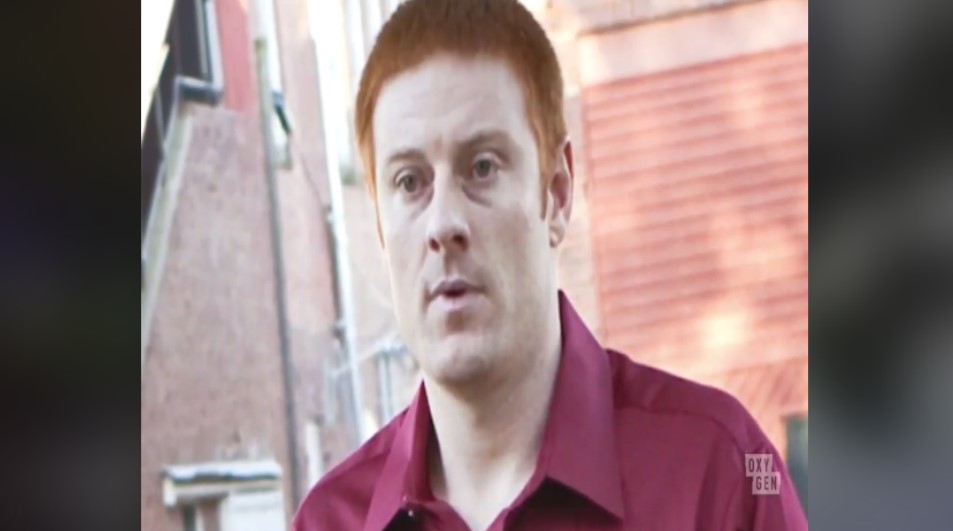 In the meantime, the police claimed they had investigated several young men Nona had been in contact with in the months leading up to her death. However, all these men had proper alibis, and law enforcement officials had no reason to suspect them of murder. Thus, with no progress on the case for months, the police finally arrested Kevin before charging him with murder. During Kevin's trial, the prosecution argued that he was the killer since they had found his handprint on the lampstand. However, the defense claimed Kevin left the handprint when trying to save Nona and even pointed out how investigators did not pursue several other leads, including the condom wrapper found in the apartment.
It put enough doubt in the jury's mind, and they declared Kevin not guilty before acquitting him of all charges. Even with Kevin free, his family refused to let the actual murderer walk free. Hence, they asked a part-time policeman to keep investigating the case, and he discovered that the condom wrapper contained DNA that belonged to a different male. Eventually, that DNA turned out to be a match for Nona's neighbor Gary Dunn, and the police soon learned that he had been previously convicted for assaulting a woman back in 2002. Thus, with enough evidence to proceed to a trial, Gary Dunn was charged with Nona Dirksmeyer's murder in 2006.
When presented in court, Gary's wife testified against him and mentioned how, apart from being violent in bed, the suspect was also spotted hovering near Nona's apartment shortly before the murder. However, the case was not as easy as the prosecution believed, and the defense argued that Kevin Jones could have been the actual killer. As a result, both of Gary's trials ended in a hung jury, and the case went cold soon after. Thus, to this day, Nona Dirksmeyer's murder remains unsolved, although Gary is currently in prison on an unrelated charge of kidnapping, attempted kidnapping, and indecent exposure in 2018.
Read More: Where Is Kevin Jones Now?