Kevin Jones was devastated when he found his girlfriend, Nona Dirksmeyer, murdered inside her Russellville, Arkansas, apartment on December 15, 2005. However, much to his surprise, the police soon zeroed in on him as the primary suspect despite his claims of innocence. 'Dateline: Secrets Uncovered: What Happened to the Beauty Queen' takes the viewer through Nona's horrific murder and even showcases how the ensuing investigation proved quite challenging for the entire police force. If you are intrigued to know more about this incident and want to find out where Kevin Jones is at present, we have you covered.
Who is Kevin Jones?
A native of Russellville, Arkansas, Kevin Jones was described as a kindhearted and generous individual who never hesitated to help others in need and treated everyone around him with kindness. Interestingly, Kevin was a brilliant student throughout high school, and his teacher mentioned how he had grand ambitions for the future. As a matter of fact, the young man even had to leave his family behind since he decided to travel out of town for further studies. Tragically, at the time of the murder, Kevin had been with his high school sweetheart, Nona Dirksmeyer, for quite some time, and the two were very much in love.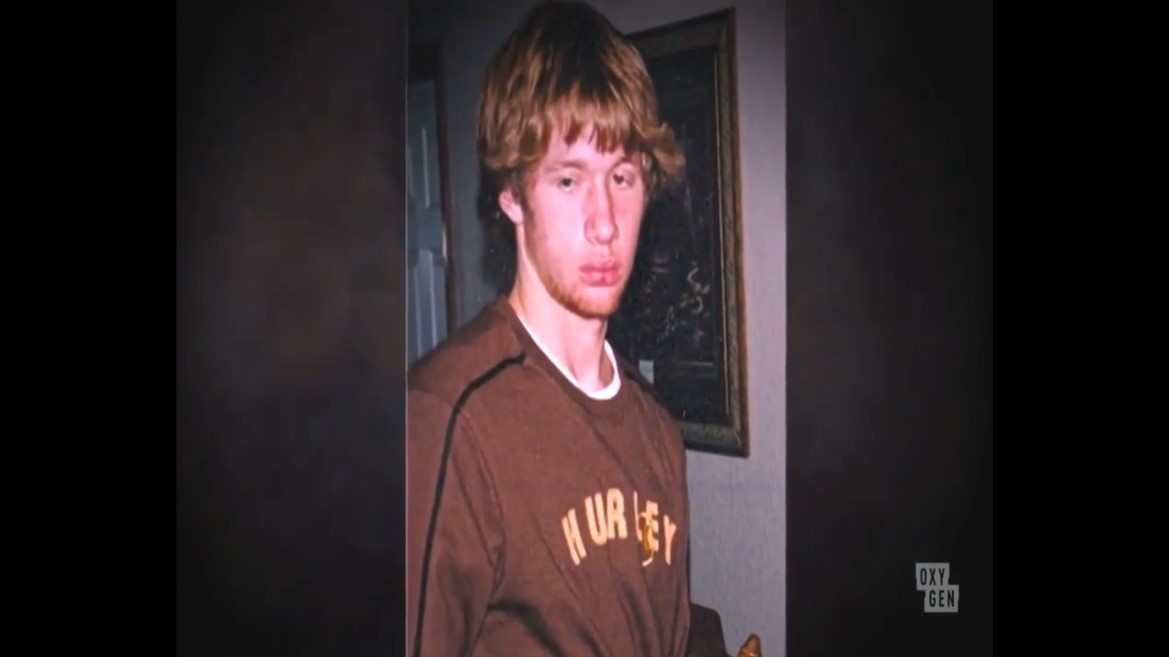 Kevin and Nona even refused to give up on each other when distance separated them and tried their best to stay in touch over texts and phone calls. On top of it, Kevin's parents, Janice and Hiram Jones, were also quite accepting of Nona, and her sudden demise left the entire family completely devastated. Although Nona was a quick texter, Kevin was surprised when she did not reply to his texts on December 15, 2005. Moreover, when he asked another friend to check in on his girlfriend, Kevin learned that Nona was not answering the door even though her apartment lights were turned on.
Hence, without wasting any time, he and his mother drove down to Nona's apartment and were shocked to find her lying in a pool of her own blood on the kitchen floor. Reports mentioned that Kevin immediately removed a lampstand lying near the body before attempting to resuscitate his girlfriend while his mother called 911. Unfortunately, it was too late by then, as first responders declared Nona dead, and an autopsy determined that she was stabbed around her neck and chest before being bashed on the head with the lampstand.
From the very beginning, the police zeroed in on Kevin as a suspect and refused to look at other evidence. In fact, the only evidence recovered from the crime scene was a bloody handprint from the lampstand, and authorities soon discovered that it belonged to the boyfriend. That was when they brought Kevin to the station and interrogated him thoroughly. Moreover, even though Kevin insisted on his innocence, the cops asked him to undergo a polygraph test before claiming he had failed it miserably.
Meanwhile, authorities did investigate a few young men Nona was in contact with before her death, but since all of them had valid alibis, Kevin was made the primary suspect again. Moreover, with the local residents calling for justice, law enforcement officers even arrested the boyfriend before charging him with murder. However, at Kevin's trial, the prosecution talked about the missed evidence, including a condom wrapper found at the crime scene, while Kevin's grandmother claimed he was with her during the time of the murder. Hence, the jury found Kevin not guilty, and he was acquitted of all charges.
Where Is Kevin Jones Now?
In the months that followed, Kevin and his family tried their best to hunt out the real murderer, and they soon realized that the condom wrapper found at the crime scene contained a different male DNA. This DNA turned out to be a match for Nona's neighbor, Gary Dunn, who had been convicted back in 2002 on an unrelated assault charge. However, even though Gary was arrested and put on trial, his defense created enough doubt that divided the jury in their opinion.
As a result, both of Gary's trials ended in a hung jury, and Nona's murder remains unsolved to this day. Angry and annoyed with the treatment he had received at the hands of the police force, the show mentioned that Kevin went on to sue the detective in charge of investigating Nona's murder as well as several other law enforcement officers. However, a federal judge dismissed the case since the statute of limitations had already passed.
Nevertheless, Kevin never gave up on improving his reputation, and he eventually attended law school before becoming a full-time attorney. As a matter of fact, readers will be happy to know that Kevin Jones is now happily married and has built up a quiet life surrounded by his family and loved ones. Moreover, while he presently earns a living as a criminal defense attorney, Kevin decided to base his law practice in his hometown of Russellville.
Read More: Where Is Gary Dunn Now?