While it's true there was a time when the mob technically ran every bit of New York —as explored in Netflix's 'Fear City' and 'Get Gotti'— the federal agencies gradually turned everything around. It definitely took them more than a mere few years due to a myriad of reasons, but the battle to bring these organized "families" down was well worth it in their eyes, as clarified by George Gabriel. So, for now, if you simply wish to learn more about this former Federal Bureau of Investigation (FBI) Agent, his professional experiences, as well as his current standing, we've got the details for you.
Who is George Gabriel?
It was ostensibly back when George was just a young boy that he first developed a deep passion for the complex ways of law enforcement, only for it to continue expanding as the years passed. He thus joined the FBI as soon as he could, prior to which he did seemingly graduate from Training Academy despite holding a Bachelor's degree in Accounting from Adelphi University in New York. He was 24 or 25 on his first day, unaware that his unwavering commitment, intensity, and perseverance would land him in the Gambino Family task force as a Special Agent within five years.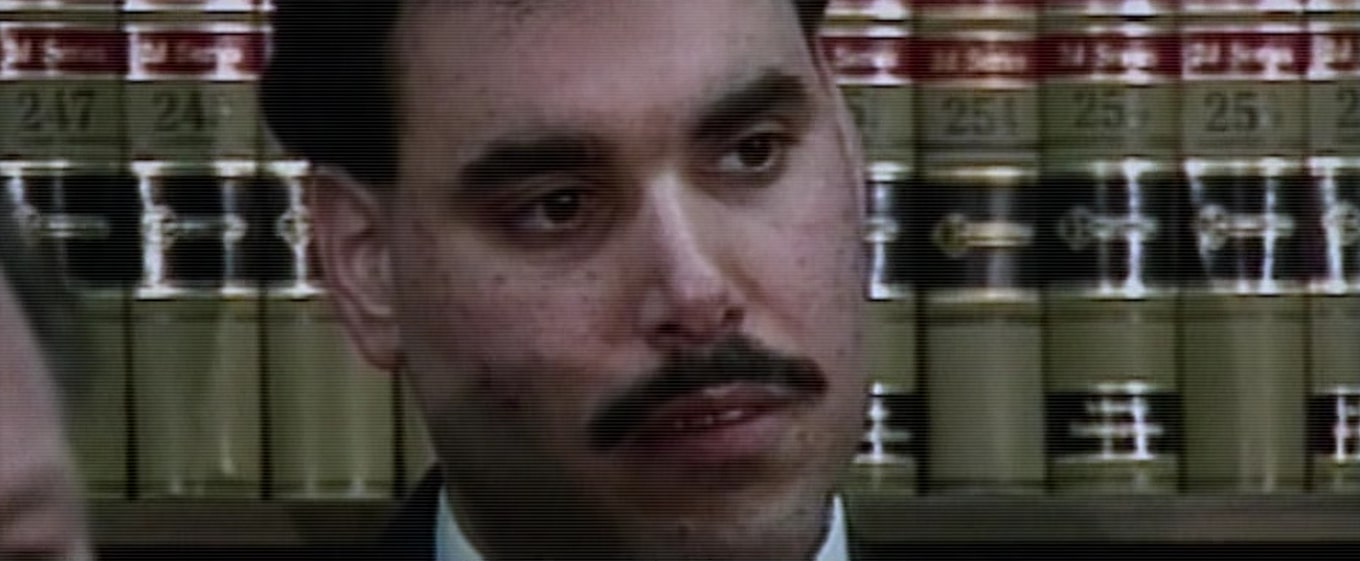 In George's own words in this documentary series, he was actually fortunate to have many confidential informants close to mob boss John Gotti's inner circle following Paul Castellano's homicide. Yet despite them giving him significant information to move forward with a RICO case, the fact they couldn't always come out and testify so as to save their own lives was obviously a massive issue. Therefore, George had to rely on bugs alone to gather the complete information, that is, until John's right-hand man/underboss Sammy "The Bull" Gravano agreed to cooperate with them in 1991.
"Sammy helped me shut out the rest of the [Gambino] family, and bosses and underbosses of the other families," George once said. "He arguably led to the demise of organized crime in New York." It hence comes as no surprise that when this matter really came to a close with numerous convictions in 1992, he breathed a sigh of relief even if the enormity of what he'd helped achieve hadn't sunk it. In the end, he got promoted and served as an Organized Crime Expert, a Multi-Agency Task Force Agent, as well as a Crisis Manager before ultimately retiring following 27 years of service in 2006.
Where is George Gabriel Now?
From what we can tell, although George retired from law enforcement more than 17 years ago, he has never actually stopped working or been dissociated from the industry in any way, shape, or form. In fact, he evolved into the Law Enforcement Requirements Manager plus the Security, Preparedness, and Emergency Management Manager at WBB Consultants in 2006 itself, the latter of which is a position he proudly maintains to this day. Moreover, we should mention that he's even the Media Integration Division's Program Director at Serco-Na at the moment — it is a service management firm helping agencies deliver vital services more efficiently.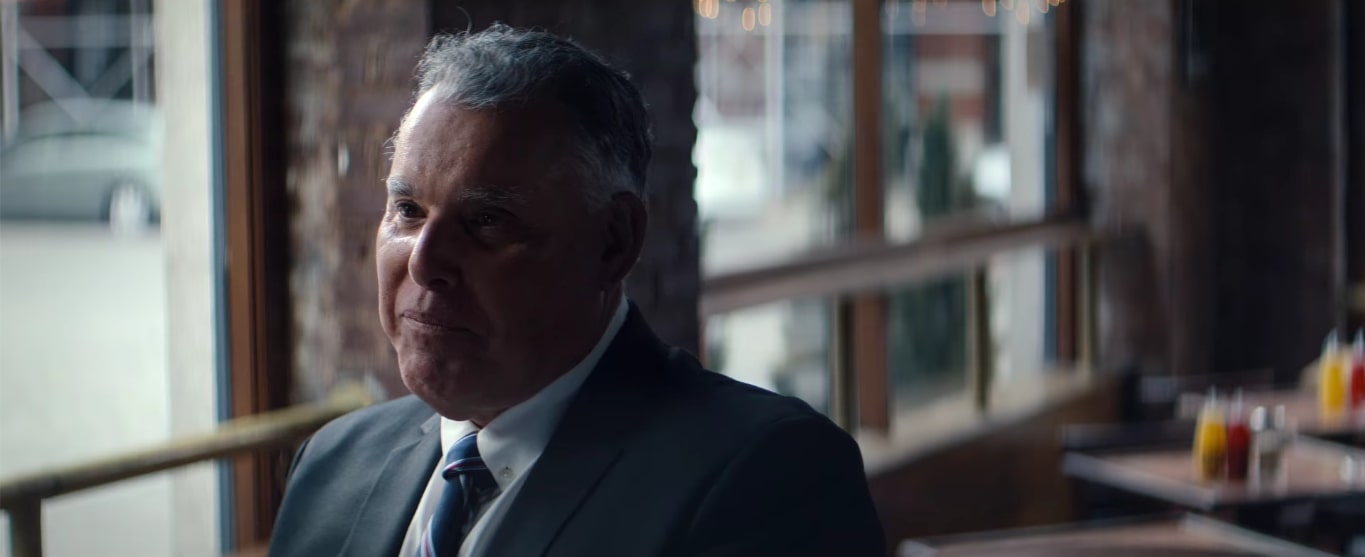 Therefore, today, it appears as if George is based in Virginia Beach, Virginia, where he's surrounded by his wife, children, as well as grandchildren while leading a relatively quiet, peaceful life. But alas, his love for law enforcement continues as he actively supports the FBI's SIOC (installation, integration, and maintenance) program, plus several other FBI centers or locations through his work.
It's also imperative to note he has extensive knowledge of Decisive Analytics, Port Security, Regulatory Compliance, vulnerability/risk assessment, and security plan development, amongst much more. George thus specializes in Capability Assessments, Criminal/Civil Investigations, Counterterrorism Work, Decision Analysis, Expert Facilitation, Fraud Prevention, Gap Analysis, InterAgency Training, Maritime Security, Preparedness Planning, and Risk Management.
Read More: Frank O'Hara: Where is the OCTF Investigator Now?