'90 Day Fiance: Before the 90 Days' is an interesting spin-off show that follows US citizens who have fallen in love with foreign nationals. However, instead of focusing on the days leading up to the marriage, the reality series documents how the couples meet and get comfortable before the foreign national comes to the United States. While we were initially introduced to Michigan resident Gino Palazzolo and his Panamanian fiancee, Jasmine Pineda, in season 5, season 6 continues their storyline and focuses on the relationship. Although Gino and Jasmine are engaged, they have been through several ups and downs during their time together. With viewers now eager to know more, here's everything we know about the couple.
Gino Palazzolo and Jasmine Pineda: Where Are They From?
When 53-year-old Canton, Michigan, resident Gino Palazzolo initially appeared on '90 Day Fiance: Before the 90 Days' season 5, he used to work as an automotive engineer. However, once the Covid-19 pandemic sent the world into lockdown mode, he lost his job and was forced to fall back on his savings. Yet, Gino still lived a luxurious life as he was smart about spending money. Eventually, in 2021, he landed another job as a product development engineer and has been pretty successful in his position. Moreover, readers will be surprised to know that Gino was married in the past.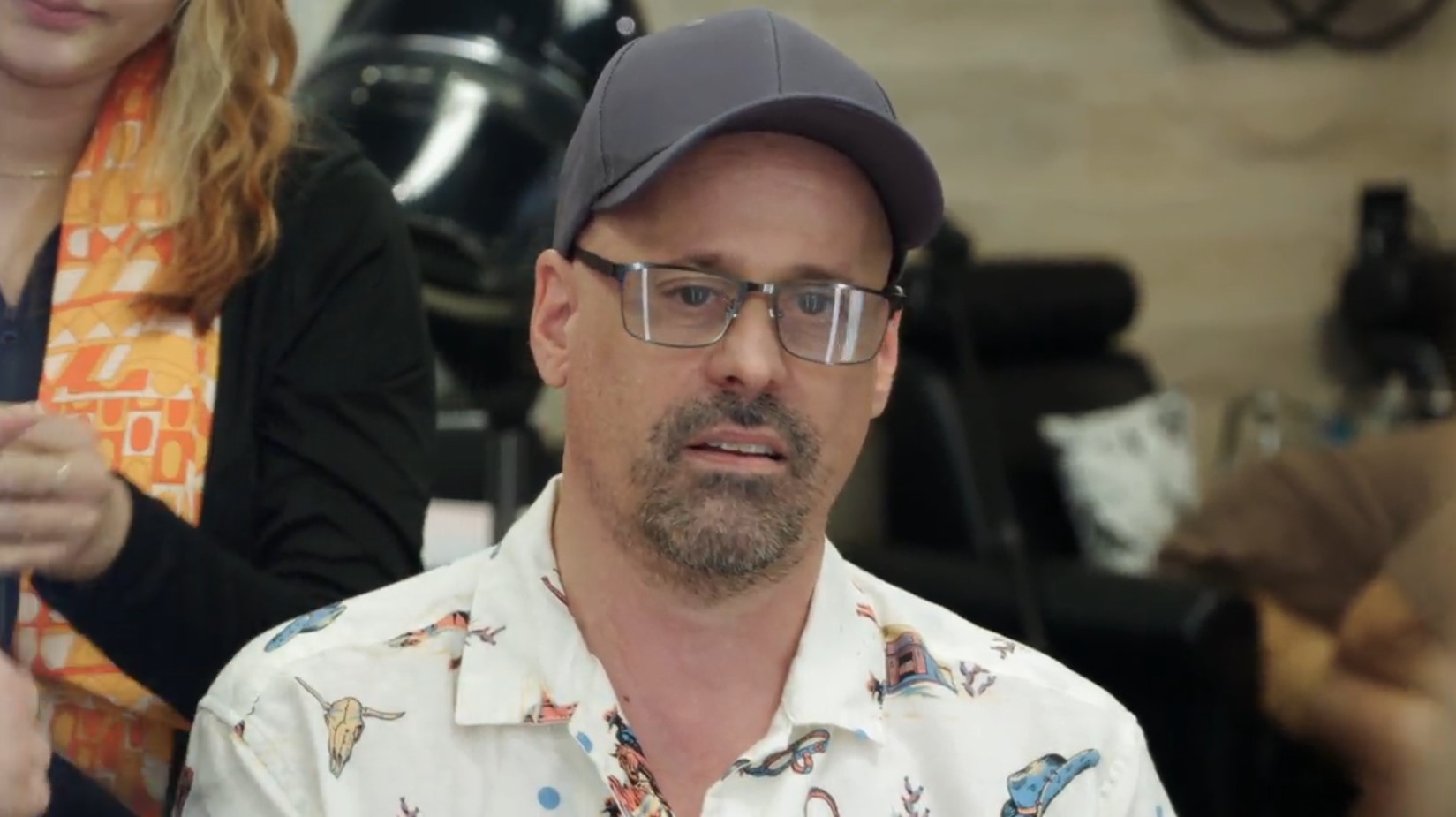 Yet, the relationship did not work out, and the Michigan native decided to get a divorce. Naturally, the separation made Gino stay away from the dating scene for a while, but he could not resist Jasmine's charm once the two got acquainted. On the other hand, 35-year-old Panama native Jasmine Pineda mentioned she had a string of failed previous relationships, as none of them could provide her the mental and financial satisfaction she demanded. Still, she never relied entirely on her ex-boyfriends as she used to be employed as a teacher, which paid her around $3,000 a month. Yet, when an unfortunate circumstance made her lose her job, she had no choice but to fall back on Gino's generosity.
Gino Palazzolo and Jasmine Pineda: How Did They Meet?
Although Gino tried avoiding romance after his divorce, he was eventually encouraged to sign up for some dating apps. Shortly after, he met Jasmine on one of these apps, and it did not take long for them to develop a relationship. However, once the long distance got challenging, Gino decided to fly to Panama, where he met Jasmine for the first time. The two even undertook a luxurious $2,500 vacation to San José Island during the trip, and it seemed like they were in it for the long run.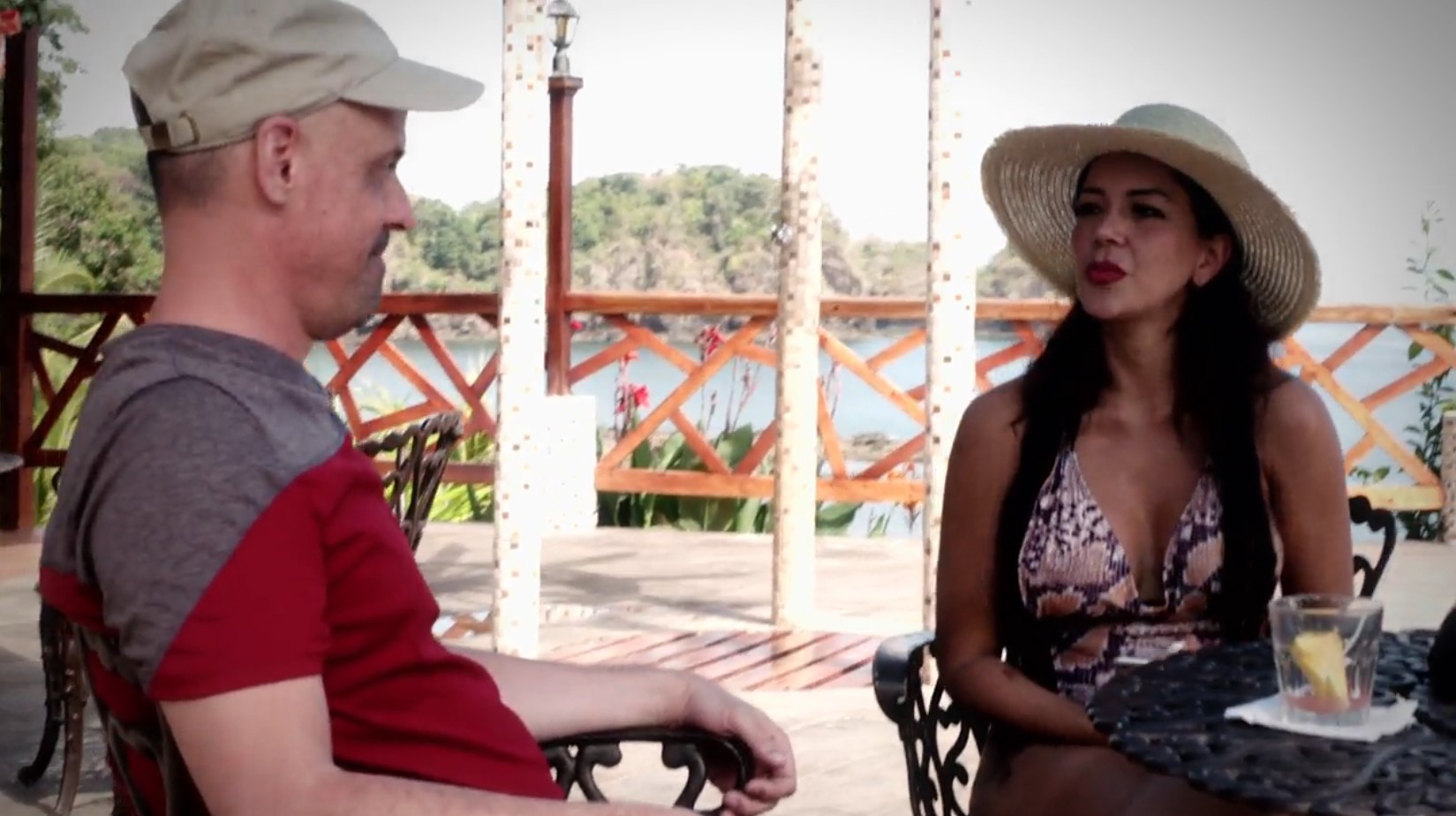 Nevertheless, things started going downhill once Jasmine received a call from Gino's ex, who claimed that the US native had sent her some of Jasmine's intimate pictures. This immediately led to a massive altercation, as Jasmine accused Gino of invading and disrespecting her privacy. Eventually, the situation got so severe that the US native later admitted they were on the verge of breaking up. Yet, since neither of the two was ready to go their separate ways, the issue gradually resolved itself, and Gino even got engaged to Jasmine before applying for her K-1 visa.
Gino Palazzolo and Jasmine Pineda: Future Prospects
Gino and Jasmine faced numerous obstacles throughout their two-year relationship, but they always returned to each other at the end of the day. On top of it, Jasmine insisted that she had forgiven Gino for his past mistakes, which hinted at a happy future. However, despite the couple's closeness, several factors might keep them from standing the test of time. For starters, Gino mentioned that he found it quite challenging to keep Jasmine happy. Even viewers noticed how her demands became more costly by the second until she asked Gino to rent a luxury apartment in Panama.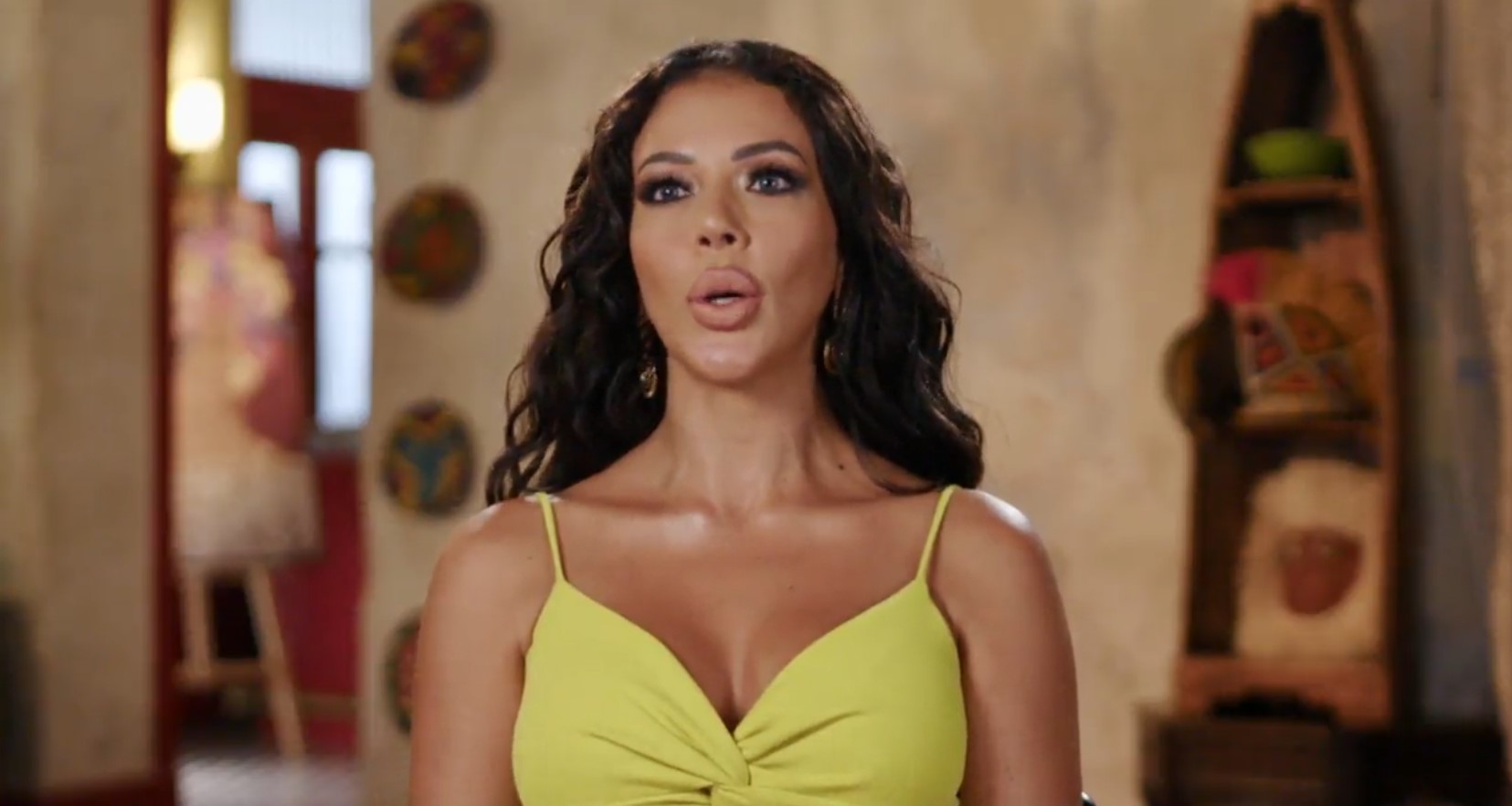 Hence, while Jasmine's desires proved extremely expensive for the US citizen, his family wondered if Gino was being used for his money. On the other hand, the show teased another massive altercation between the two and indicated that Jasmine might have cheated on him earlier. Hence, considering the choppy waters they are yet to navigate, we believe the two must put in much effort to make their relationship successful.
Read More: Riley and Violet from 90 Day Fiance: Everything We Know