The below list of 20 performances consists of a variety of roles from a variety of films. Some performances will move you, some will make you laugh, some will frighten you, and some will thrill you. Irrespective of how you feel after watching these performances, they all have an essence that will leave an indelible impression on your mind.
20. Jessica Chastain, 'Zero Dark Thirty'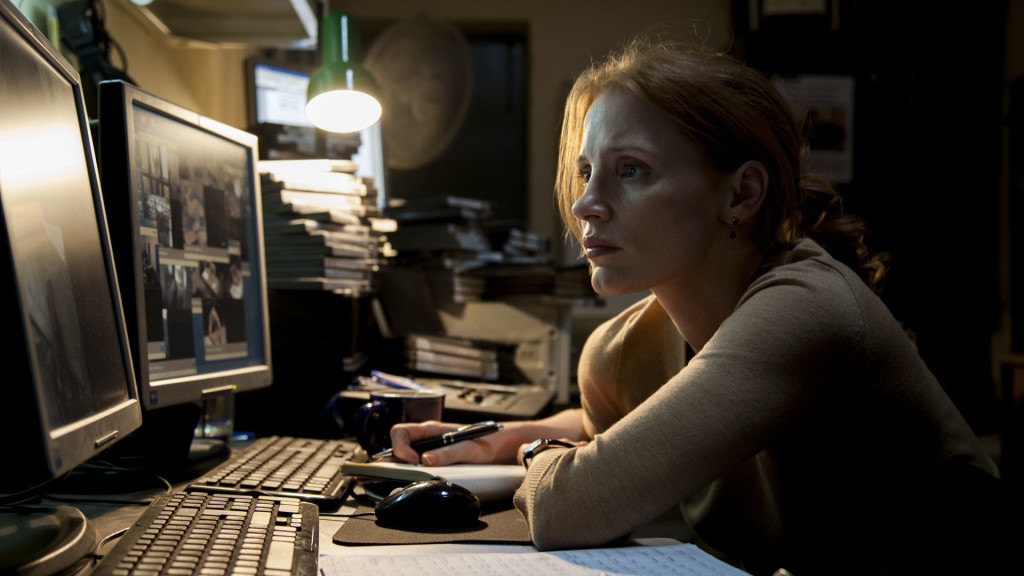 In one word her performance – and role — in the film is: ass-kicking. 'Zero Dark Thirty' is without question the best film made on heroism this century – hello, reality check, superhero fans. Chastain plays Maya, the real life hero, with such chutzpah and sensitivity that she owns every frame of the film.
19. Tilda Swinton, 'We Need to Talk About Kevin'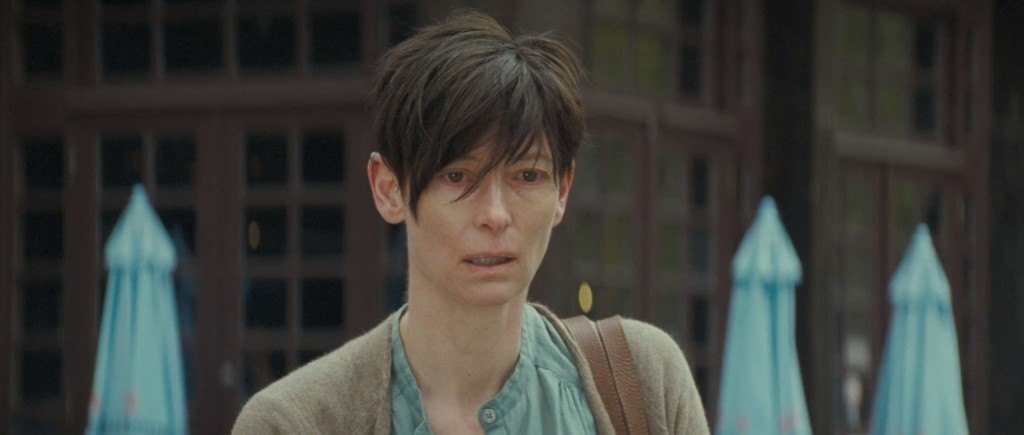 Swinton is not afraid to take on risky roles. To play the role of a mother of a teenage psychopathic mass murderer wouldn't have been easy, but Swinton is exceptional in handling every difficult scene – and there are loads of them in the film. She proves why she should be regarded as one of the best of her generation.
18. Charlize Theron, 'Monster'
With her eyes blazing hatred for men, for mankind, with no empathy, most of all for herself, Theron gave the performance of a lifetime here as serial killer Aileen Wuornos. Incredibly the actress digs deep enough to somehow make us care about this tragically abused woman who lashes out in unspeakable violence. An astonishing, brilliant performance.
17. Julianne Moore, 'Far From Heaven'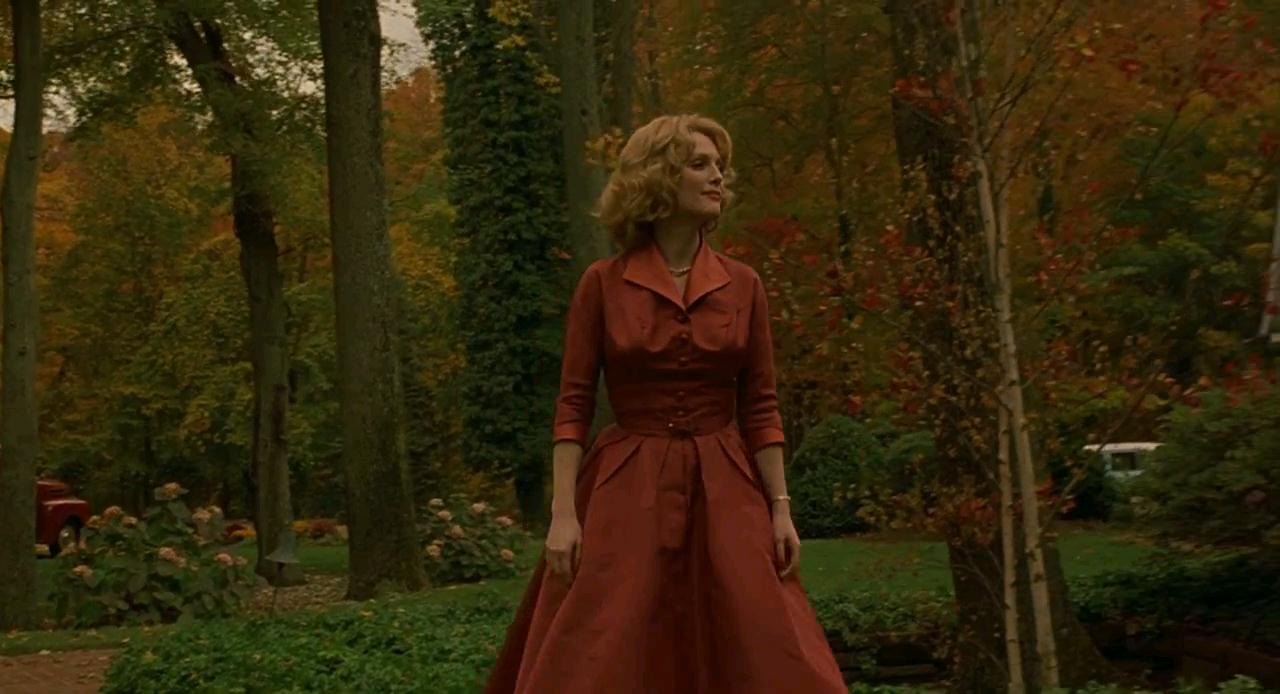 As the perfect wife and mother, in fifties suburbia, with perfect friends, perfect clothing matched to the seasons, her world is shattered when she discovers her husband is a homosexual. Unable to discuss with anyone, lest her business will become gossip, she befriends her black gardener and the two fall in love; though, it is a love fiercely forbidden. Moore has always been one of the best actresses of her generation, and 'Far From Heaven' is undoubtedly her best work of her glorious career.
16. Anamaria Marinca, '4 Months, 3 Weeks and 2 Days'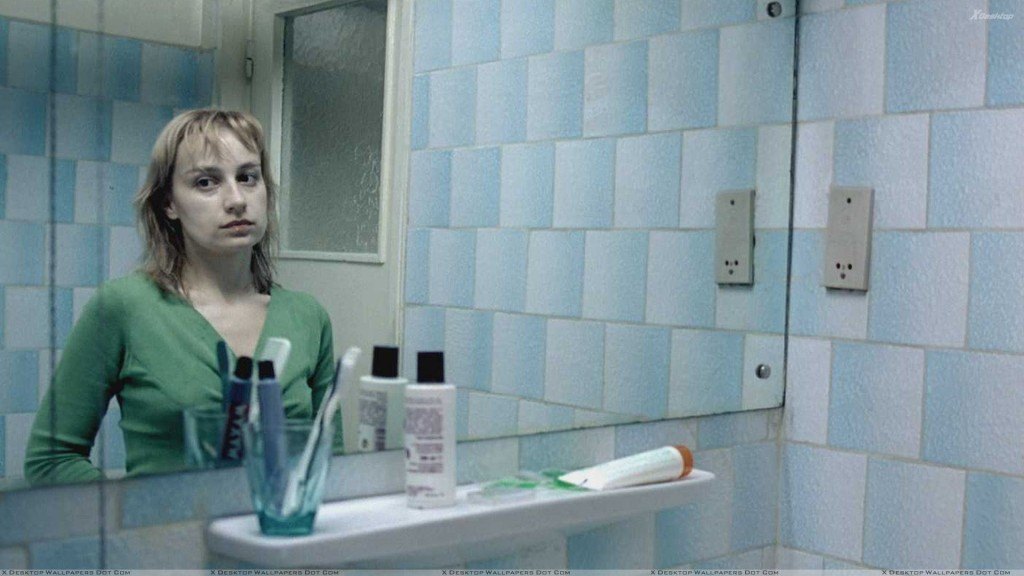 Absolute masterpieces like '4 Months, 3 Weeks and 2 Days' are not made every day. And to be in the central role of such a thrillingly brilliant film is no easy task. But Marinca does full justice to a very challenging role of a kind and compassionate college student who helps her friend get an illegal abortion. A performance that should have got her many more accolades than what she actually received.
15. Monique, 'Precious'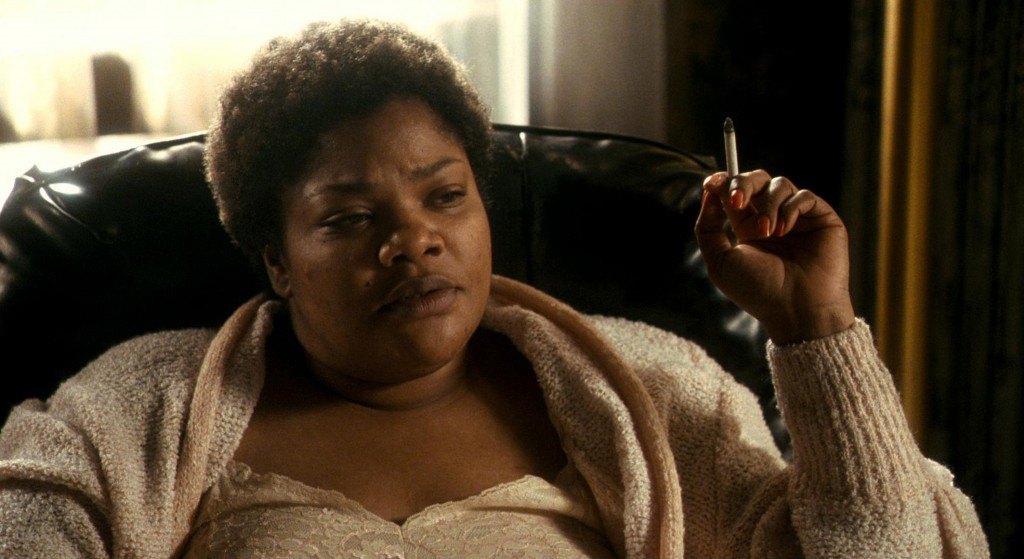 A terrifying performance in which the actress portrays with shocking realism an abusive mother playing the system for welfare. Ferocious when her money is played with, she is a living hell come to life. Watch her eyes, dead with a long burned out fury and acceptance of her lot in life, and again watch the manner she casually tosses a newborn onto a couch without a thought for the child's safety.
14. Katie Jarvis, 'Fish Tank'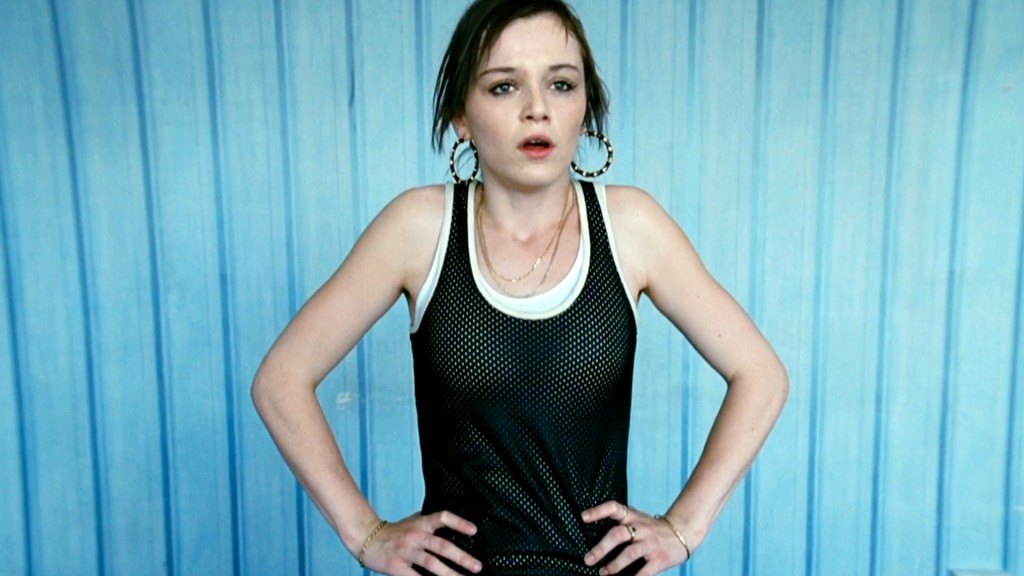 How is Katie Jarvis not a superstar boggles my mind. She is phenomenal in 'Fish Tank'. That this was her debut performance makes it even more special. Jarvis channels the anger, the frustration, the vulnerability of a revolting sixteen-year old who falls in love with her mother's boyfriend with amazing confidence and alacrity.
13. Viola Davis, 'The Help'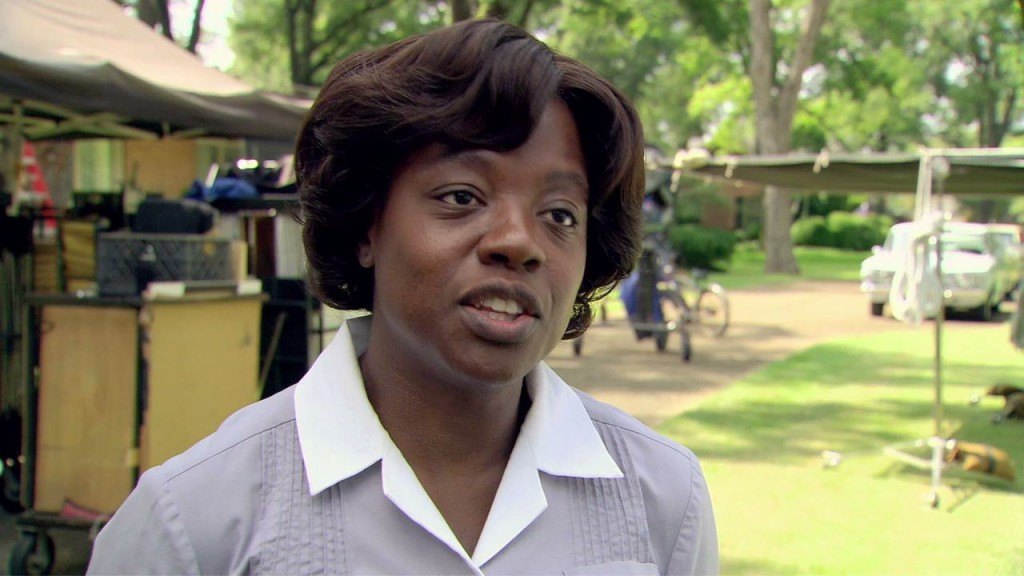 One of the most prolific and respected actresses of her generation, Davis career-best turn came in 'The Help' where her portrayal of a maid seeking to build new relationships leaves you moved and motivated. She is phenomenal in every scene and it's a real shame that she lost the Oscar that year to Meryl Streep, who won it for her mediocre performance in 'The Iron Lady'.
12. Catalina Sandino Moreno, 'Maria Full of Grace'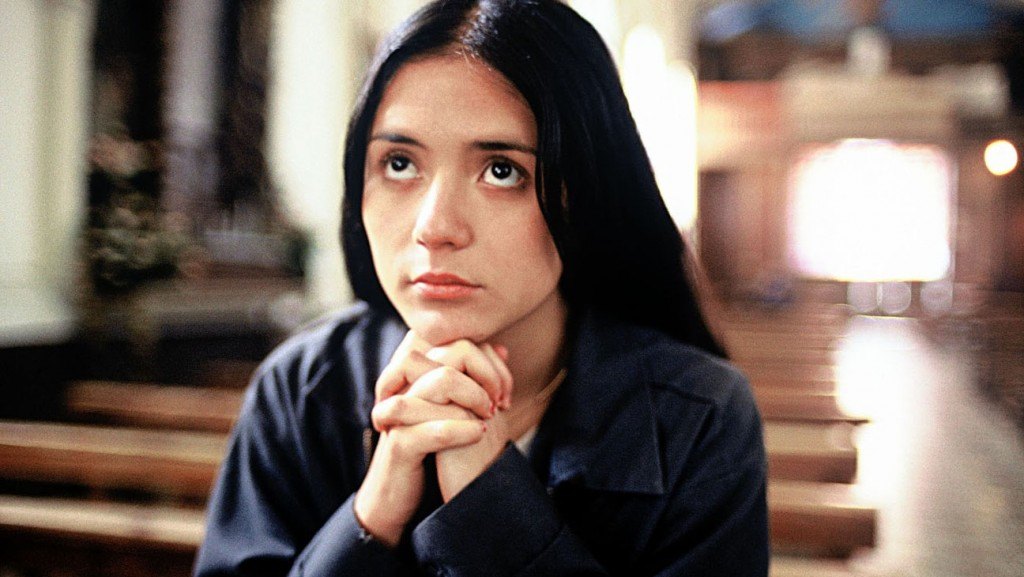 As a teenage girl running away from her ghastly past, Moreno gives an amazingly assured performance. She deservedly got nominated for Best Actress at the Oscars for a role that required her to be vulnerable, strong and cunning – sometimes, all at once. It's unfathomable why her career didn't explode after this performance.
11. Kate Winslet, 'Eternal Sunshine of the Spotless Mind'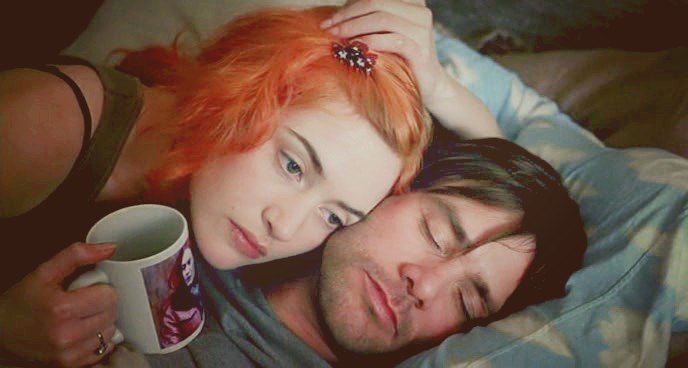 Winslet's authentic portrayal of lively Clementine, who changes her hair colors depending on her mood in one of the finest films ever made, will leave you smiling and touched at the same time. It's not an easy role considering how many range of emotions that the character goes through, but Winslet nails every aspect of it. She received an Academy Award nomination for the film. Though, frankly, she deserved to win it.
10. Penelope Cruz, 'Volver'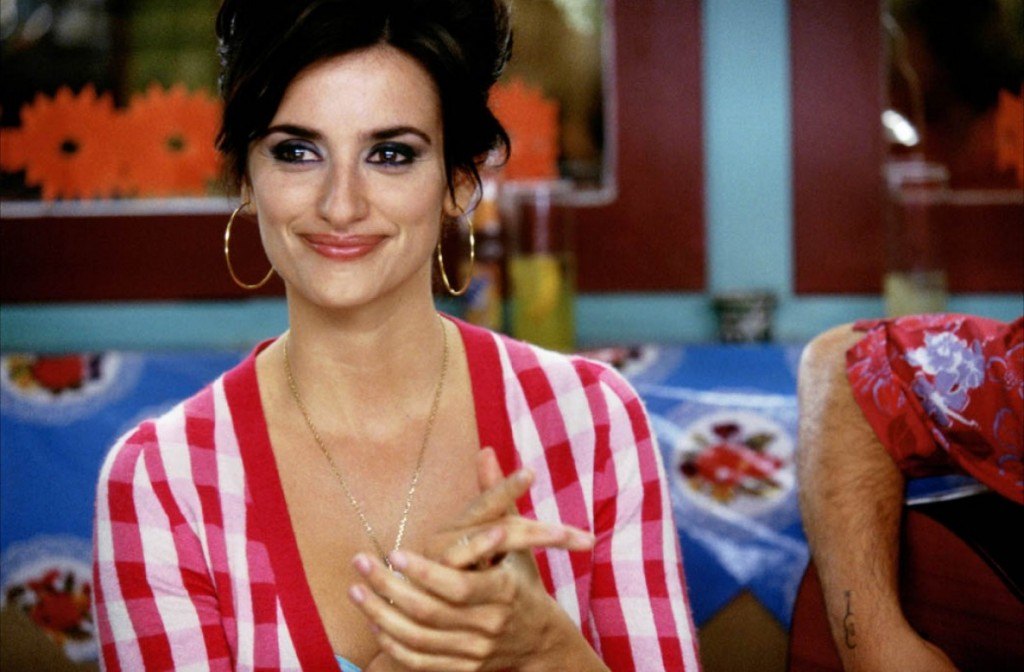 Pedro Almodóvar is known for writing and directing excellent roles for women, and 'Volver' might be his crowning glory considering it's a film that has women in virtually every single scene and every important role. And leading the ensemble female cast is Penelope Cruz, who is terrific in a role that required her to be, in equal parts, sensible and senseless.
9. Adèle Exarchopoulos, 'Blue is the Warmest Color'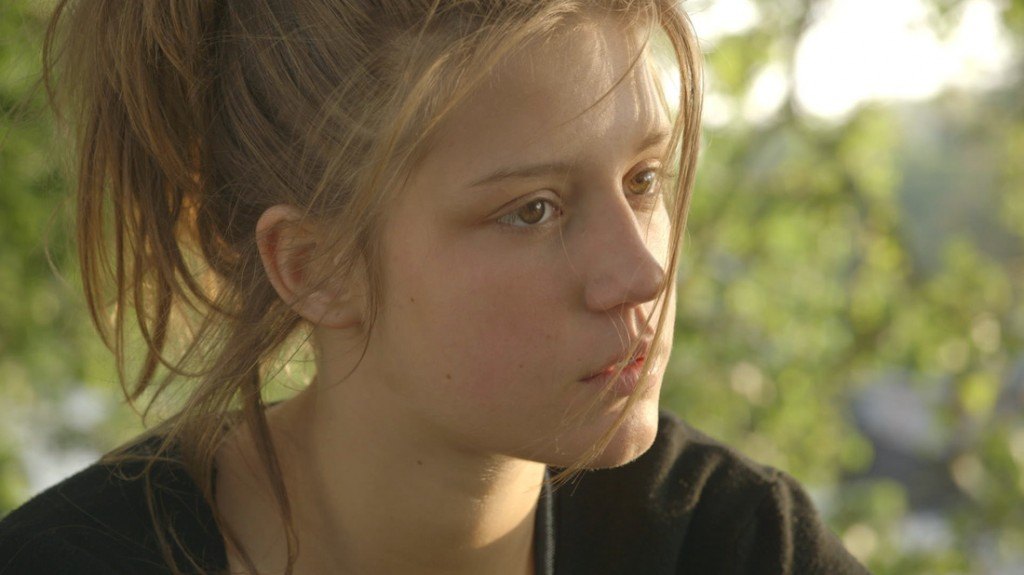 As a young woman exploring her sexuality, Adele's performance in the film is devastatingly brilliant. She portrays the vulnerability, the rawness and the sheer helplessness of a teenager caught up between love and jealousy with remarkable authenticity and poise. She deservedly won the Best Actress award at Cannes for her performance.
8. Björk, 'Dancer in the Dark'
Lars von Trier draws out some fantastic performances from his actors – even though his films may evoke divided reactions. 'Dancer in the Dark' drew both strongly negative and positive reactions when it released, but everyone universally agreed on the brilliance of Björk's performance. As a daydreaming immigrant factory worker who suffers from a degenerative eye condition and is saving up to pay for an operation to prevent her young son from suffering the same fate, Björk is phenomenally good and believable.
7. Emmaneulle Riva, 'Amour'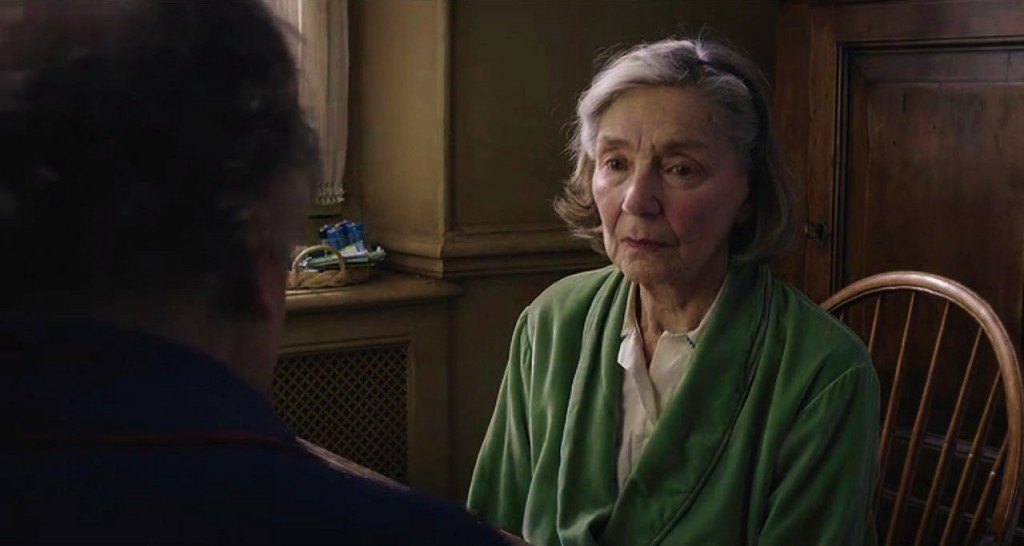 My toughest moment watching 2013 Oscars was when Riva didn't win the Best Actress award. There she was, at the ripe age of 89, and had travelled all the way from France to attend the ceremony. It's a pity that she had to return empty-handed after giving such a terrific performance. As good as Jennifer Lawrence is in 'Silver Linings Playbook', she doesn't hold a candle to Riva's absolutely heart-breaking turn as a suffering octogenarian.
6. Nicole Kidman, 'Birth'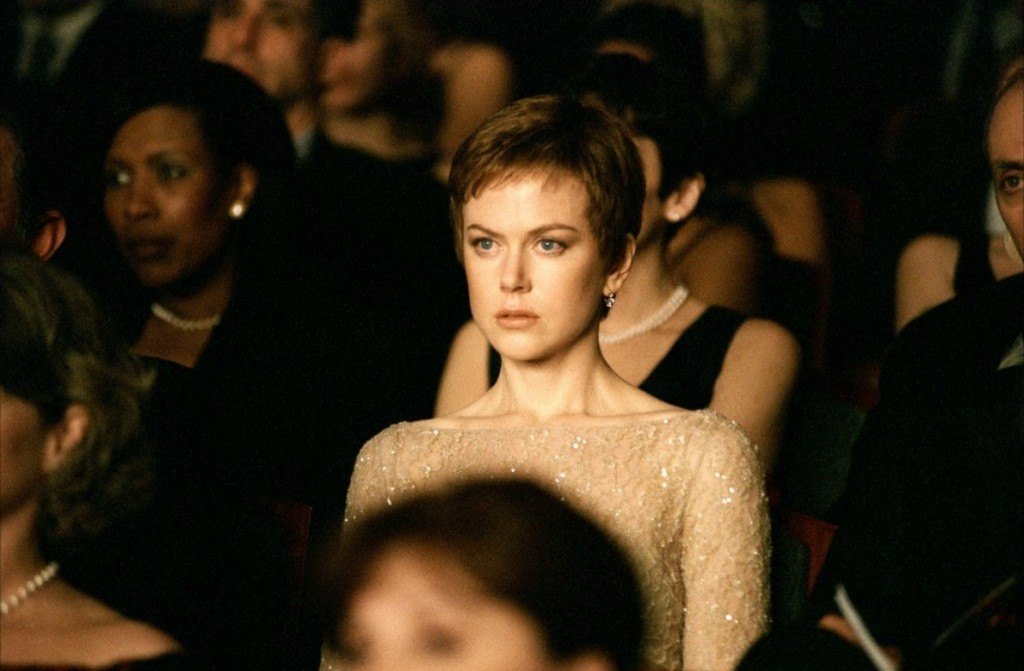 Nicole's best performance of her career comes in a vastly underrated film, where she plays a woman caught in a maze of questions, believability and an "undying" love. Kidman adds so many layers to this performance that you can't imagine anyone else bringing such emotional depth to the character. The one astonishing sustained shot of her face at the opera could very well be one of the greatest close-up shots in all of cinema.
5. Marion Cotillard, 'La Vie en Rose'
Cotillard is easily one of the finest actresses of this generation. Her journey to stardom started with 'La Vie en Rose', a performance so magnificent that it fetched her an Oscar win. Portraying the famous French singer Édith Piaf, Cotillard brought grace, charm and stealth to the role that not only showcased her talent but also her versatility.
4. Ellen Burstyn, 'Requiem For a Dream'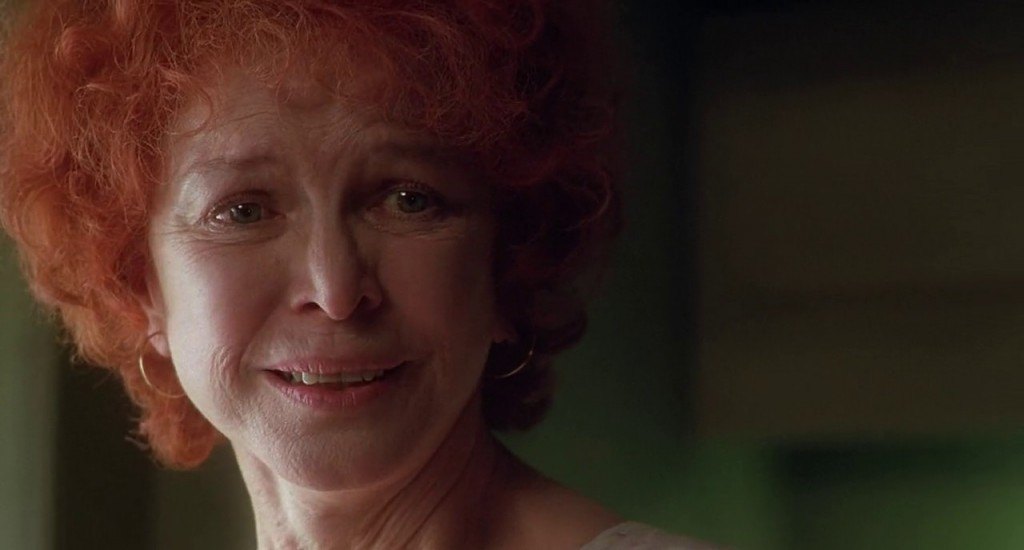 With her long career coming to a close, Burstyn saved the best for last with this hauntingly brilliant performance as Sarah, a Brighton Beach widow addicted to television, addicted to candy, addicted to her memories of the past. It is one of the rare performances that sticks with you long after you have finished watching the film. It's a shame that the Academy missed a chance to reward her for such a glorious work and career.
3. Cate Blanchett, 'Blue Jasmine'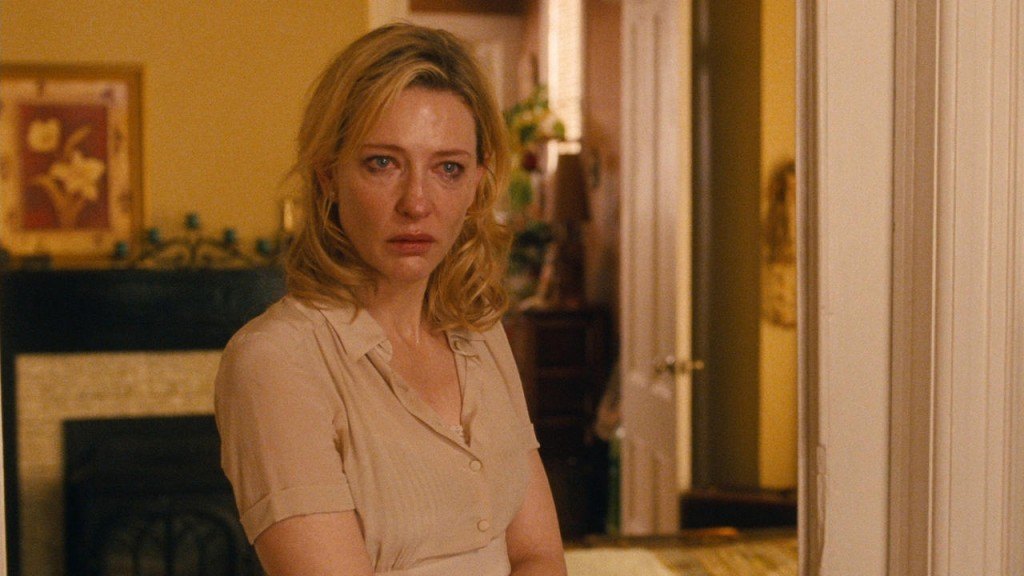 As a Blanche Du Bois inspired character, we watch this woman slide into a full mental breakdown brought on by the loss of her marriage, her social standing and her money, but mostly her disillusions about herself and the life she leads. Shaking and talking to herself, lying to cover the truth about her past, denying who she ever was, it is an astounding performance, one of the greatest in film history, that saw Blanchett win every single major award that year.
2. Isabelle Huppert, 'The Piano Teacher'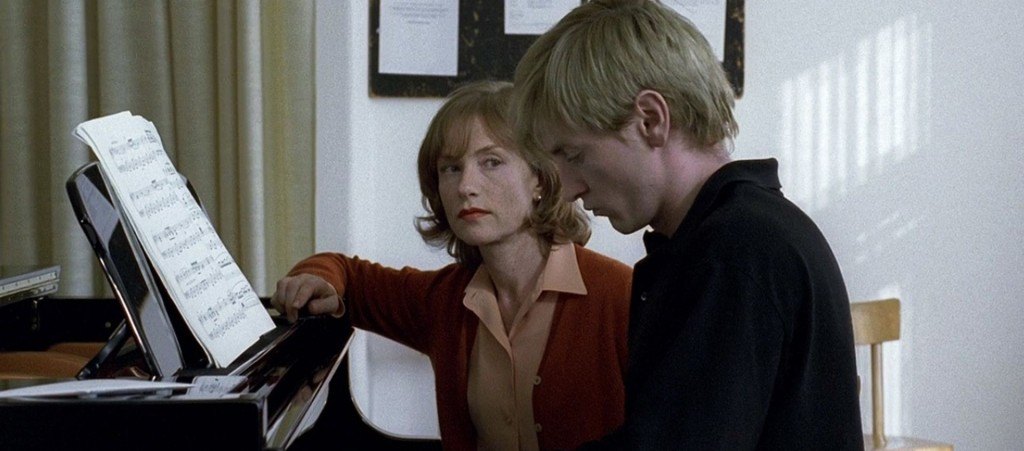 As a woman suffering from sexual repression, Hubert is ferociously brilliant in 'The Piano Teacher'. Hubert, as we all know, routinely does risky projects – possibly, the ballsiest actor in business today. In 'The Piano Teacher', she takes the risk of playing a near-psychopathic woman and not just pulls off the role, she does it with bone-chilling effect.
1. Naomi Watts, 'Mulholland Drive'
After struggling for about a decade on the fringes of Hollywood, Naomi Watts breathtaking breakthrough came in the form of 'Mulholland Dr.', in which her raw talent oozes out of the screen in every frame. Her unexpected, radical transformation from a sweet, awe-struck, girl-next-door Betty to possessive, lunatic Diane is sheer acting display of highest order. Without a shred of doubt, it's the best female performance of this century (so far) and will go down in history books as one of the best ever.
Read More: The 50 Greatest Movies of the 21st Century