As a feature-length documentary special living up to its title in every way imaginable, Netflix's 'Untold: Jake Paul the Problem Child' can only be described as equal parts baffling and intriguing. That's because it incorporates not just archival footage but also exclusive interviews to really shine a light upon the way an egotistical, emotional kid became a Youtuber before evolving into a boxer. Amongst these reasons was actually his authoritarian, domineering father, Gregory "Greg" Allan Paul — so now, if you simply wish to learn more about him, we've got the essential details for you.
Who is Greg Paul?
Although not much regarding Greg's early years or upbringing is available at the moment despite his own rising public standing, we do know he's a Westlake, Ohio, native through and through. The truth is he was still based in this wondrous little city as a commercial roofer as well as a licensed realtor when he welcomed his two sons into this world alongside then-wife Pamela Stepnick. However, his way of raising them was far from conventional — while Jake has used the term abusive before, elder brother Logan merely calls it "not quite legal," per the original production.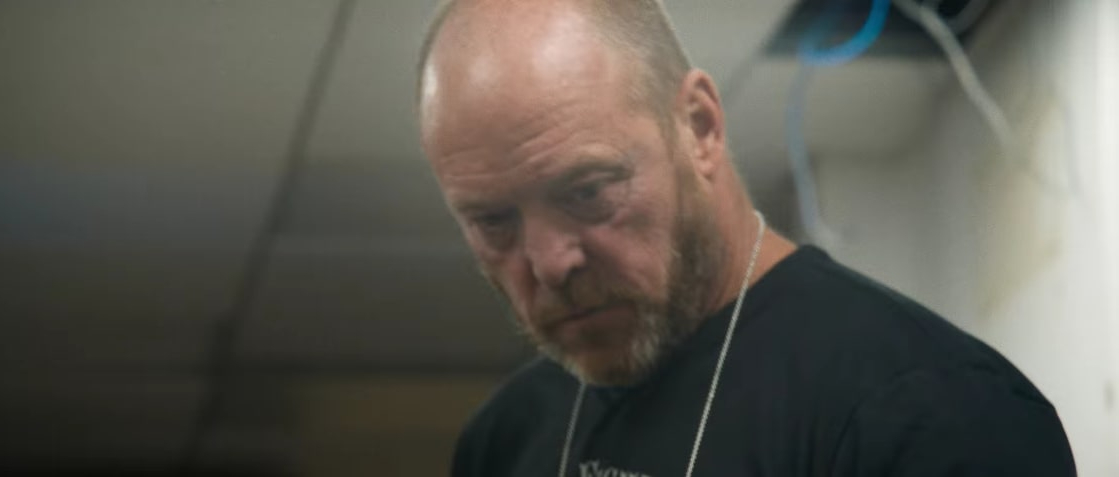 "It was always Logan and I against [our dad]," Jake candidly said in the show at one point, to which his brother just added, "Greg Paul is a fu**in' being. He's a menace. Man, that guy's intense." Yet the father of two actually defended himself by stating: "People would be like, 'You're so strict with your kids.' Okay, give me your kid for two weeks, and when your kid comes back, they'll be a better kid… Welcome to life. Get the f**k over it." After all, that's what he taught his sons, too: "Life's not easy. Life's not fair. No one is going to pick you up when you're down."
It thus comes as no surprise there was quite some contention between Greg and Jake, in particular, at one point due to the former's refusal to accept how harsh he really was to them growing up. The youngster says, "Yeah, my dad would slap the sh*t out of me," but his father maintains, "I never laid hands on my kids. I did tell him, "Jake, I did pick you up and throw you on a couch a couple of times… [you being scared of me] is what the f**k dads are supposed to do.'" He then continued, "If somebody comes in here., starts harassing everybody and smacking around an old lady, do you want a couple of Greg Pauls in the room? Or do you want some f**kin' fairy f**s whiny-ass little b**ch who's going to sit there and talk about emotions?"
Nevertheless, neither Logan nor Jake resents their father for his actions because they understand this was all he knew, plus his strictness is what drove them towards creativity and hence their now-successful careers. "Personally, I attribute all of my success to my father," Logan asserted in the documentary, and then Jake also conceded, "He was so hard and so tough on us that my brother and I's imagination really started to flare up." Thus came their viralness on Vine, followed by their hits on YouTube, that is, before their downfall leading to re-branding.
Coming back to Greg as well as his own experiences, it's imperative to note that apart from familial/domestic abuse, he has even been accused of being "creepy" toward young girls. This actually partly stems from an early 2021 incident wherein a group of hackers called Digital Gangsters claimed the then-54-year-old has gone as far as to be involved with minors. But in an Instagram story, Greg clarified, "The hackers spreading rumors that I've been with underage women is a bunch of bull, it's never happened, and it's 100 percent not true. There's no supporting evidence, and there never will be, and the reason… is because it never happened. If anybody even tries to say anything to that effect…, they're just doing it for views just like right now."
Where is Greg Paul Now?
As for Greg's current standing, from what we can tell, he's in a happy, healthy relationship with a woman named Kelly — who is not at all a minor or too young for the proud father of two. It actually appears as if the couple prefers to live off-grid most days at the moment, yet the former has still managed to establish a career as a public figure with over 380k Instagram followers plus nearly 160k YouTube subscribers.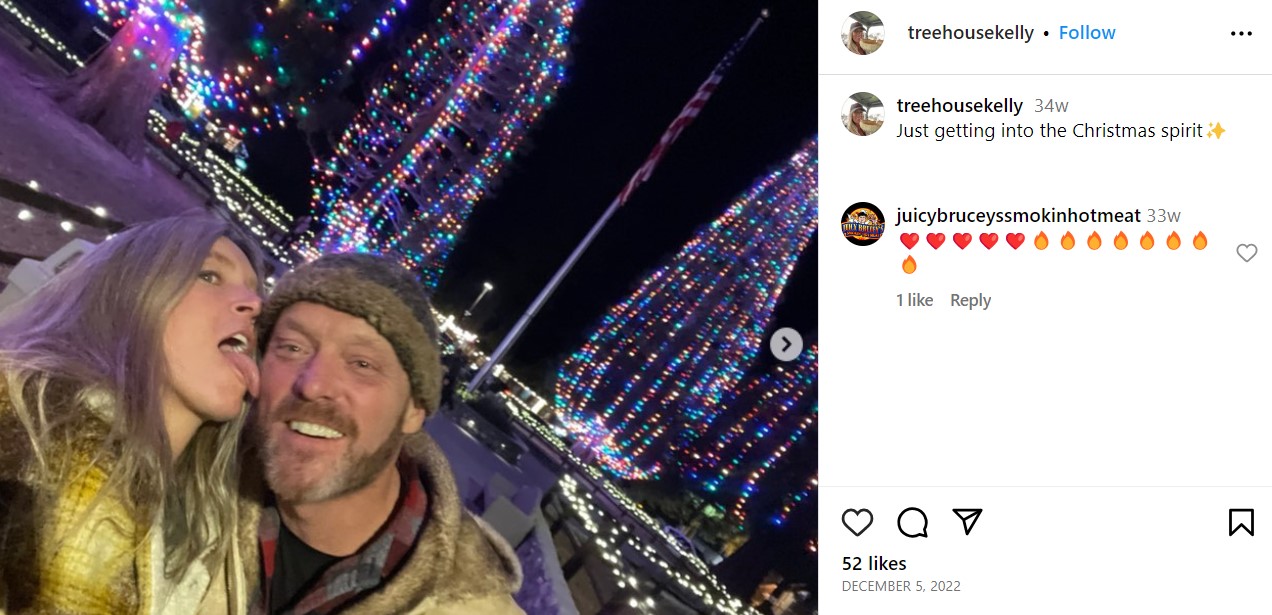 Moreover, in the summer of 2022, this lifelong boxing fan had accepted a ring fight against British TikTok star Simple Simon to follow in his sons' footsteps, but it seemingly hasn't even been planned out as of writing. Therefore, today, the 59-year-old is simply leading a rather content life surrounded by loved ones.
Read More: Nakisa Bidarian: Where is Jake Paul's Manager Now?