While there's no denying Netflix's 'Wrestlers' is an incredible production, it was actually one of its ancillary aspects that ended up catching our attention the most owing to the emotions involved. Yes, there was the return of once professional athlete turned Ohio Valley Wrestling (OVW's) CEO Al Snow (Allen Ray Sarven) into the ring as well as the death match between HollyHood Haley J (Haley Maria James) and her mother The Amazing Maria (Maria James). However, we're actually talking of Haley's romance with fellow wrestler Elusive Eric Darkstorm (Wayne Eric Lewis) — so now, if you simply wish to learn more about the same, here's what we know.
Haley and Eric's Wrestlers Journey
Although it's unclear precisely when Haley first came across Eric, we do know she was already a rising wrestling star and single mother to beautiful son Zayden by the time they fell utterly in love. The truth is they do have a 16-year age gap between them, the former admittedly has a lot of trust issues owing to her past, plus the latter hates the women section of their industry as he considers them inept/fake, but they somehow manage to make things work. It could be how they both serve at OVW, hold part-time positions together at Holiday Inn, or try to spend every free moment with one another that helps, yet none of it waives their innate toxicity.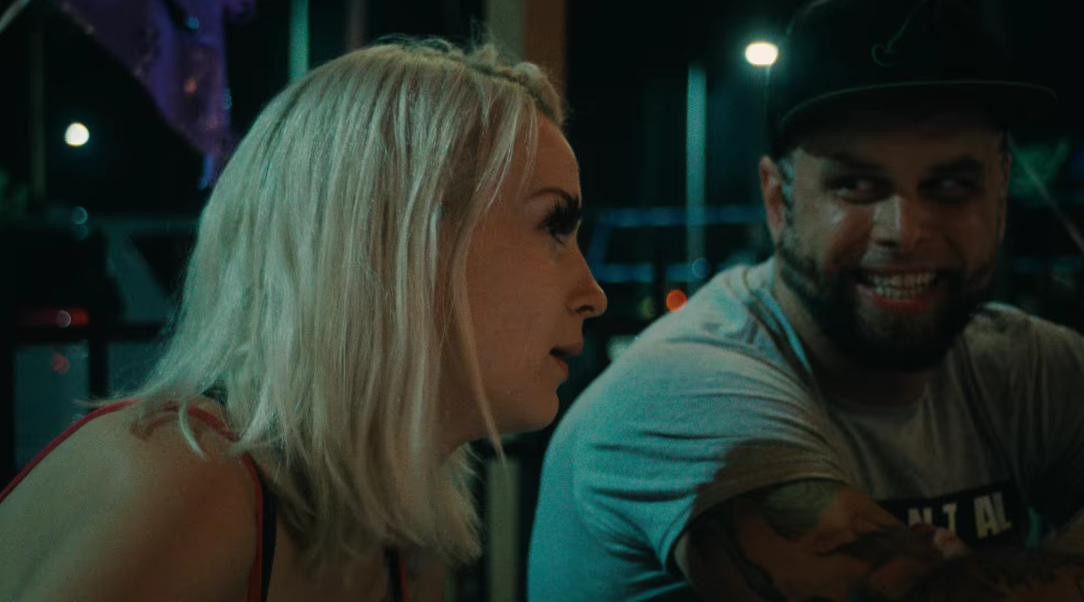 According to the original documentary series, Haley and Eric have been on-off since the moment they began their involvement, especially because it has comprised more than a handful of altercations. Whether it be raising voices over personality differences or lifting hands on faces, walls, as well as cars due to running mouths/persistent attitudes, they've ostensibly had it all, and they know it's bad. In fact, they openly conceded to this at one point in the production after things got so bad the 38-year-old ended up losing control, driving her to decide it was time for them to take a much-needed break.
"We had an altercation, drinking." Eric expressed before indicating that Haley's inability to let go of her "angry" gimmick, even during their alone time, had been bothering him for a while now. "We had kind of been at each other's throats for a few days already. She said something to me; I took it the wrong way. I got out of the car and started walking. Well, the day before this, she'd threatened to leave me at OVW. I thought she was threatening to leave me again, so I got mad. I kicked in her car door. I tried to grab her through the car window… Yeah, I was in a weakened mental state and I was the aggressor."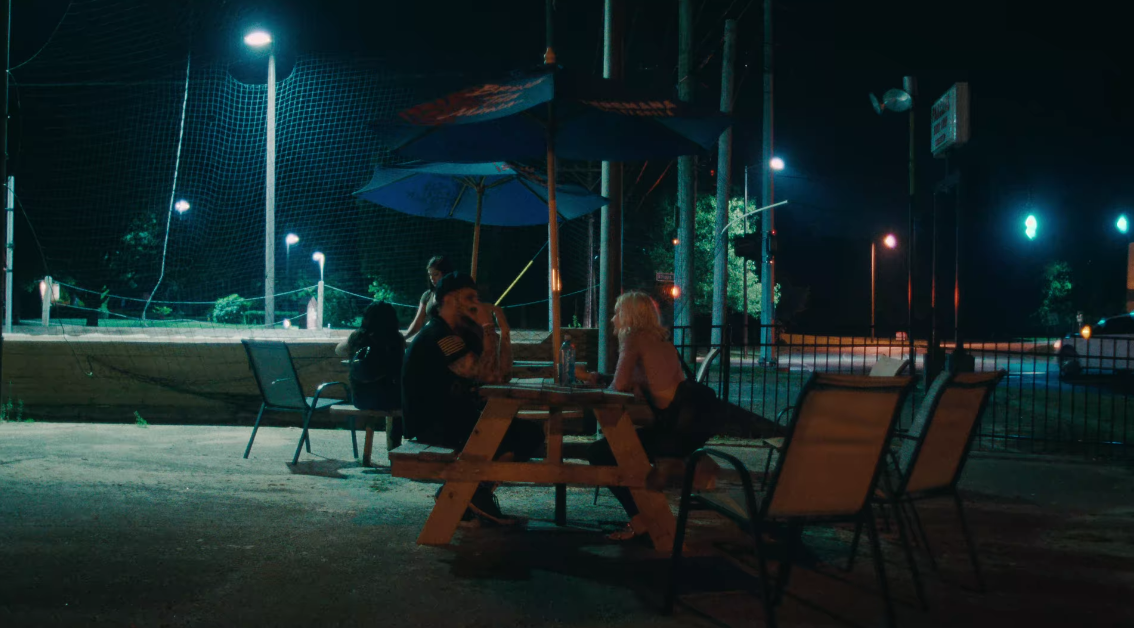 However, instead of elaborating on this particular incident, Hayley simply stated, "We're both hot-headed, crazy, and very strong opinionated. I do ne found myself, several times, hitting him in his face and causing injuries or whatever. Yep. Psycho, toxic relationship stuff… I've definitely done the worst amount of damage." Therefore, with their differences, Eric's seeming attempts to control her opportunities, their respective egos, plus her intent to start splitting her time between OVM in Kentucky and Women of Wrestling (WOW) in California, they chose to take some time apart to work on themselves as well as their careers.
Are Haley and Eric Still Together?
Despite the fact Haley and Eric appeared set to part ways for good, they actually reconnected within mere days, driving the former to define their standing in the show as "we're together, but we're not together, but we're together," meaning they essentially rejuvenated their cycle of tumultuousness. The fact the latter vehemently believed (still does) she was "the one" for him; the one with whom he could see himself spending the rest of his life despite their drama, massive age gap, countless outside opinions, as well as various other complications, didn't help overall matters either, at least not in the long run.
We say this because HollyHood Haley J (Haley Maria James) and Elusive Eric Darkstorm (Wayne Eric Lewis) are still romantically involved, as made evident through their respective online platforms. In fact, earlier in September 2023, the latter shared an appreciation post for his girlfriend on Instagram, reading, in part, "just wanna shout out my lil baby girl….I'm so proud of you and im excited to see you take over wrestling and hollywood…you deserve it pretty baby mwahhhh 💋💋💋" In simpler words, it looks like both these professional wrestlers are trying their best to be supportive and be there for their partners in a way they never were before, particularly since the former is thriving in California while the latter has begun dabbling in music.
Read More: Are Charlotte and Andrade From WWE Still Together?