TLC's 'Extreme Sisters' portrays the relationships of fascinating sister duos that are eccentric and highly intimate. Just like the inaugural iteration, season 2 also featured several sisters to determine what happens when a relationship between sisters becomes so obsessive that one cannot function without the other. One such sibling trio was the Capasso triplets, who share a bond so close that they sleep with their legs entwined even at the age of 25.
Among others, 'Extreme Sisters' introduced the viewer to the daily lives of triplets, Hannah, Katherine, and Nadia, and showcases their beautiful relationship and how they remain unperturbed about what the world thinks. Naturally, one might get curious about Hannah, Katherine, and Nadia's personal lives. Well, we come bearing answers!
Hannah, Katherine, and Nadia's Age, Family, and Background
Even at the age of 25, the Capasso triplets — Hannah, Katherine, and Nadia — share a room and continue living their lives as they did when they were mere children. The sisters are known to talk in their own made-up language that angers and irritates their family members. However, they are unmoved by what others have to say about their bond. Talking about it, the sisters even said, "We share bras, clothing, shoes."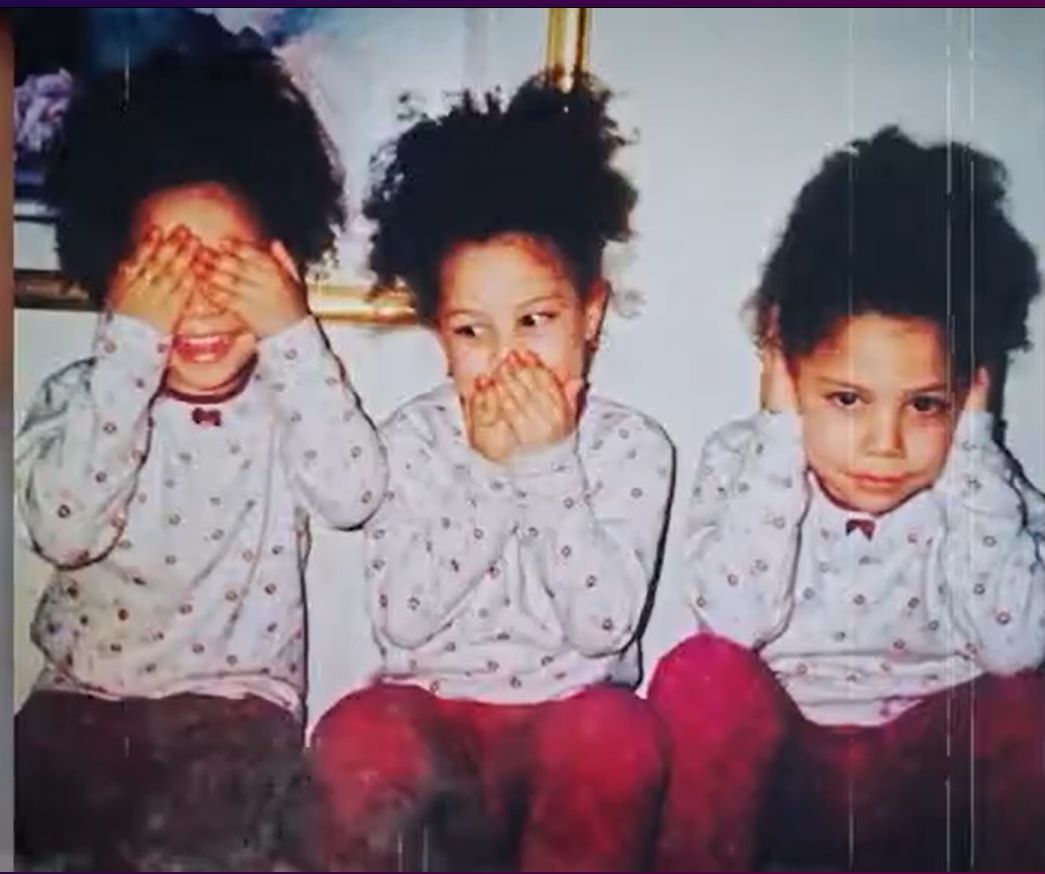 The love and bond that the siblings share are so extreme that their family members often tell them that they are "not the center of the universe" and that they "contribute nothing to the family." The sisters only love and care for themselves and would break anyone who tries to come in between them. Currently, the Capasso siblings are residing in Staten Island, New York. Not much is known about the education and childhood of the sisters, but we can assume that they probably went to the same institution and that they were inseparable even before birth.
Hannah, Katherine, and Nadia's Profession
Hannah, Katherine, and Nadia lead a private life lest they get questioned about their bond or life choices and to avoid unnecessary media attention. The sisters are gamers and bloggers by profession and earn by posting creative and funny videos on TikTok and on Twitch. You can follow the sisters on the said social media accounts for exclusive content, as their individual Instagram accounts are private.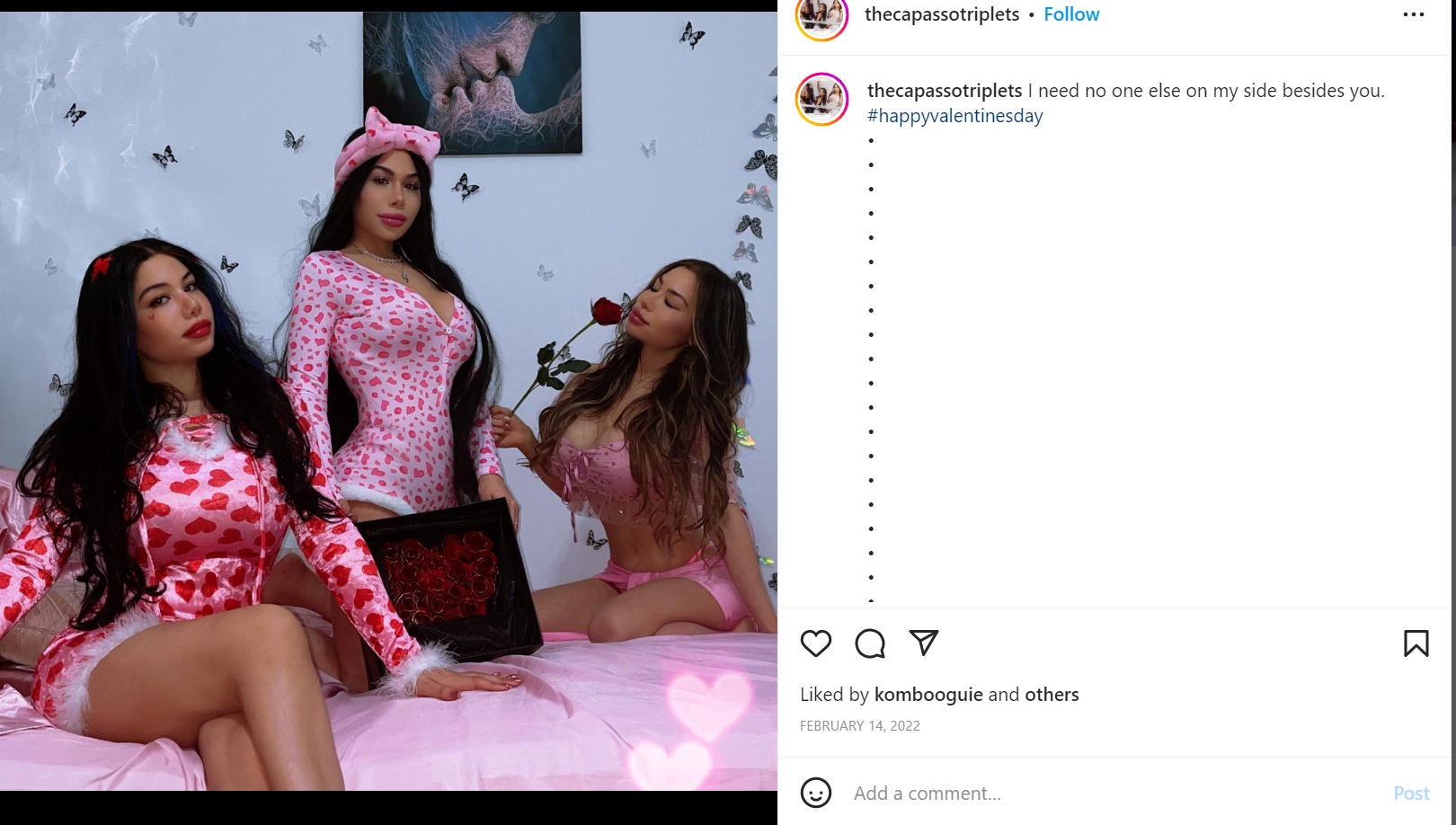 Is Hannah, Katherine, and Nadia Dating Anyone?
As mentioned above, Hannah, Katherine, and Nadia lead a private life away from the public's eye. Hence, not much is known about the dating lives of the triplets. However, since nothing is posted or revealed about the sisters themselves, readers can assume that the Capasso triplets are all single at the moment. They are living their perfect life, loving and being loved and supported by each other through thick and thin.
Read More: Jordan and Randi From Extreme Sisters: Everything We Know