Helmed by Kasi Lemmons, 'Harriet' is a biographical film about the famous abolitionist who helped free hundreds of slaves in her lifetime as a conductor with the Underground Railroad. Born as Minty, nothing matters to her more than freedom from unnecessary oppression. When she gets an opportunity, she takes it and escapes her overseers, the Brodess family, to somehow reach Philadelphia, where she becomes the free woman, Harriet Tubman (Cynthia Erivo).
With frustrated white families who can't imagine letting their slaves go and government measures like the Fugitive Slave Act of 1850, Harriet needs all the help she can get to retain her freedom and free more people. She gets this support from William Still (Leslie Odom Jr.) and Marie Buchanon (Janelle Monáe), a woman who was born free and owns her own lodge cum boarding house. Marie is in every way an ally and mentor for Harriet and helps her out in the most crucial times with her new free life.
Marie Buchanon Is Inspired By Real People
Marie Buchanon is partially based on a real person, but is mostly inspired by the men and women who helped Harriet in Philadelphia. Screenwriter Gregory Allen Howard has worked on the script with Lemmons for the film. While Lemmons initially wrote Marie as a fictional version of another Marie in Howard's original script, she later learned from consultant Kate Clifford Larson that the character in the script she wrote resembles a real woman named Marie Buchanon. This woman was the real William Still's friend in Philadelphia and was familiar with the area and Still's fight for the abolition of slavery.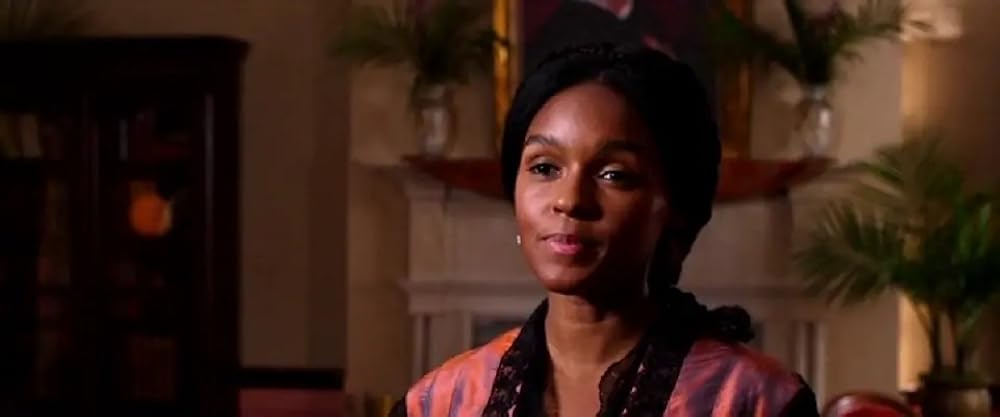 Larson has authored 'Bound for the Promised Land: Harriet Tubman: An American Hero,' and it came as a pleasant surprise for Lemmons that a sisterhood she truly wanted to reflect in her script had some roots in reality. For Lemmons, creating Marie's character was about depicting two strong black women born in different circumstances and the ways in which they are able to help each other, create a bond and work towards their common goal. In that context, Marie was mostly written as a sort of inspiration for Harriet, who initially doesn't understand a freeborn's point of view. But she grows to learn that Marie is as strong and resilient as her in many ways, especially when it comes to freeing slaves, even if she hasn't had a very harsh childhood in captivity like Harriet.
When the real Harriet reached Philadelphia and needed a place to stay, the Johnson House is known as one of the places she stayed at and brought more people along. In other situations, when Harriet started work as a conductor and before that when she was still adjusting to her free life, many real men and women helped, influenced and guided her through the process, and Marie seems to be a combination of all those people in one person in the movie since she takes care of Harriet's basic needs but also offers emotional support to her as a sister. This includes teaching her how to be confident, what to do in some situations and how to retain her confidence as a free black woman. While some people must have guided the real Harriet about these things, in the film, Marie is her constant source of support.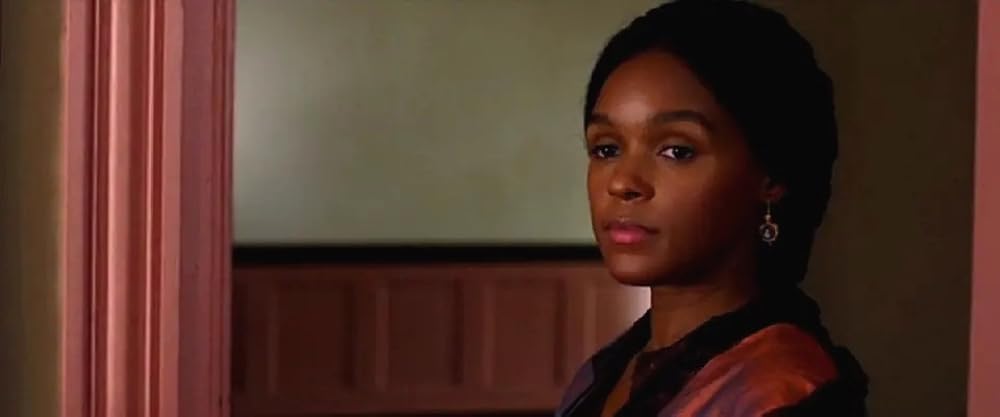 The fact that Marie is already a successful black woman in society doesn't make sense to Harriet initially, but as she teaches Harriet more about her lifestyle, we see Harriet also adopting some of her mannerisms. This shows that Marie's presence, at least from the film's perspective, was very important to initiate Harriet's transformation into a strong leader who inspires a revolution. Monáe has also spoken about her character being an "amalgamation of historical figures and the women" who helped Harriet and many others like her who wanted to be freed from slavery.
While some of these characters who helped Harriet were freeborn, others might have been born into slavery like her, but during that time, the need to abolish slavery got a lot stronger, and Marie's character helps portray that feeling. Marie has always been free and doesn't have to fear any white overseers, but she still chooses to be involved in the movement, thereby depicting an unsaid sisterhood which inspires someone to help others without any selfish gains. In the way Marie has been portrayed, she also represents a part of Harriet's consciousness since Marie is the only one she can freely have conversations with about her fears, doubts, and the visions or "spells" she experiences, which are assumed to be a message from God guiding her.
Read More: Harriet: Peek into the Filming Locations of the Harriet Tubman Biopic