When 5-year-old Julian Anthony Guerra tragically passed away following an intense vehicular accident on July 8, 2020, his mother's entire world turned upside down in many more ways than one. After all, as carefully explored in A&E's 'Accused: Guilty of Innocent: Reckless Driver or Blameless Mother?,' Heather Guerra not only lost her son but was also subsequently charged with his death. So now, if you simply wish to learn more about her — with a particular focus on her background, her possible hand in the matter, as well as her current standing — we've got the details for you.
Who is Heather Guerra?
A Texas native through and through, Heather was honestly leading a happy, stable life when the fateful 2020 Wednesday rolled around to pull the rug from right underneath her feet in Baytown. The truth is this mother of three (from two different fathers) was primarily focused on Julian those days since he had autism and attended pre-kindergarten, whereas the others were already adults. Therefore, she just couldn't refuse to take him to the beach alongside her then-boyfriend because she knew how much her energetic, joyous, loud youngster "loved to be around the water."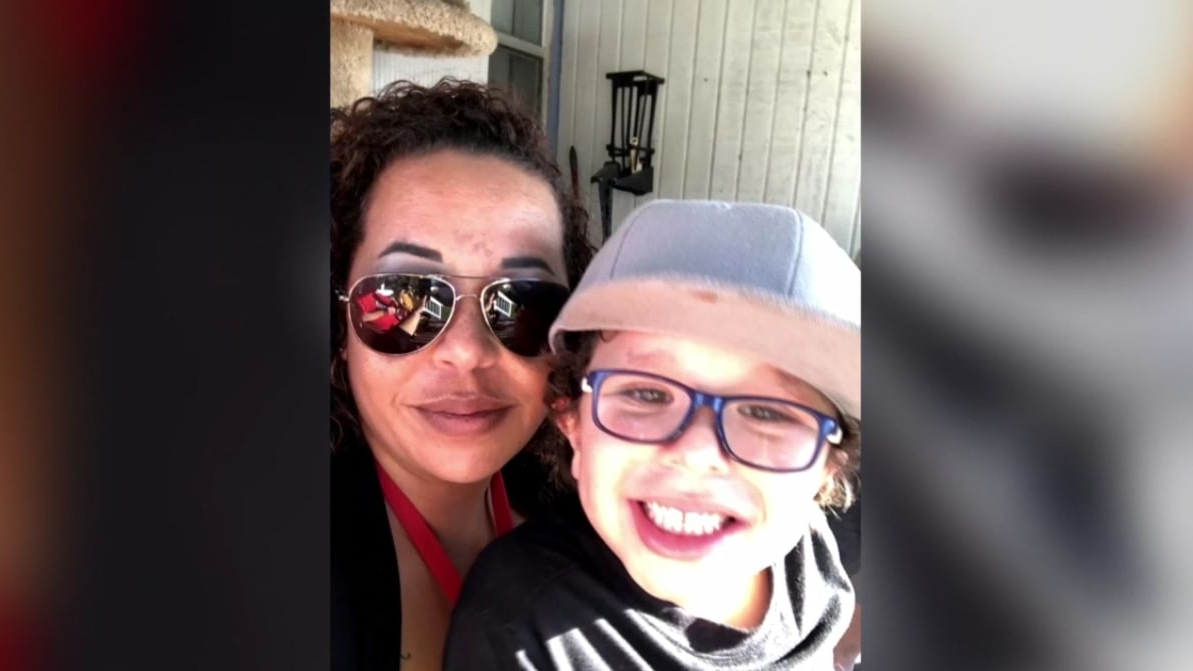 "I bathed Julian, got him dressed, and then we got in the car," Heather said in the episode, recalling the ominous day. "I know we stopped at the corner store. We got something to drink, got him some juice to put in his sippy cup, and after that, I don't remember anything." That's because the accident happened — her white SUV collided with a truck, following which a few more cars got added on top of the mess, resulting in their being three points of impact. Both she and Julian were thus rushed to the nearest hospital, where she remained in a coma for six weeks before waking up to a brain injury, comp lications from a tracheotomy, plus memory loss.
This is when Heather learned her baby boy had sadly passed away, and the authorities were actually looking at her as the one responsible for two main reasons — she had a small bag of marijuana on her, plus her car's speedometer was stuck at 93 in a maximum 40 zone. She was hence charged with negligent homicide in connection to Julian's demise as well as aggravated assault based on the truck driver's injuries; felony counts that could result in 20 years in prison.However, she maintained her innocence by claiming she never would have passed the speed limit, let alone jumped a yellow/red light, especially with her 5-year-old in the car, which her boyfriend backed.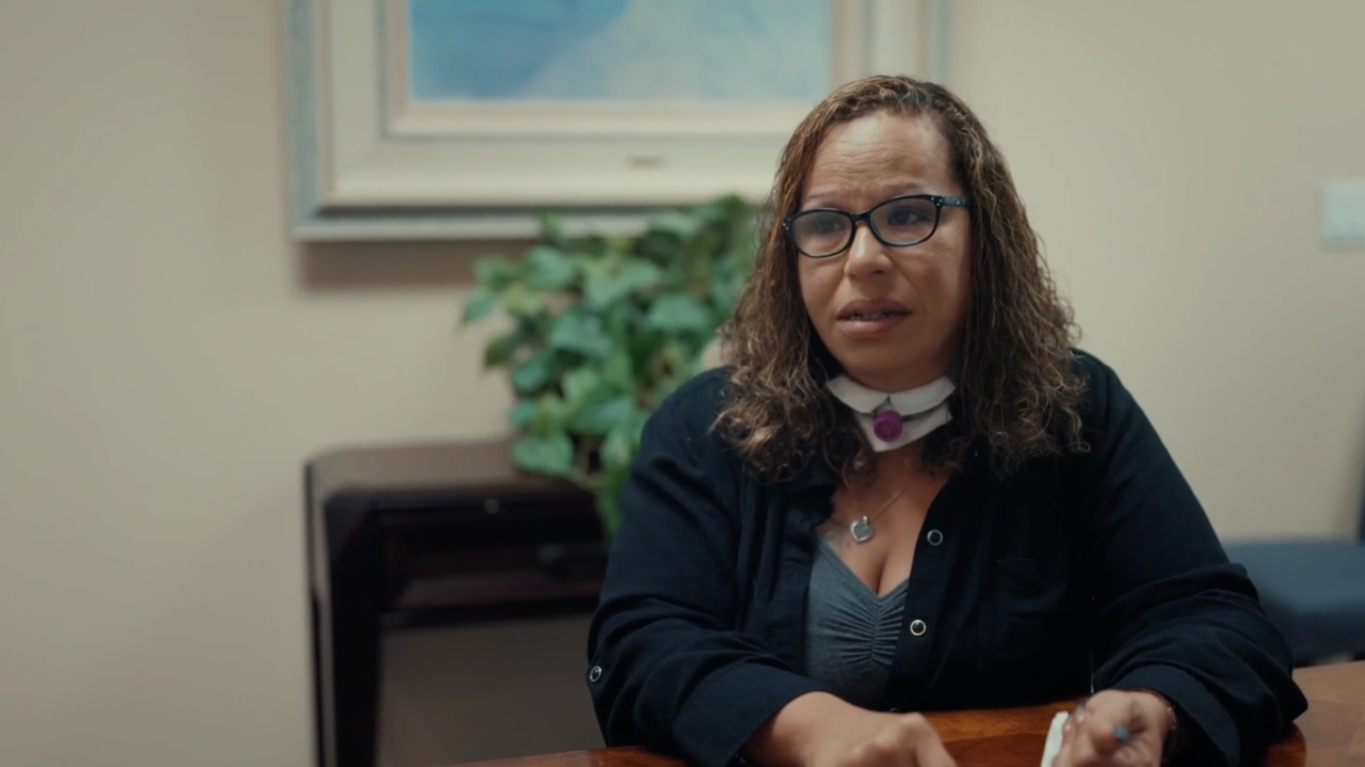 But alas, since there were no CCTV cameras at the intersection of this crash and several 911 calls were made with conflicting statements regarding direct culpability, the case couldn't quickly be closed. Heather thus had to sit through the legal proceedings upon her release from the hospital after two months, all the while undergoing multiple surgeries for the tracheotomy that damaged her vocal cords. There were times over the ensuing three years she doubted herself because she couldn't remember a lot of the crash or the years before, but she always knew in her heart she wasn't responsible.
Where is Heather Guerra Now?
As a result, Heather hired Diana Sims as her defense attorney, who was able to review the evidence alongside her team before making the court see the mother of three was not at all guilty. For starters, there were a few 911 callers who'd asserted it was the black truck that had jumped a red light, and then there's the undeniable fact her toxicology report was completely 100% clean. Moreover, Diana's accident expert came forward with the record that the speedometer could've gotten stuck randomly from any of the three points of contact, meaning it wasn't an indication of how fast Heather was going.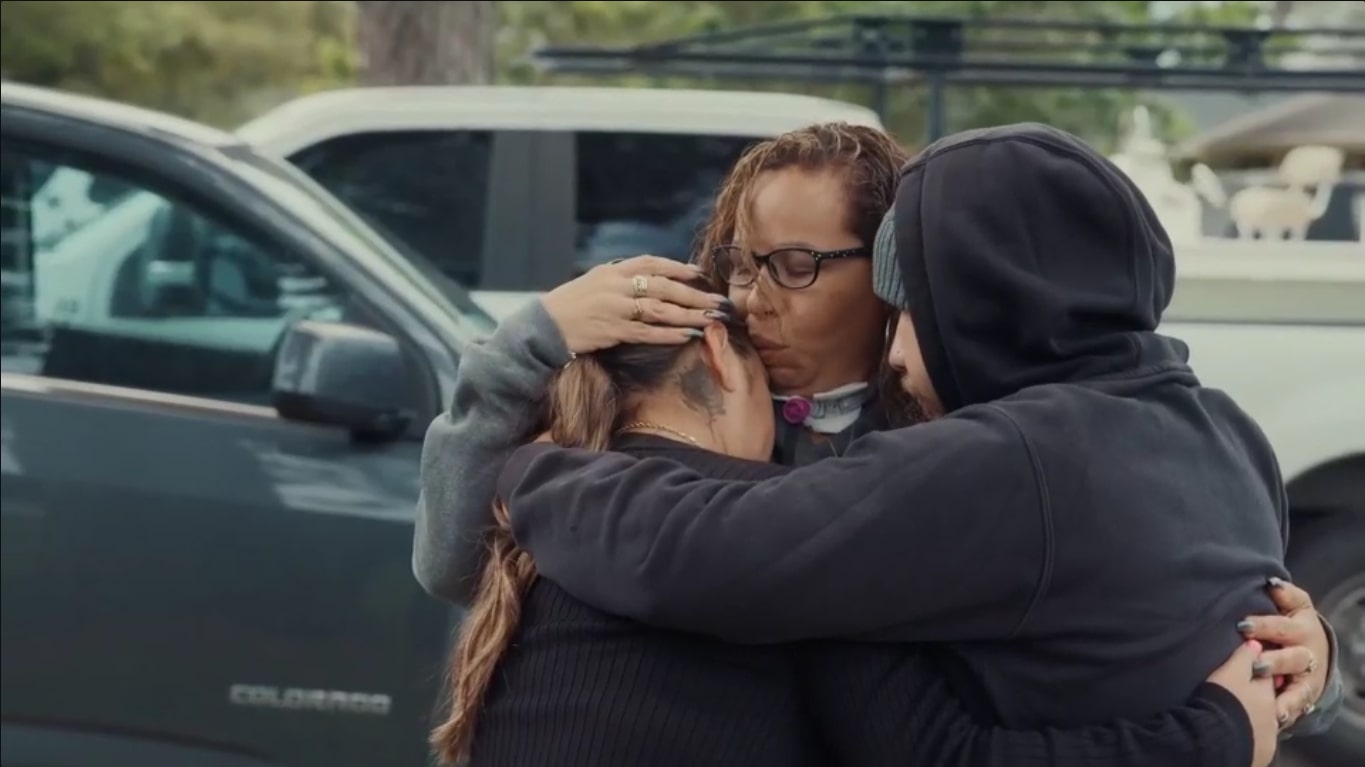 Therefore, on May 19, 2023, all charges against Heather were dismissed by Harris County, which lifted a great deal off her shoulders and allowed her to finally mourn the son she lost without any other worries. "That's really all I think about," she said. "From when I wake up to when I go to sleep," yet she also knows she will one day be able to move on while keeping Julian alive in her heart thanks to the unwavering support of her family. After all, she still has her grandmother, mother, elder son, and daughter, all of whom surround her with love, passion, as well as compassion nearly every single day — they're even helping her with her memories.
Read More: Heather Jackson's Murder: Where is Curtis Clinton Now?