As a documentary film living up to its title in every way imaginable, Netflix's 'Eldorado: Everything the Nazis Hate' can only be described as equal parts bewildering, intriguing, and haunting. That's because it incorporates not just archival footage but also exclusive interviews with key individuals to really shine a light upon the effect of Hitler's rise to power on the LGBTQ+ community. Yet for now, if you simply wish to learn more about the two trans women whose mere existence opened many doors for their people — Charlotte Charlaque and Toni Ebel — we've got you covered.
How Did Charlotte Charlaque Die?
Although born as Curt Scharlach in Berlin-Schöneberg, Germany, in 1892, Charlotte primarily grew up in San Francisco, California, upon having immigrated alongside her family at the age of 7. She thus had a lot of opportunities at her feet, especially owing to her birth gender, but she still chose to return to her homeland 12 years later in the hopes of finally embracing her real self. In fact, it was here that she first came across Dr. Magnus Hirschfel, whose work on trans identity gradually enabled her to become one of the first people ever to undergo reassignment surgery.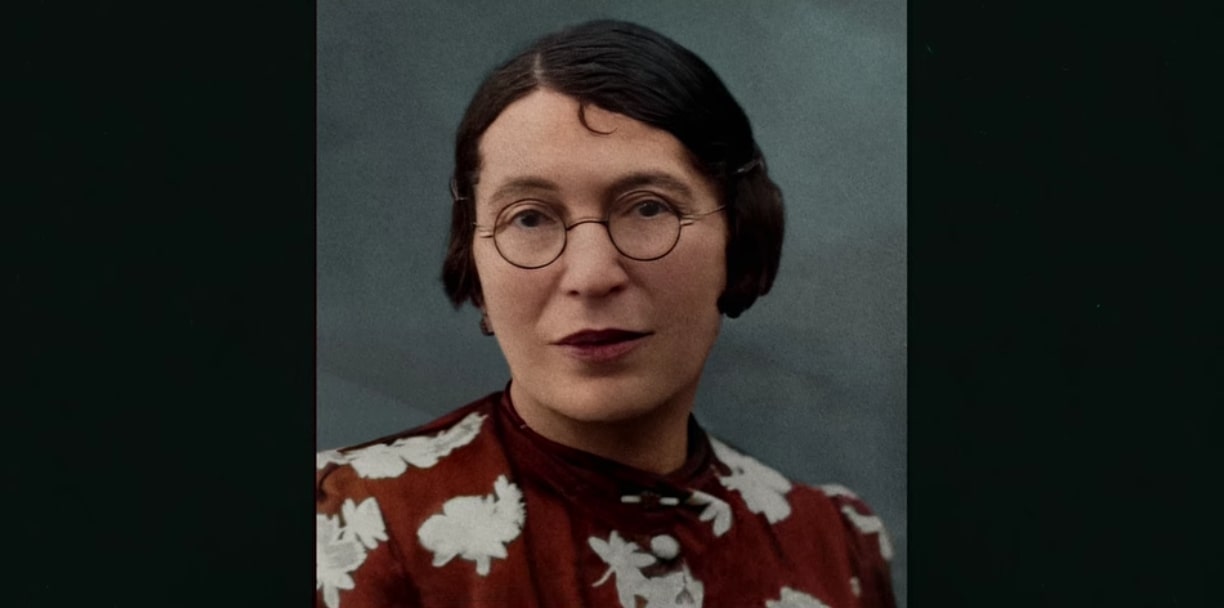 Charlotte reportedly had her medical operations between 1929 and 1930, following which she formally changed her name before landing a job as a receptionist at Dr. Magnus's Institute of Sexology. The truth is life was good for this Jewish intellect in the ensuing years, just for everything to turn upside down once the Nazi dominance began, targeting her in every way, shape, and form. She hence fled to Czechoslovakia alongside her long-time partner, from where the queer couple made their way to Ukraine and Prague, that is, until she was apprehended by the police in 1942.
However, instead of being transferred to prison or a concentration camp, Charlotte was merely deported back to the US thanks to her partner's quick thinking in approaching a consulate. This did mean separation for the couple owing to their different citizenships, yet they did what they had to since their survival mattered more, and they sadly never saw one another again. As for the former's ultimate fate, with her US documents soon identifying her as only a woman, she happily settled down in Brooklyn as an actress, which is where she seemingly remained until her 1963 passing at the age of 71 — the cause of her death has unfortunately never been made clear.
How Did Toni Ebel Die?
Even though Toni was 11 years older than Charlotte — born in 1881 as the eldest of 11 in an evangelical family in Berlin — her transitioning journey only began once she came across the latter. That's because despite knowing the truth in her heart, she'd continued living as a man owing to her many responsibilities — her family, her service in the army, her wife, and their young son. It thus took her wife passing away following an illness in 1928 for her to decide it was high time to live on her own terms — she then became the third person ever to undergo sex reassignment surgery.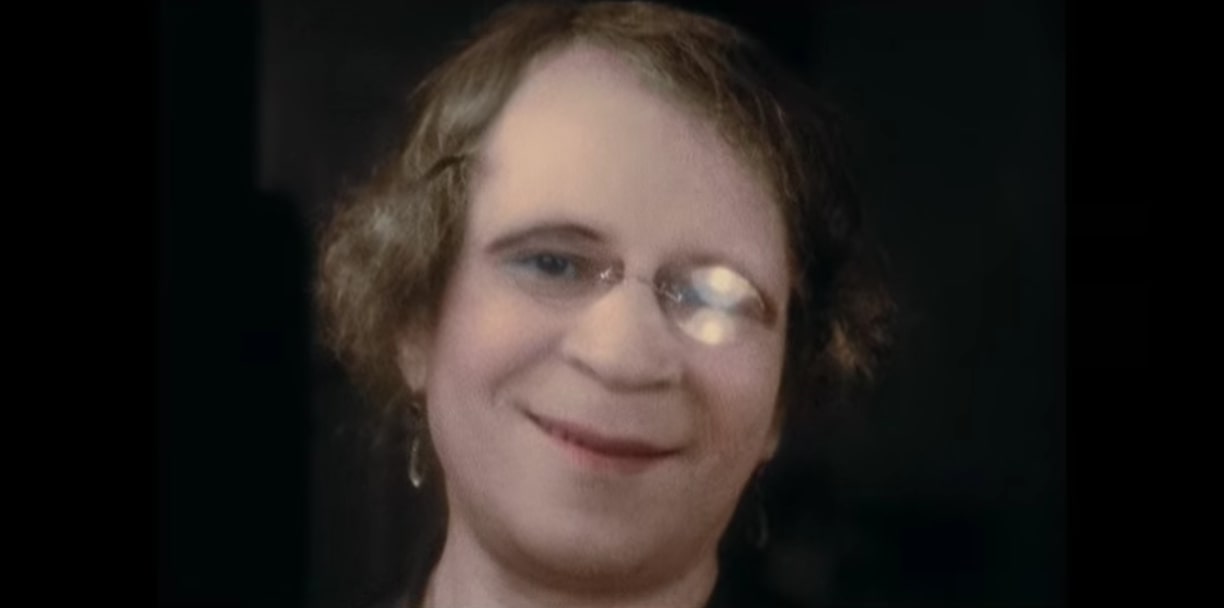 Toni subsequently began working at the Institute of Sexology alongside her partner Charlotte as a housekeeper as well as a painter, plus she converted to Judaism in 1933 despite the risks. She merely wanted to stick by her love's side in every sense of the term, which is why she also endured their neighbors' repeated harassment before ultimately fleeing the area to save themselves. But alas, when Charlotte was arrested in 1942, she didn't hesitate to rush to a consulate and reveal the former was actually a US citizen to ensure her safety, even if it meant their separation for good.
Coming to Toni's final standing, as per reports, she settled in East Germany following the war with the help of her continued work as a painter and the small pension she received as a victim of "racial prejudice." She gradually evolved into a member of the Association of Visual Artists of East Germany as well, just to then be represented as an unquestioned woman at the German art exhibitions in Dresden in 1953, 1958-1959, and 1962-1963. Finally, even she passed away after leading a relatively wholesome life at 79 on June 9, 1961 — her cause of death has apparently never been made clear either.
Read More: Walter Arlen: Where is the World War II Survivor Now?