With Netflix's 'Eldorado: Everything the Nazis Hate' delving deep into the National Socialism group's twisted views on not just Judaism but also queerness, we get a documentary unlike any other. After all, it incorporates archival footage plus exclusive interviews with historians as well as first-hand accounts from survivors to really underscore Europe's situation across the 1930s and 1940s. Amongst those to thus feature here was actually Walter Arlen (born Aptowitzer) — so now, if you simply wish to learn more about him, his background, and his current standing, here's what we know.
Who is Walter Arlen?
Born in Vienna, Austria, on July 31, 1920, Walter admittedly had a pure childhood surrounded by "an atmosphere of great joy" owing to his family's immense success as department store owners. The truth is his grandfather was the one to have established Warenhaus Dicther in 1890, meaning the fact they were able to expand at every turn from day one itself was due to his knack for the business. Then, the former added, "there was always music because my grandfather believed in having music in the store. He was the first one in Vienna who had loudspeakers installed all over the store."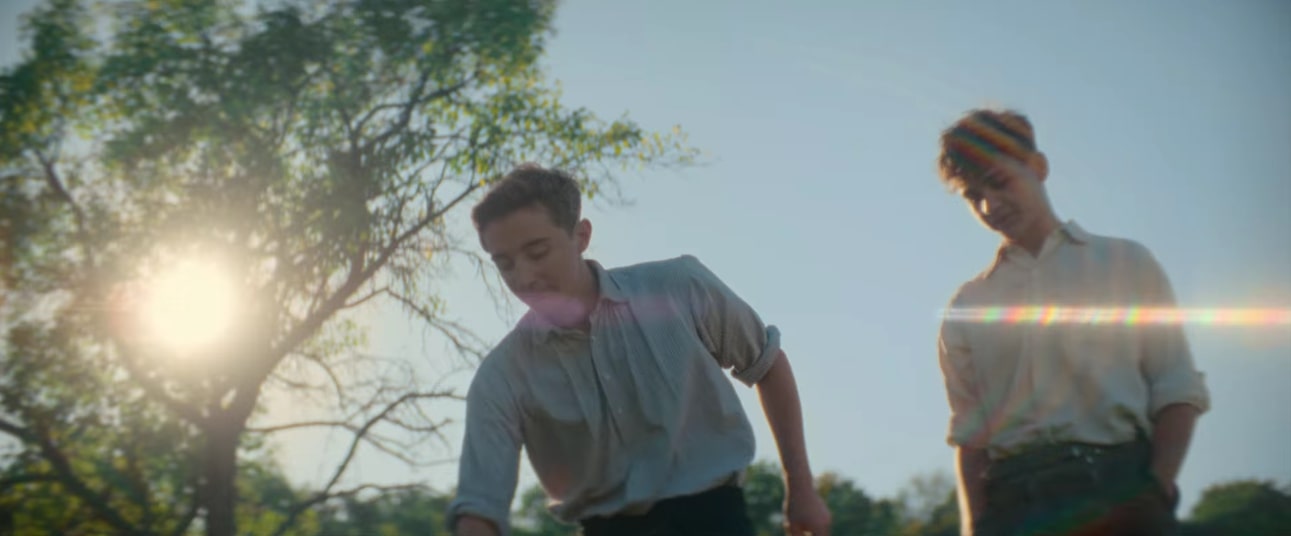 However, this was not the extent of Walter's connection to music; in fact, his mother played piano, his uncle played fiddle, and he utterly fell in love upon watching his first opera at the age of 8. That's when he'd decided to become a composer, only for his world to turn upside down following the Nazis' rise to power in the 1930s — it started with them losing their store as they were Jews. Then came the 17-year-old having to watch his father and grandmother be dragged to concentration camps while his mother was placed in a mental hospital; she sadly died by suicide later on.
As if this wasn't enough, Walter even lost his first love, Budapest native Fülöp "Lumpi" Loránt, during the war — the latter starved to death while at a heinous labor camp at the age of 24 or 25. "It was terrible to me that he died like that," the survivor expressed in the original production, adding he'd learned the truth of this demise just relatively recently. "…He didn't deserve this… In Vienna, you say there's a lot to 'verkiefeln.' It's something you can never accept if you can't 'verkiefeln' something. I'm glad that if Lumpi is remembered by history, I did my very small part in that."
Where is Walter Arlen Now?
Coming to Walter's personal standing; well, he fled from Austria to Chicago, Illinois, at the age of 18 in March 1939, where he lived with a few close relatives until he could stand on his own two feet. It obviously took him a little while due to the intense war ranging across the globe, yet the local furrier was soon able to evolve into a full-fledged musician through sheer ambition, luck, and talent. He actually served as an assistant to composer Roy Harris for four years prior to pursuing technical musical education at UCLA and ultimately being hired by the Los Angeles Times as a classical critic.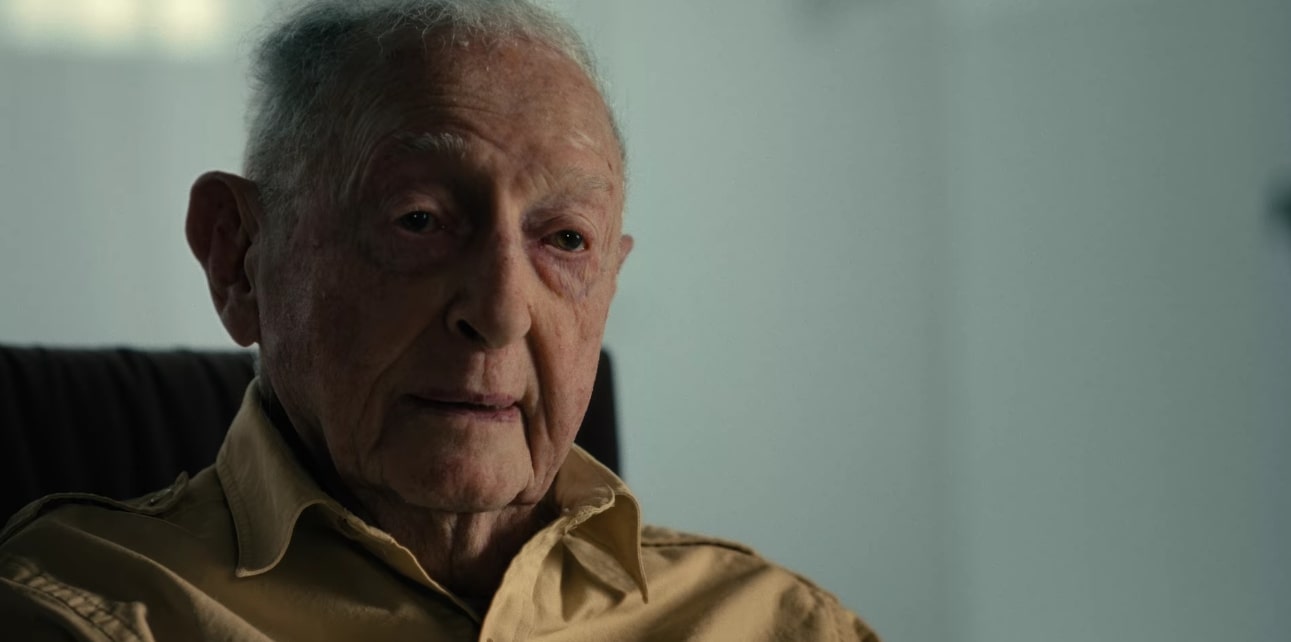 Though the most significant aspect to note is that over the eight long decades to have gone by, Walter has composed around 65 original works of his own, most of which are primarily vocal. Furthermore, today, at the age of nearly 103, it appears as if the passionate musician continues to serve as a critic as well as a Professor Emeritus of Music at Loyola Marymount University in Los Angeles, California. As for his private life, the Santa Monica resident has been happily married to his partner of 65 years Howard Myers since July 2, 2013.
Read More: How Did Gottfried von Cramm, Magnus Hirschfeld, and Manasse Herbst Die?