Investigation Discovery's 'Evil Lives Here: He Got Away With Murder' chronicles Brenda Schaefer's murder in September 1988. She was killed by her fiance at the time, Mel Ignatow. But he was acquitted of the murder in 1991 despite eyewitness testimony. Mary Ann Shore was the witness who told the authorities about her part in the crime and said Mel killed Brenda. While her admission was instrumental in moving the case forward, she was also responsible for helping Mel. So, are you wondering what has happened to her since then? Here's what we know!
Who Was Mary Ann Shore?
Mary Ann Shore-Inlow started to date Mel Ignatow when she was in her 20s, and he was in his 30s. By then, Mel had been divorced from his wife. She was his secretary and was a constant presence around his children. She would stay with them when Mel went out on business trips for a few days. After an on-and-off relationship for many years, they broke it off for good. On the show, it was stated that Mary once turned Mel in for tax evasion.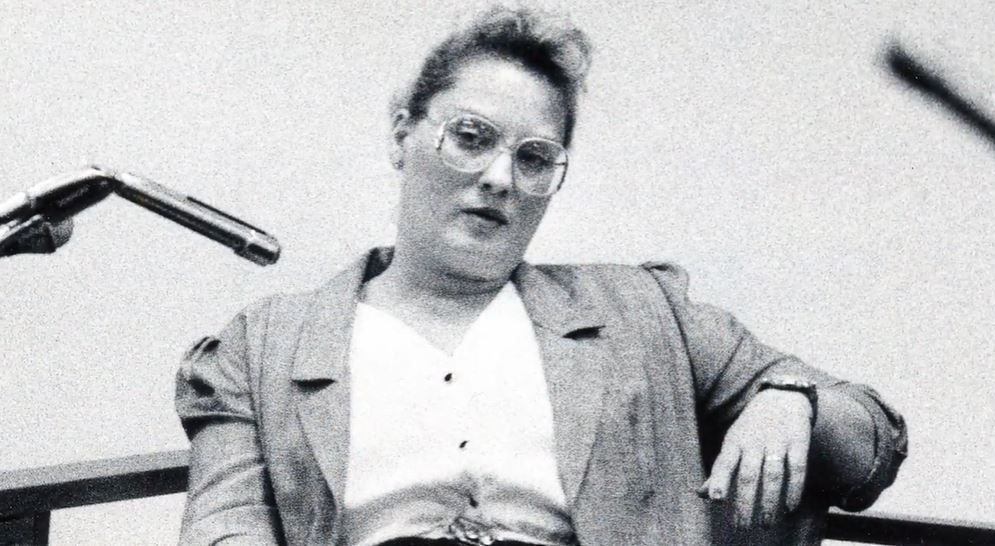 Mary became the focus of the investigators pursuing Brenda's disappearance when Mel mentioned her during questioning in front of a federal grand jury. Mel was the last known person to have seen Brenda alive in September 1988. Mary was also called to testify and was caught in a lie while on the stand. She testified that she had only seen Brenda once, and when asked about how she looked, Mary said, "You mean the last time I saw her?" As the prosecution dismantled her statement, Mary left the proceedings abruptly.
When the authorities pressed her for more information, she admitted to helping Mel with Brenda's torture. She said that it was planned and that she clicked photos of Mel abusing and raping Brenda for hours. As per some accounts, Mary also took part in the sexual abuse. Then, she helped Mel bury Brenda in a grave they dug earlier behind the house she used to live in. She agreed to cooperate with the police in exchange for being charged only with evidence tampering.
In January 1990, Mary met Mel in the parking lot of an ice cream store in Louisville, Kentucky, while wearing a wire. In that conversation, Mel asked her not to be scared of the FBI investigating the case, adding, "They can't force you to talk. . . They got nothing!" Mary also led the police to Brenda's body in the woods, where they buried her.
Mel later stood trial for Brenda's murder, and Mary was the prosection's star witness. But despite the testimony and the taped conversation, Mel was acquitted of the murder in 1991. It was only a few months later that the photographs Mary talked about surfaced. Mel confessed to killing Brenda but could not be tried again because it would have been double jeopardy. He pleaded guilty to perjury.
How Did Mary Ann Shore Die?
In 1991, Mary was convicted of tampering with physical evidence and was sentenced to five years in prison. From what we can tell, she was released from prison in 1995. She passed away a few years later, in August 2004. Mary was at Hospice and Palliative Care unit at the Norton Healthcare Pavilion in Louisville. On the show, it was stated that she died of natural causes. At the time of her death, Mary was 54 years old and was survived by her husband.
Read More: Where is Michael Ignatow Now?