Mel Ignatow was the subject of many headlines during the late 1980s and the early 1990s when his fiancee, 36-year-old Brenda Schaefer, disappeared and was ultimately found murdered. Mel was tried and acquitted for her murder despite eyewitness testimony. Investigation Discovery's 'Evil Lives Here: He Got Away With Murder' has Mel's son, Michael Ignatow, talk about his feelings regarding his father's case. So, let's find out where Michael might be now, shall we?
Who is Michael Ignatow?
Michael was one of three children that Mel fathered. Growing up, he lived with his two sisters. Michael said on the show that to the outside world, his father seemed to have a great personality but at home, Mel was a control freak who would chide him if things weren't in order. Mel started a relationship with Mary Ann Shore after he divorced Michael's mother. Michael also mentioned on the show that Mary had always tried to cause tensions between the siblings when she came by to watch them.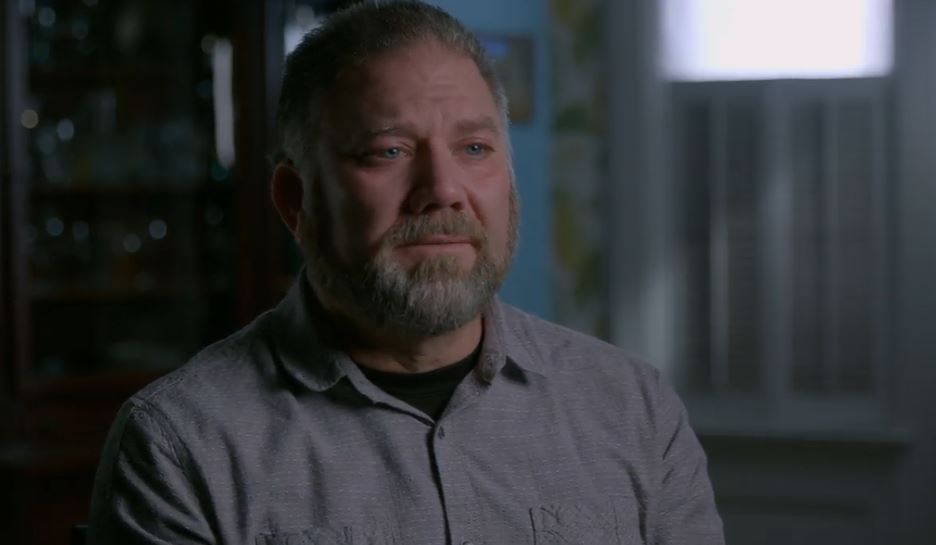 Michael enlisted in the army when he turned 18 and was away from home for about three years. By the time he had come back, his father had broken up with Mary and was with Brenda. Later, when Mary led the authorities to Brenda's body and told the authorities that Mel was responsible, Michael was convinced that his father was innocent. The family stood by Mel even when the case went to trial and he was acquitted of all charges.
But the truth became apparent just a few months after the trial ended. Some workers carrying out work at Mel's former home found Brenda's jewelry and undeveloped film hidden in a vent. When the film was processed, the authorities saw what they knew all along — that Brenda was tortured and abused by Mel. He later confessed to killing Brenda and went to jail on perjury charges.
Michael mentioned on the show that he never visited Mel in prison. But after his release, Michael let him stay with him for a few months before Mel moved into his own home. In September 2008, Mel was found dead in his apartment in Louisville. Michael said, "Apparently, he fell and hit a glass coffee table, and, from what I can tell, he cut his arm." He added, "He was lonely and depressed about his health. Ultimately, he was ready to go."
Where is Michael Ignatow Now?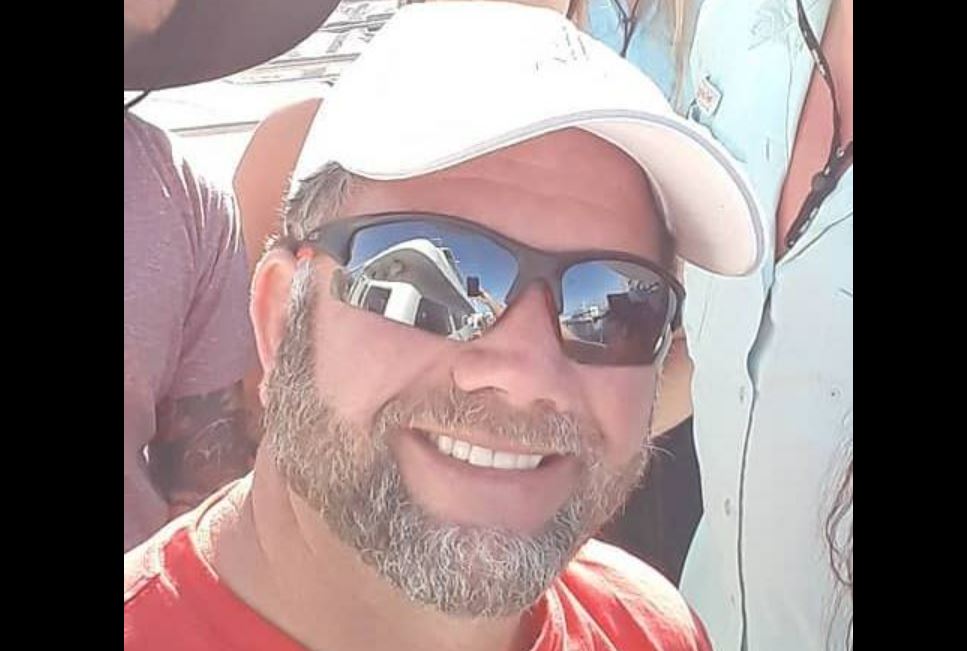 Michael said on the show that he was never able to forgive his father for what he did to Brenda. He later stated, "To be acquitted in that first trial, and then to have the evidence actually show up 11 months later, you know, it's like a slap in the face to the community." Since his father's death, Michael has worked towards putting that part of his life behind him. He seems to be working as a Rental/Account Manager for AV Matters. Michael got married in March 2018 and now lives in Orlando, Florida, with his family.
Read More: How Did Brenda Schaefer Die?