Showtime's 'Your Honor' shows the story of Michael Desiato and his fall from grace after his son Adam kills the son of a gangster in a hit-and-run. Despite being a judge, Michael decides to forego the law and do whatever it takes to save his son from going to prison and dying at the hands of the gangster. This reveals a very different side of a law-abiding person, who otherwise feels compelled to do whatever it takes to deliver justice. The more we see him do bad things, the more we question other tragedies in his life, one of them being the death of his wife, Robin. If you are wondering what happened to her, then here's what you need to know. SPOILERS AHEAD
How Did Robin Desiato Die?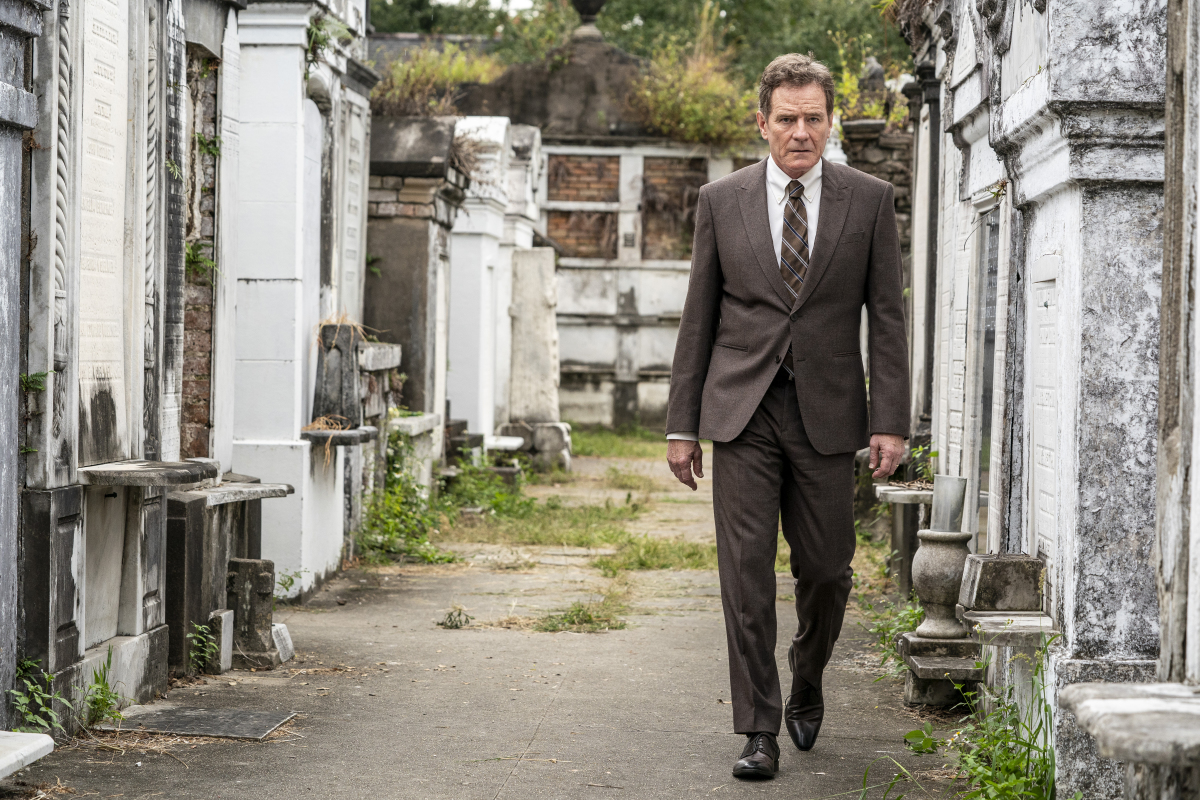 In the first episode of 'Your Honor', before Adam kills Rocco, we discover that his mother is dead. She was murdered a year ago, and the events in the series kickstart on the day of her anniversary. Over the following episodes, we discover bits and pieces about her case and a rather fraught picture emerges. She was in the Ninth Ward when a robbery took place at a convenience store. Robin happened to see the face of the robber, which is why everyone believes the robber shot her and fled the scene.
Nancy Costello was on Robin's case and she found a clue when she discovered that a man with a red hat pictured on the scene might have something to do with the murder. Just like her, the audience never got to discover who that man was, what he had to do with Robin, and why she was murdered. Even a year after her death, the case remains unsolved. Nancy, however, is still dedicated to solving the case, which means that she hasn't completely forgotten about it yet. This eventually plays into the second season when Nancy makes an unexpected breakthrough after an unlikely witness shows up to fill the gaps in the story.
Several theories have surfaced about who could have killed Robin and why. The most prominent of them is Michael's involvement in it. In one of the episodes of Season 1, Michael tells Adam, and the others, that Robin had been having an affair. Because she was known to have frequented the Ninth Ward for taking pictures and considering that she was last seen in the territory that belongs to Big Mo's gang, Desire, one can imagine that Robin's affair was with someone from the gang. It is a possibility that she found out something about the gang and they killed her to protect their secrets.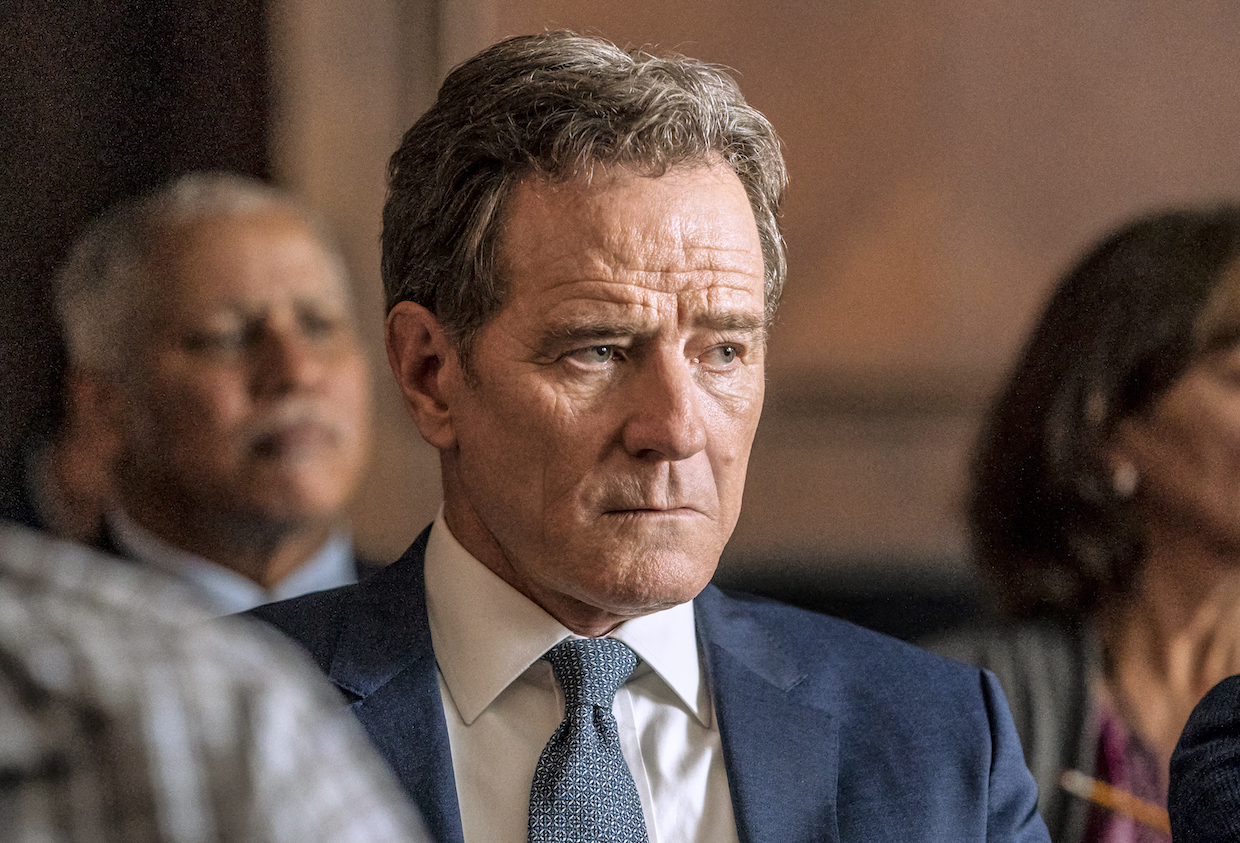 It is also possible that having found out about her affair, Michael was overcome with rage and anger, and might have ended up killing Robin. From the way he lied his way through Season 1, in the name of protecting his son, it's not so hard to believe that he may have done the same for himself after he killed his wife. Being a judge gave him the advantage of knowing just what to say to get himself out of the line of fire and let someone else take the fall.
The theory of Michael being his wife's murderer is also explored by Nancy Costello in Season 2 after new evidence comes to light. A new witness threatens to tear apart Micheal's alibi on the day of his wife's death. It isn't yet clear what it was, but considering that Nancy is taking it incredibly seriously, we can imagine that she considers it a breakthrough in the case and suspects that Michael, directly or indirectly, killed his wife.
This information puts Michael in a whole new light. In the previous season, he justified all of his wrongdoings in the name of saving his son. But the way he lied easily and how conveniently he managed to turn everything in his favor, one can't help but wonder if this isn't his first rodeo. He must have done it before, and it is possible that his image of being a just judge was simply a facade. Behind it, he was just another corrupt man, capable of doing horrible things all along. Maybe his wife found out about him, which is also perhaps why she had an affair. Maybe she threatened to expose Michael, so he decided to silence her forever.
Read More: Is Your Honor's Michael Desiato Based on a Real Judge?