Whether it be the 'Selling' franchise, the 'Million Dollar Listing' franchise, or standalone originals such as 'The Parisian Agency,' there is a reason every realty occu-soap manages to soar high. After all, they not only present us with exuberant luxury (primarily) in the form of estates but also feature undeniably fierce realtors who're as headstrong as they can be emotionally passionate. Thus, of course, Netflix's 'Buying Beverly Hills' is no different — at least when it comes to the fundamentals of its production — as another light-hearted addition to this genre's growing roster.
This particular original actually revolves around Bravo star Kyle Richards' husband's, real estate magnate Mauricio Umansky's, high-end yet incredibly personal global brokerage, The Agency. We say personal because it is a family business — apart from the fact two of the Founder-CEO's daughter work at the firm, he also genuinely considers the rest of the agents a part of his clan. But for now, if you simply wish to learn more about the administrative/professional side of this establishment — well, specifically just its pay structure — we've got the necessary details for you.
The Agency's Agents' Earnings
The very first thing we need to clarify is that, like most brokerages, The Agency does not offer any realtor who hangs their license with them a salary or compensation in any way, shape, or form. Their sole means of income is hence commissions, which means they can't even hope to see some true coin if they don't hustle hard and close deals on either their listed or co-listed properties. The brokerage does help them a lot in terms of providing resources, opening up new avenues, and ensuring everyone has something to work with, yet the outcome still relies upon the broker.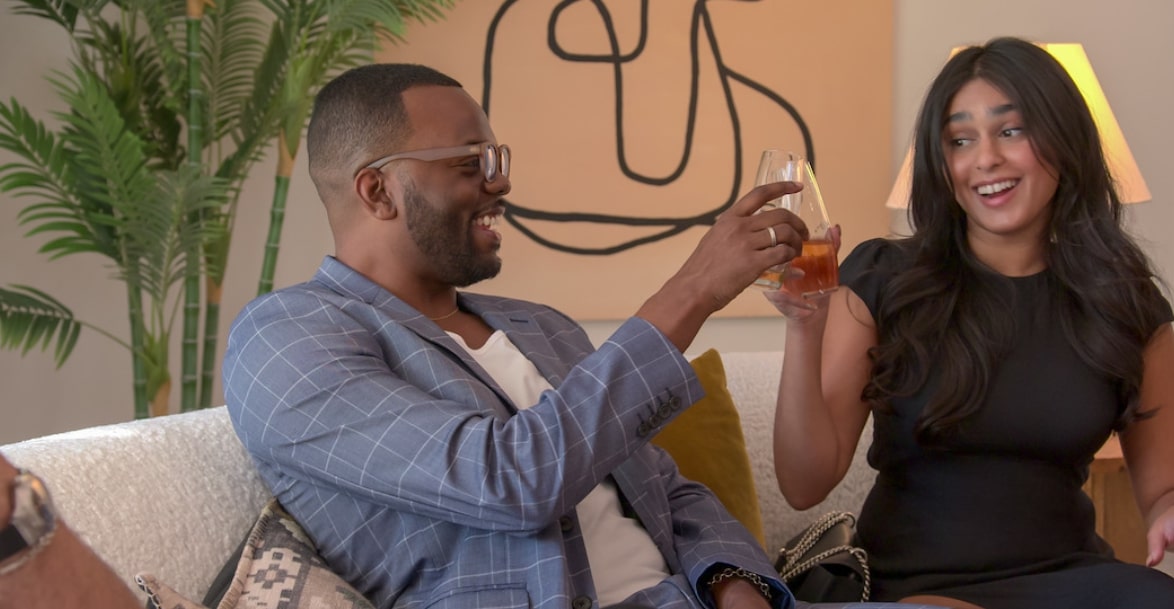 In other words, no matter how many listings a realtor may have under their belt (or may bring into the business themselves), there'll be no paycheck if there's no closure — buys, sales, or rents. That's because the money comes directly from these transactions itself, which further makes having confidence, people/team skills, market knowledge, and negotiation prowess extremely crucial. Apart from obviously maintaining a quick turnover, a significant reason for the same is client retainment; if a client leaves happy, they'll not only return but even improve your standing through word of mouth.
Coming to the actual figures an agent may earn, even though it depends entirely on the different kinds of estates they deal in at every turn, we do have some confirmed percentages to help out. The average commission fee for a Californian realtor is 3 to 6% when it comes to house sales, in particular, yet the Netflix production suggests it's a stable 5% under The Agency's banner. However, the truth is never will anyone receive this entire 5% as it has to always be split four ways — between the agent representing the seller, their organization, the realtor representing the buyer, and their company.
The brokers first half the total commission between them, and then they divide the 2.5% with their firm as per the latter's set standards — for The Agency, it's almost always an even 80-20%, per the show. Therefore, if an Agency realtor closes a deal on a $6 million home, only 150,000 of the total 300,000 commission will come their way, and then the brokerage will keep 30,000. The agent will thus get to take $120,000 home.
Read More: Is Buying Beverly Hills Scripted?