'Press Your Luck' on ABC first premiered on June 12, 2019. It is a reboot of the classic game show of the same name that aired on CBS in the 1980s. In each episode, three contestants compete with each other by spinning the gameboard and answering trivia-based questions. Whoever wins continues the game as a returning champion on the following episode. They are then joined by two new contenders. But if the champion retires, the show moves forward with a fresh batch of three contestants. If you wish to try your hand at the game show, here is everything you need to know!
What is Press Your Luck's Application Process?
'Press Your Luck' finds competitors who want to participate in the series through an open casting call, which is usually announced on the official website or on social media. The basic criteria to participate in the show are that you must be 21 years of age or older and are a legal citizen of the USA. Additionally, you must ensure that neither you nor any member of your family is an employee of this show or any company associated with the series.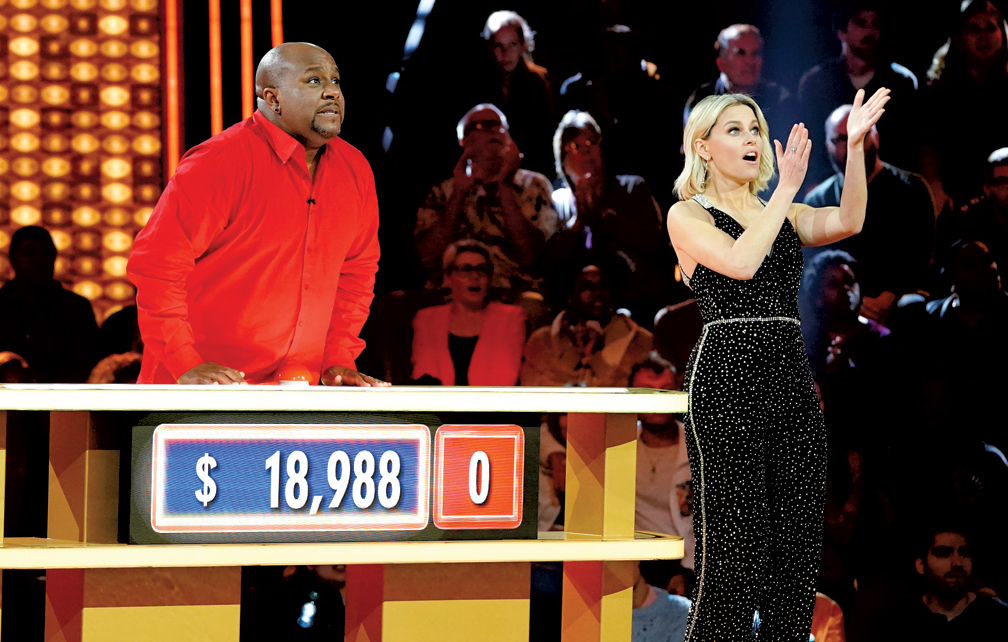 If you meet the aforementioned criteria, you can go ahead and fill up the application form. The idea behind the process is for the producers to get to know you better. Therefore, apart from collecting basic information, the application form also asks some questions that are mandatory for you to answer. It requires you to talk about your hobbies and interests and disclose some fun facts about yourself. You must share what you would do with the money you win and the five things you dreamed of winning. It looks like they want people to get creative with their answers, so one cannot state things like paying bills, paying off student loans, or buying a house.
The form further explores your personality by getting you to answer whether or not you are a risk-taker and why you think you are a good fit for the game series. Furthermore, you have to share the link to your Facebook account, two recent photographs, and possibly a video of yourself. Before submitting your form, you must accept all the terms and conditions detailed during the application process.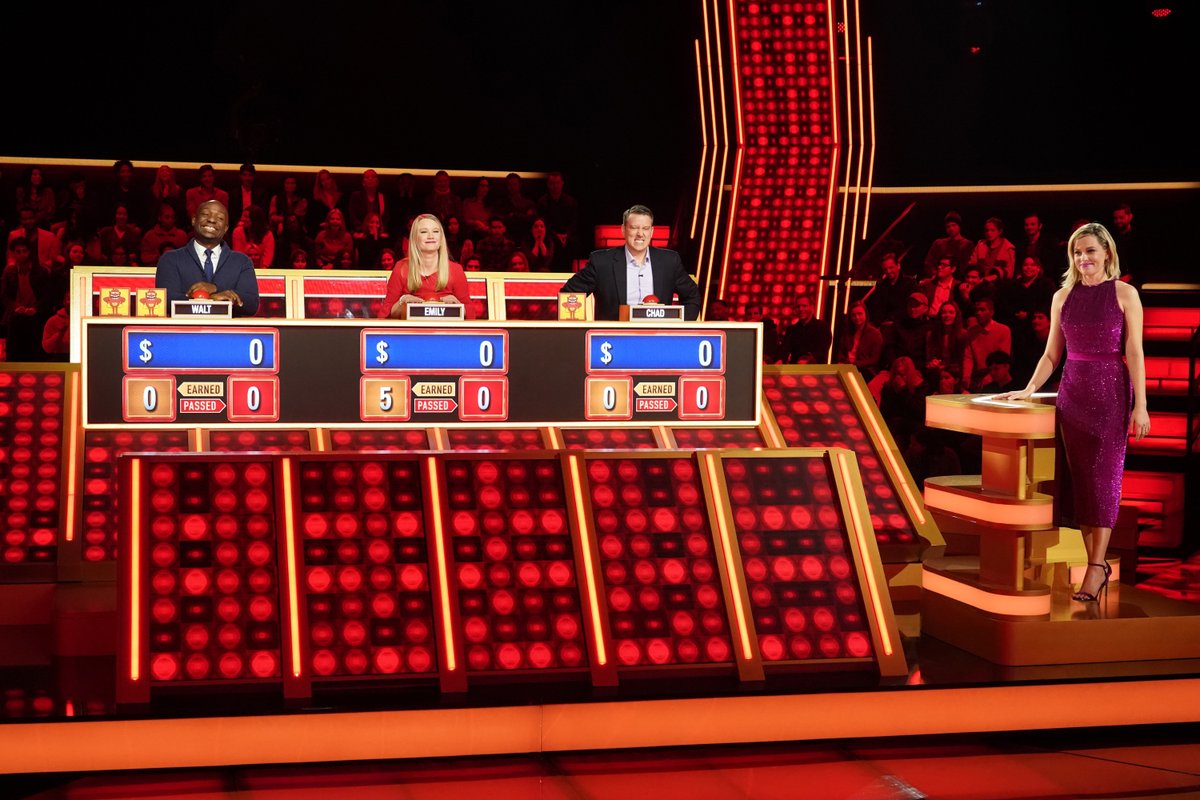 When you agree to the terms, you authorize the producers and the team to conduct a thorough background check. For that, they might get in touch with various people connected to you to gather important information such as medical records, government records, employment records, criminal records, and so on. All the details submitted by you and collected additionally by the team are referred to as the "material," over which the producer will have exclusive rights.
To be taken into consideration as a potential contestant, an important condition you must agree to is giving the producer and the team "the right to use or otherwise exploit" the material provided by you. The terms and conditions state that the material might be edited, cut, rearranged, or otherwise revised or modified. You are required to agree to this irrespective of whether or not you are selected as a contestant. If your application goes through, you might get a call from the casting team, possibly for a personal interview. Finally, if you are selected, then you get the chance to be on television as a competitor on 'Press Your Luck.'
Read More: Is Press Your Luck Real or Fake?