Based on the Dutch series of the same name, 'Big Brother' is a CBS reality game show wherein a group of drastically different characters gets mixed as individuals from all walks of life dwell in a "house" that completely cuts them off from the outside world. The contestants, or "HouseGuests," stay inside for roughly a hundred days and are monitored through cameras and personal microphones at every step.
The aim is to walk away with the massive $500,000 grand prize, but there is, of course, a brutal eviction process by voting. However, let's be honest, the prime sources of entertainment for us are the drama, fights, friendships, and rare love affairs inside the chaotic household. So now that the central plot is out of the way, if you're wondering how you can be a HouseGuest as well, we've got the details for you.
How to Join Big Brother? What is the Application Process?
First things first, to be a cast member of 'Big Brother,' you have to undergo a lengthy process overseen by members of the production team and CBS' reality television department. As in any such arrangement, they look for people who are naturally engaging/entertaining and have a personality that'll most likely either conflict with or match other possible participants'. It's a bit obvious that luck and trial and error play a crucial role here, but if your application in its entirety showcases these points, or at least touches upon them a little, then you may be shortlisted.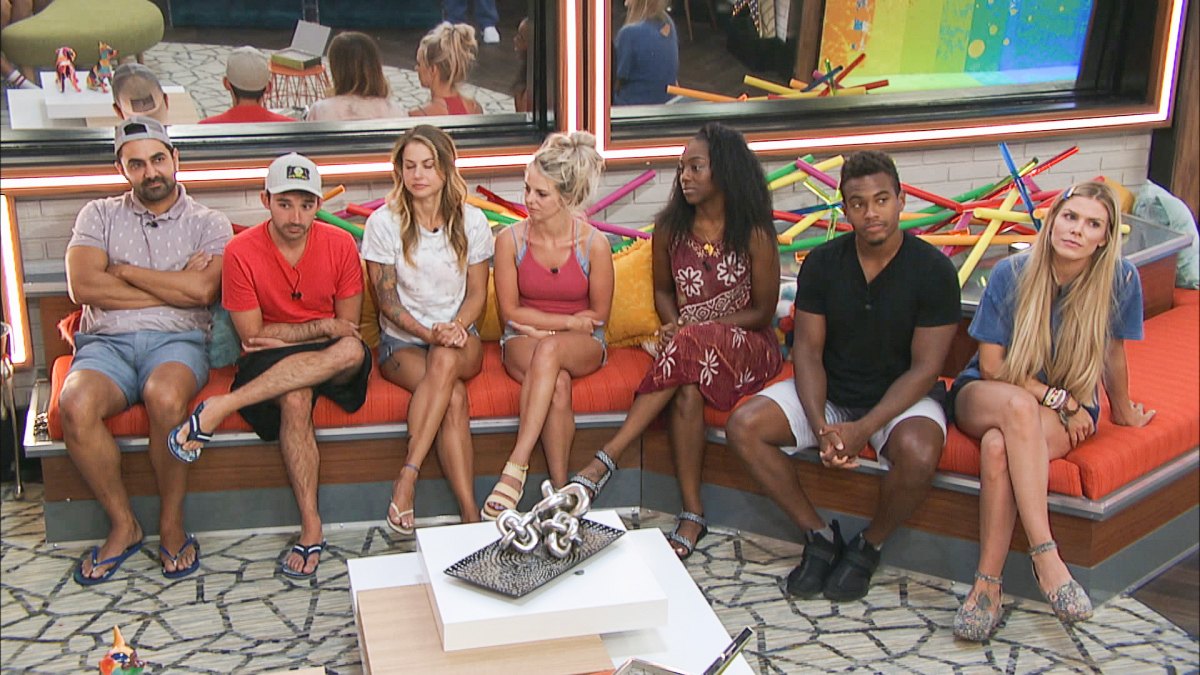 As for the eligibility, you must be a legal citizen and resident of the United States of America and 21-years-old. You also have to be willing to travel at your own expense for any face-to-face interview before the final call at the nearest location provided to you. For the finals, though, you'd have to travel to Los Angeles, but the producers would bear the complete cost of your flight, hotel accommodation, and a few other expenses. Of course, if you are selected to be on the series after a meticulous background check, you have to be okay with being filmed most of the time.
Employees, officers, directors, and agents of significant broadcasting and licensing organizations, along with their immediate family members, can't apply under any circumstances. After all, the producers always search for a dynamic group of individuals who would have no qualms about sharing their innermost thoughts with millions while still being a bit new and untrained about the whole experience. The entire application and filming process is very secretive, so aspirants must also be very careful about what they do in the real world once everything is said and done.
Coming to the actual application, you simply have to follow a few steps on the casting website or the CBS website. The online method includes a video submission (no longer than 3 minutes), an image upload, and additional private details. In the video, the producers merely request you to be yourself so that they can get a better sense of who you are as a person and how you wish to add value to 'Big Brother.' If they like the footage and you, you'll be contacted by the office team via email, and things will proceed from there.
Read More: How to Join Too Hot to Handle?