With Netflix's 'Painkiller' living up to its title in nearly every way conceivable, we get a true insight into the OxyContin-driven origins of the opioid epidemic across the United States of America. After all, it carefully comprises narratives of addiction victims, federal officials, as well as narcotic defenders/developers to really shine a light upon the prevalent actuality of this horrifying matter. Amongst those to thus play a significant role here was actually this drug's parent company Purdue Pharma's Vice President Howard Udell — so now, let's just find out more about him, shall we?
Who Was Howard Udell?
It was ostensibly back when Howard was a young boy growing up in Brooklyn, New York, that he first developed a keen interest in our justice system, only for it to expand as the years passed. He hence didn't even hesitate before starting to attend the notable New York University's School of Law shortly following his 1963 graduation from City University of New York- Hunter College. Then came his decision to kickstart his career by joining the private sector, unaware his employment firm would ultimately evolve into the high-profile billionaire-serving Millard, Green, & Udell LLC.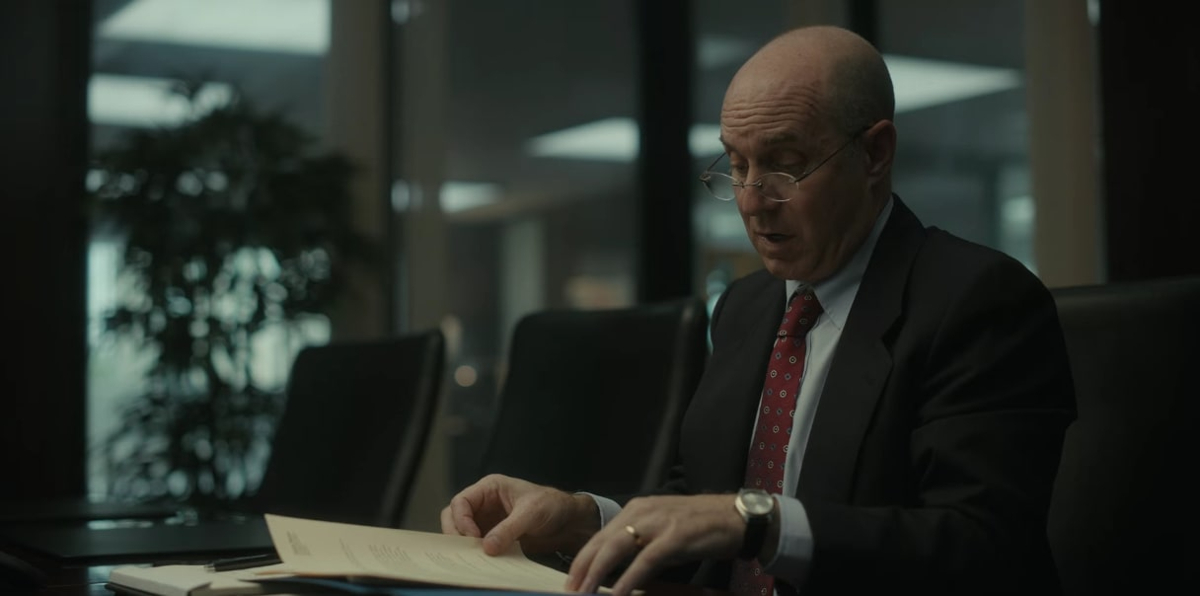 Therefore, of course, after more than a decade of unwavering legal practice, Howard was appointed General Counsel as well as Vice President to the Sackler family-owned Purdue Pharma in 1979. That's where he really let his philosophy of "it's not the job of a lawyer to tell management that 'the company can't do what it needs to do'" shine through, per the 2021 book 'Empire of Pain.' In fact, according to this Patrick Radden Keefe's penned source text, a fellow attorney once claimed he "was like Tom Hagen in The Godfather… Very loyal to the [Sackler] family" and thus Purdue.
So it's no surprise Howard remained at the organization for nearly three decades, throughout which he primarily did everything in his power to protect them from allegations/cases against Oxy. The public had actually begun asserting they had misbranded its drug by not disclosing its risk of addiction by the time 2000 rolled around, and he claimed they had no previous knowledge of it. This was apparently a lie he maintained even in front of Congress in 2001, but alas, Purdue, he, along with two other executives, had to plead guilty to misbranding in 2007 to ensure Oxy's survival.
How Did Howard Udell Die?
According to reports, even though the May 2007 legal settlement clarified that Oxy was addictive, the corporation was merely ordered to change its labels instead of calling it back or slowing production. They did also have to pay an astounding $600 million as a settlement amount, yet it purportedly wasn't a big deal for them since they were allegedly already making $1 billion/week through Oxy sales alone. However, this decision affected Howard on a long-term scale — he was sentenced to 3 years of probation, 400 hours of community service, ordered to pay $8 million in fines, and was debarred for nearly 12 years.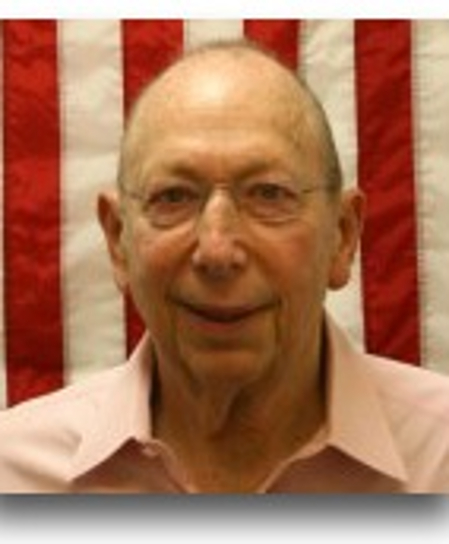 As a result, Howard was seemingly inspired to co-found the Connecticut Veterans Legal Center (CVLC) in 2009, which tenaciously offers free legal services to hundreds of veterans each year. This lasting Sackler School of Medicine at Tel Aviv University Board Member hence served on this establishment's Board while also regularly counseling veterans as well at the time of his death. The former attorney sadly passed away on August 2, 2013, at the age of 72, following a stroke the day before – he was survived by his wife of 49 years, two adult sons, their wives, and six grandchildren.
Read More: Jay McCloskey: Where is the Former US Attorney Now?