As a limited drama we can only describe as the fictionalized retelling of real-life events surrounding the OxyContin-driven opioid epidemic across America, Netflix's 'Painkillers' is unlike any other. That's because it examines integral stories of addicted victims, drug developers, and truth-seekers alike to really shine a light upon the way it's the system that sometimes fails society as a whole. So now, if you simply wish to learn more about Jay P. McCloskey — a federal prosecutor turned pharmaceutical consultant while this narcotic was still an issue — we have got the details for you.
Who is Jay McCloskey?
As a young boy growing up in Bangor, Maine, Jay McCloskey first developed an interest in law as well as politics, just for it to continue expanding as the years passed. Therefore, he didn't hesitate to enroll at the University of Maine-Orono upon graduating high school, which he attended while also serving a term in the State Legislature before moving on to study law. Though interestingly, he first garnered experience by working on the state Labor Oral History Project, at a company in Europe, and on George Mitchell's unsuccessful gubernatorial campaign.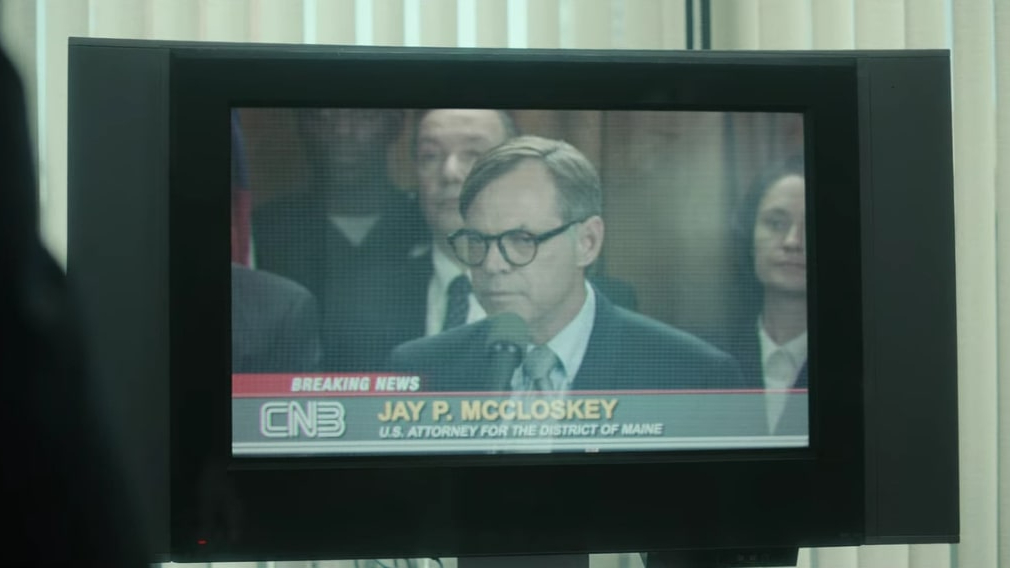 Jay didn't step foot into the University of Maine School of Law in Portland until 1975, only to land a spot in Washington DC almost immediately following graduation a couple of years later. He actually became active in legislative work while working under both Senator Edward Muskie and Senator Bill Hathaway but decided to return to practice law by the time 1980 rolled around. In fact, he served as an Assistant US Attorney for the District of Maine from 1980 to 1993, that is, until then-President Bill Clinton nominated him for the post of US Attorney for the District of Maine.
The United States Senate purportedly confirmed Jay without any issues in 1993, just for him to then proudly serve as a leading Federal Prosecutor in his home state for the ensuing eight years. Therefore, it was during this period, in February 2000, that he publicly sent a letter to thousands of doctors to warn them regarding the increasing dangers of abuse of Purdue Pharma's OxyContin. He eventually retired in 2001, following which this former General's Advisory Committee member as well as Federal Sentencing Guidelines Subcommittee Chair admittedly began serving as a consultant for Purdue to reduce OxyContin abuse.
Where is Jay McCloskey Now?
Despite the fact Jay McCloskey received a lot of backlash for what his consultancy implied, the former US Attorney has always maintained he was not a bad guy or paid by the pharmaceutical to later keep quiet. "There's no truth to that whatsoever," he once said. "Purdue did a number of things I asked them to do. They took a pill off the market because I asked them to do it. They worked on making tamper-proof prescription pads. They spent millions producing educational brochures." In other words, he made it clear he was not playing two sides in any way, shape, or form, and he doesn't regret any of his actions either.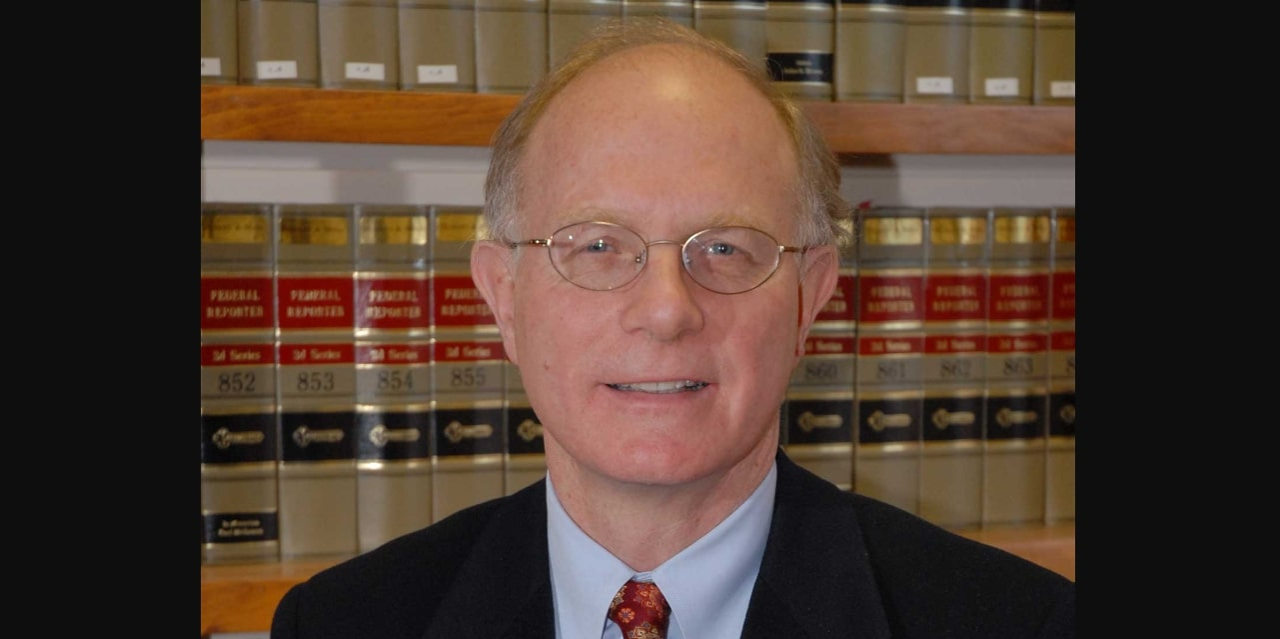 Jay continued, "I fully recognize the tragedy for families who have been affected by drug addiction and the anger with Purdue and OxyContin as they became the emblem of the drug addiction problem in the United States… Was it all a public relations campaign by Purdue? You can make your own decision, but I can't make that decision without having the millions of documents that other people have had access to."
As for Jay's current standing, from what we can tell, he continues to reside in Portland, Maine, to this day, where he now runs a private practice (McCloskey, Mina, & Cunniff LLC) to be away from risks and closer to loved ones. Moreover, this former Board of Directors member of the Maine Bar Foundation and the University of Maine Alumni Association is a public speaker/expert lecturer on complex criminal prosecution before learning audiences in the US, UK, South America, Australia, as well as New Zealand.