Idris Elba is an English actor, producer, musician and DJ known for playing drug trafficker Stringer Bell on the HBO series 'The Wire', DCI John Luther on the BBC One series 'Luther' and Nelson Mandela in the biographical film 'Mandela: Long Walk to Freedom' in 2013. He has been nominated four times for a Golden Globe Award for Best Actor – Miniseries or Television Film, winning one, and was nominated five times for a Primetime Emmy Award. He appeared in Ridley Scott's 'American Gangster' in 2007 and 'Prometheus' in 2012, 'Thor' in 2011 and its sequels 'Thor: The Dark World' in 2013 and 'Thor: Ragnarok' in 2017, as well as 'Avengers: Age of Ultron' in 2015 and 'Avengers: Infinity War' in 2018. He also starred in 'Pacific Rim' in 2013, and 'Beasts of No Nation' in 2015, for which he received BAFTA, and Golden Globe nominations for Best Supporting Actor and 'Molly's Game' in 2017.
In 2016, Elba voiced Chief Bogo in 'Zootopia', Shere Khan in the live-action/CGI adaptation of 'The Jungle Book', Fluke in 'Finding Dory' and played the role of Krall in 'Star Trek Beyond'. He made his directorial debut with an adaptation of the 1992 novel 'Yardie' by Victor Headley. In addition to his acting work, he is a DJ under the moniker 'DJ Big Driis' or 'Big Driis the Londoner' and a hip hop and soul musician. In 2016, he was named in the Time 100 list of the Most Influential People in the World.
Few people have talents and qualities of both a fine actor and a movie star. Elba is one of them. With fans spread across both sides of Atlantic- Elba is British and he always is in high demand. But not unlike his peers, he is careful with the projects he chooses. Therefore, you would never find him indulging in several projects at the same time. At this point, the question that might be circling your mind is what is the next Idris Elba movie or show? Well, the good news is that we have a clear answer to that question. Here's the list of upcoming Idris Elba films and television shows scheduled to release in the near future. We can only hope that the new Idris Elba projects would be as good as some of his recent ones.
9. Cats (2019)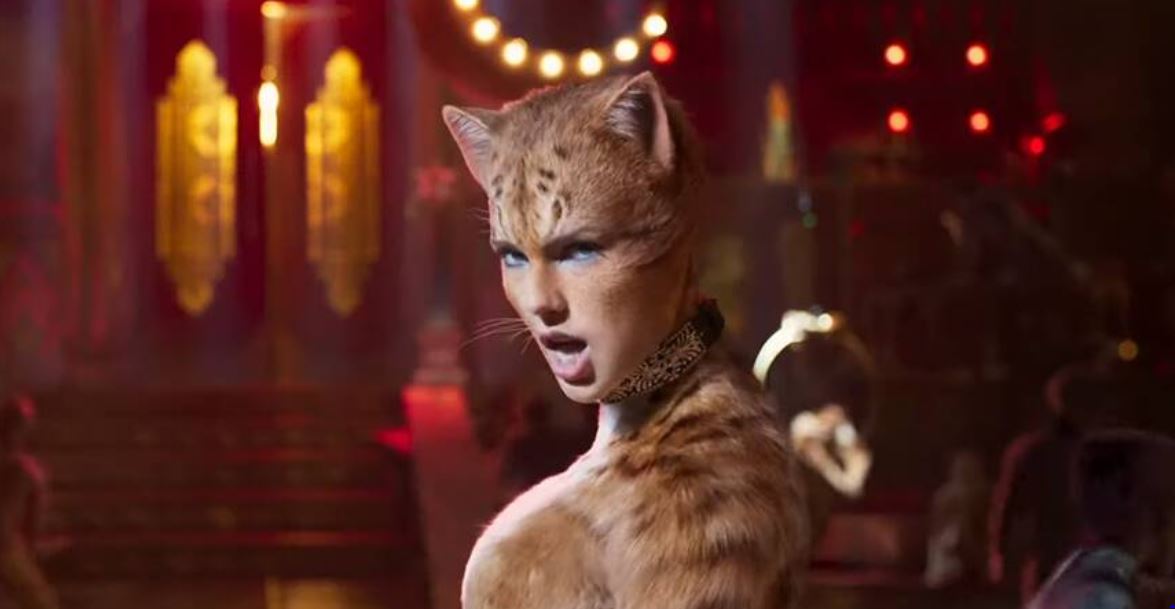 'Cats' is an upcoming British–American musical fantasy comedy-drama film based on the musical of the same name, which in turn is based on 'Old Possum's Book of Practical Cats' by T. S. Eliot. It will be directed by Tom Hooper, his second musical film following 2012's 'Les Misérables', and stars Jennifer Hudson, Taylor Swift, James Corden, Idris Elba, Rebel Wilson, Ian McKellen, and Judi Dench.
The film is scheduled for release on December 20, 2019, by Universal Pictures. The film follows a single night over which a tribe of cats called the Jellicles, make what is known as "the Jellicle choice" and decide which cat will ascend to the Heaviside Layer and come back to a new life.
8. Three Thousand Years of Longing (2020)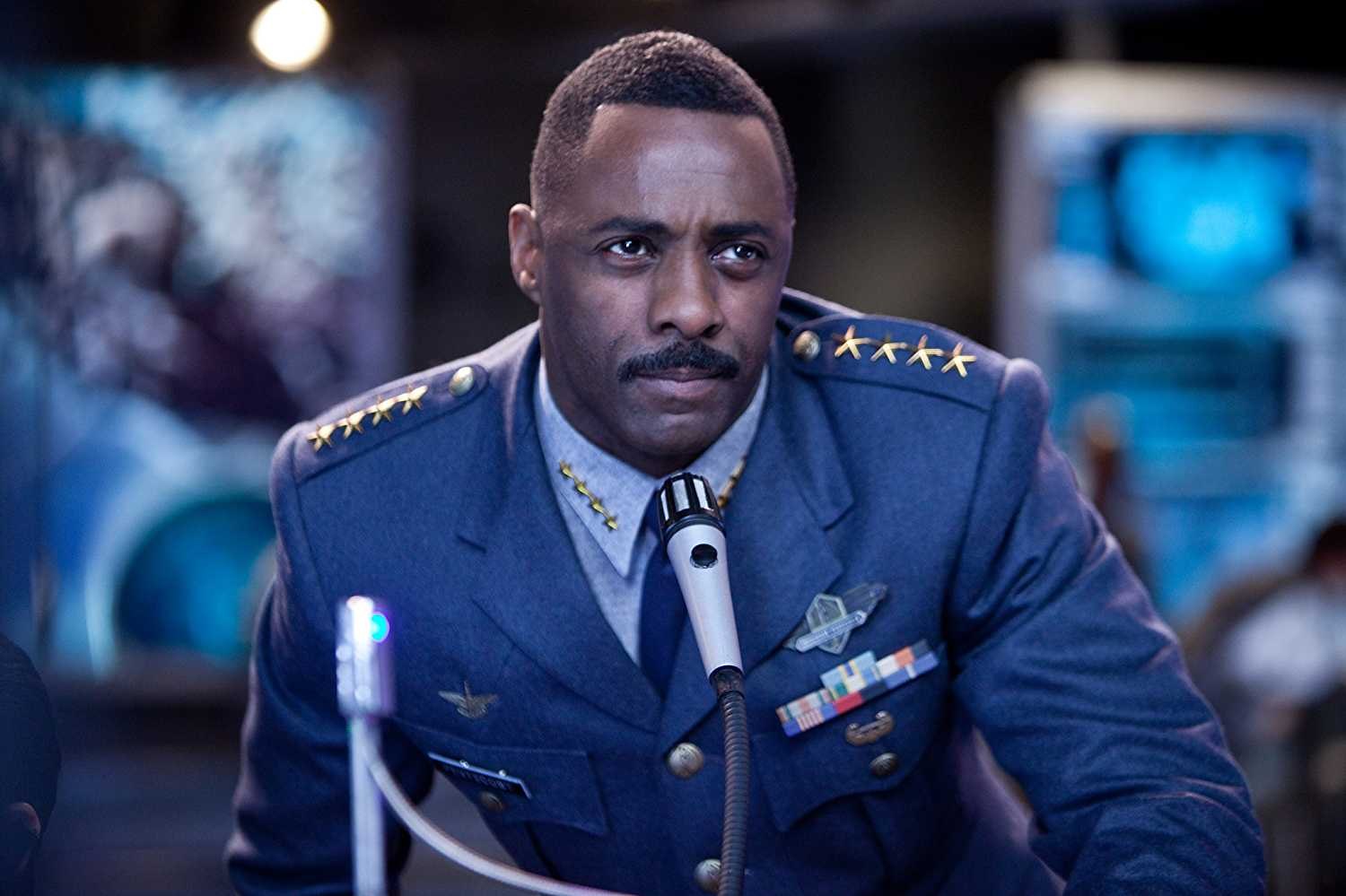 Idris Elba and Tilda Swinton have joined George Miller's 'Three Thousand Years of Longing', a project which means that the planned 'Mad Max' sequels are on hold for now. Miller's 'Three Thousand Years of Longing' will be his first directorial effort since 'Mad Max: Fury Road', which grossed $380 million worldwide and won six Oscars.
Presently very little is known about what the plot will be, though media sources have been told that Miller wrote and will direct the film, an original story, unlike anything he's made before and that – as the title suggests – it'll be somewhat of an epic. Several leading media sources have also pointed out that it will be a love story featuring a genie, which might also use the title 'Djinn'.
Read More: Upcoming Jake Gyllenhaal Movies
7. The Suicide Squad (2021)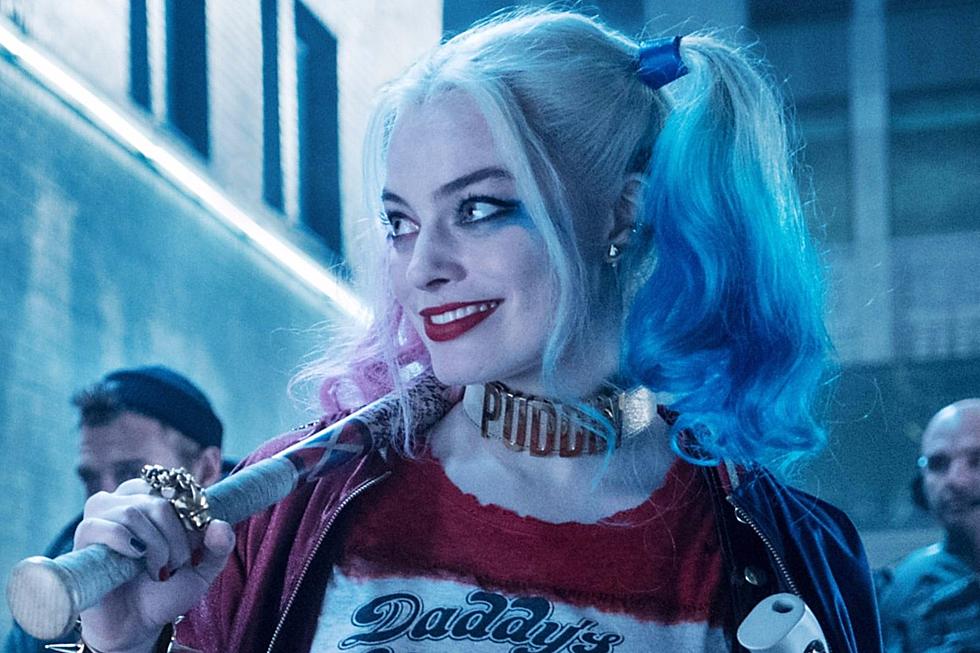 What struck Will Smith fans as a piece of shocking news, fell on Elba admirers as a pleasant thing. Yes, Idris Elba has replaced Will Smith in the upcoming 'Suicide Squad' sequel. Earlier in February, it was confirmed that Will Smith won't return to the franchise due to scheduling conflicts. Several of the familiar actors will reprise their respective roles in the sequel. 'The Suicide Squad' is scheduled to hit the theaters on August 6, 2021.
6. Turn Up Charlie (2019- )
The new Netflix comedy series 'Turn Up Charlie' has Idris Elba as the key character and the executive producer. Elba's Charlie lives with his aunt and desperately tries to hide his low-life from his parents. He manages with a makeshift office to show-off his success when his parents Skype him from Nigeria. Moreover, the instant popularity and stardom of his childhood friend David, played by JJ Feild, makes him even more inferior.
But, his career starts to turn around when Charlie becomes a nanny for David's gifted daughter Gabby, played by Frankie Hervey. Directed in part by Tristram Shapeero and written by Georgia Lester, 'Turn Up Charlie', which has 8 episodes of 30 minutes each, premiered on March 15 on Netflix.
Read More: Upcoming Gerard Butler Movies
5. Luther (2010- )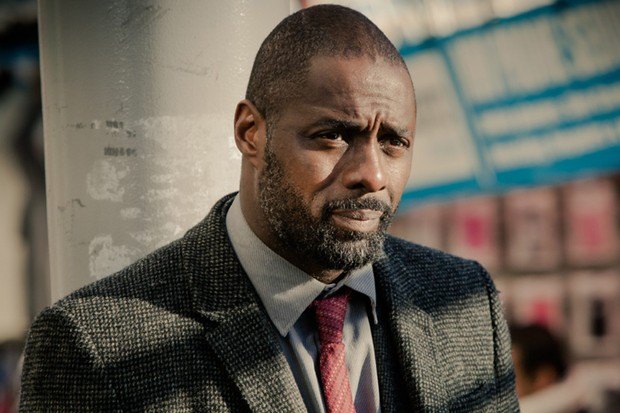 The popular BBC1 thriller 'Luther' started airing the fifth season from January 1, 2019. Elba reprises his lead role as maverick cop DCI John Luther in the series. Elba's Luther has a massive fan following as the actor has been playing the murder detective for the last eight years. Wunmi Mosaku joins the cast as the new recruit, DS Catherine Halliday. Reports also suggest a possible return of the charismatic murderer Alice, played by Ruth Wilson, who was last seen in season three.
Read More: Johnny Depp Upcoming Movies
4. Concrete Cowboy (TBA)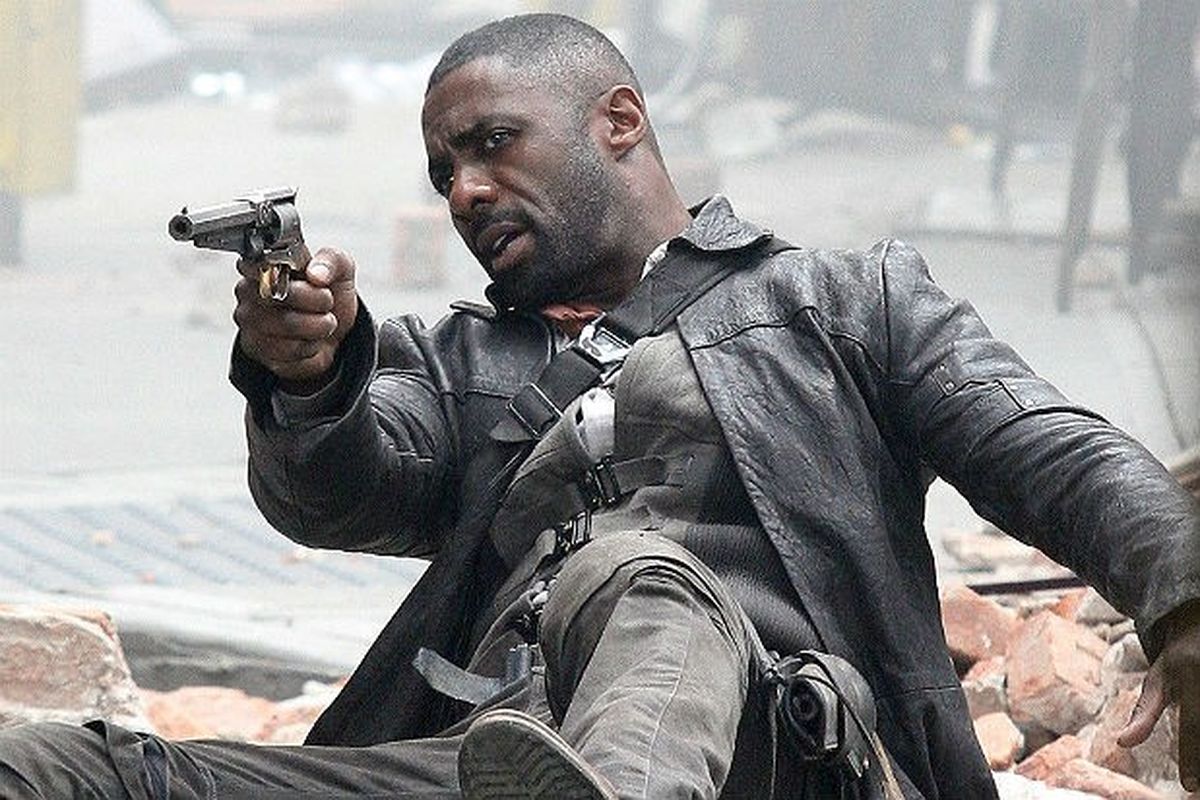 Idris Elba is attached to star and produce 'Concrete Cowboy', a film based on the novel by Greg Neri. Ricky Staub is directing the picture, which is his first directorial feature. Staub also penned the screenplay with Dan Walser.
The story follows 15-year-old Cole who is forced to live with his estranged father Harp (Elba) in North Philadelphia, where despite the surrounding poverty and violence, he discovers the redemptive world of urban horseback riding. Elba, who was seen on the big screen in 'Avengers: Infinity War', is producing the drama via his Green Door Pictures shingle, along with Jeff Waxman, Jen Madeloff, Sam Mercer, Tegan Jones, and Walser.
Read More: Upcoming Dwayne Johnson Movies
3. The Harder They Fall (TBA)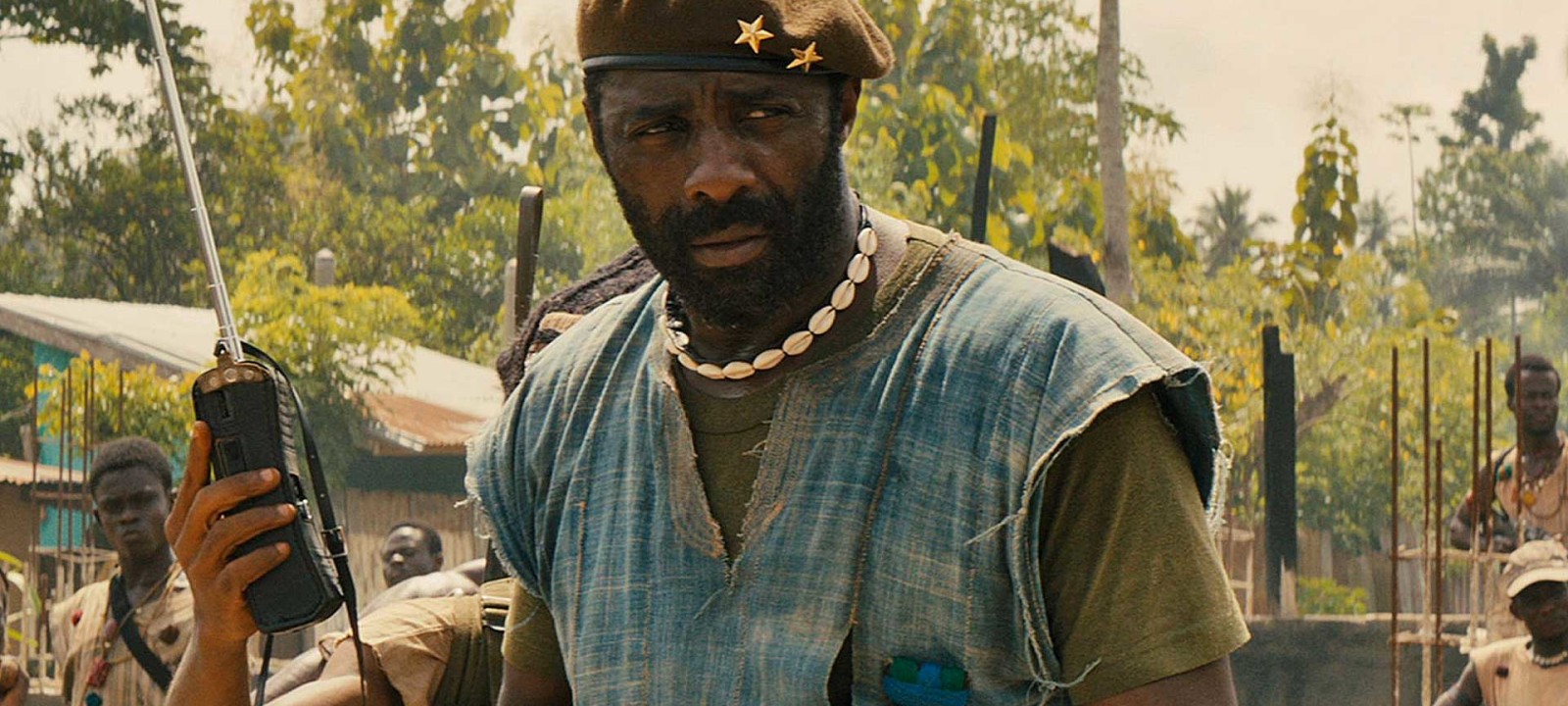 'The Harder They Fall' is an upcoming Western drama that takes is being produced by Jay-Z and is slated to be released on Netflix. Naturally, the movie takes its title from the adage about the bigger they are, the harder they fall. In this case, the fall will be of a man who happened to kill the parents of an individual.
Naturally, one does not move past such a traumatic incident. One only has to look at Batman to see how the murder of one's parents can change the course of someone's life. In 'The Harder They Fall', the murderer is out of luck since the victim has grown up to be an outlaw with a gang of his own, and a nastier reputation to boot. When he gets wind of the fact that the killer is being released from prison, the outlaw tries to get his old gang back together to hunt down and seek revenge.
However, it is said that those seeking revenge must dig two graves, of which, one is for themselves. The outlaw does not know what awaits him, or just how dangerous this killer might be. The plot is promising enough and we are awaiting a movie that will surely be nail-biting and will offer some violent action sequences. Elba appears in the role of the man who murdered the parents. The actor is accustomed to playing the villain and can pull off a menacing role effortlessly. It remains to be seen if Elba's talents make him stand out in this movie as well.
2. The Hunchback of Notre Dame (TBA)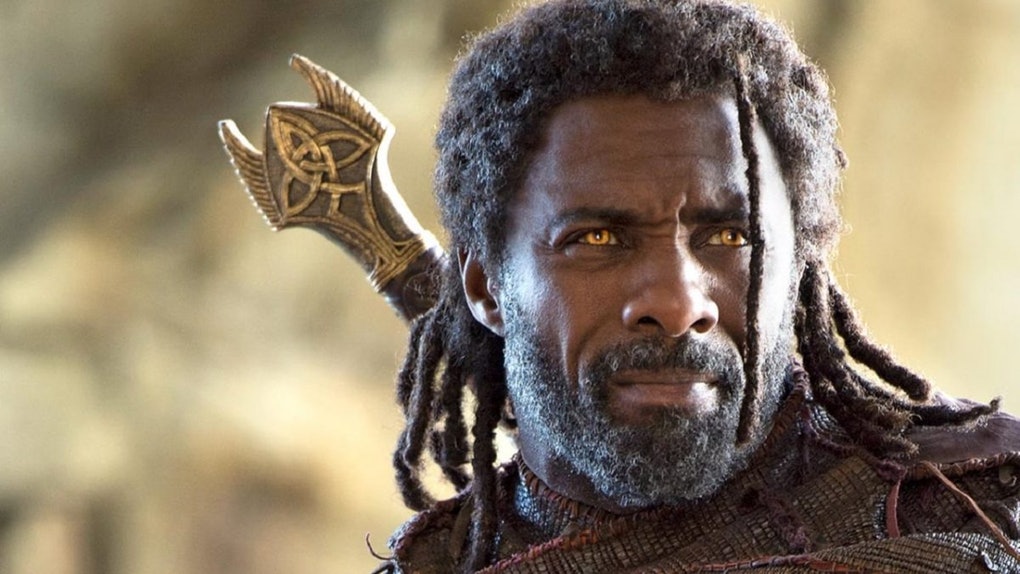 THR reported back in March 2018 that Idris Elba is set to star as the hunchback of Notre Dame for Netflix. He will also direct and produce the project. 'The Hunchback of Notre Dame', known for its 1996 Disney animated adaptation, is an 1831 novel by Victor Hugo that follows Quasimodo, a hunchback, and his doomed romance with the Gypsy Esmeralda. Michael Mitnick, the screenwriter behind 'The Current War' and 'The Giver', will write the modern-day retelling.
1. Deeper (TBA)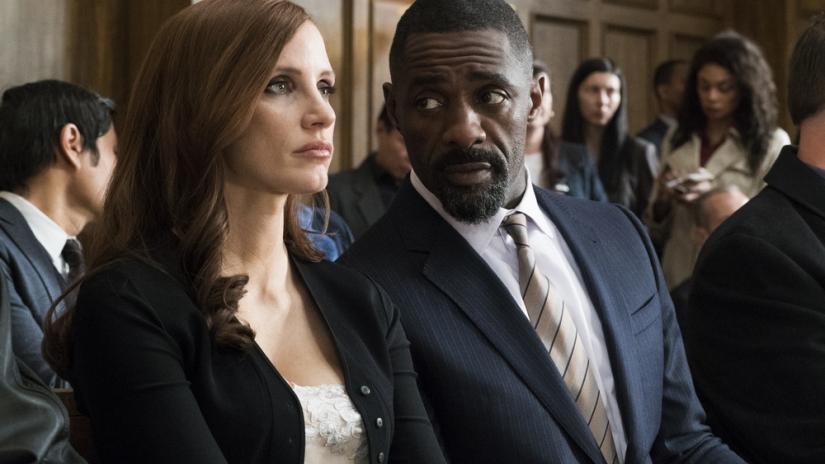 Max Landis' upcoming supernatural thriller 'Deeper' caught headlines recently when Elba nodded to play the lead. Reports hint at an underwater universe controlled by a dangerous force. When a degraded astronaut, to be played by Elba, discovers the mysterious power during a deep-sea dive, the plot thickens.
Read More: Upcoming Mark Wahlberg Movies
ALREADY RELEASED
Hobbs & Shaw (2019)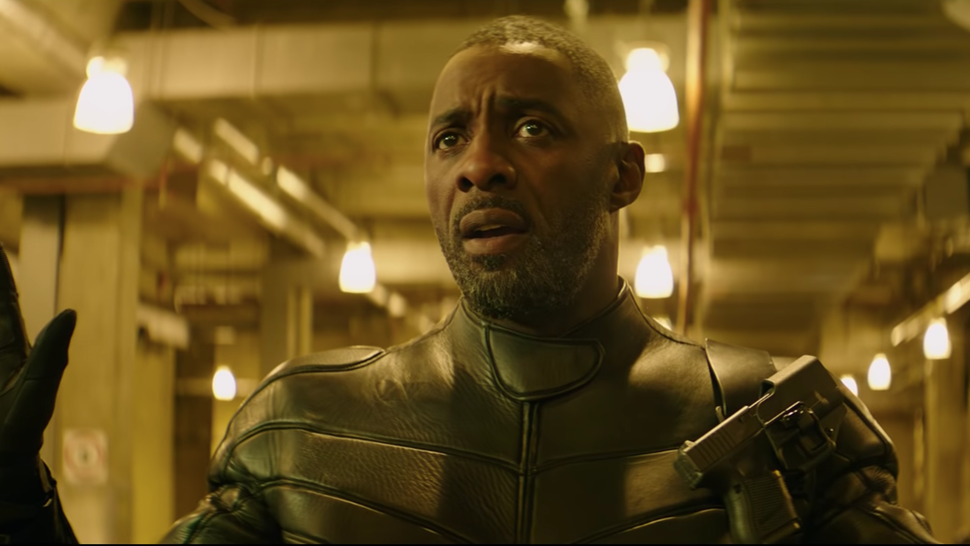 'Hobbs & Shaw' is an American action film directed by David Leitch and written by Chris Morgan. It is a spin-off of the 'Fast and the Furious' series featuring two characters, Luke Hobbs and Deckard Shaw in the lead roles. The film stars Dwayne Johnson, Jason Statham, Vanessa Kirby, and Idris Elba.
In November 2015, Vin Diesel had announced in an interview with Variety that potential spin-offs for 'The Fast and the Furious' series were in the early stages of development. A spin-off film centered around characters Luke Hobbs and Deckard Shaw was announced in October 2017 by Universal Pictures with Chris Morgan returning to write the script. In February 2018, 'Deadpool 2' director David Leitch entered talks to direct the film. In April 2018, Leitch was confirmed as the director of the film and added David Scheunemann as a production designer.
In July 2018, Vanessa Kirby was cast in the film to play an MI6 agent and Shaw's sister, along with Idris Elba to play the main villain role in the film. In October 2018, Eddie Marsan joined the cast of the film. In November 2018, Eiza Gonzalez joined the cast of the film. Principal photography began on September 10, 2018, in London, England. Filming also took place in late 2018 at Eggborough Power Station, North Yorkshire. 'Hobbs & Shaw' released on August 2, 2019.